Our Favorite Dance Performances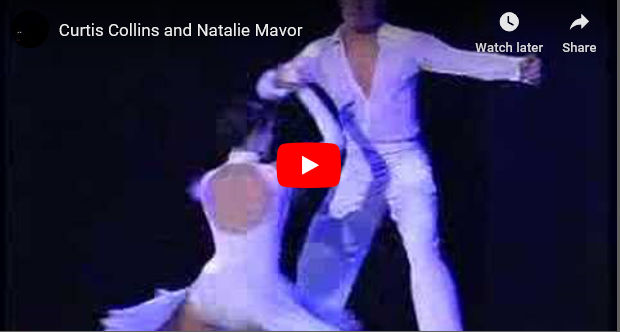 Cruise 1: Curtis Collins and the late Natalie Mavor Myles recreate a dance in the memory of Natalie's parents just as it had been performed by them.
Cruise 11: Curtis Collins & Beverly Durand have become friends over the many cruises we have shared with them since 2009. This amazing performance is a tribute to the memory of Curtis' Dad who was his inspiration to dance.
Cruise 9: The Argentine Tango performed by Leighton & Jo in the Starlite Club

Cruise 6: Cha-Cha-Cha by dancers Aleksandr & Elena Belousov former members of Dancing With The Stars in the Ukraine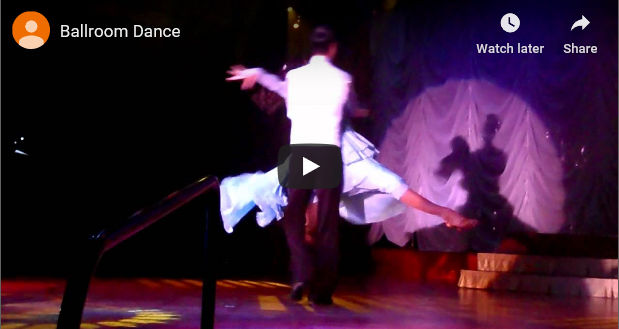 Cruise 6: A beautiful Waltz performed by siblings Adam & Patricia Kent

Cruise 2: Jive performed by Mark Sasnovski and Lisl Jooste
Team Dances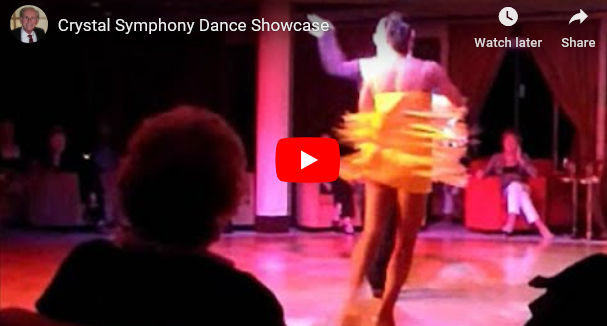 Cruise 9: Andras & Katalin, Dmitriy & Andrea, Leighton & Jo and Christopher & Dora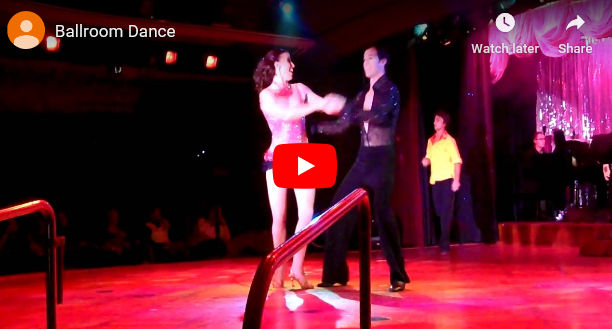 Cruise 3: Adam Kent & Patricia Kent with Aleksandr & Elena Belousov. Ooops! The camera died before the finish!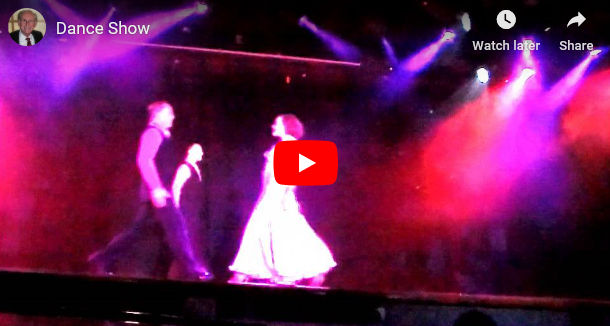 Cruise 7: Youriy Pavlov, Natalie Mavor Miles, Curtis Collins & Beverly Durand

Cruise 1: Junior Cervilla, Curtis Collins, Natalie Mavor & Beverly Durand
Meet The Pros

Our beautiful and talented friend Beverly Durand

Professional ballroom dancers, Elena & Aleksandr Belousov