Las Vegas Videos
A dazzling
Light Show
is projected on the overhead canopy on Fremont Street, downtown Las Vegas
NOT my Video... But it is well done and captures everything exciting about
Freemont Street in Downtown Las Vegas!
Performances like this are routine along Fremont Street.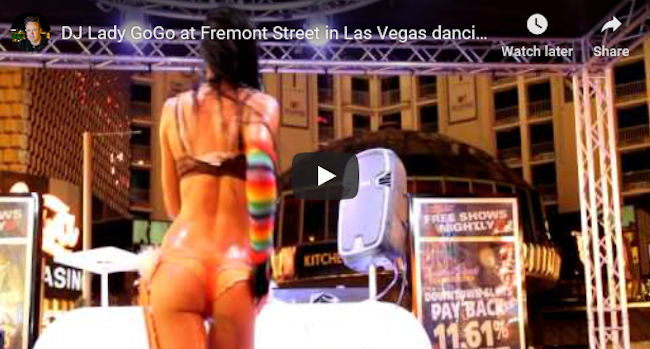 DJ Lady GoGo A Freemont Street Special
The waterfall at the Pallazo was decorated for Christmas using some fascinating neon tree lights
Mexico Videos
Mismaloya Beach: This guy was quite amazing. He acheived tremendous heights, made dives and even "picked up a woman."
Jack's Fish Shack: Strolling musician entertains us with a romantic song
CasaAmanda Tour
Joan's brother owns this spectacular villa in Conchas Chinas, near Puerto Vallarta, Jalisco, Mexico. The main house overlooks the entire property.
See the spectacular views from the Grand Terrace and the infinity pool. Visit the Red Casita, Fionas Casita and the beautiful Zoe's Garden.