Dallas
I was in Dallas, TX on business in the early 90's but lost all the photos of my visit during my move to Arizona. However, these web photos are as close as I could remember to the most impressive sites I saw on my visit to Dallas and Irving.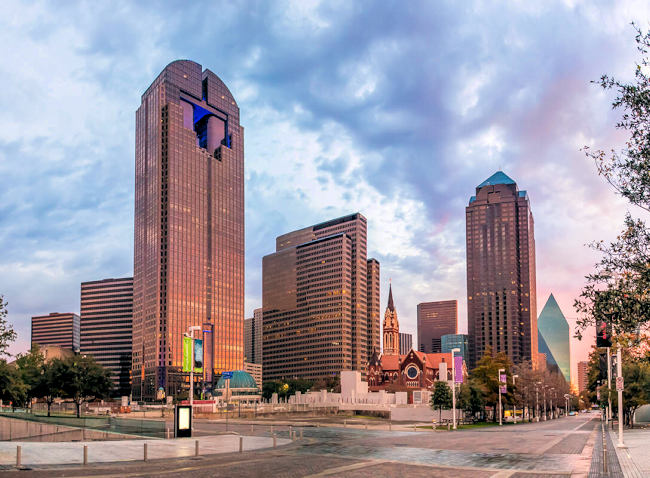 Chase Tower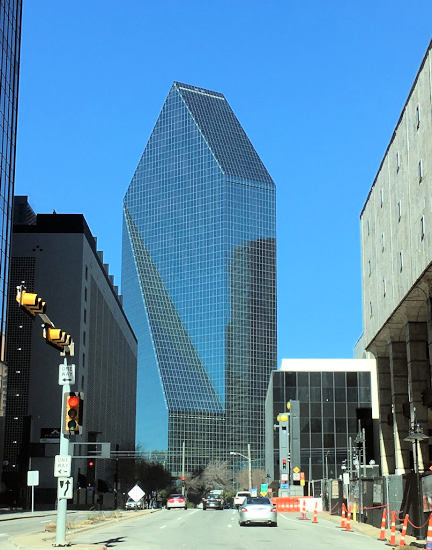 The Fountain Place Building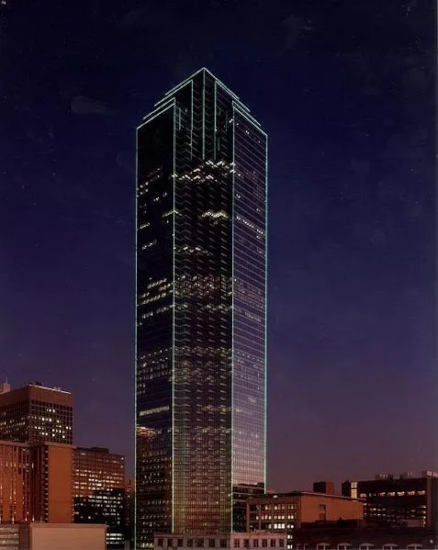 The Bank of America Plaza building glows green at night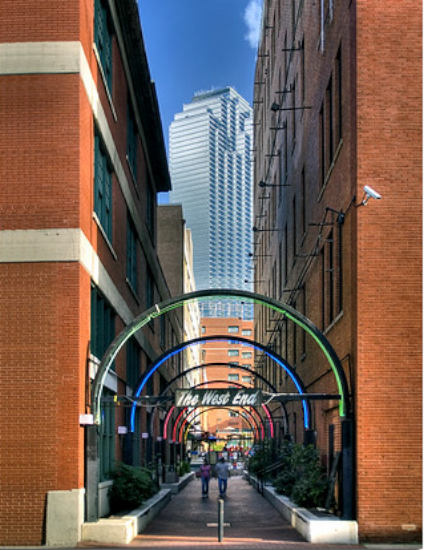 I remember visiting here but I thought the sign said "The District."
Now it seems to be referred to as "The Alley" or "The West End."
Irving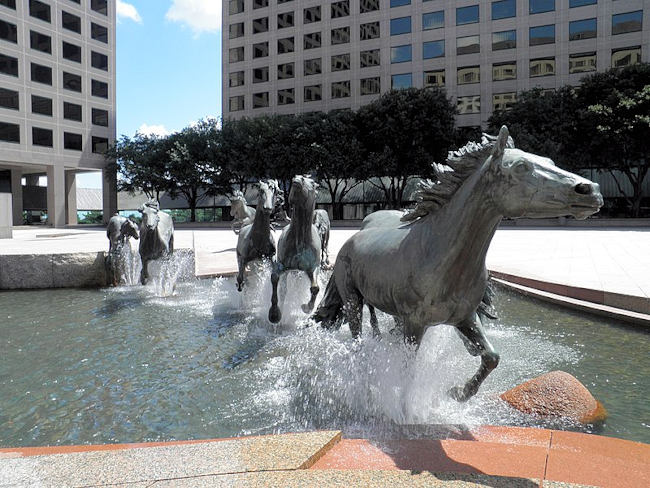 Mustangs of Las Colinas
is a bronze sculpture by Robert Glen
It is one of the most intreguing sculptures I have ever seen
Las Colinas features a River Walk-styled canal offering gondola cruises,
as well as an above-ground system.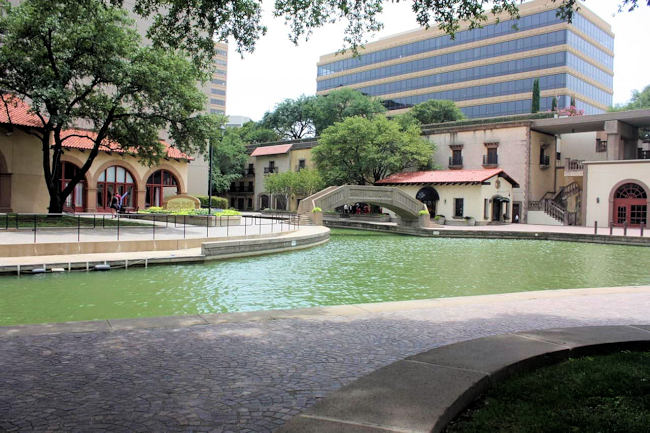 Las Colinas contains high-rise office towers, retail centers,
upscale residences, apartment complexes, and leisure facilities.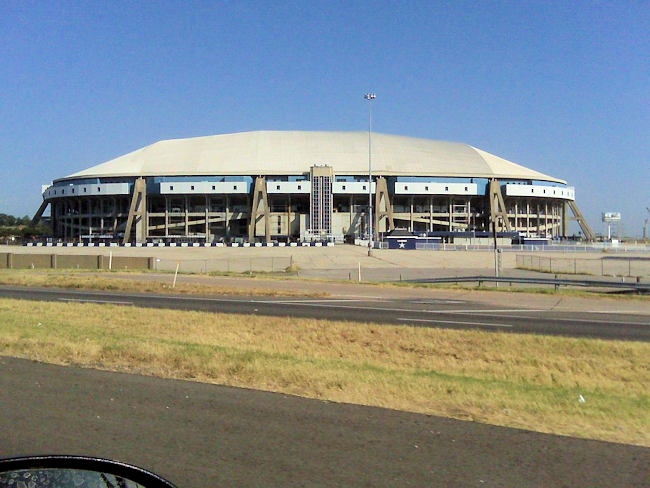 Texas Stadium
was the home field of the NFL's
Dallas Cowboys for 38 seasons. It was demolished on April 11, 2010.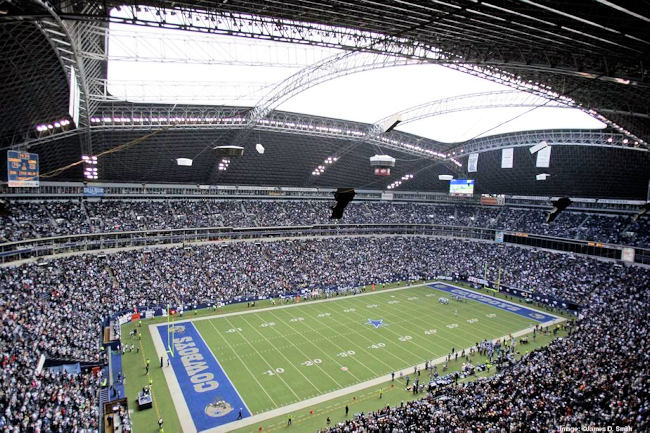 Cowboys linebacker D. D. Lewis once famously said that
"
Texas Stadium has a hole in its roof, so God can watch His favorite team play
"