<!*************************Argentina****************************>
Argentina
Buenos Aires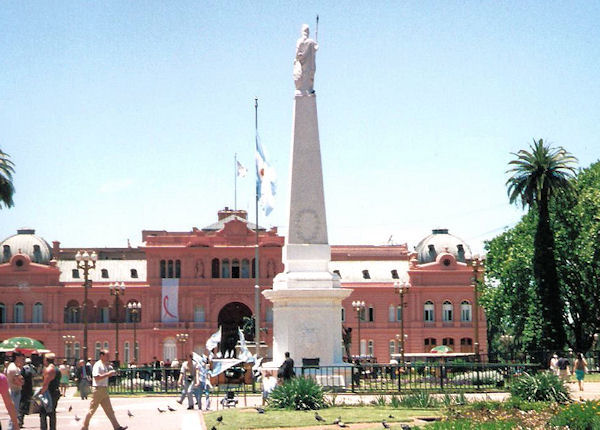 Plaza de Mayo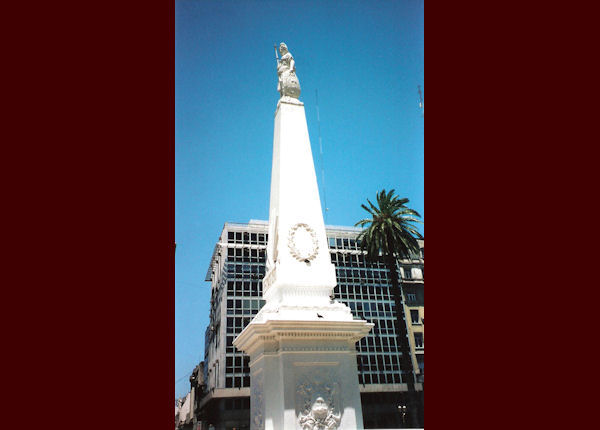 Monument in Plaza de Mayo
Equestrian monument to General Manuel Belgrano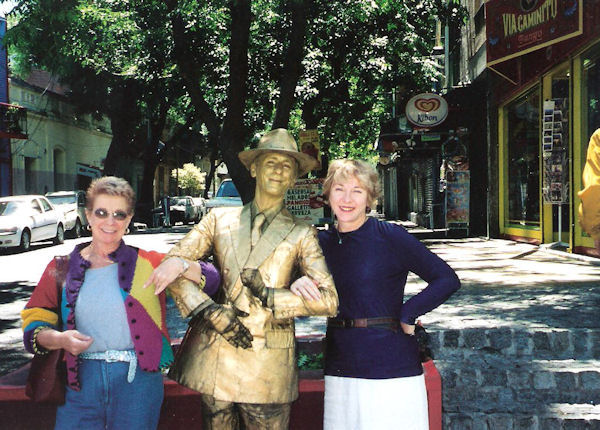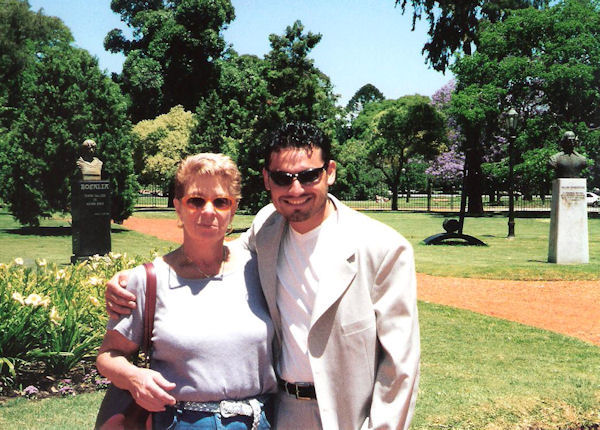 La Boca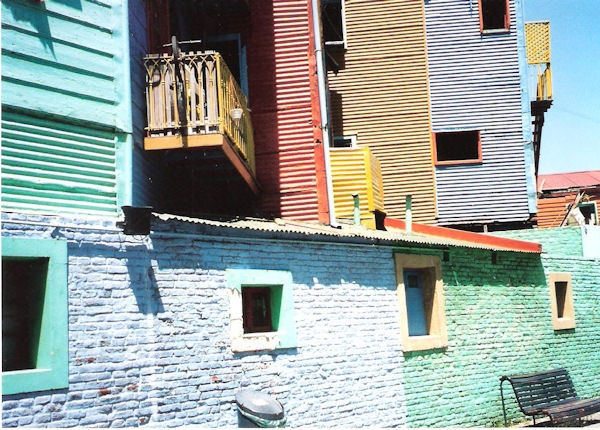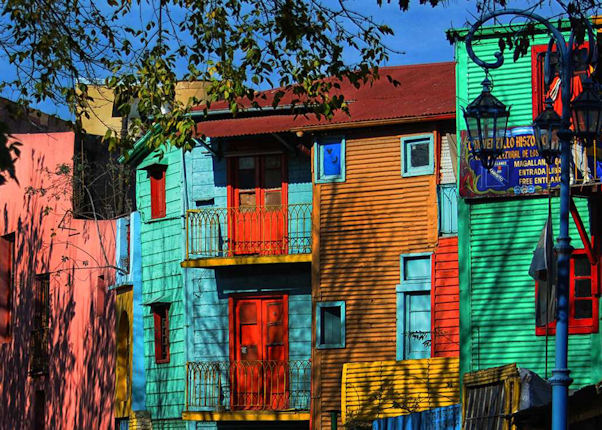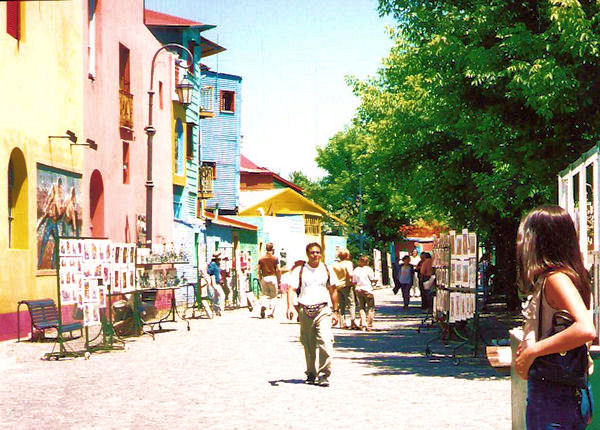 Caminito Street (means little walkway) is thronged with tango dancers, artisans and tourists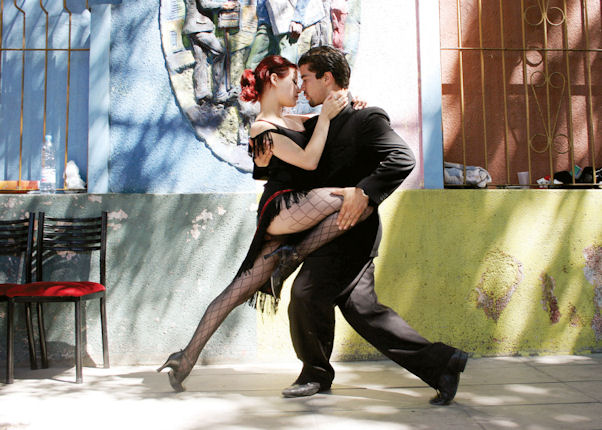 The Argentine Tango originated in Buenos Aires and Montevideo, Uruguay
Puerto Madryn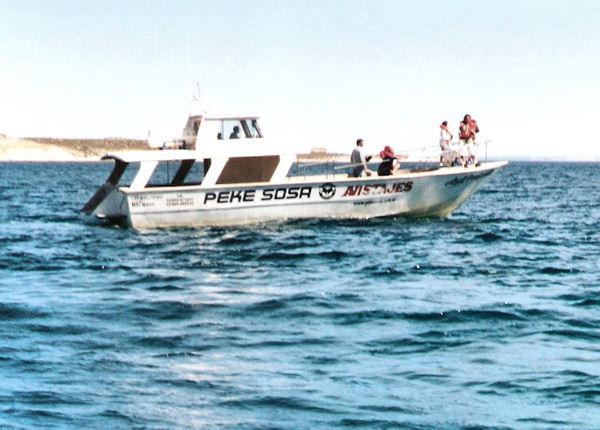 "Whale watching tour around the Peninsula Valdes and the small town of Puerto Madryn, Argentina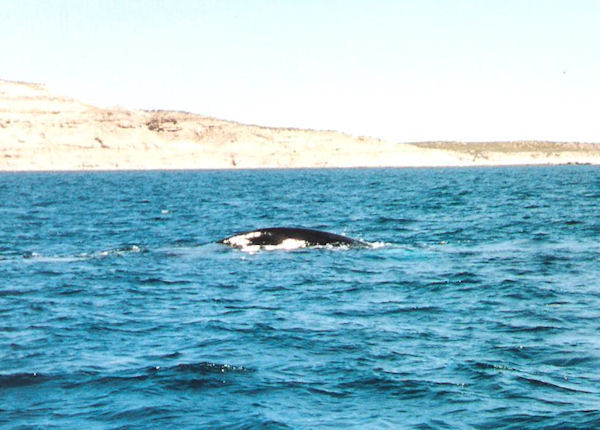 The Peninsula Valdes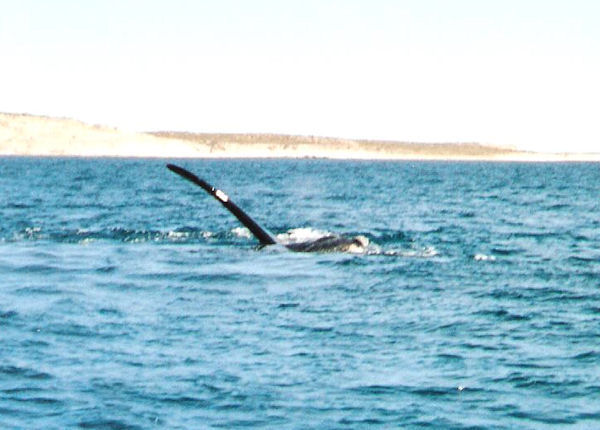 Ushuaia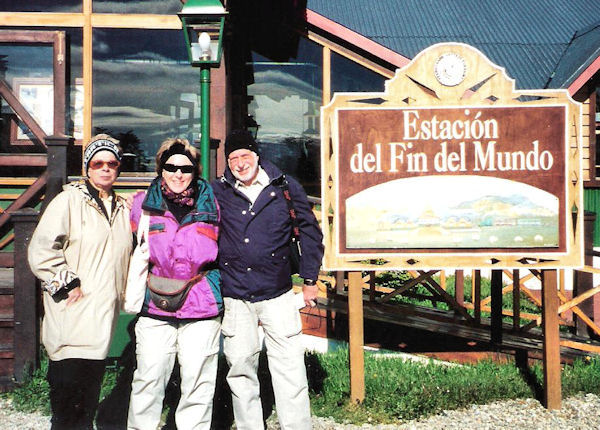 The sign reads
At the End of the Earth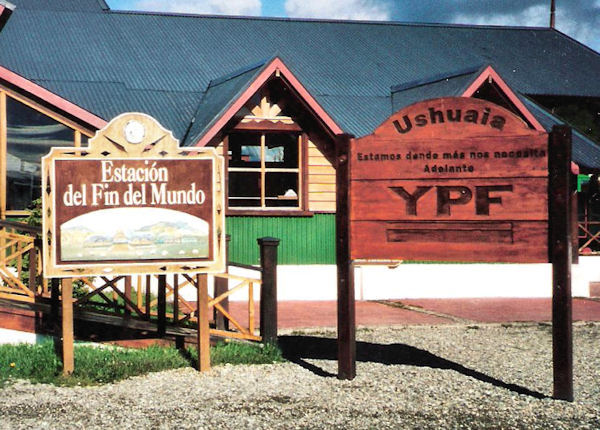 Ushuaia, Argentina
<!*************************Brazil****************************>
Brazil
Rio de Janeiro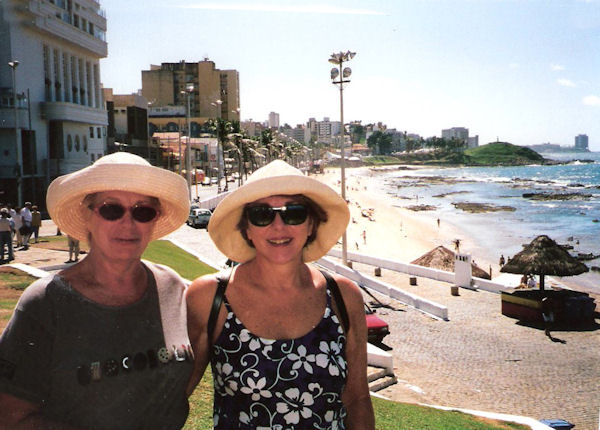 Copacabana
Christ the Redeemer statue was under repair during our visit to Rio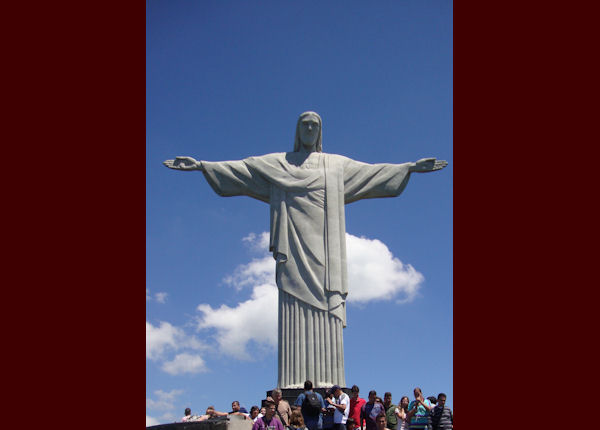 The colossal statue of Jesus Christ is considered the largest Art Deco statue in the world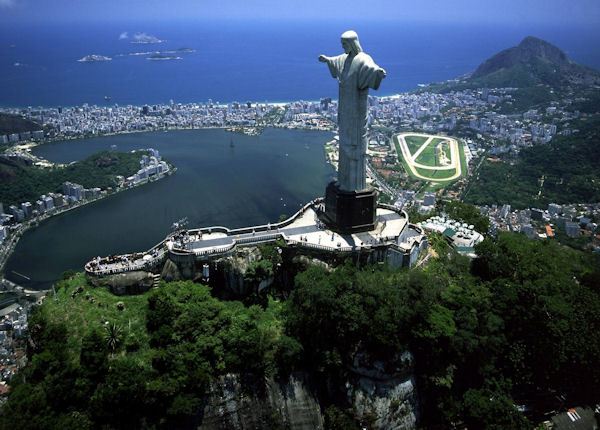 Cristo Redentor stands at the summit of Mount Corcovado.
Completed in 1931, it stands 98 feet tall. Its outstretched arms span 92 feet. The statue sits on a square stone pedestal base about 26 feet high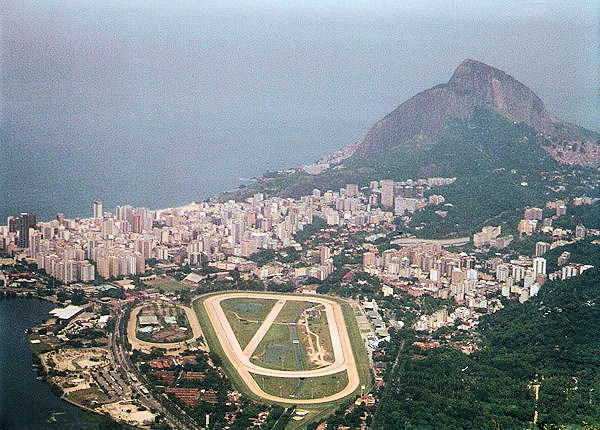 Sugarloaf mountain is a striking natural landmark overlooking Rio de Janeiro that sits at the entrance to Guanabara Bay in Rio de Janeiro
The Amazon River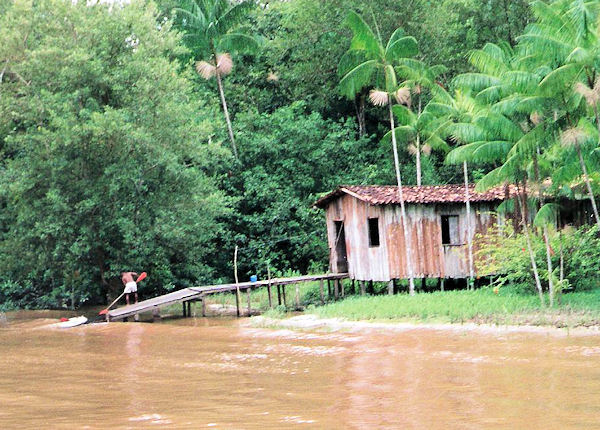 The Amazon River in South America is the second longest river in the world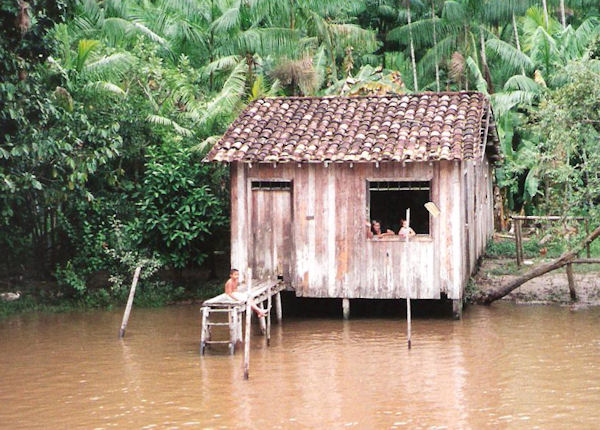 The people who live in the Peruvian Amazon river basin are called Rivereños which means
river dwellers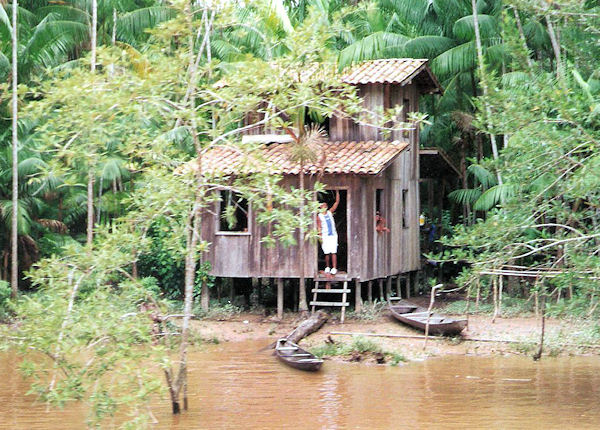 Rivereños are able to live in the forest because they fish, farm, and hunt for their food. Going to a neighbor's house requires a canoe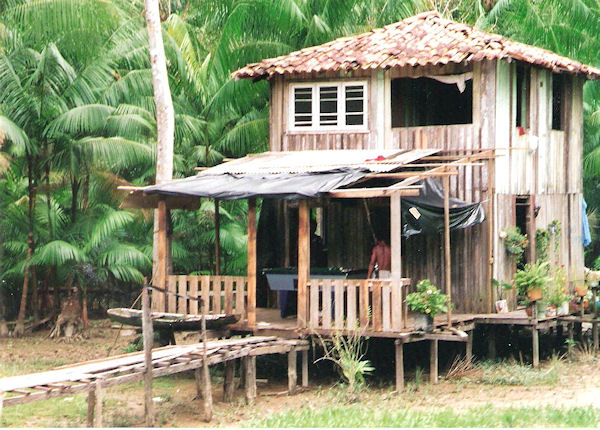 Rivereños live in thatch-covered huts that are made using the natural resources found in the forest. Smoke rising from clay firepits in the floor coats the ceiling with a residue that helps keep out the rain. Every 4 years or so the thatch roofs must be replaced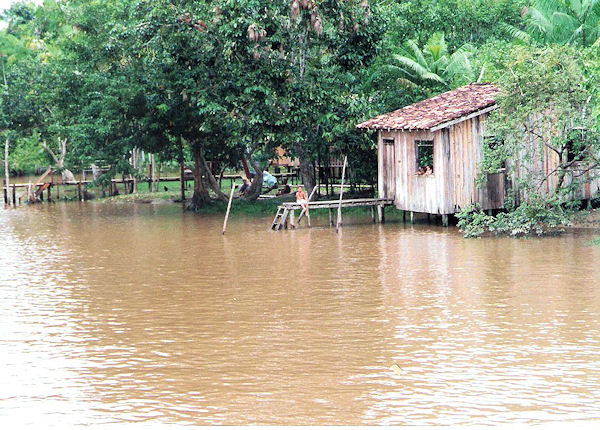 All the houses are built on stilts. The river rises by as much as 36 feet during the course of the year. During the wet season the people find themselves surrounded by water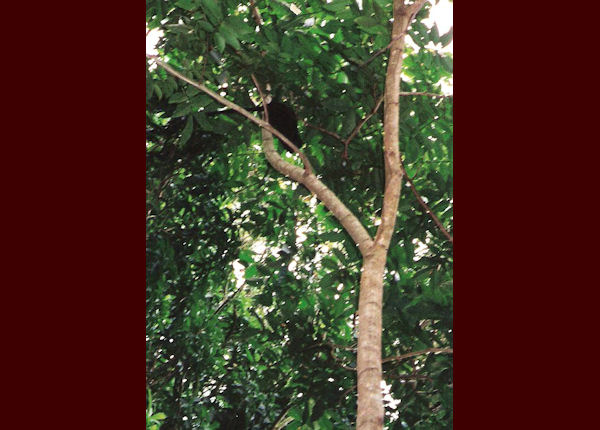 Black Howler monkeys are found only in the rainforest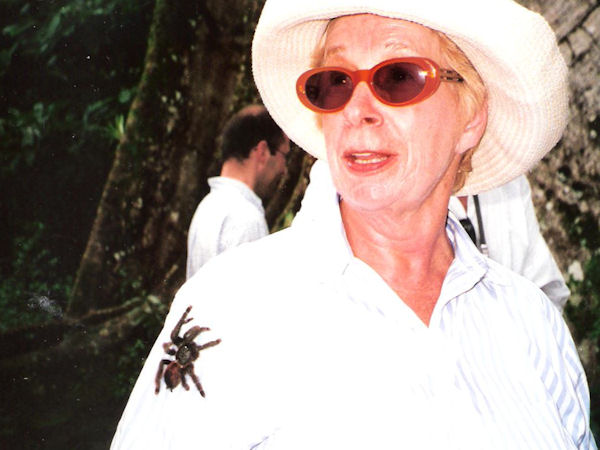 Tarantulas are the biggest spiders on Earth and the biggest are found in the Amazon rainforest. The Black Tarantula is a docile, slow mover and they make ideal pets
<!*************************Chile****************************>
Chile
Cape Horn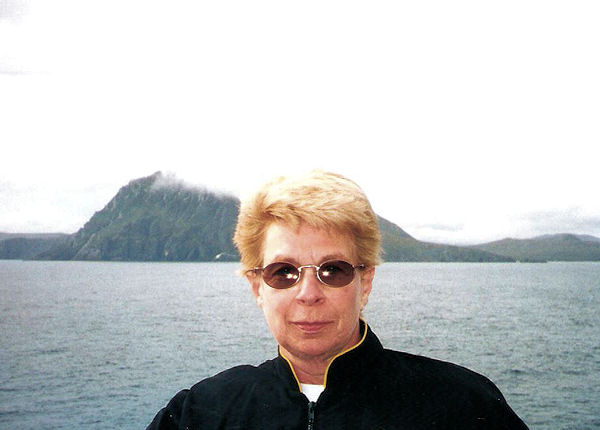 Cape Horn is the extreme peninsular end of America's Southern continent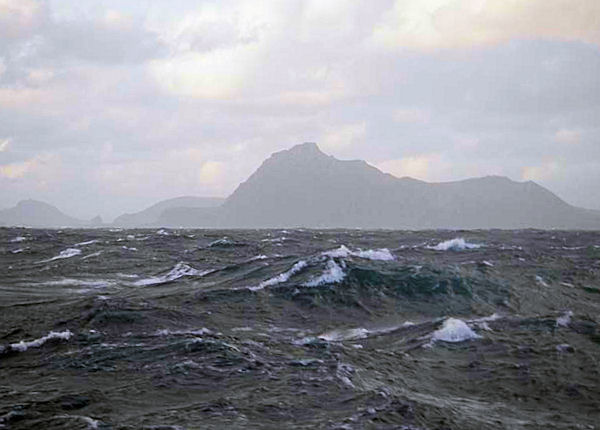 This stretch of water between Antarctica and South America is frequented by icebergs, huge waves and gale-force winds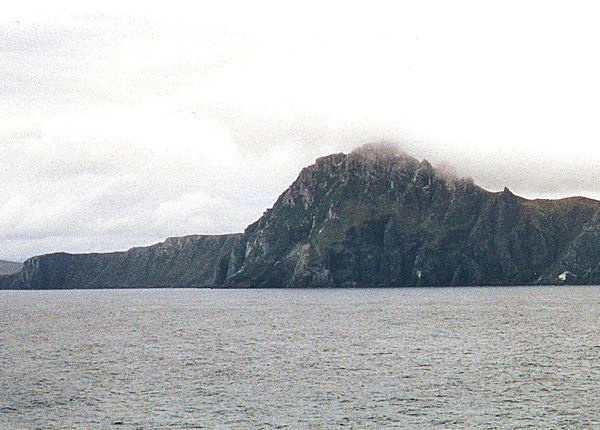 Sailing between Antarctica and South America was (and is) one of the most challenging nautical routes on the planet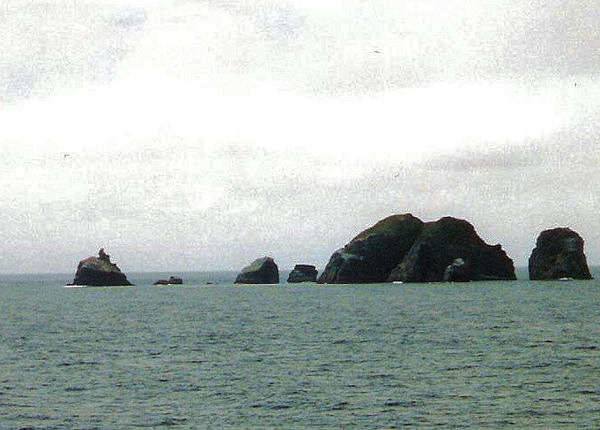 A seal rests on a rock on its trip around The Horn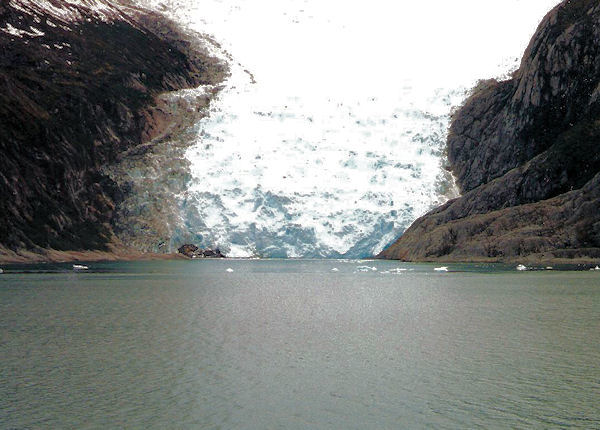 Glacier Alley, Cape Horn, Chile
Punta Arenas, Chile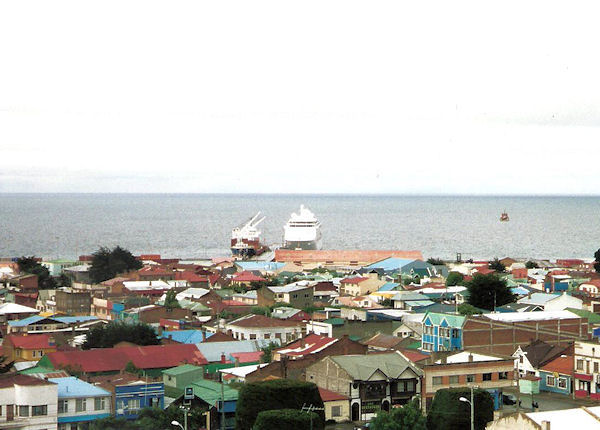 Punta Arenas, Chile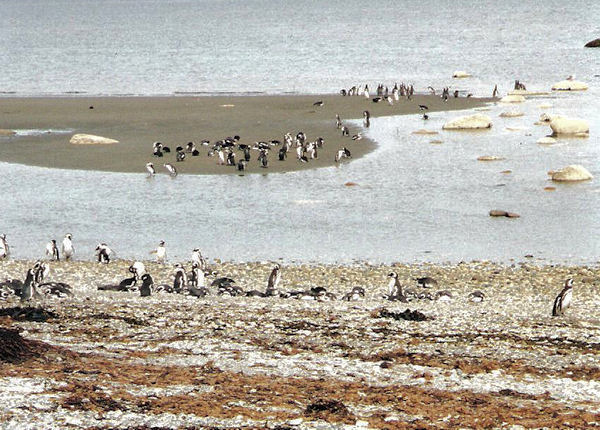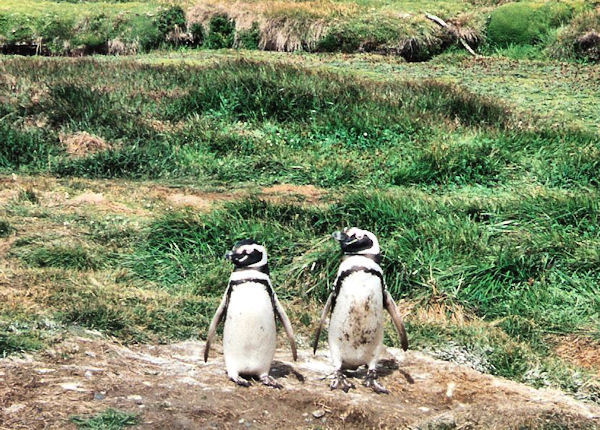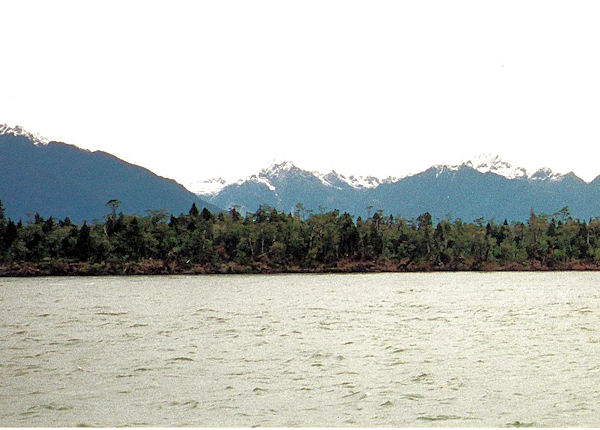 Laguna San Rafael, Chile
Chile is a narrow strip of land between the Andes mountains and the Pacific Ocean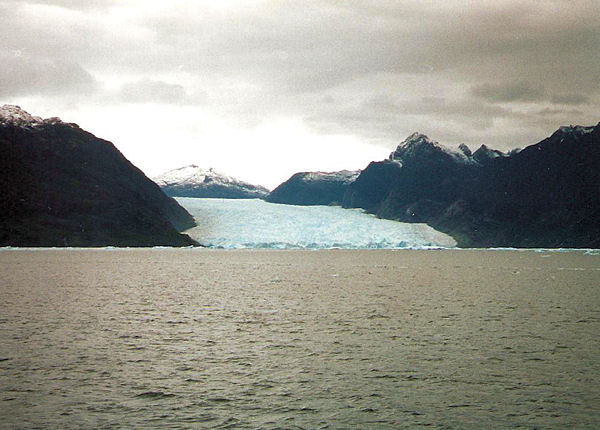 The San Rafael Glacier is one of the major outlet glaciers in southern Chile and is the tidewater glacier nearest the equator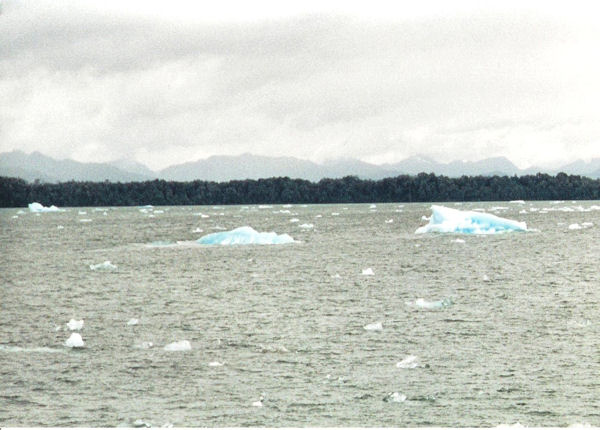 The San Rafael Glacier calves into the Laguna San Rafael and is contained within Laguna San Rafael National Park
Laguna San Rafael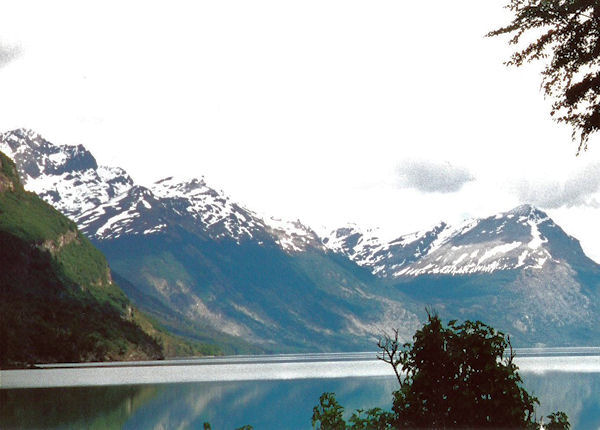 The Andes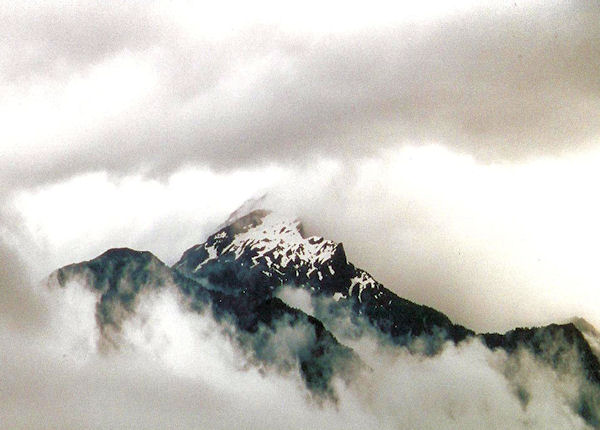 The Andes
Puerto Montt, Chile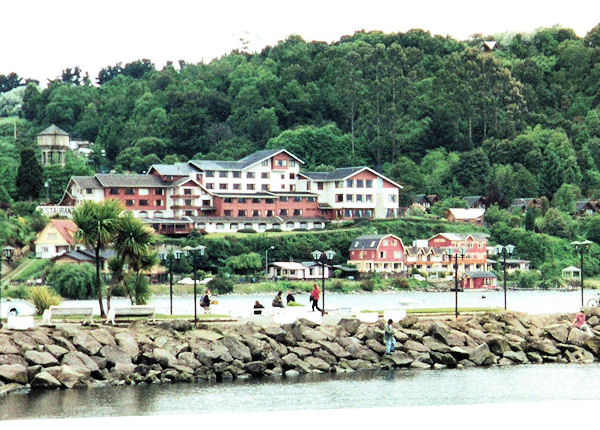 Puerto Montt, Chile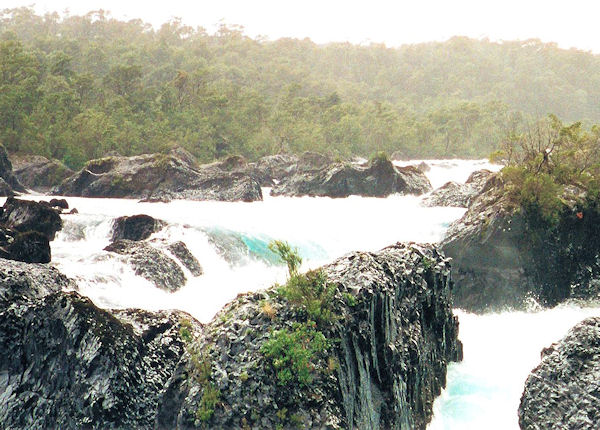 The Petrohué' Waterfalls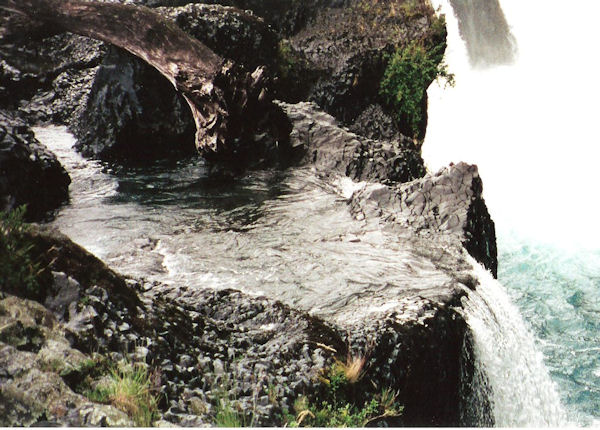 The waterfall is supported by basaltic lava stemming from the Osorno Volcano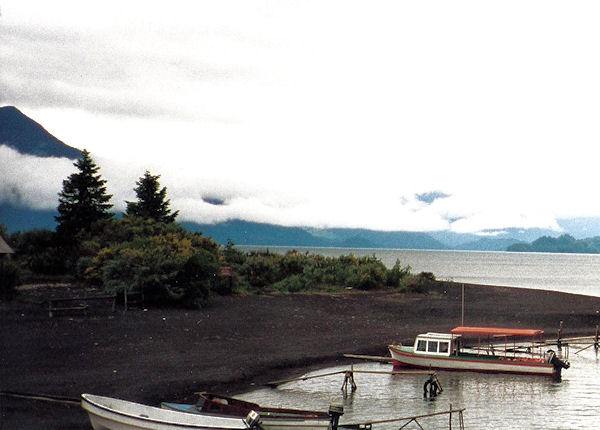 Tenglo Island, Puerto Montt, Chile
<!*************************Colombia****************************>
Colombia
Cartagena - Cruise #10 (Apr 2017)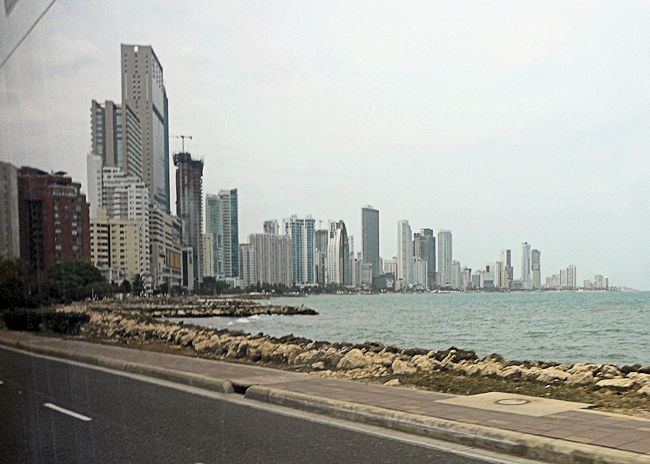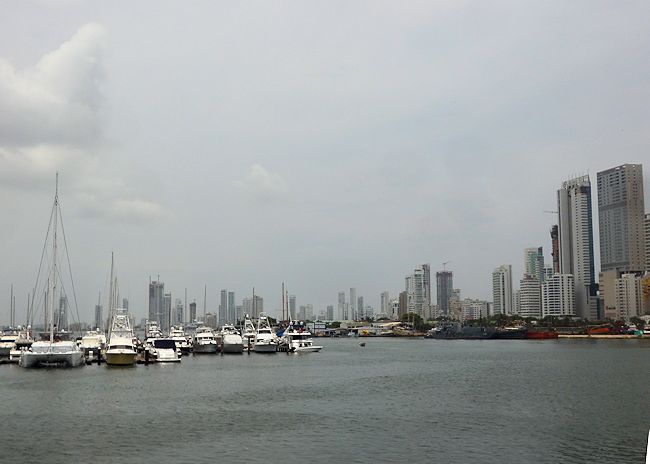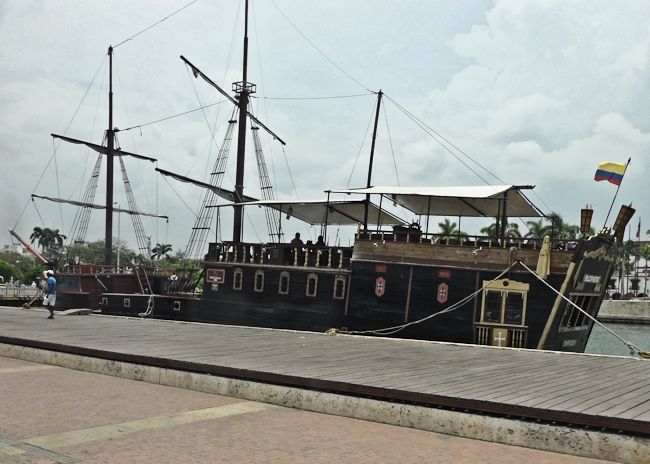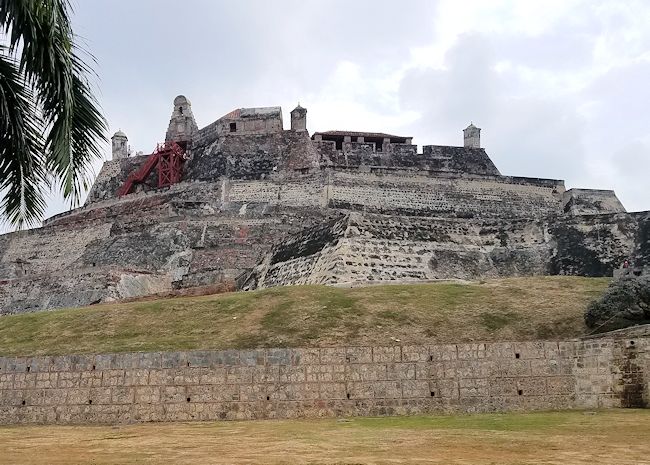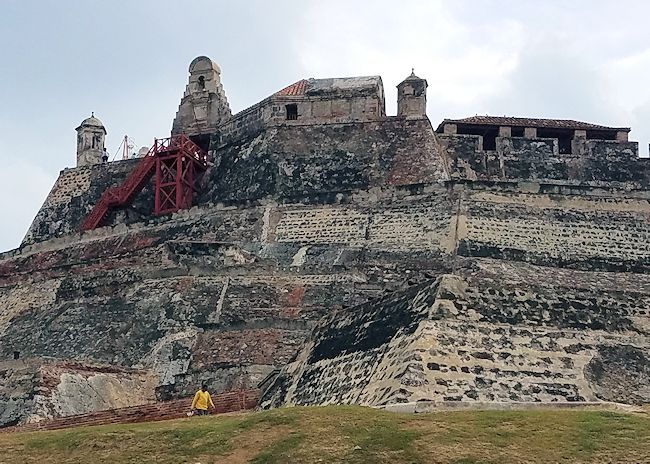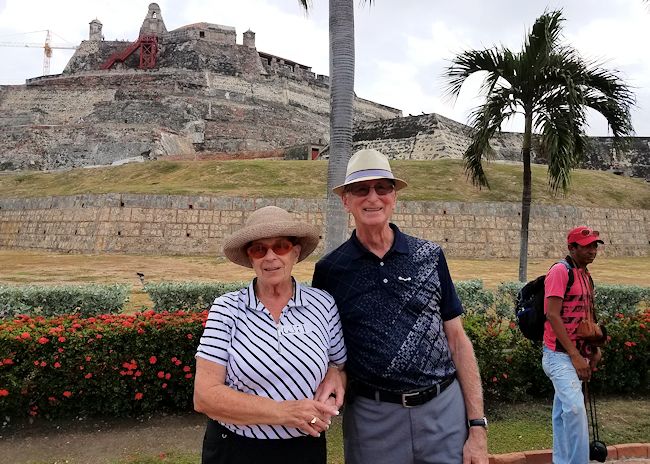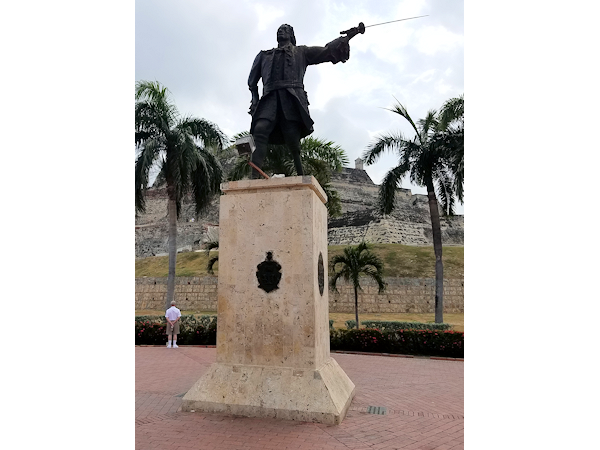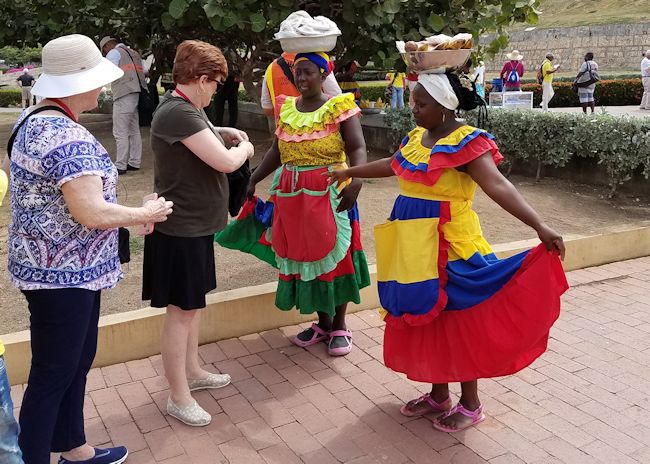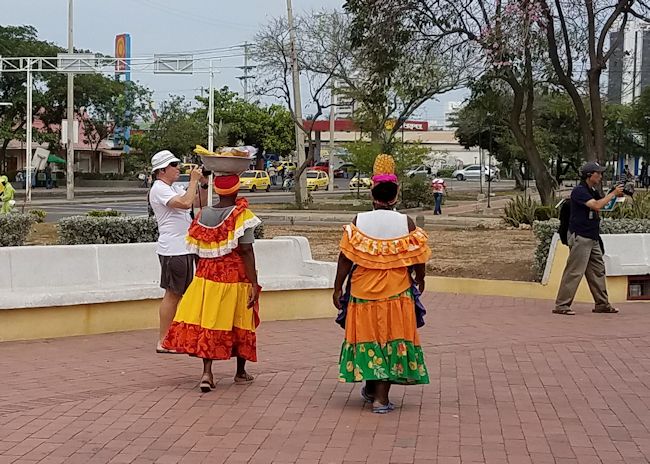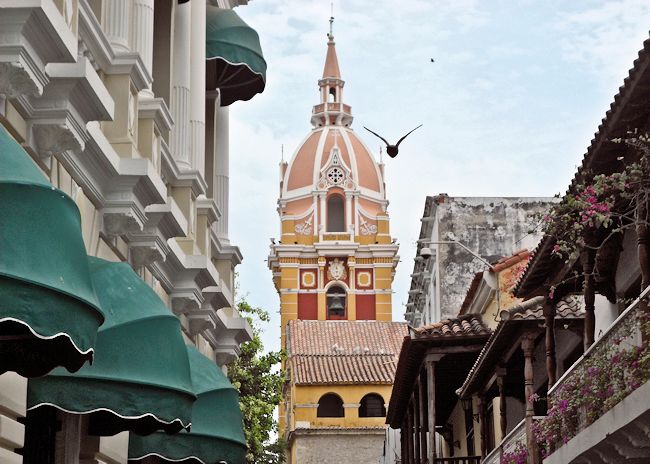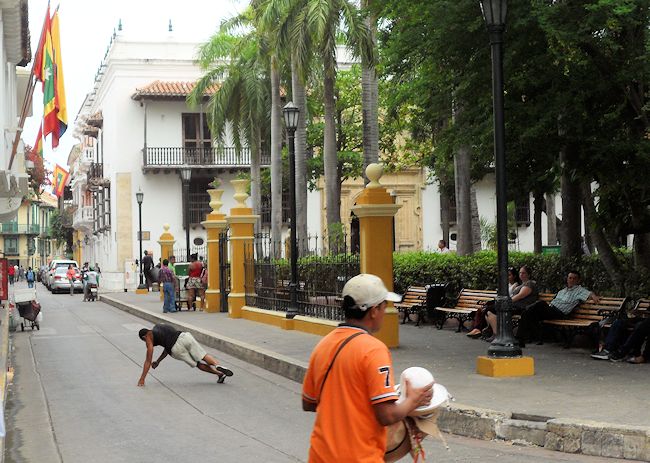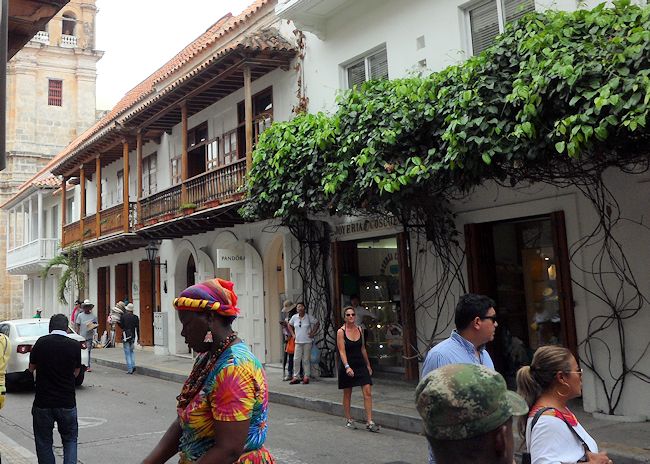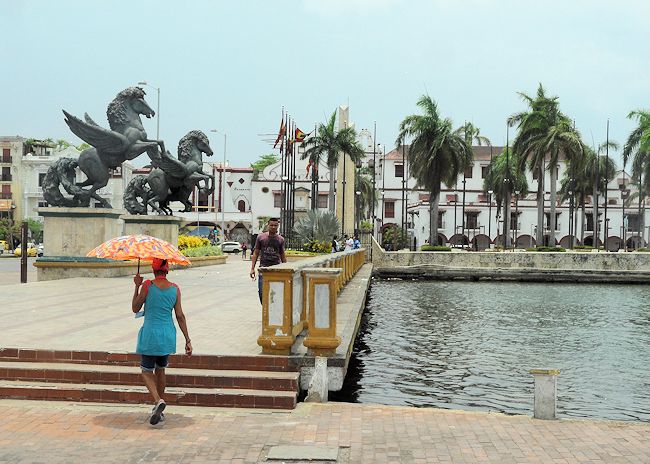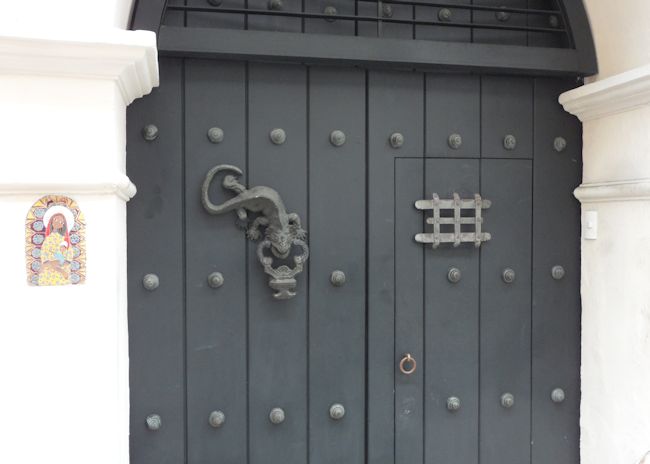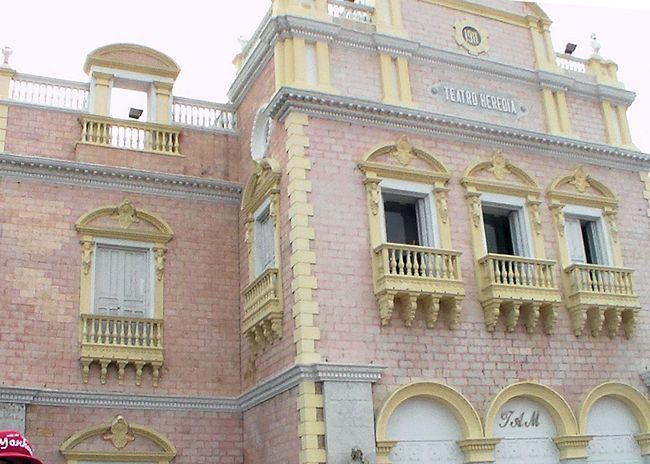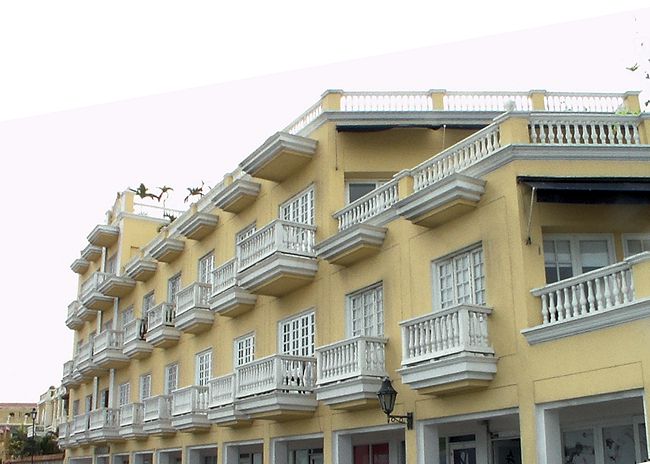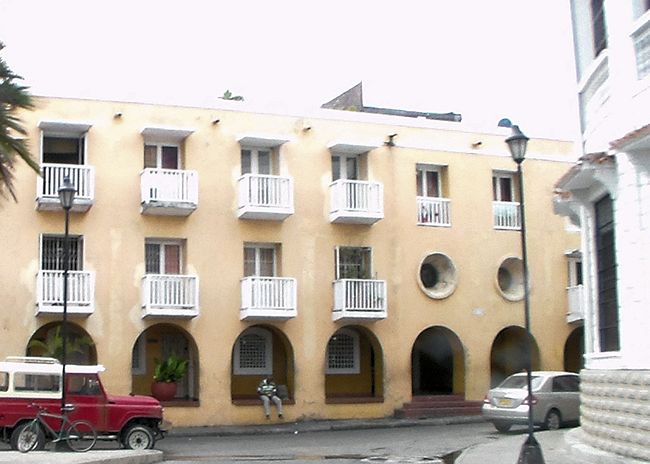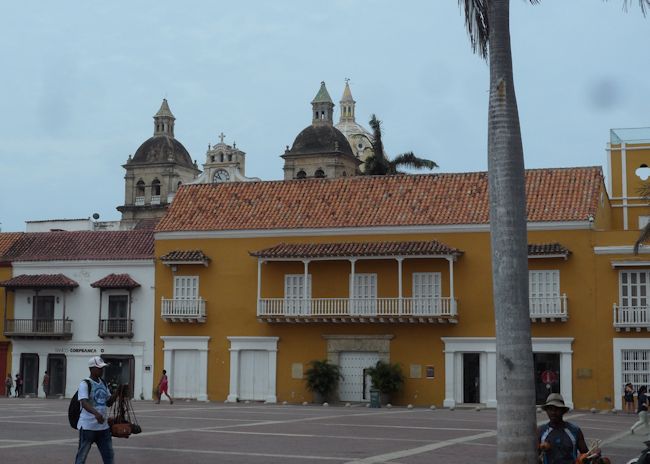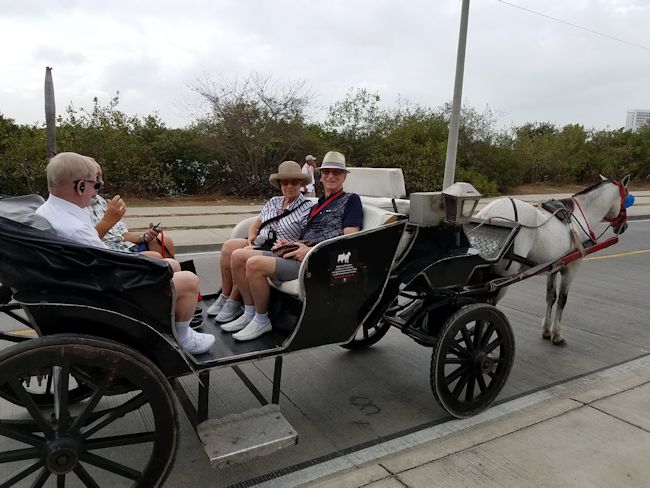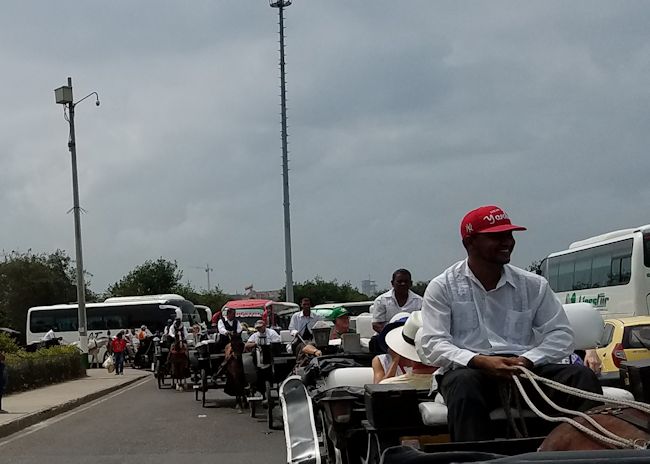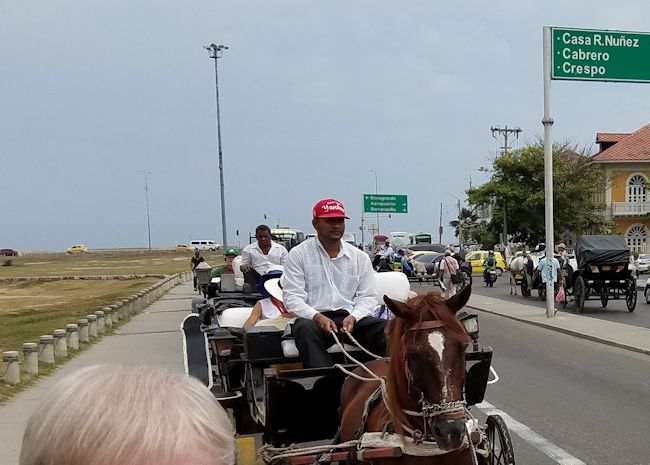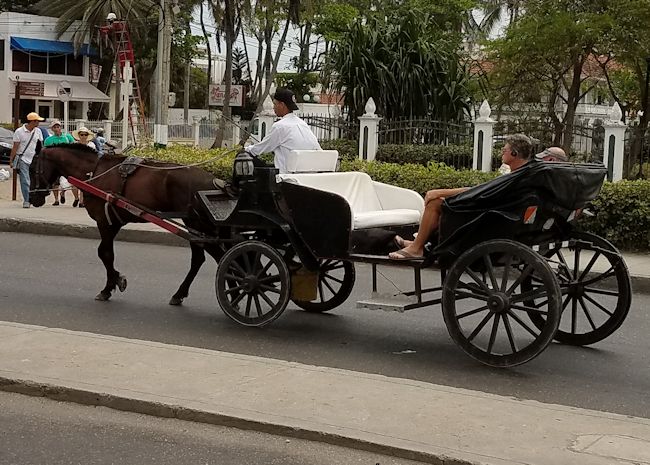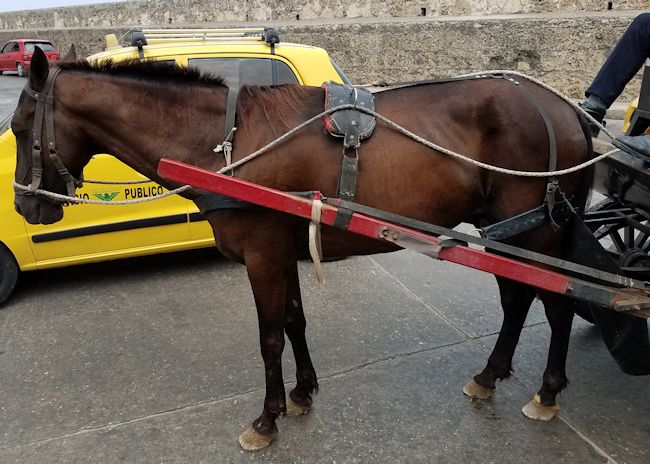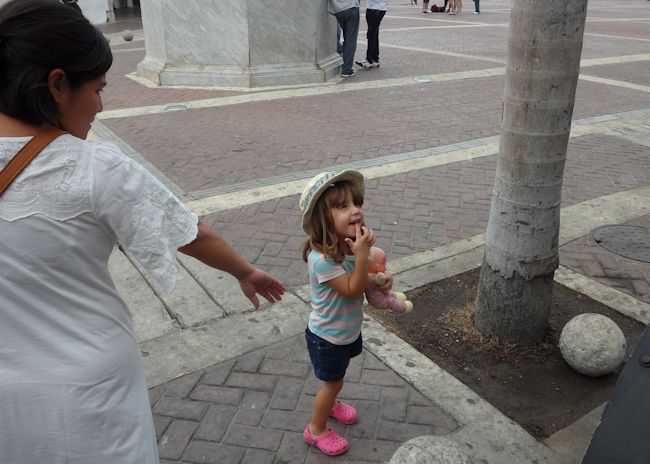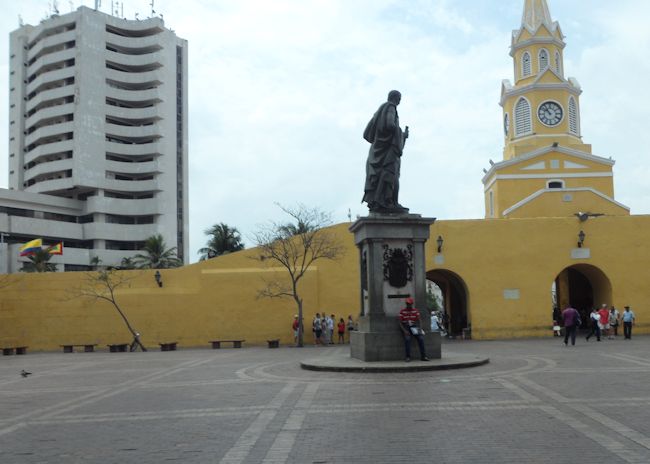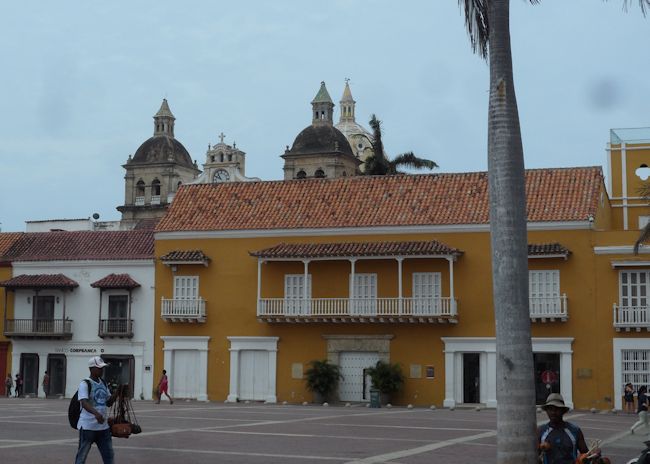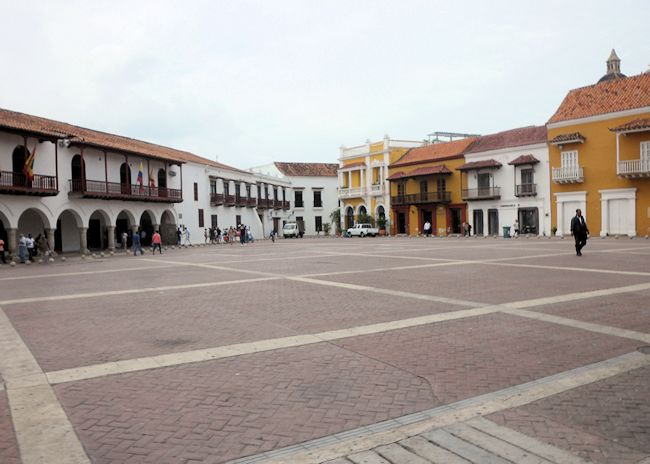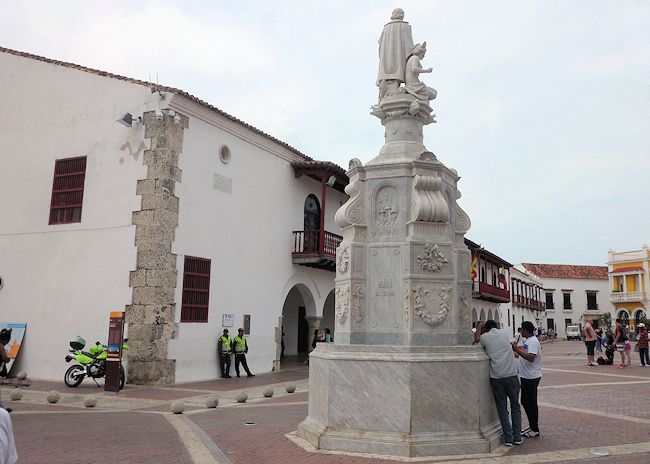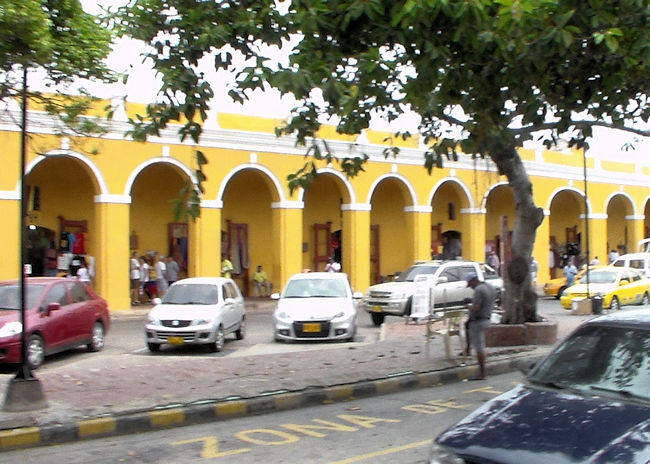 Shopping for emeralds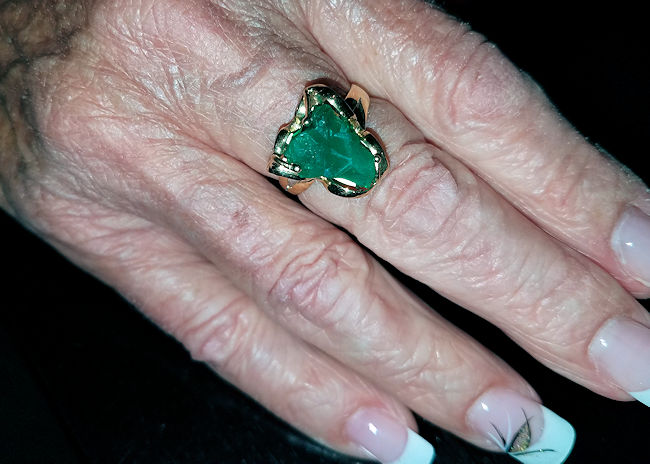 Our uncut "Cartagena Emerald,"
Romancing the Stone
<!*************************Maps****************************>
Google Maps
Ushuaia
---