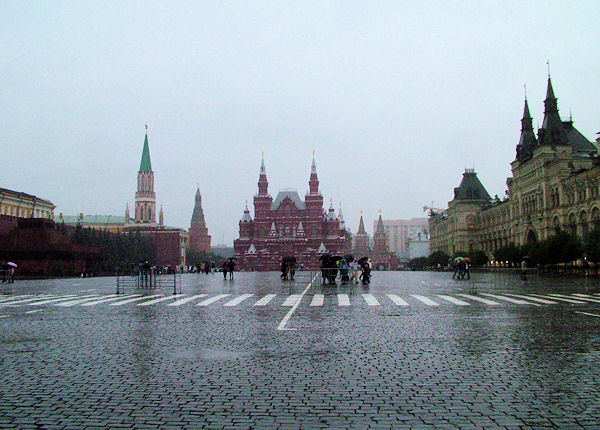 Red Square
is the landmark of Moscow, with Saint Basil's Cathedral (behind me), the Kremlin & Lenin's Mausoleum (left), the National Museum (red building center) and GUM department store (right)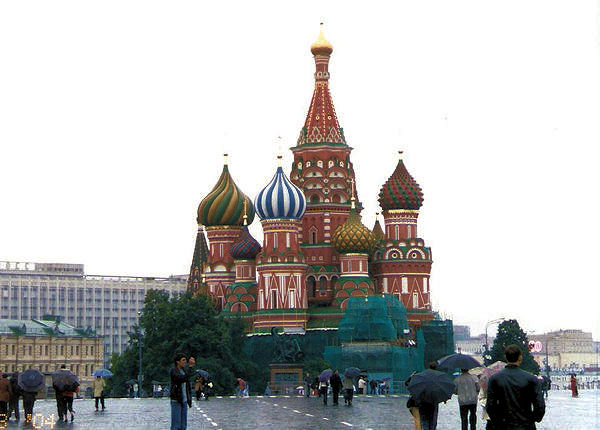 St Basil's Cathedral on Red Square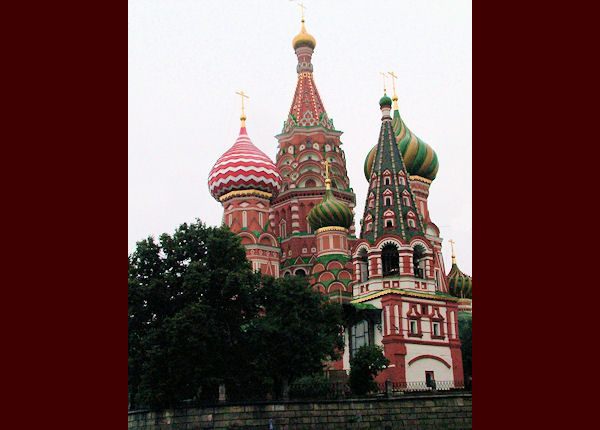 St Basil's Cathedral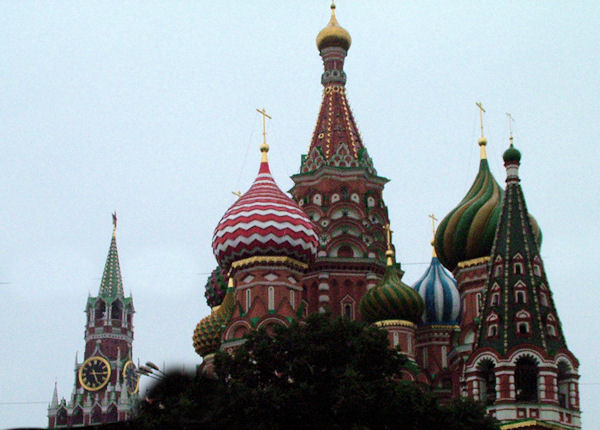 The Kremlin's Spasskaya Tower (left) & St Basil's Cathedral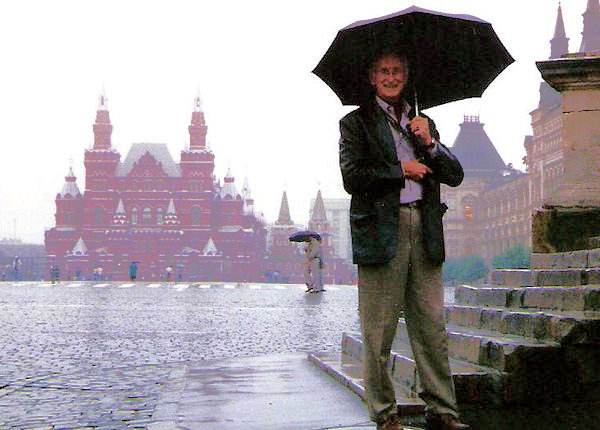 Me in Red Square. It rains a lot in Moscow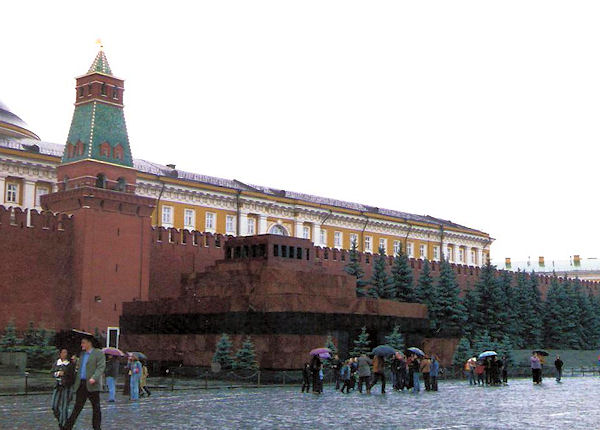 Lenin's tomb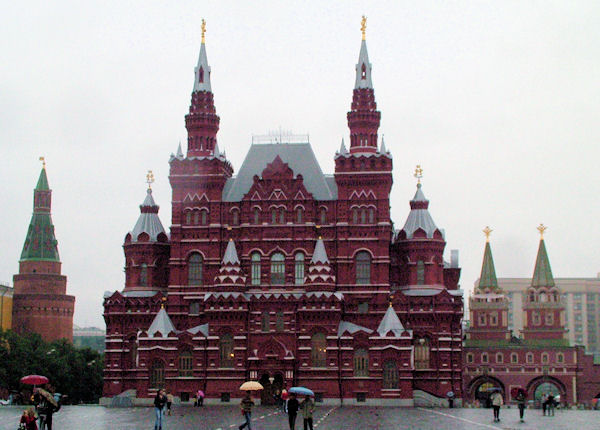 The National Museum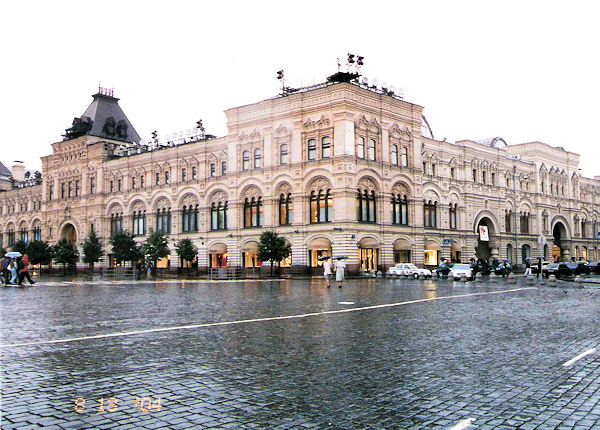 GUM department store
The Kremlin, Moscow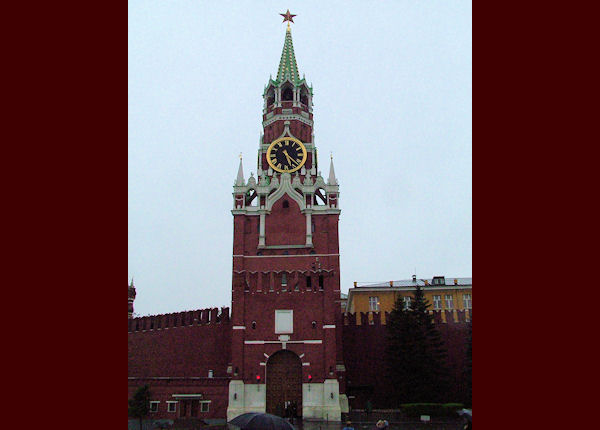 The Spasskaya Tower
is the main tower of the Kremlin with passage through the eastern wall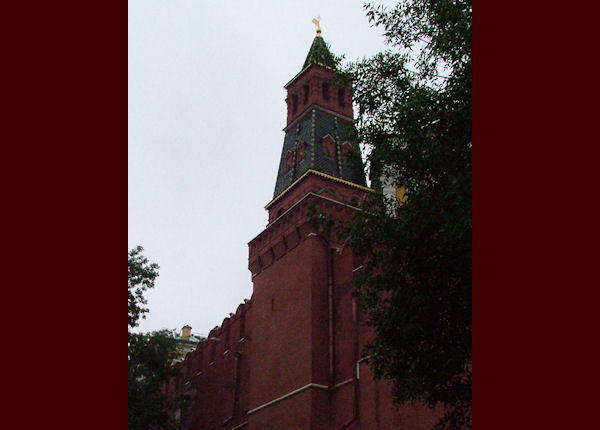 The Kremlin has 5 Towers like this one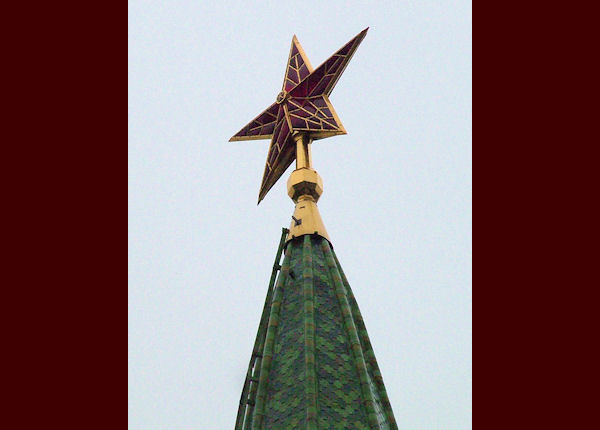 The stars on the five Kremlin towers weigh about 1 ton and they revolve as the wind changes its direction. The Kremlin stars always position themselves with the front side against the wind. They are made of stainless steel and ruby glass and are illuminated from the inside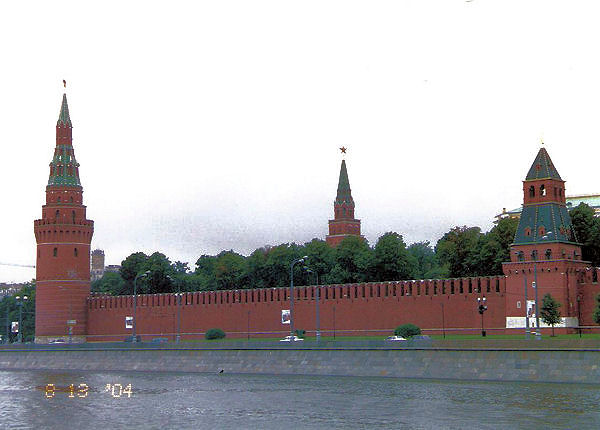 Three Towers of the Kremlin and the Moskva River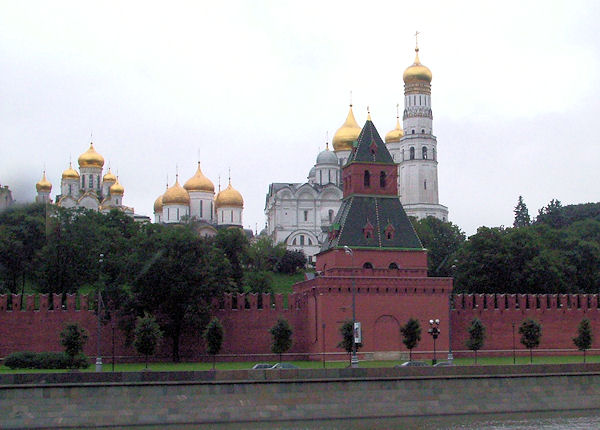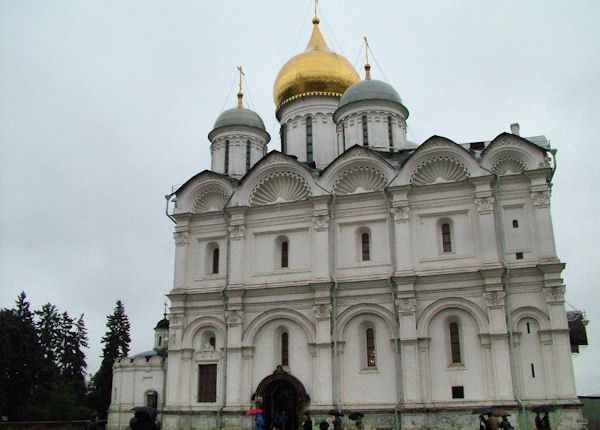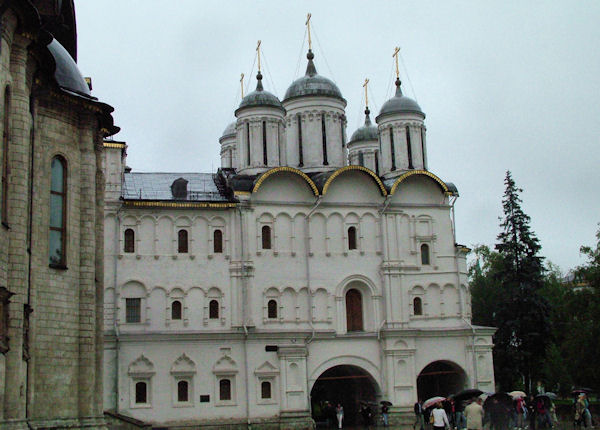 Archangel cathedral in the Kremlin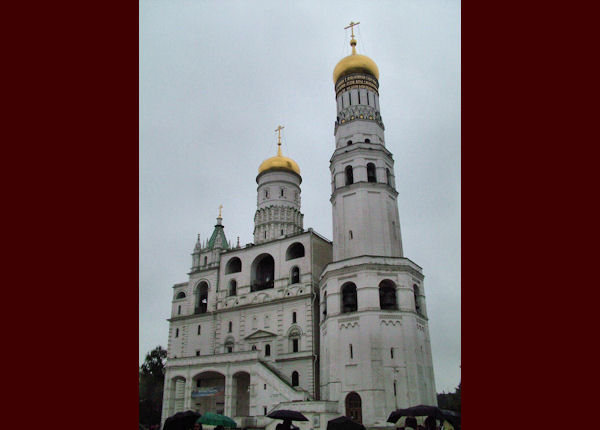 The "Ivan The Great" Bell Tower. There are 21 bells in the tower belfry. The Assumption Bell is the largest at 70 tons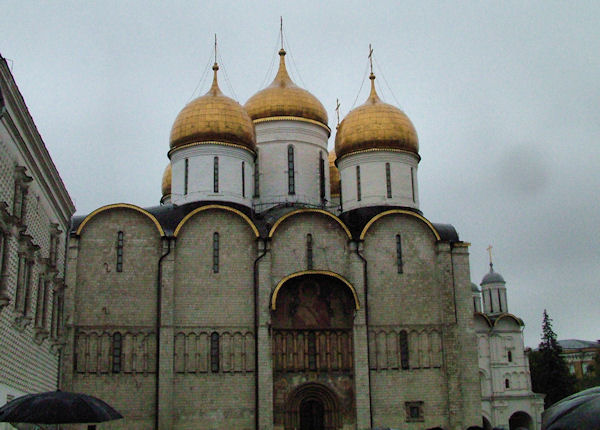 Gold-tiled onion domes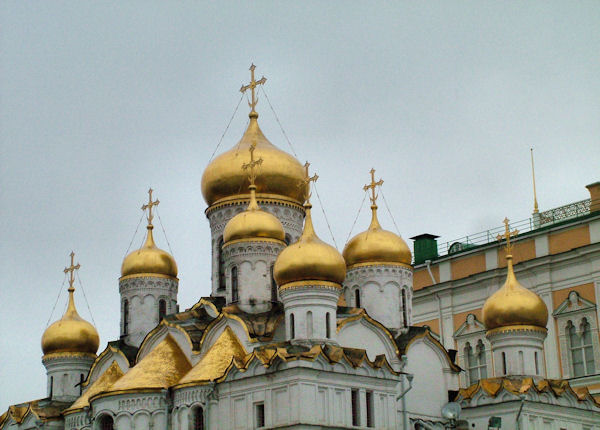 Assumption Cathedral in the Kremlin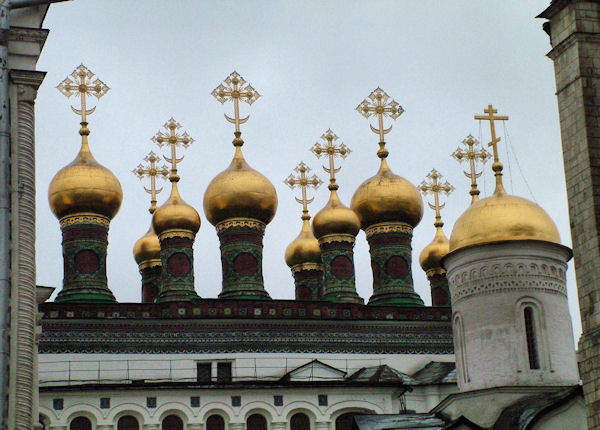 Annunciation Cathedral in the Kremlin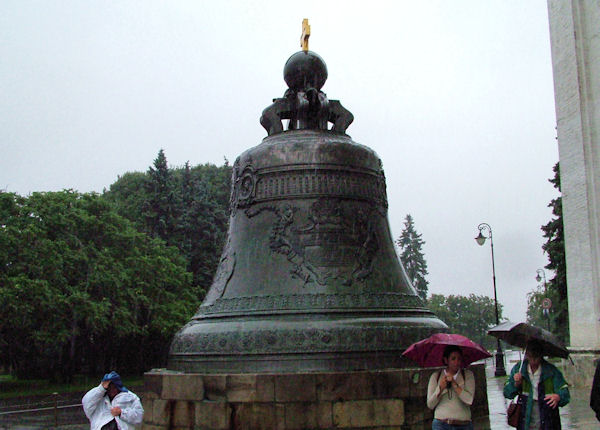 Tsar bell in the Kremlin. This is the largest bell in the world, weighing almost 202 tons
The Moscow Museum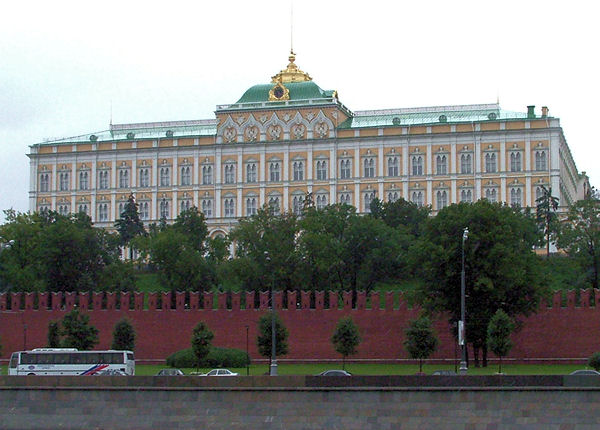 The Kremlin Armoury home to Moscow's oldest and most prestigious museum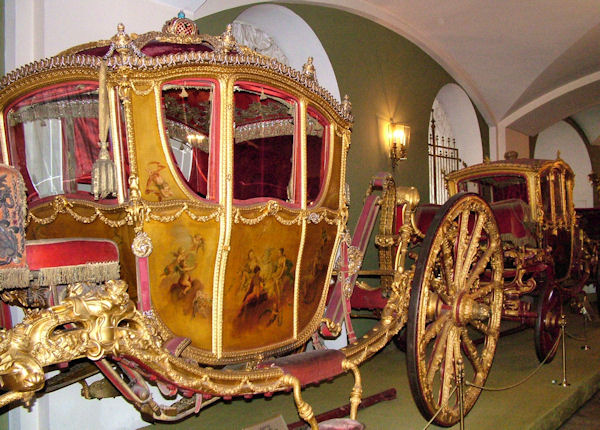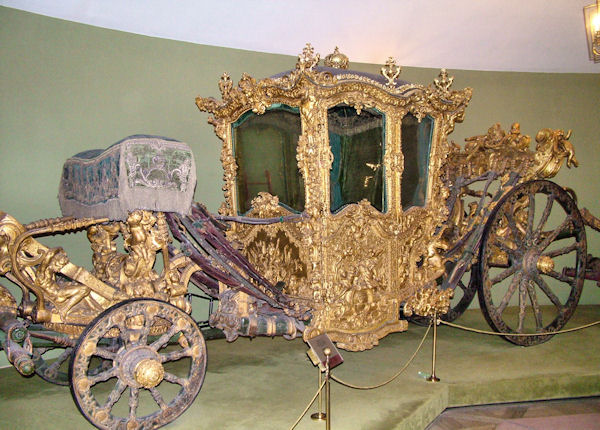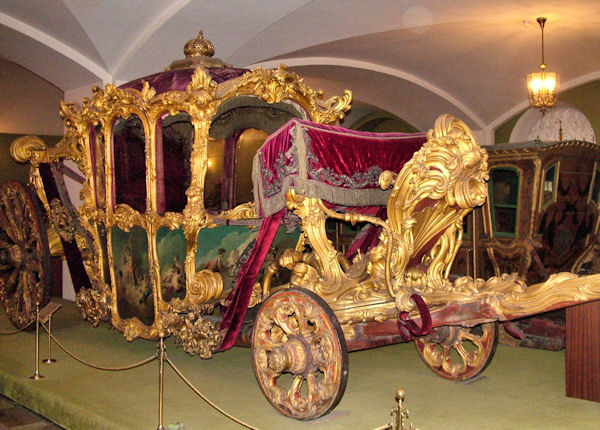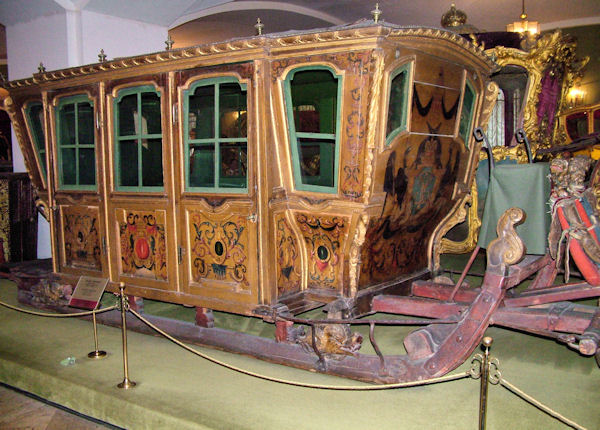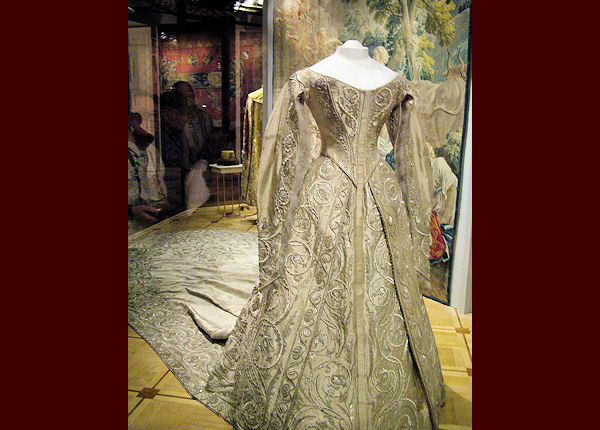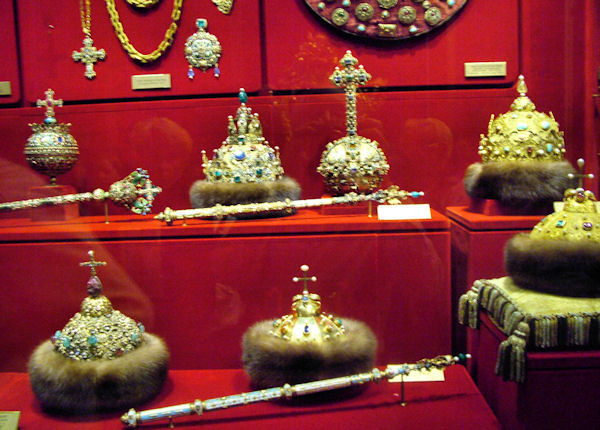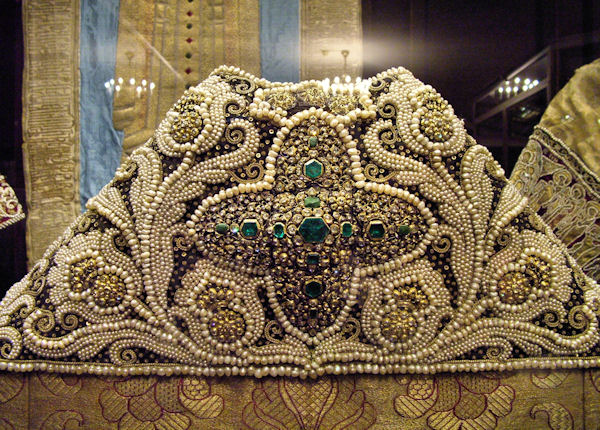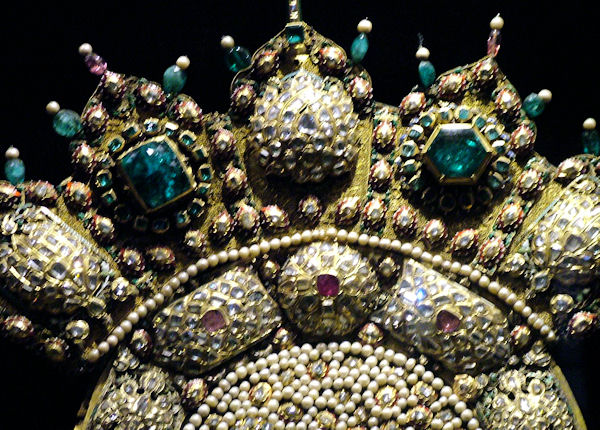 Jewels of the Czars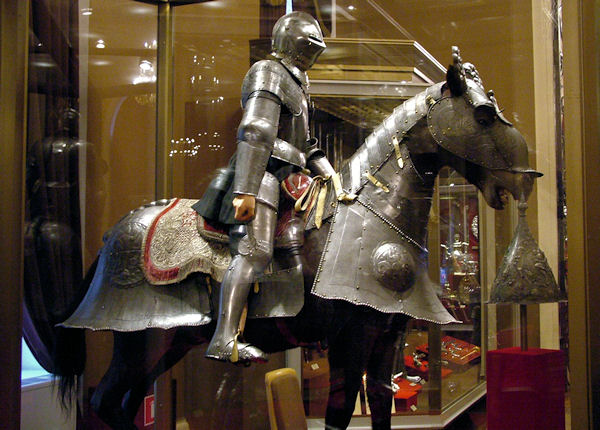 Suite of Western full plate armor - Renaissance tournament dress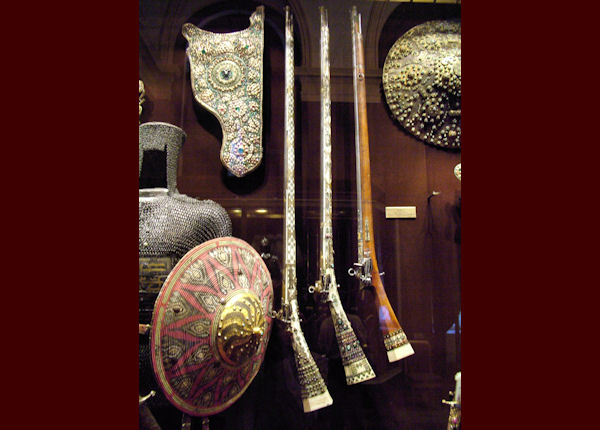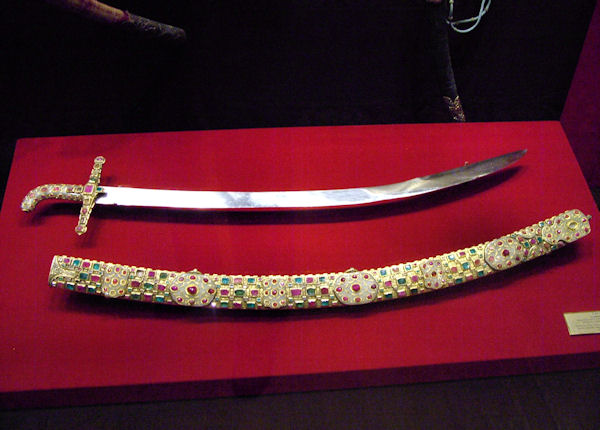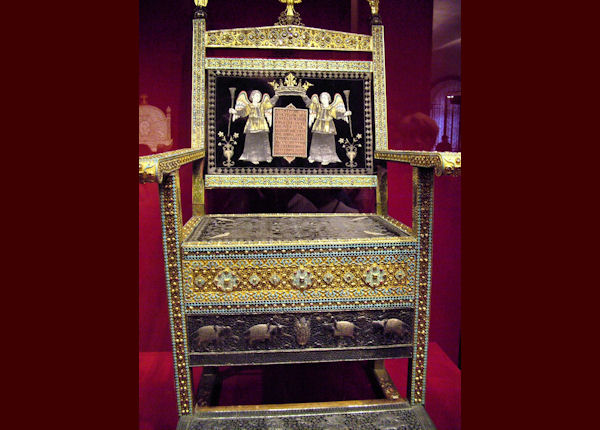 Ivan the Terrible's throne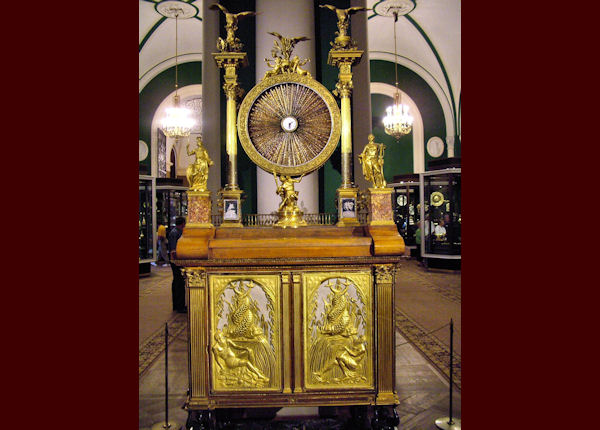 This is a clock!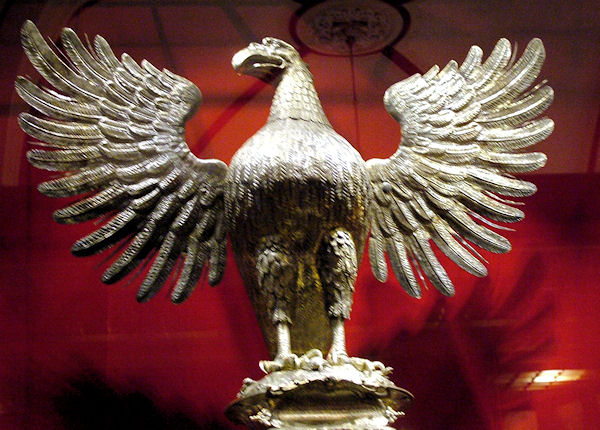 Silver Eagle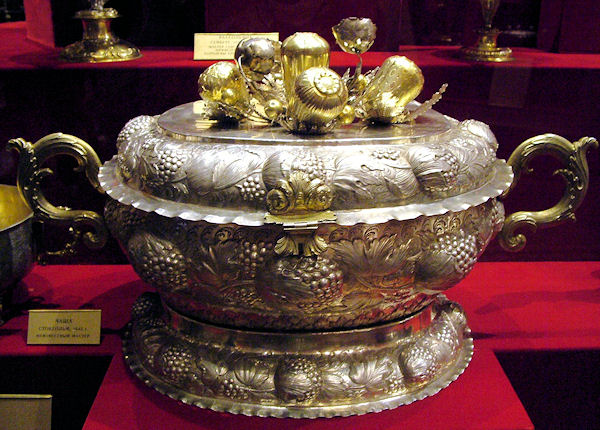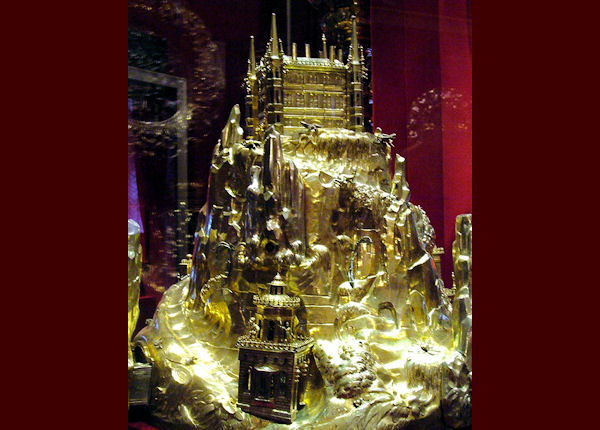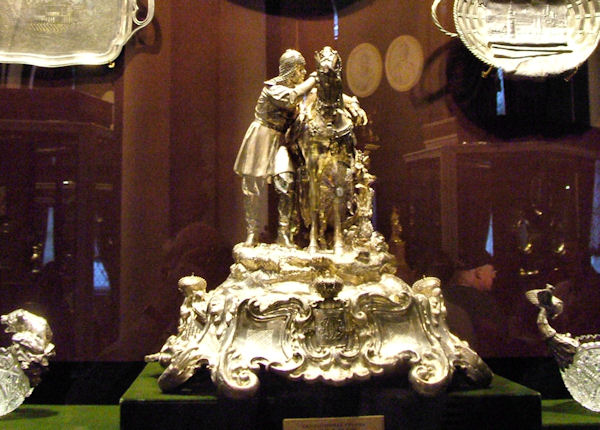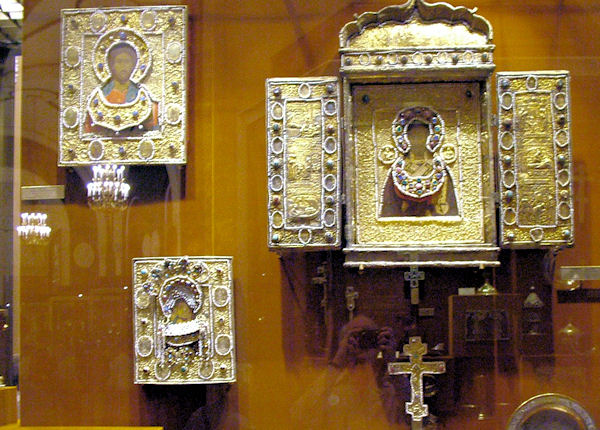 GUM Department Store, Moscow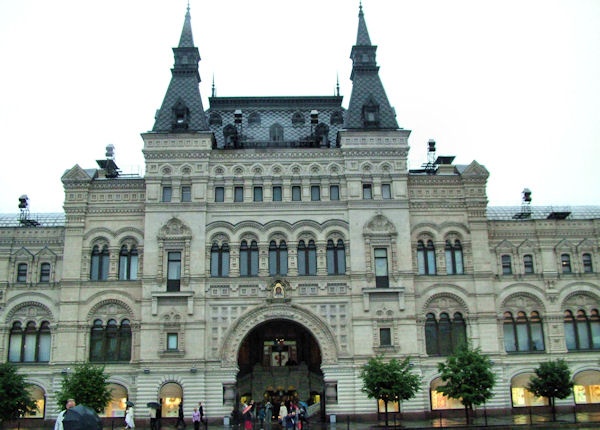 GUM Department Store is located on Red Square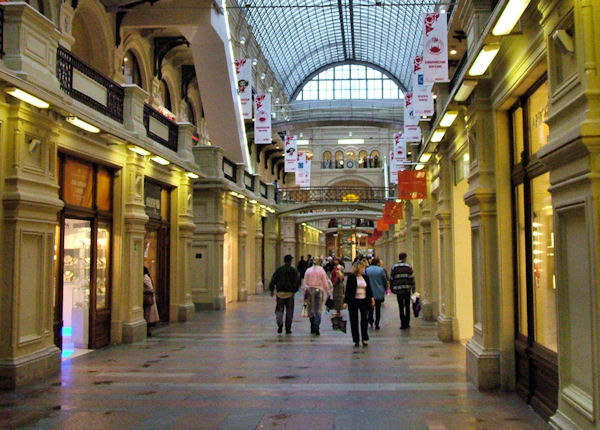 GUM Department store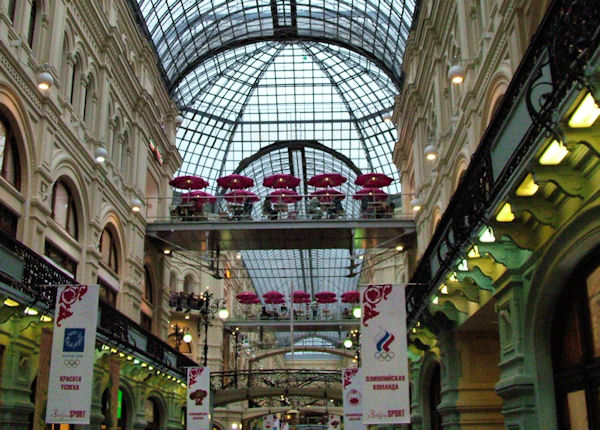 Sites of Moscow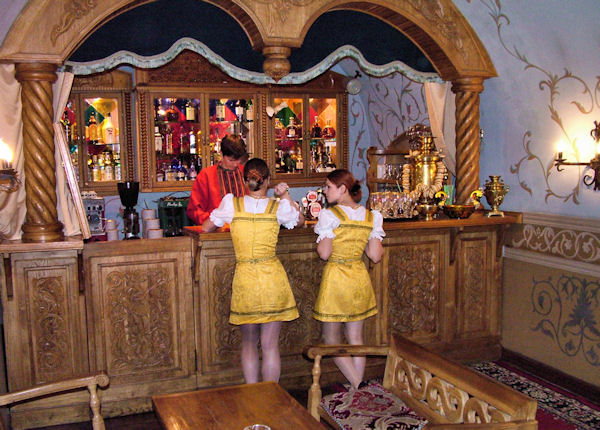 Lunch and vodka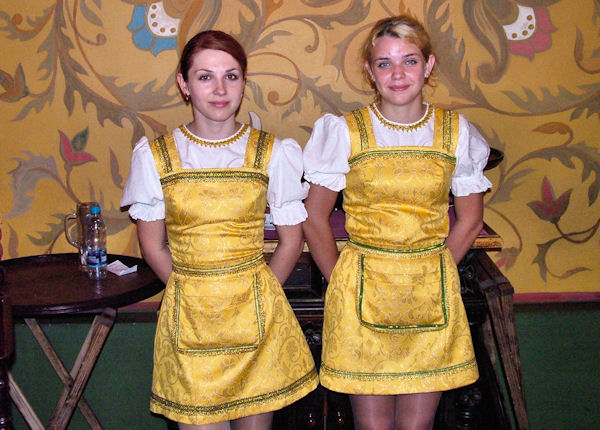 Our servers for lunch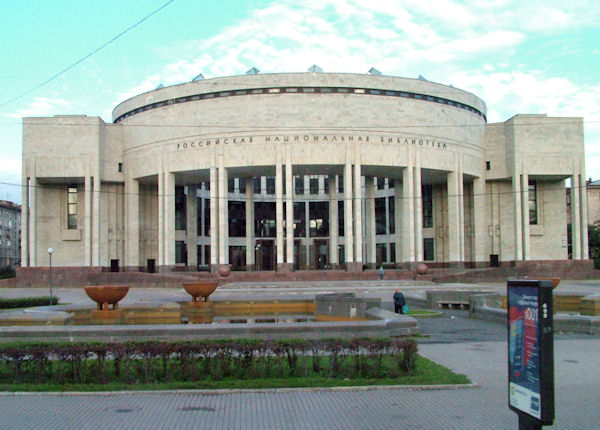 The Russian National Library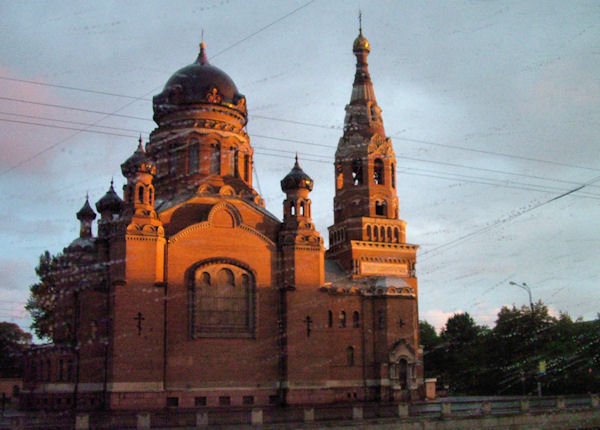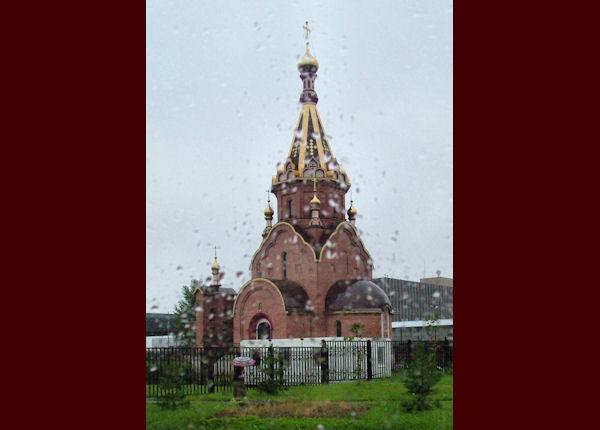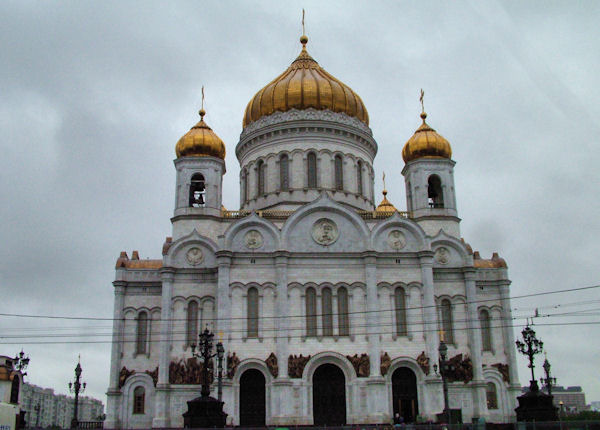 Cathedral of Christ the Saviour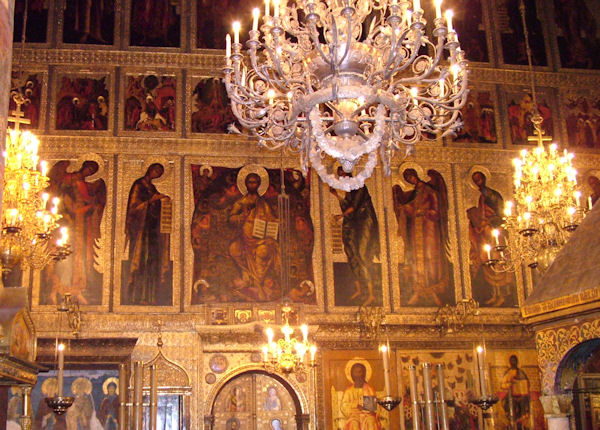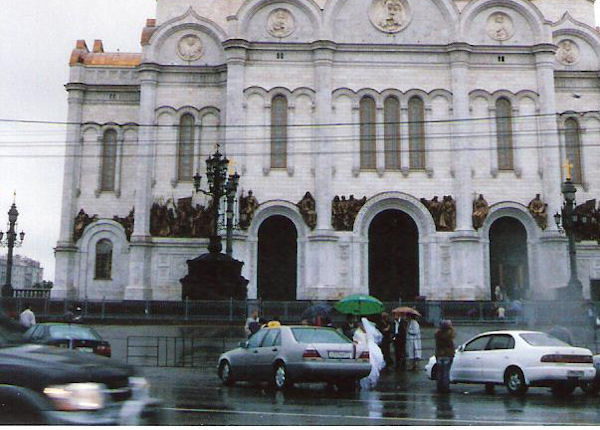 A rainy day wedding at the Cathedral of Christ the Saviour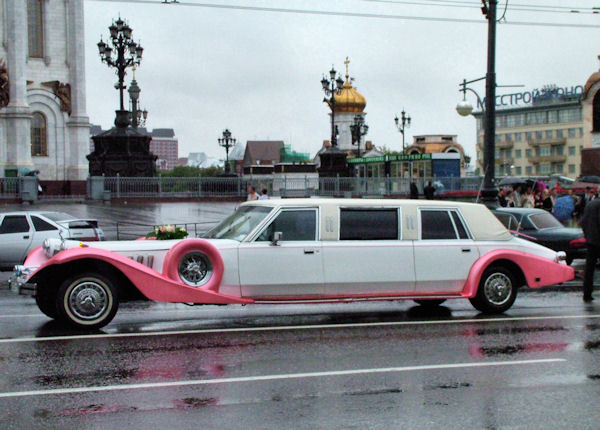 Great limo!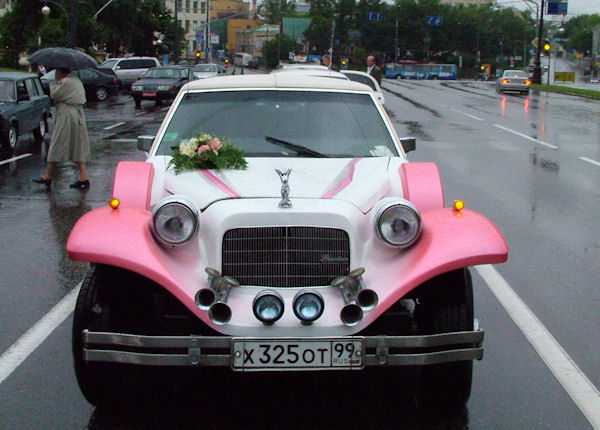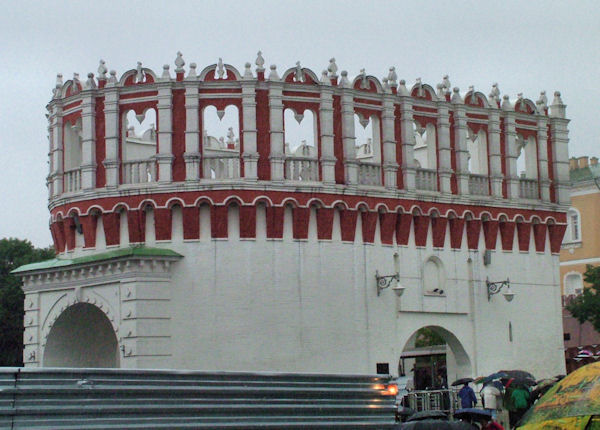 St. Petersburgh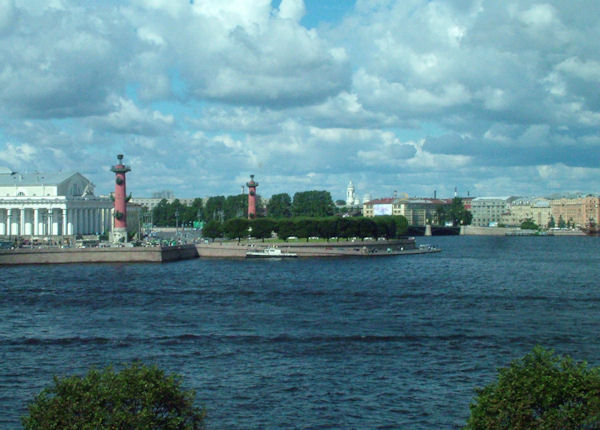 St. Petersburg is a busy seaport on the Gulf of Finland in the delta of the River Neva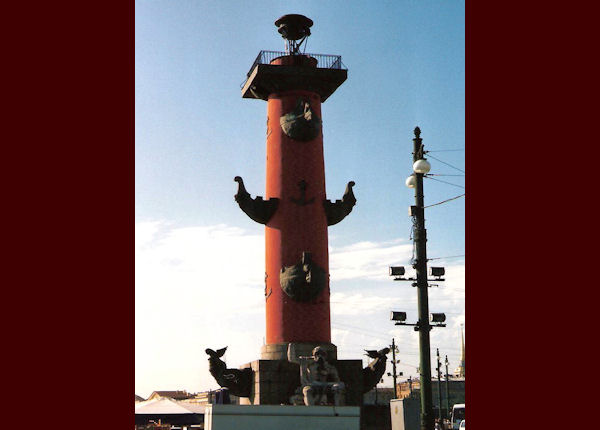 The Rostral Columns
These famous columns are antiquated gas lighthouses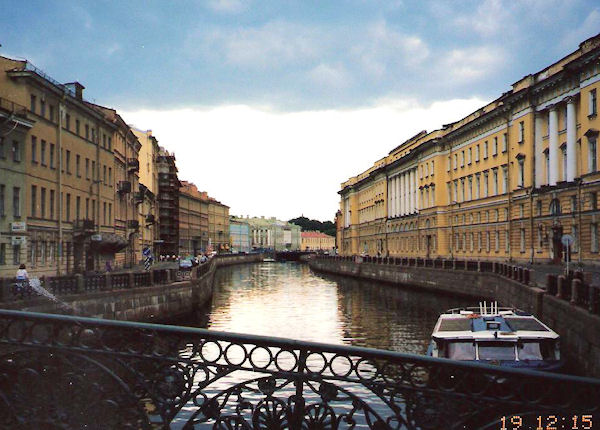 St. Petersburg is built on a series of islands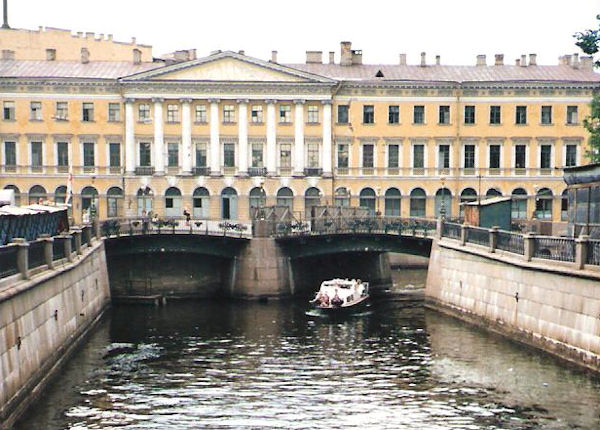 St. Petersburg has a network of 65 rivers and canals spanned by 365 bridges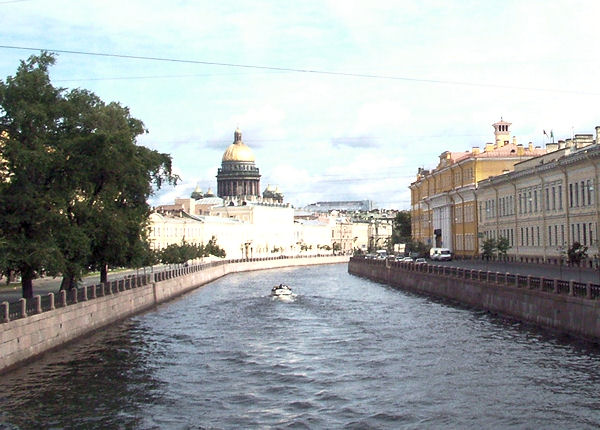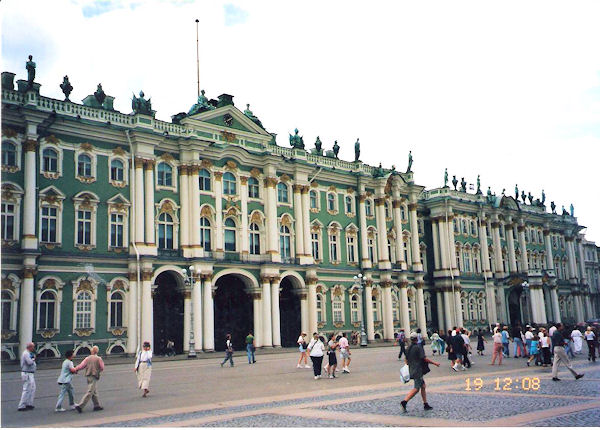 The Hermitage or Winter Palace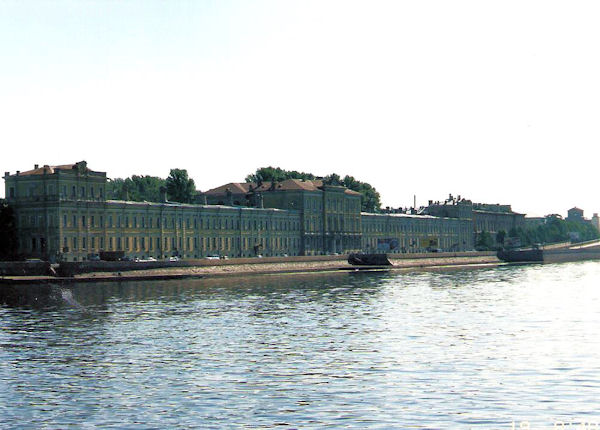 The Hermitage and River Neva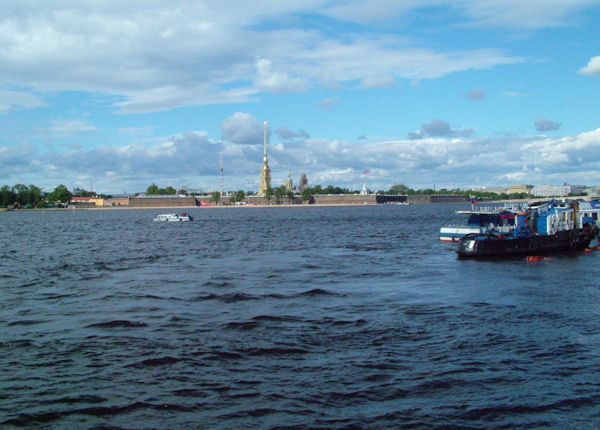 The Peter & Paul Fortress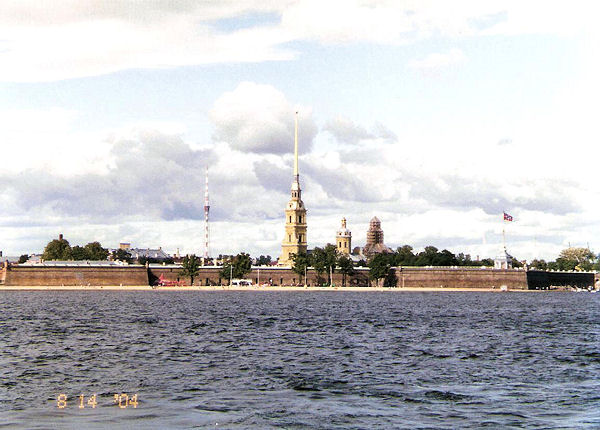 The Peter & Paul Fortress was built in 1703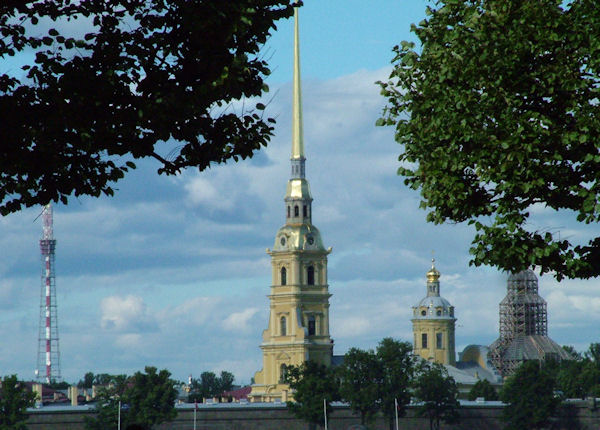 Peter and Paul Cathedral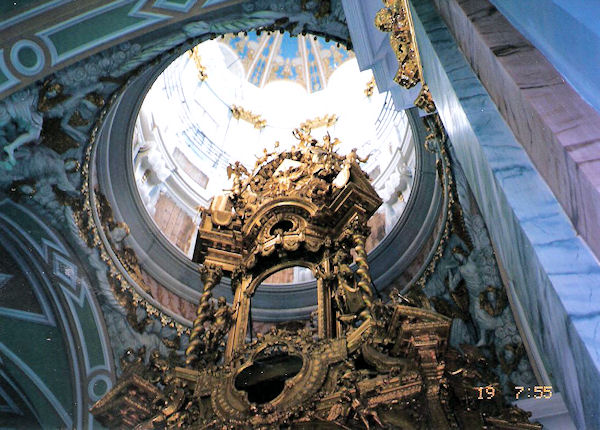 The Cathedral is the burial place of the czars, including Peter the Great and his family
The columns of the cathedral are actually wood and painted to look like marble
The Church of the Spilled Blood was built by Alexander III and designed after Moscow's St. Basil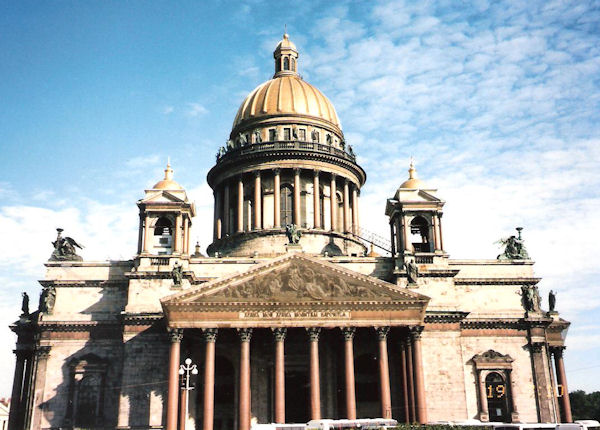 St. Isacc's Cathedral accomodates 13,000 worshipers. - The dome is 328 ft. high and guilded with 100 kilos of gold. During WWII, the dome was covered with tar to protect it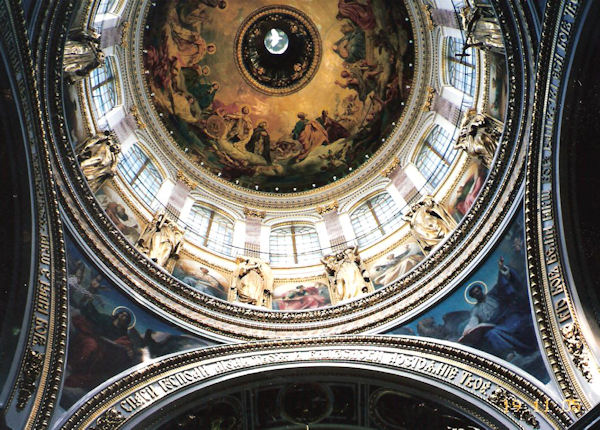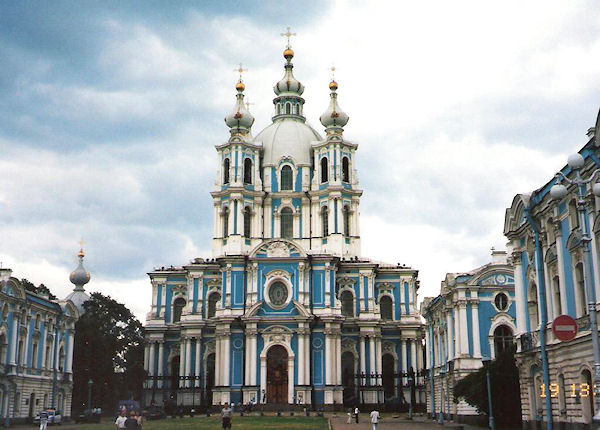 Smolny Convent Cathedral. The aqua facade is a typical Rostrelli design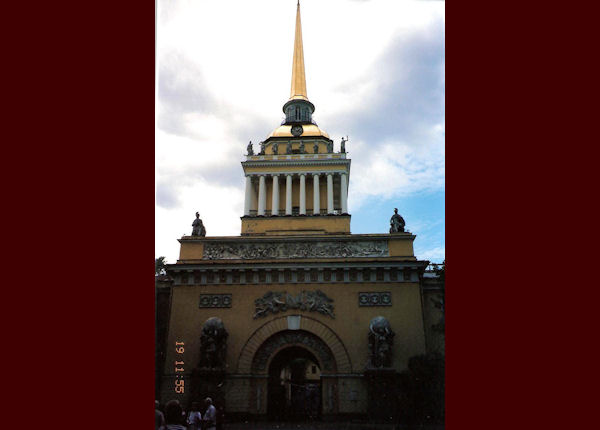 The Admiralty Building
Headquarters of the Russian Navy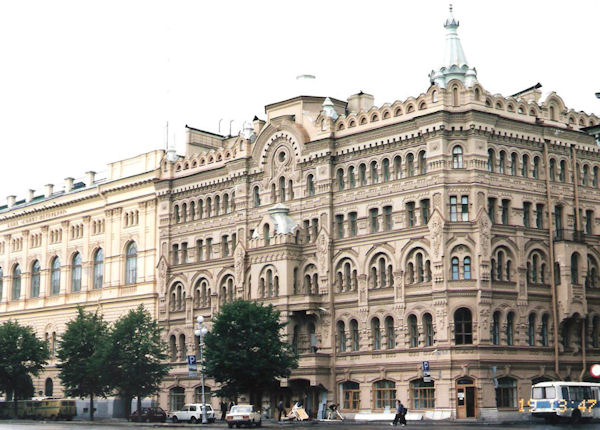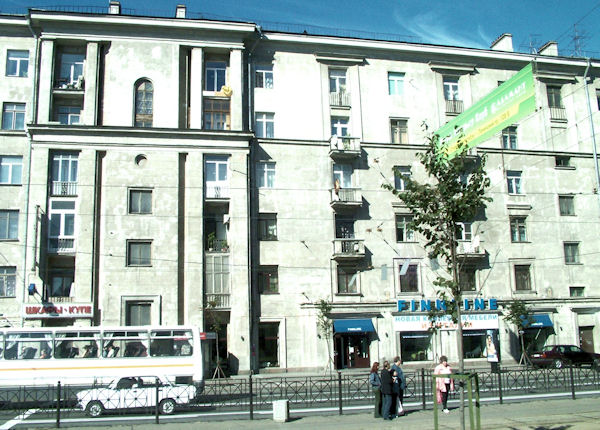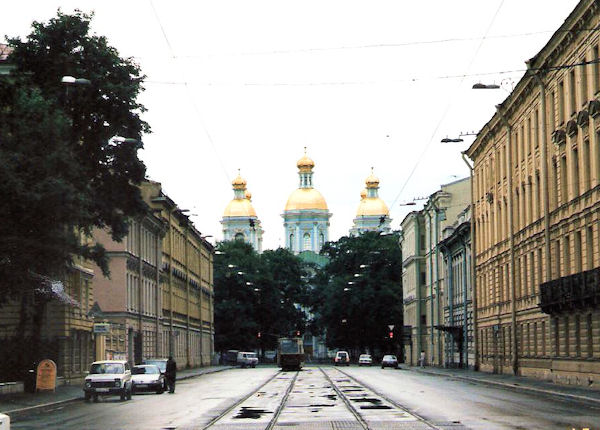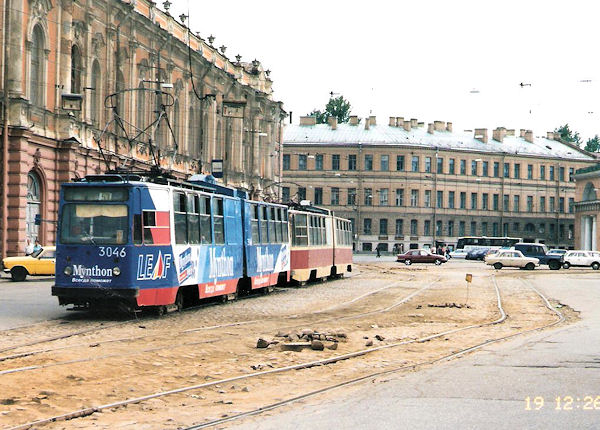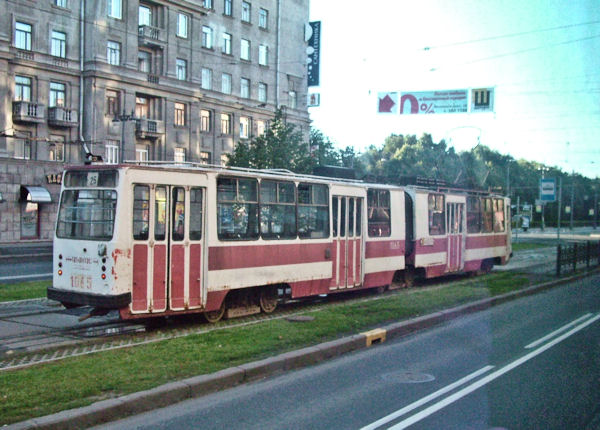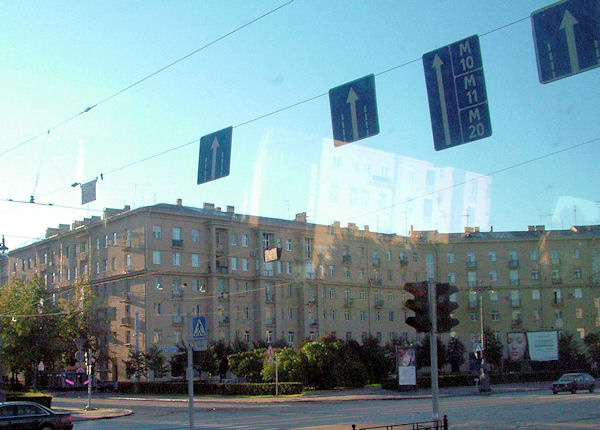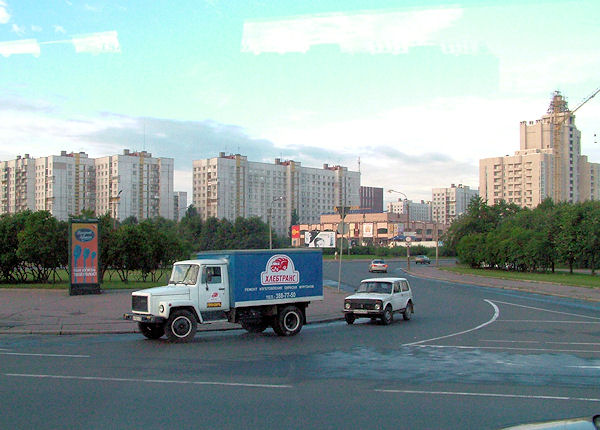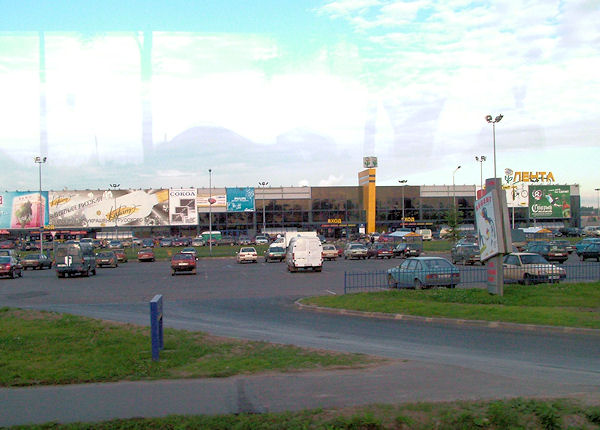 Train station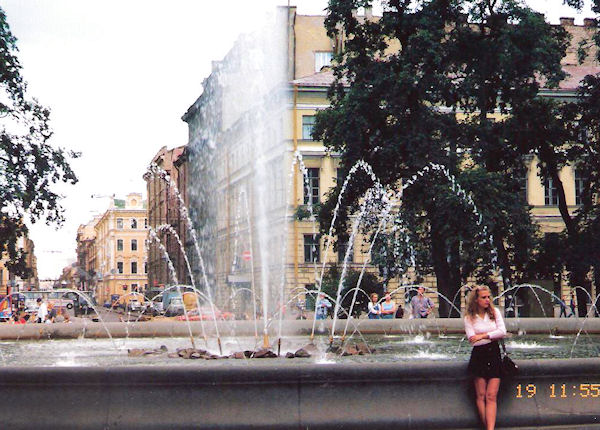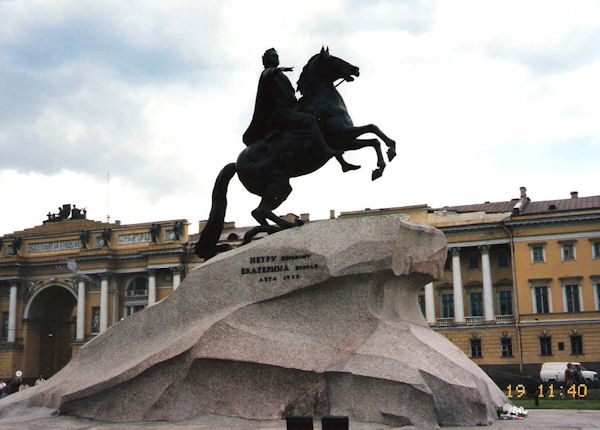 The Monument of Alexander the Great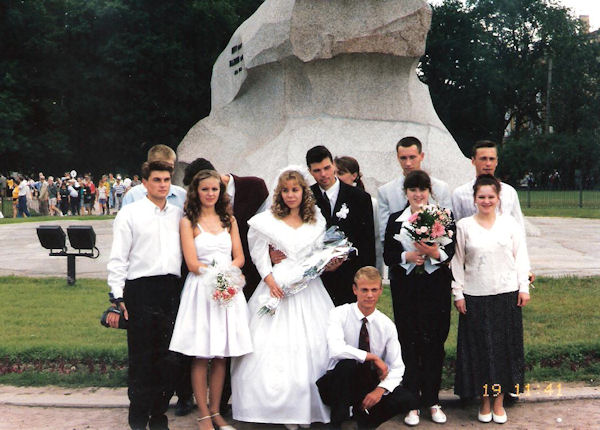 It's considered "Good Luck" to visit the Alexander Monument on your wedding day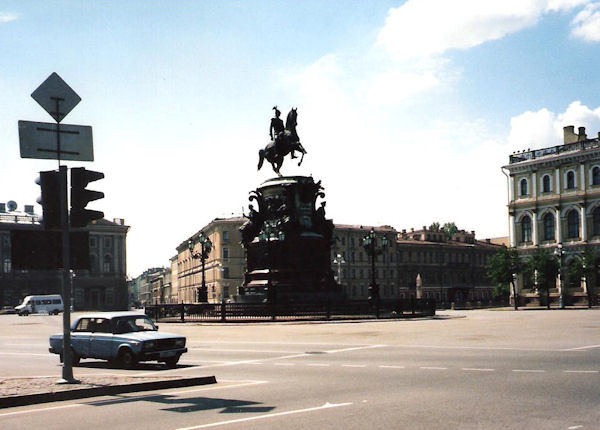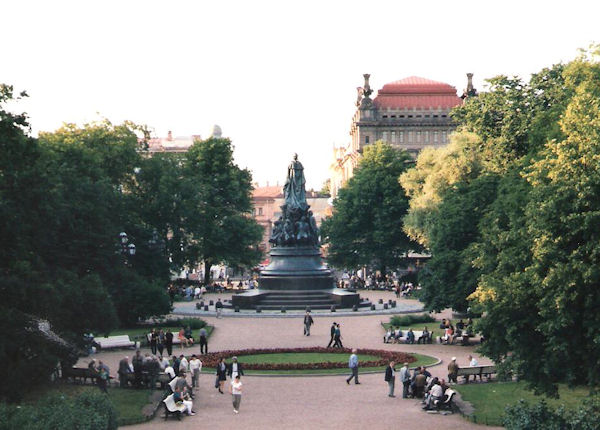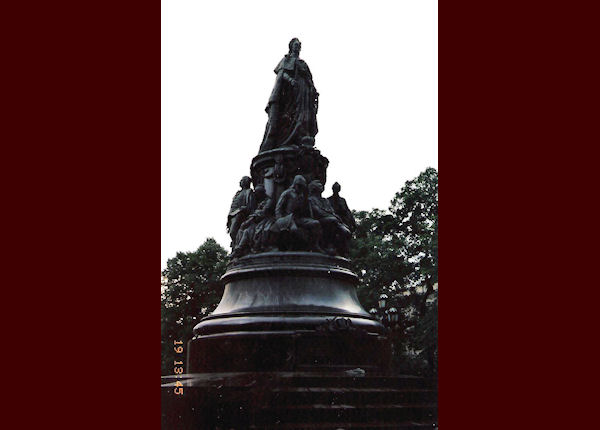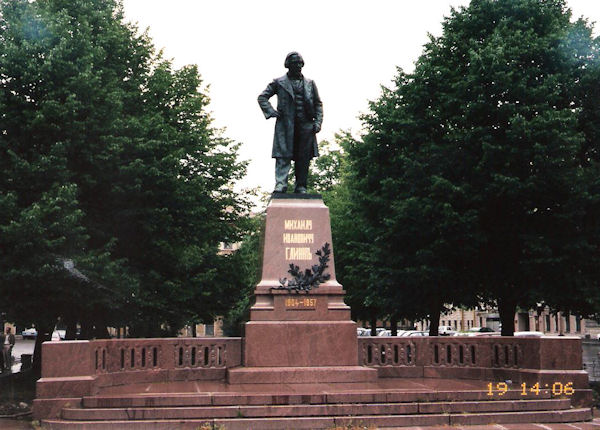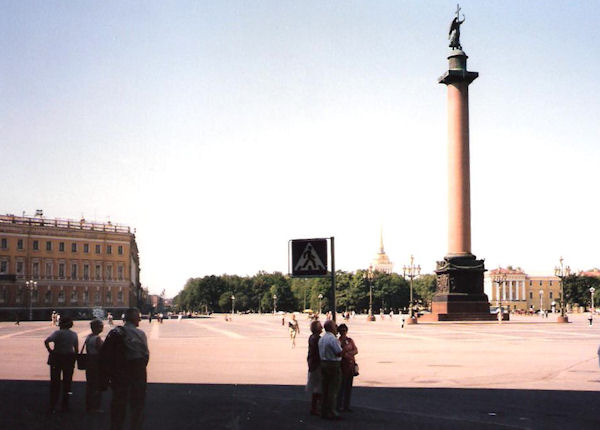 Palace Square and the Alexander Column (aka Alexandrian Column)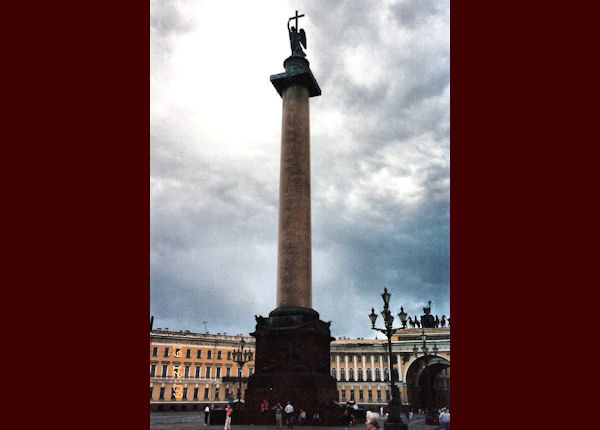 The Alexander Column is held in place by its own weight
It was erected after the Russian victory in the war with Napoleon's France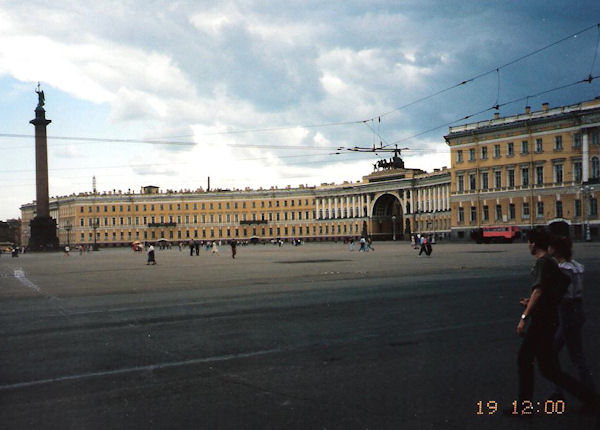 Palace Square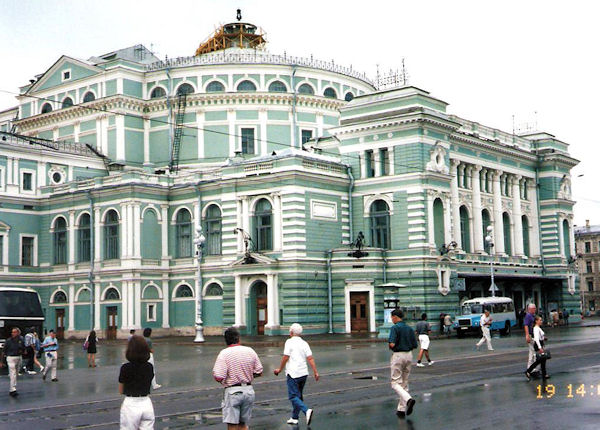 The Mariinsky Opera and Ballet Theatre, often referred to as the Kirov Opera and Ballet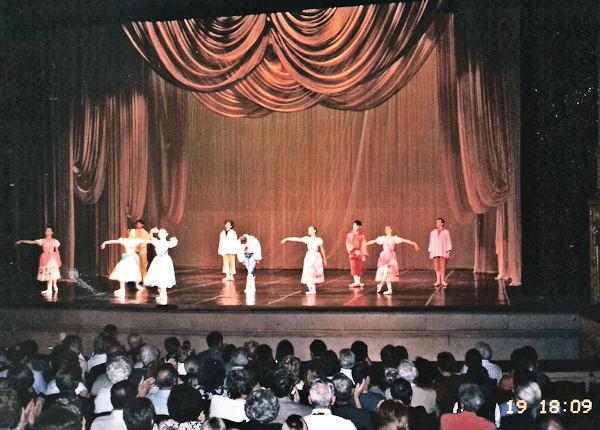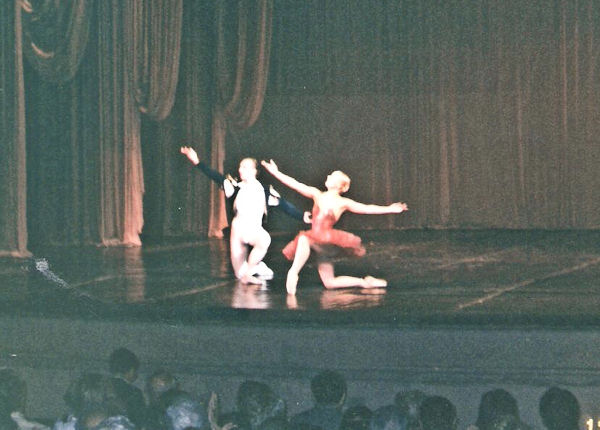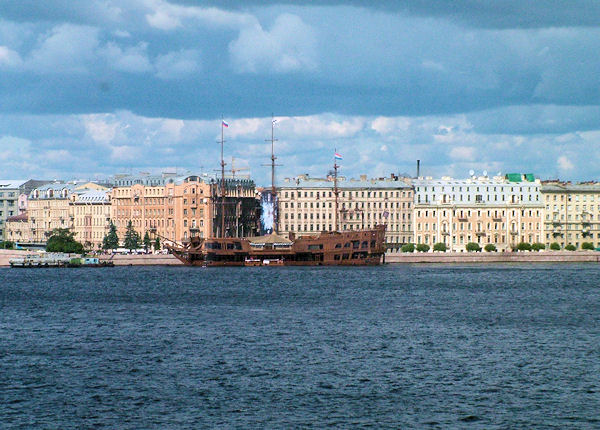 Along the River Neva
The Hermatage, St. Petersburgh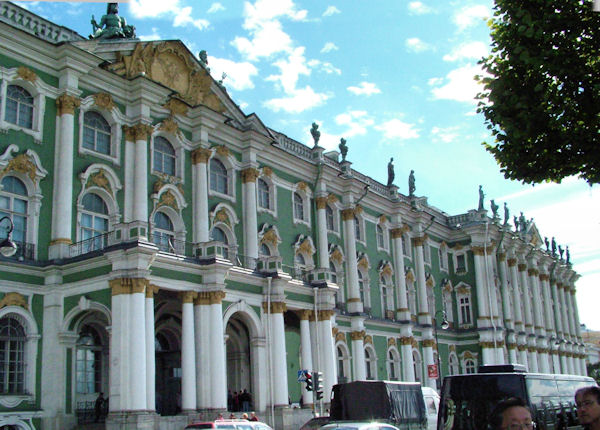 The Hermitage - Winter home of the Czars"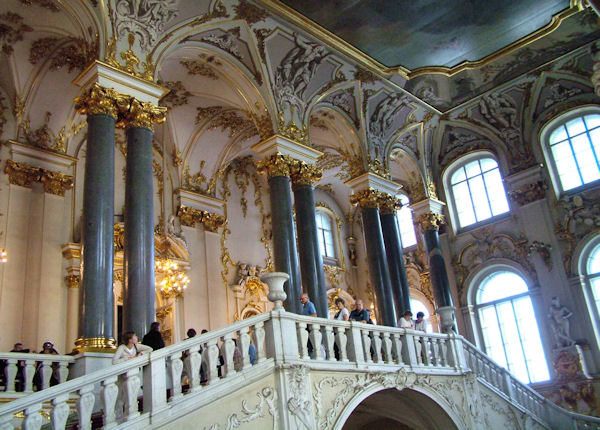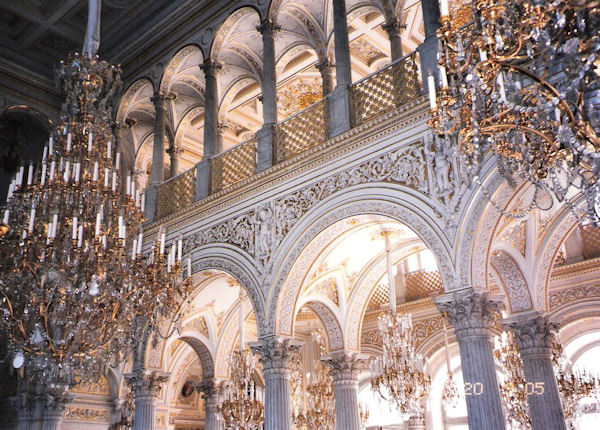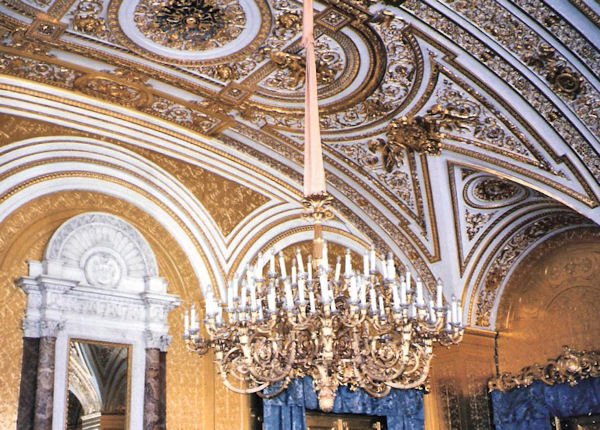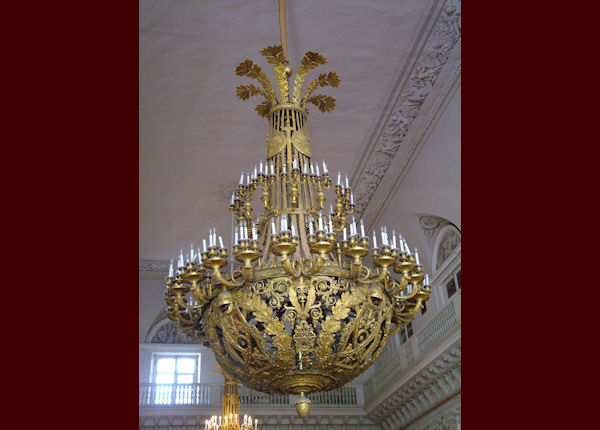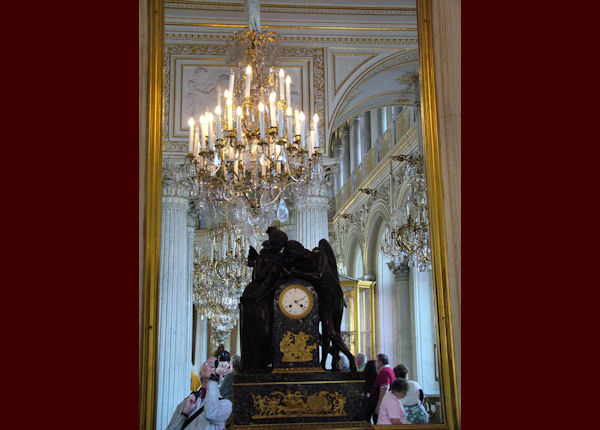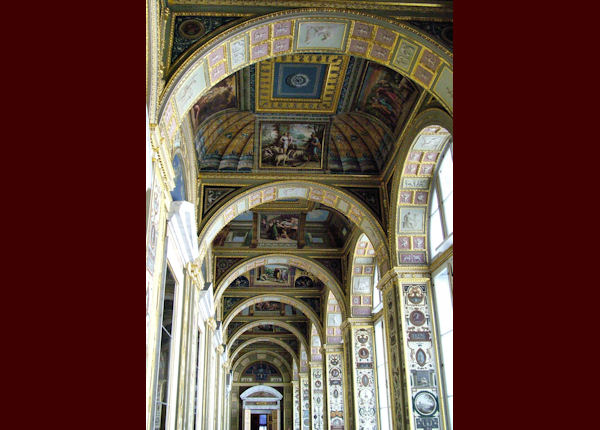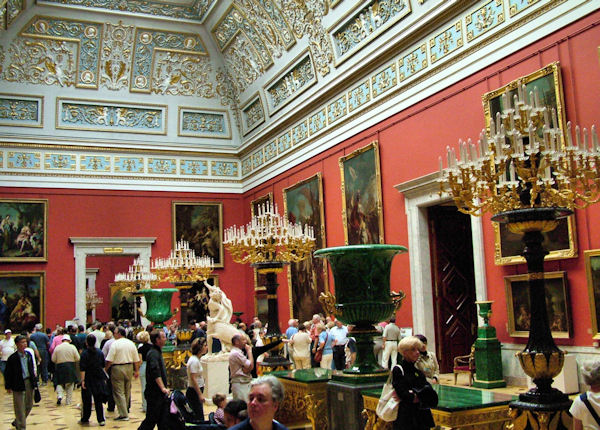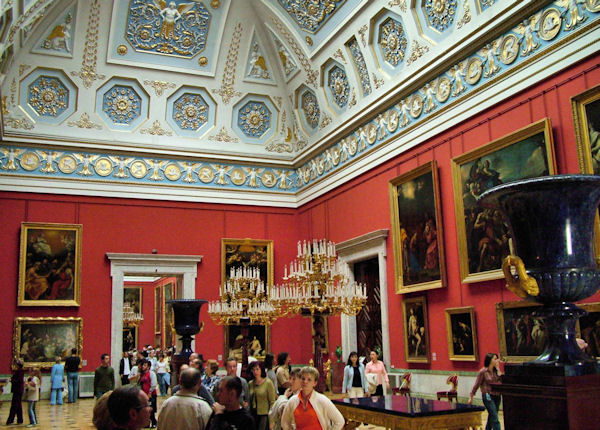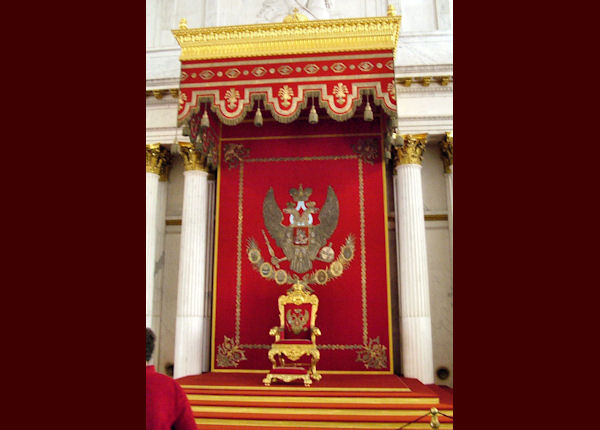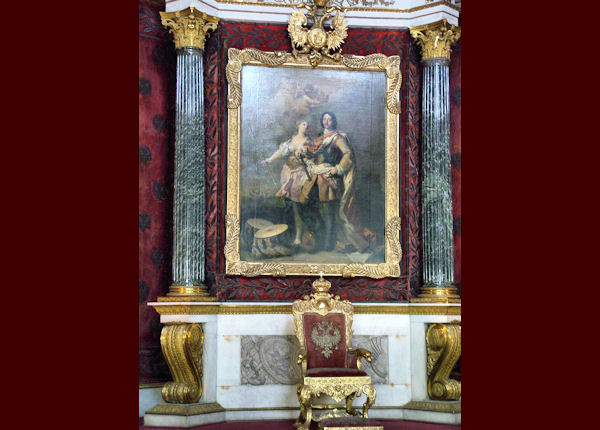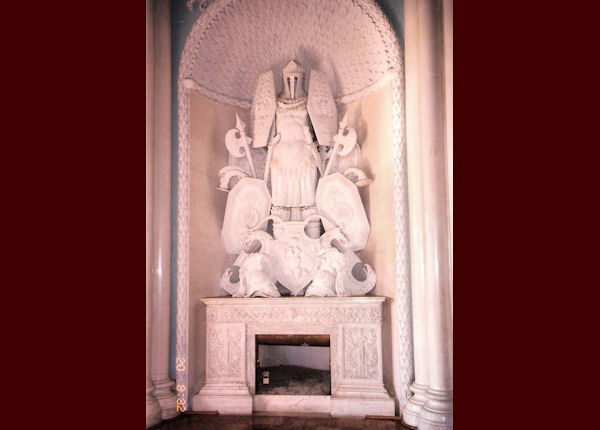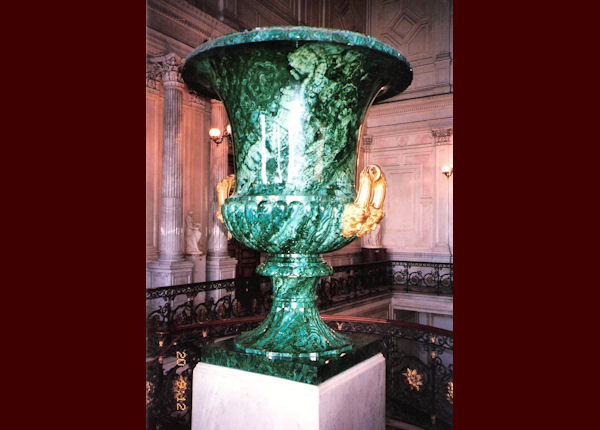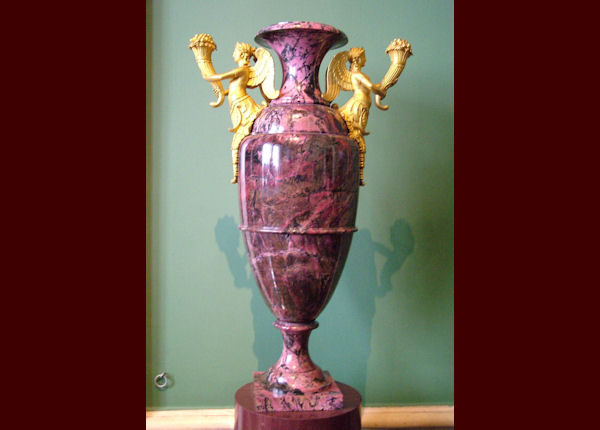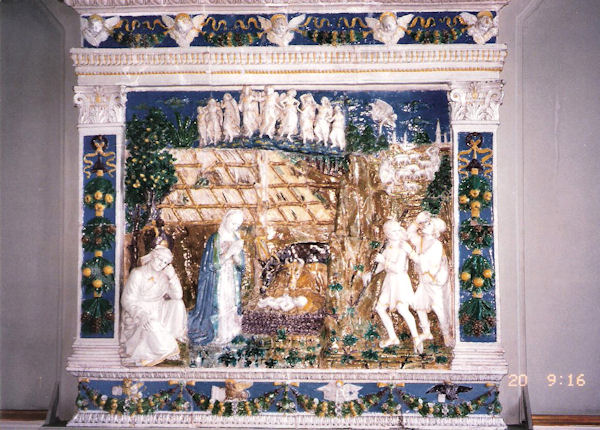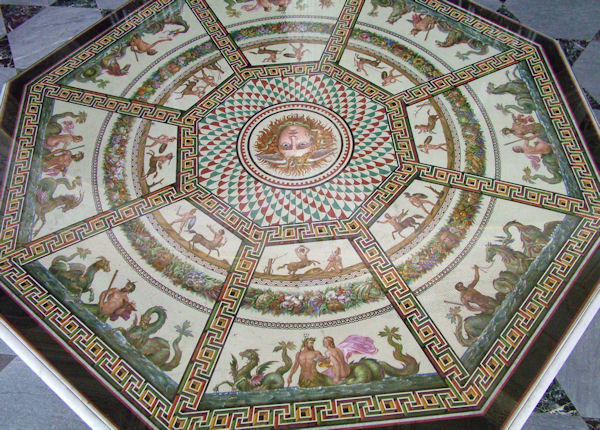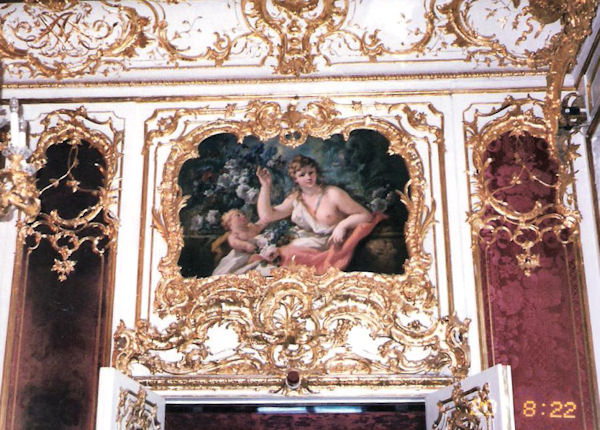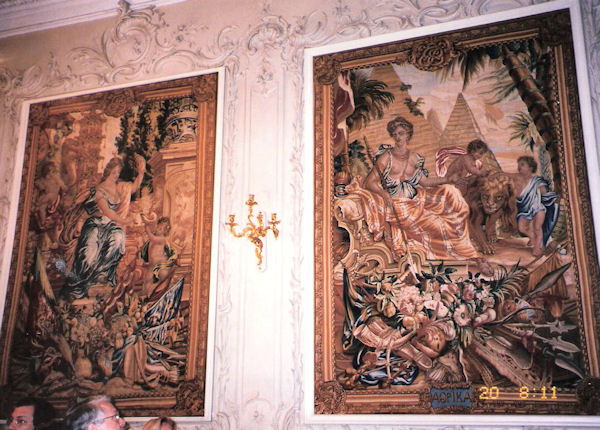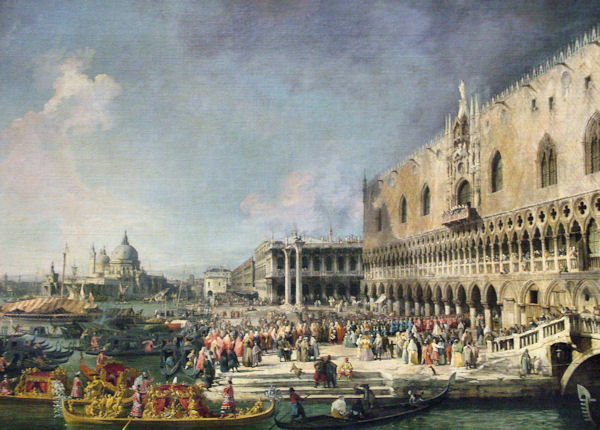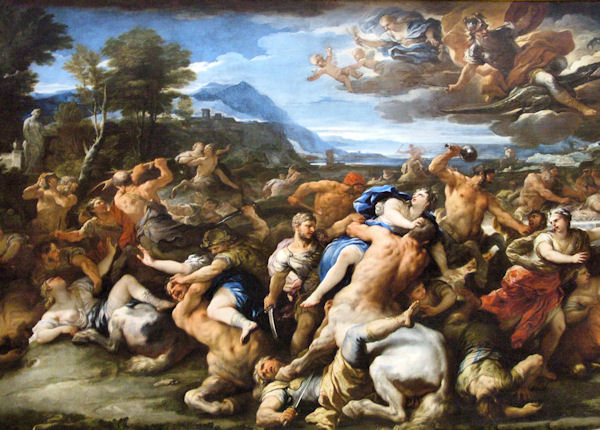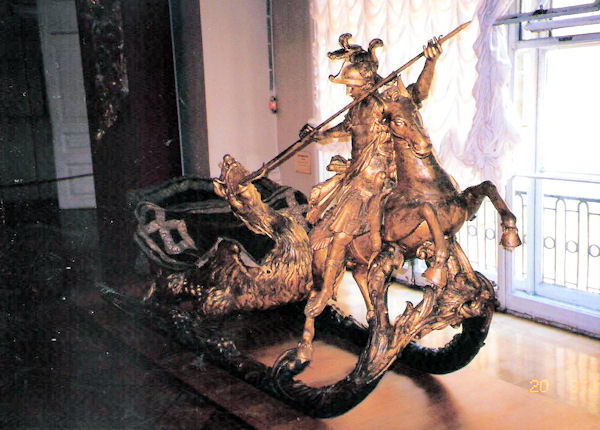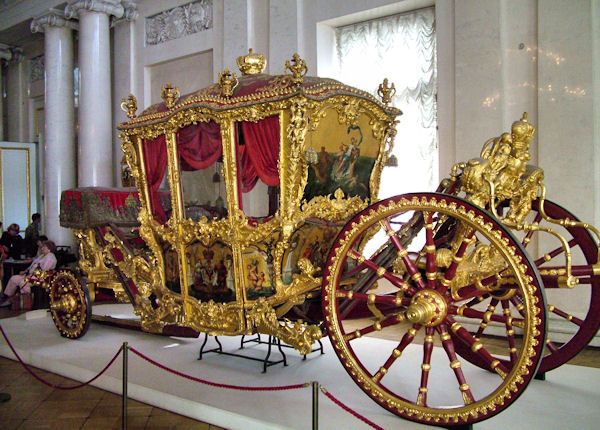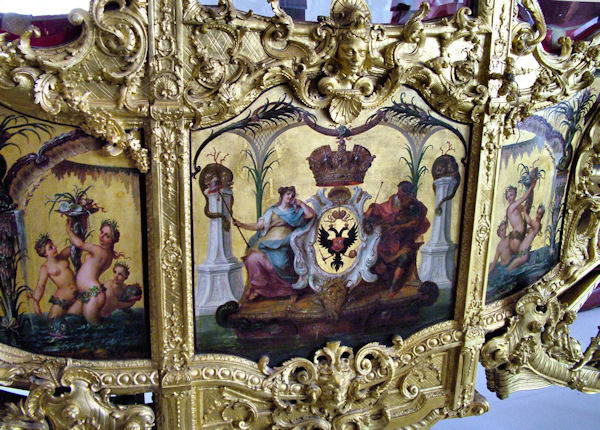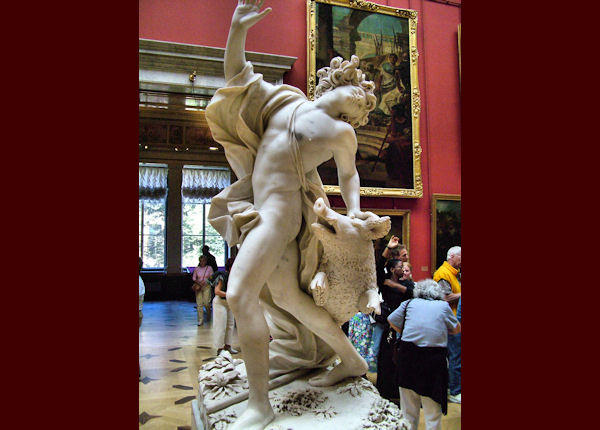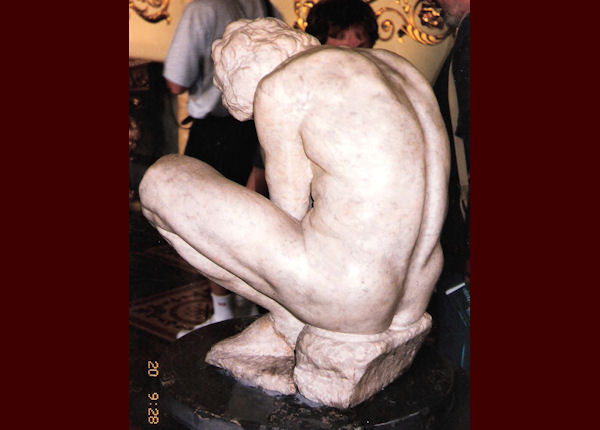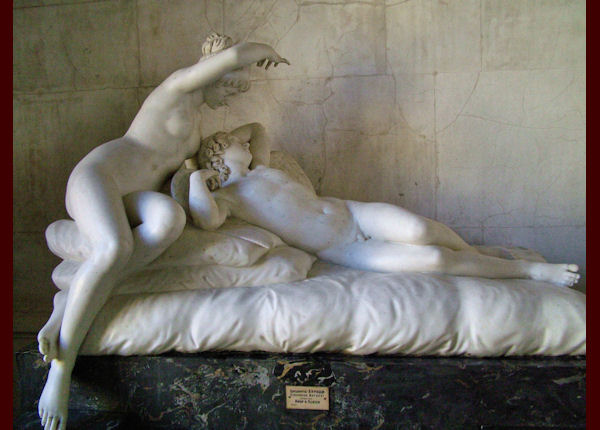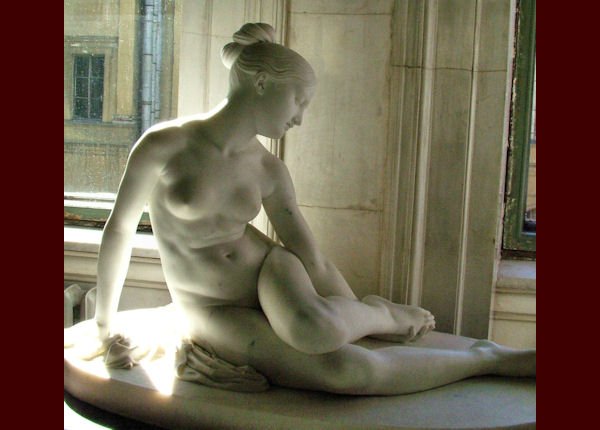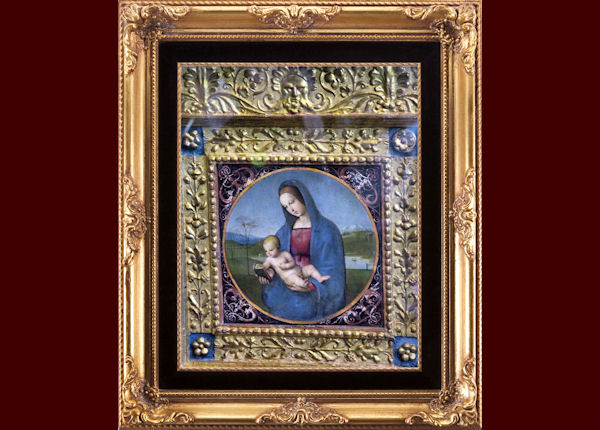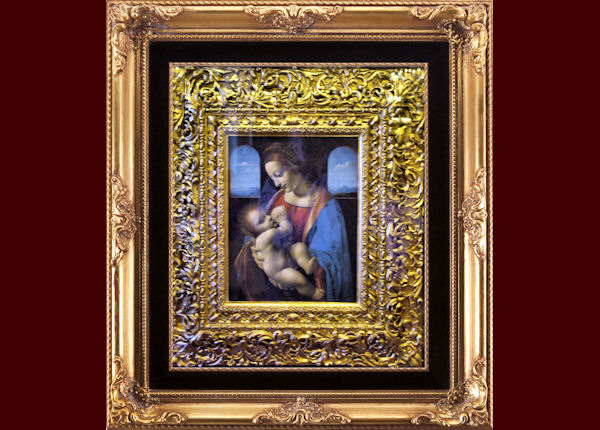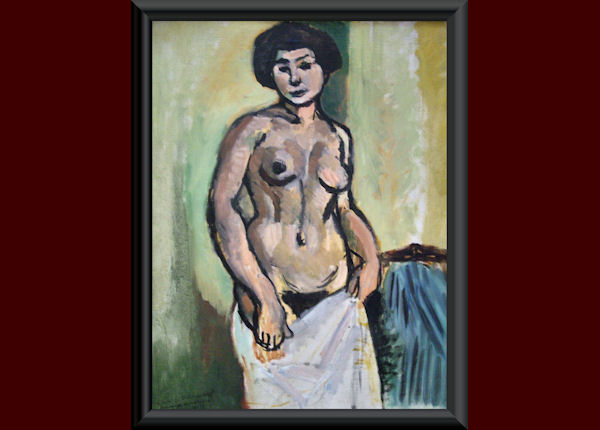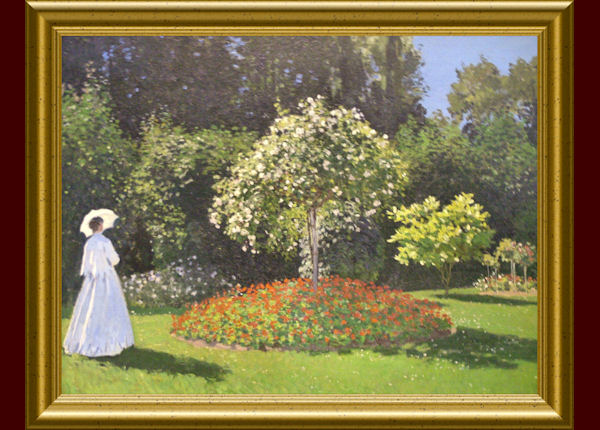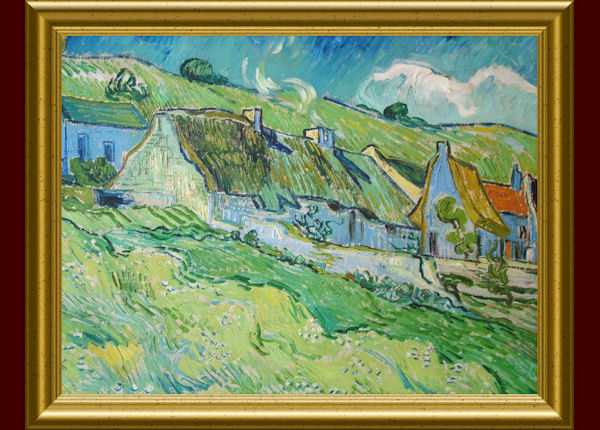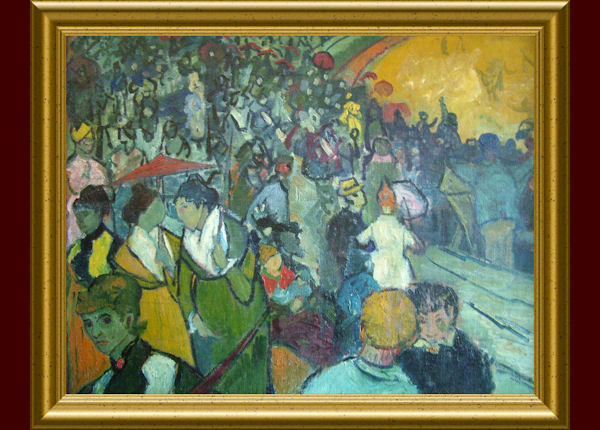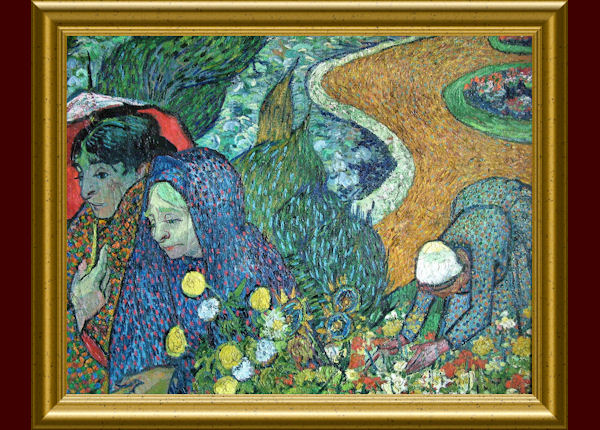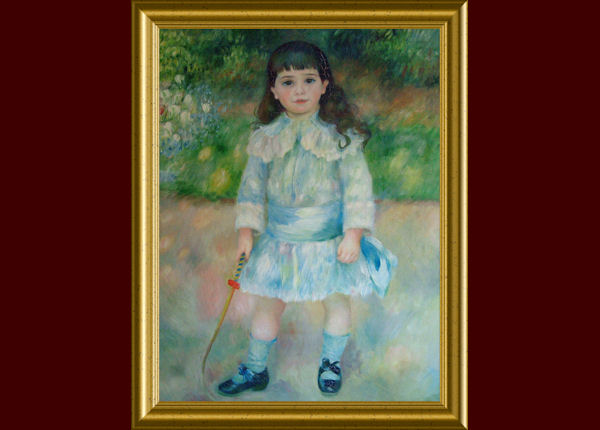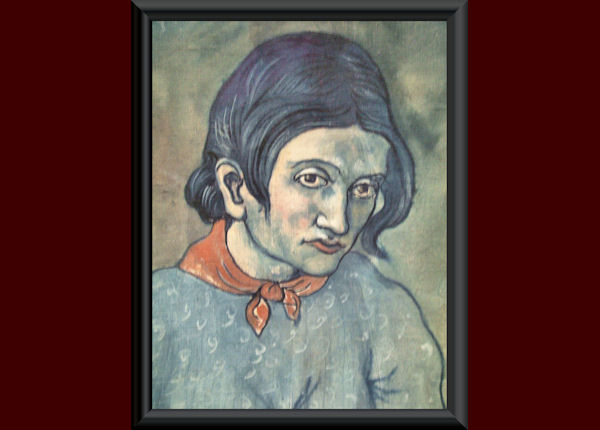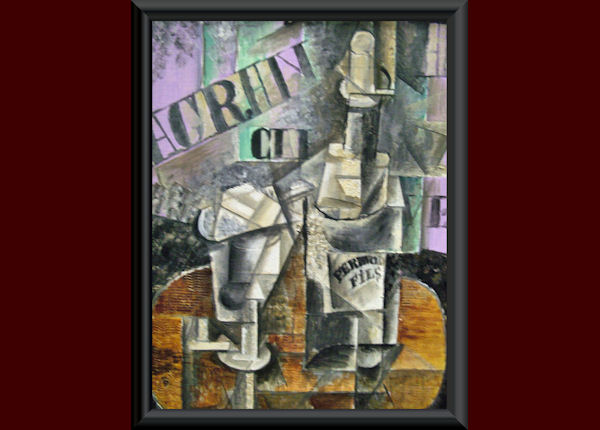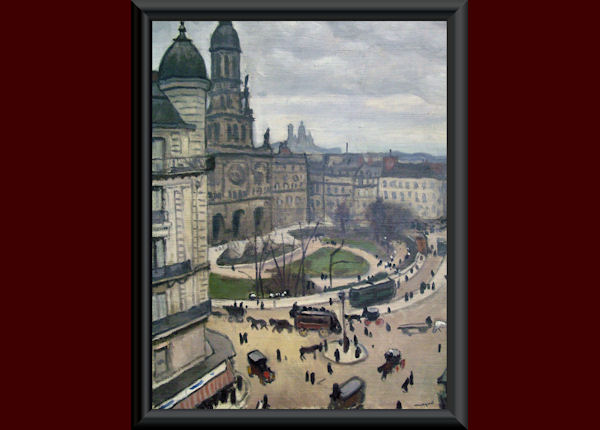 Tsarskoye Selo (Pushkin), St. Petersburgh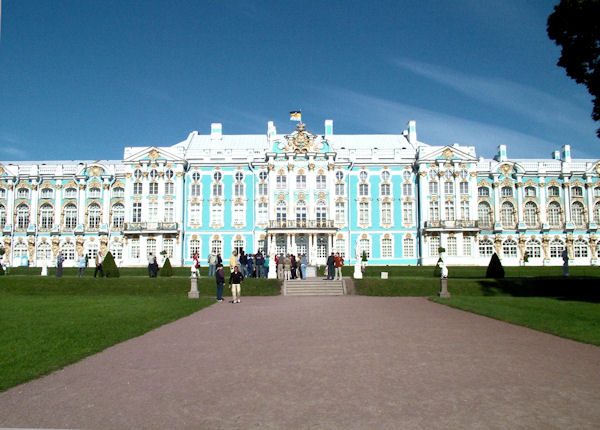 The Summer Palace of the Czars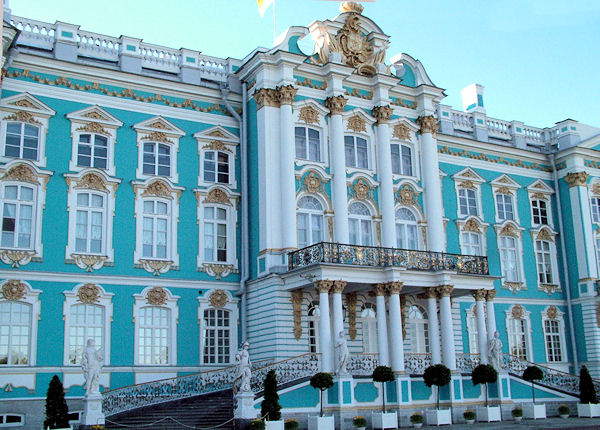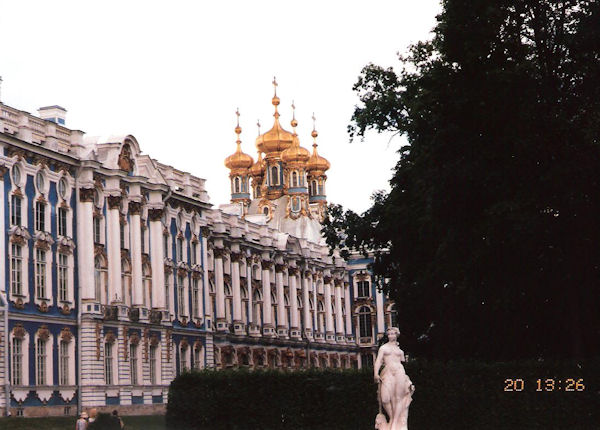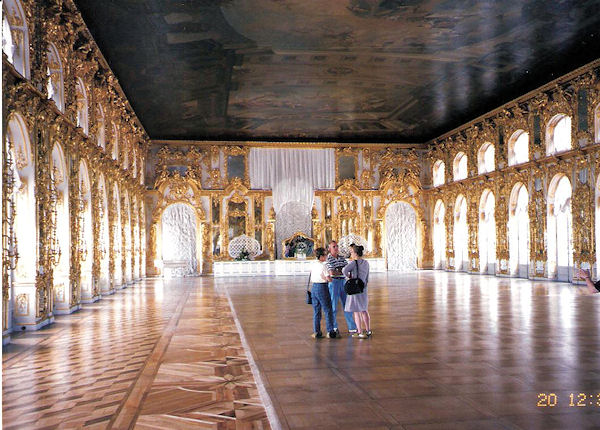 This ballroom can be rented for private parties