Lucky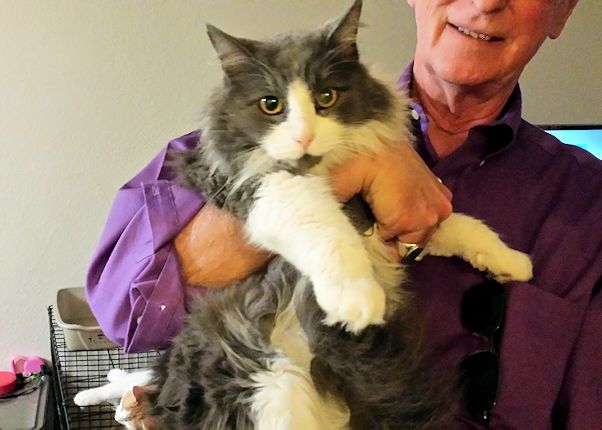 Lucky adopted Feb 4, 2015 - May 1, 2023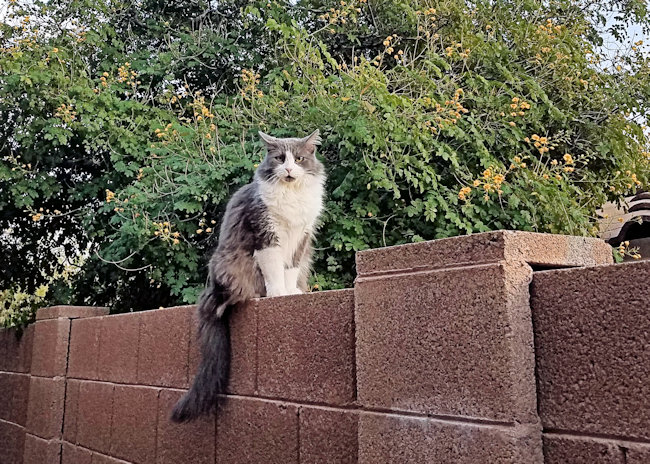 Lucky loved sitting on the wall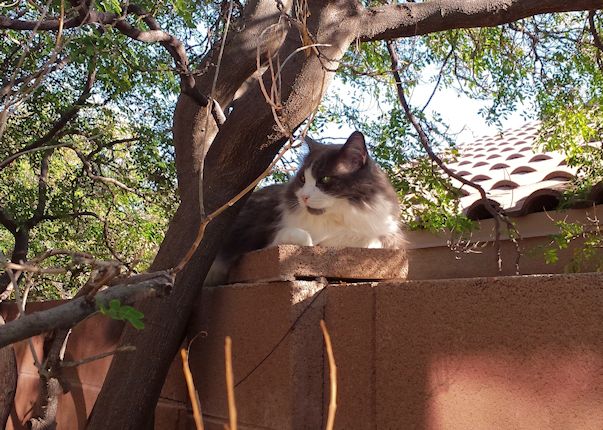 Lucky resting on the wall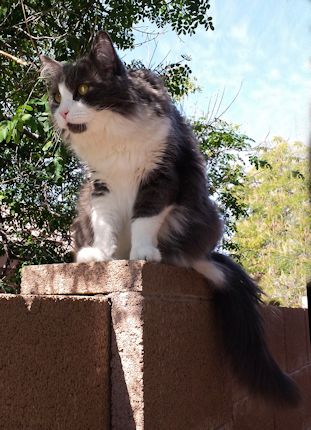 Lucky the hunter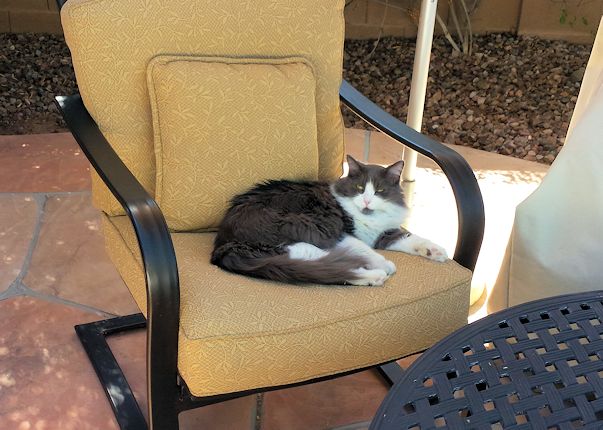 Lucky relaxing outdoors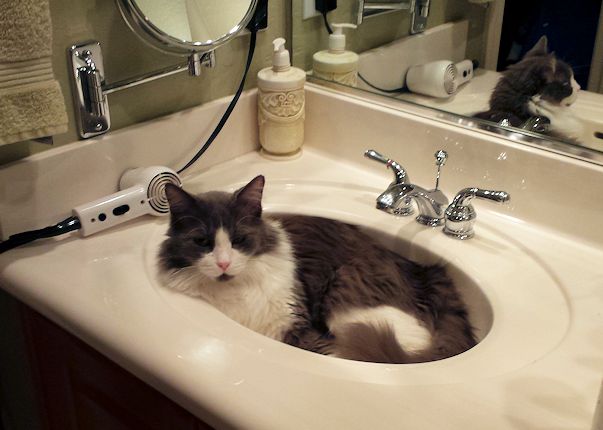 Lucky at bedtime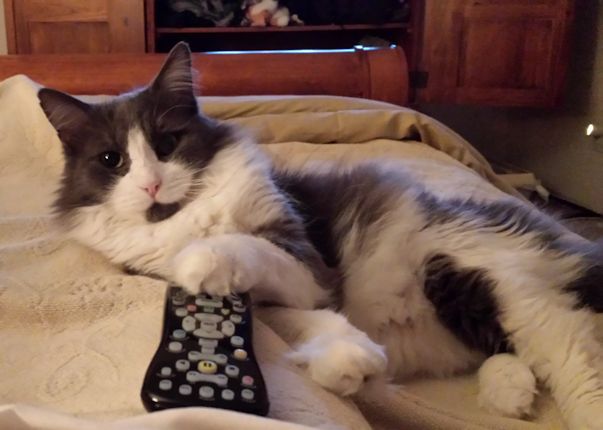 Lucky at bedtime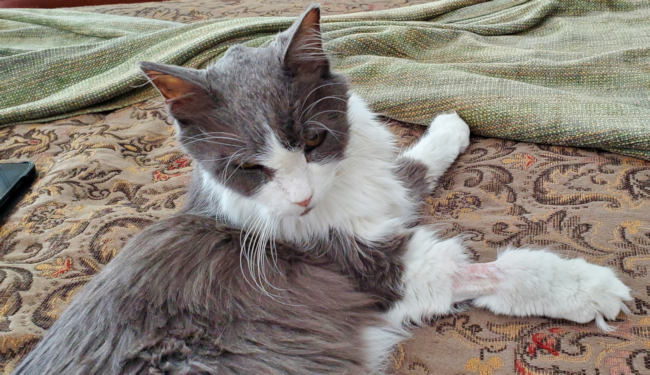 "On May 1, 2023 Lucky lost his three-month battle against an intestinal tumor. He weighed just 6 pounds, down from 12 pounds. You are truly the smartest, most gentle, loving cat I have ever known and you will be in my heart forever. I will miss our hugs and sitting with you out on the patio every morning after you checked out the yard. R.I.P my precious Lucky. " -- Daddy Charlie
Brandy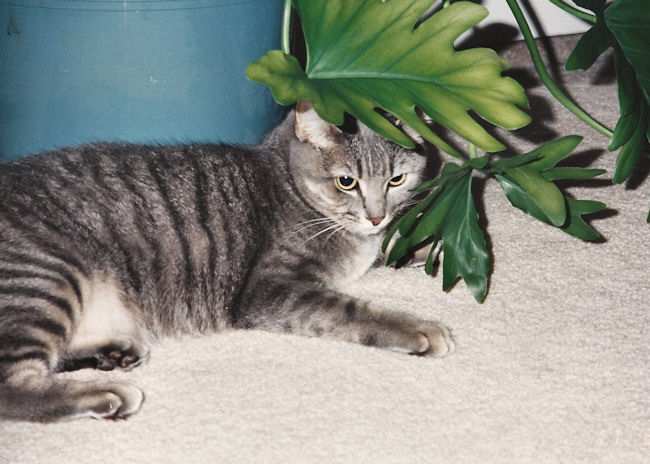 RIP My beloved Brandy (October 6, 1994 - January 21, 2015)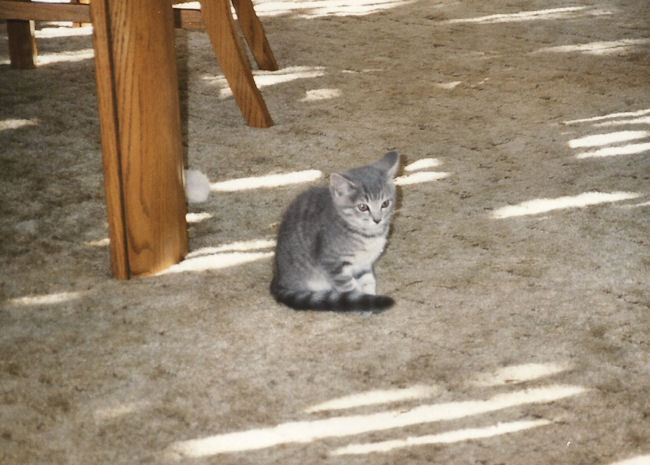 Brandy the kitten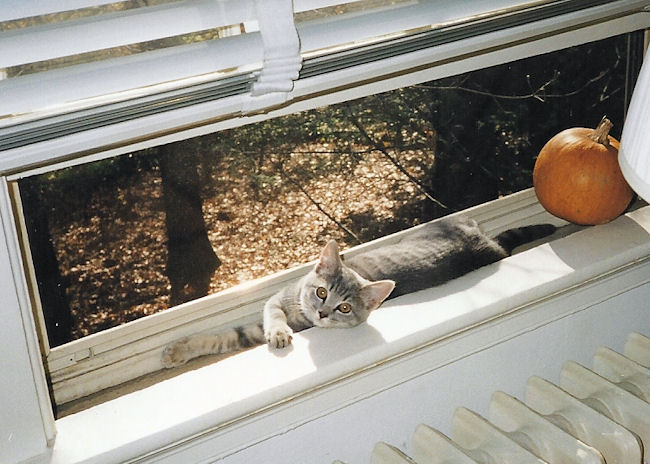 Brandy in Abington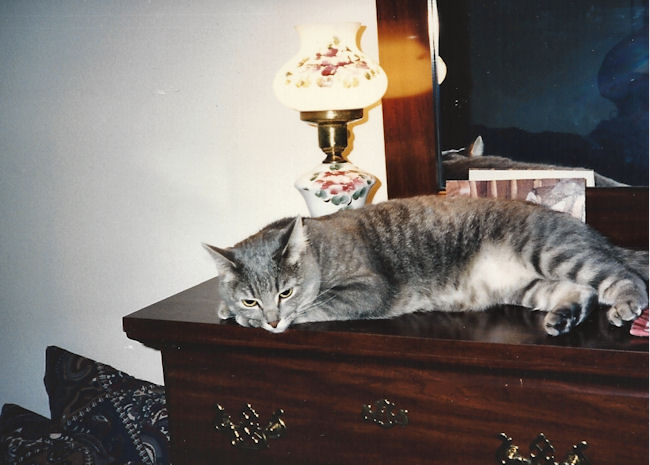 Brandy in Philly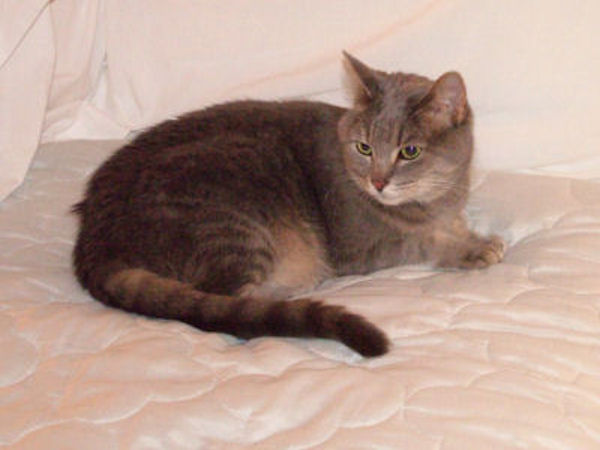 Brandy on the trip from Philly to Mesa, July 2007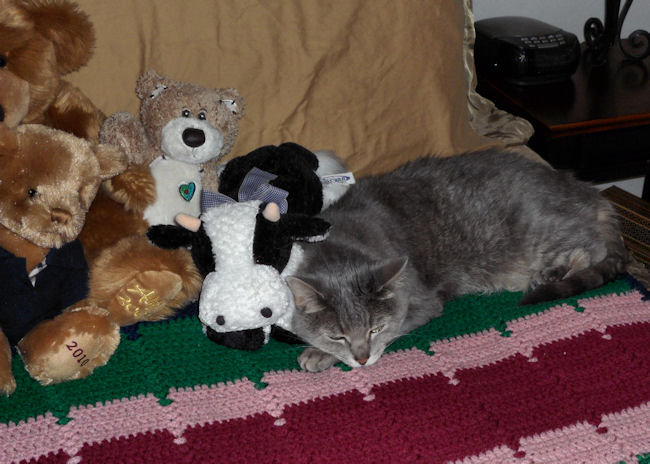 Brandy in Mesa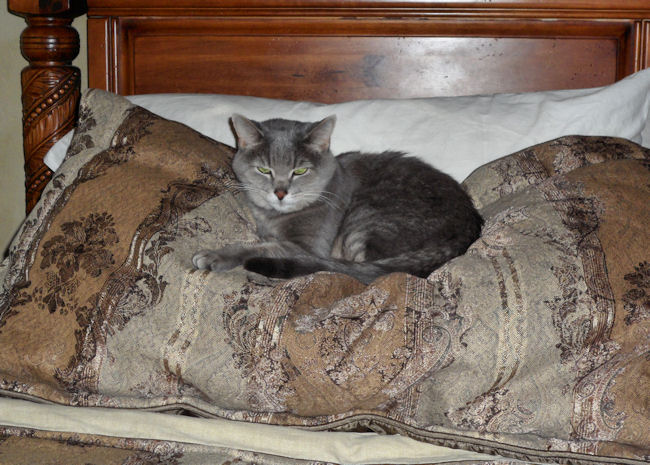 Brandy in Anthem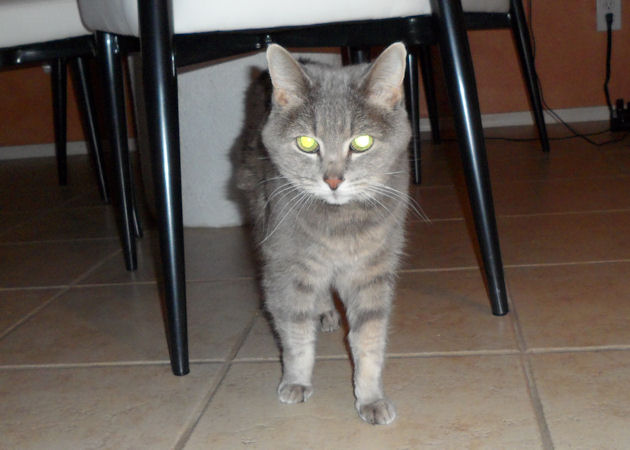 Brandy at Age 20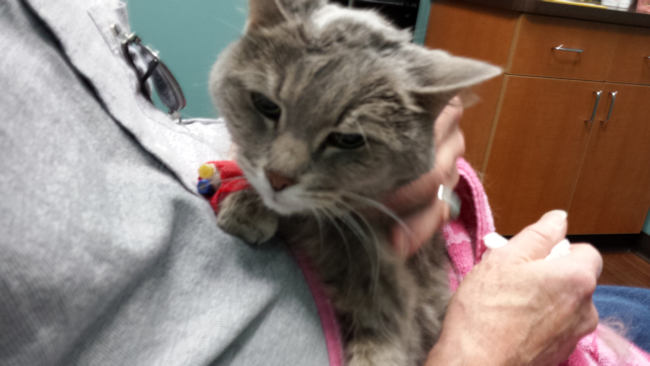 On January 21, 2015 Brandy was diagnosed with a colapsed colon. I cried for two hours. You are so missed my precious little Brandy R.I.P.
Schmaltzy, Latke & Farfle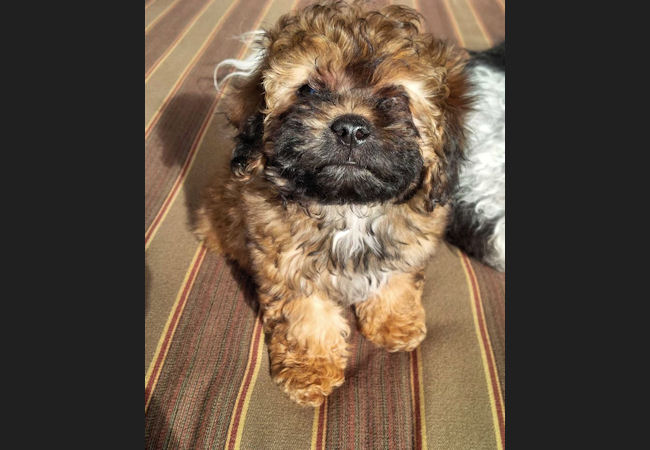 Schmaltzy, taken too soon in his young life by an anurism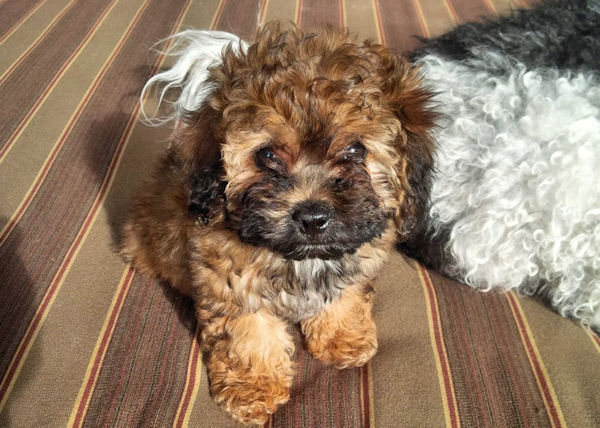 RIP you precious little doggie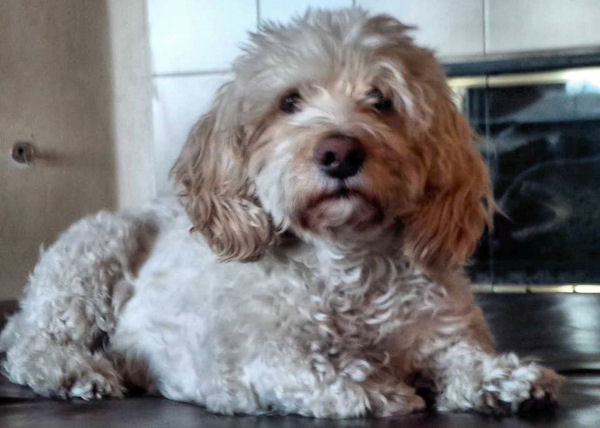 Latke Kluger (RIP February 7, 2015)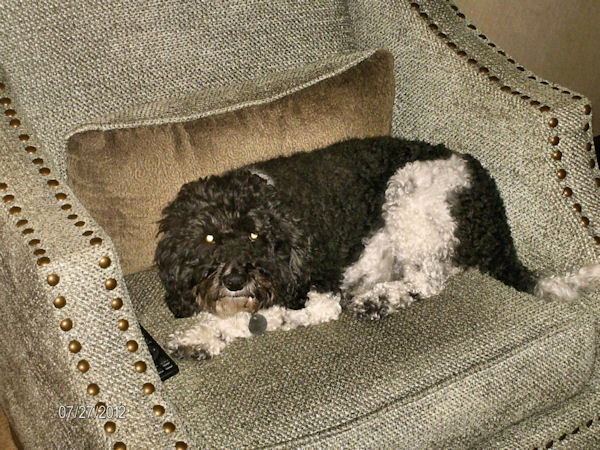 Farfle Kluger (RIP June 14, 2019)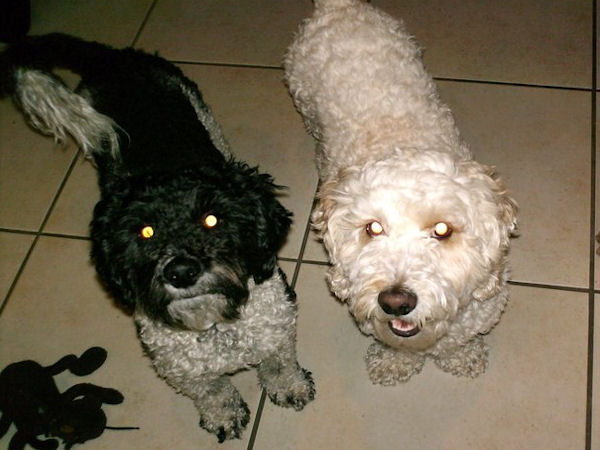 Farfel and Latke (R.I.P.)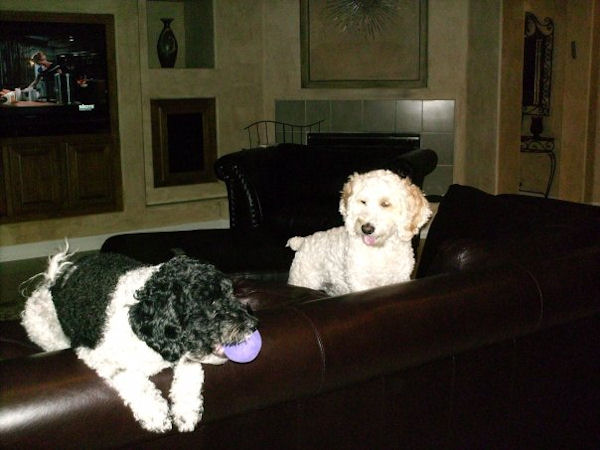 You will always be remembered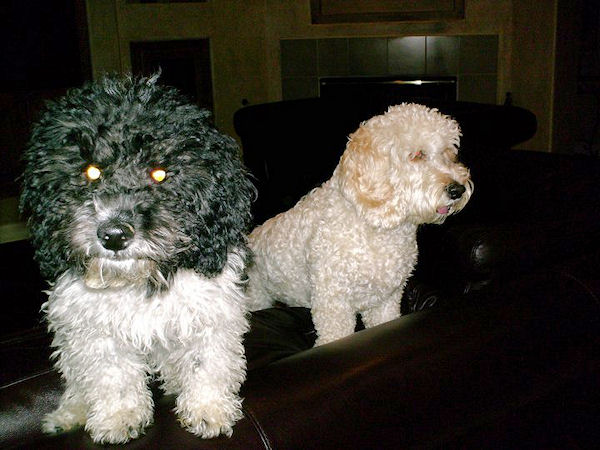 You will always be loved
Bonkers, Blunder, Bogus, Blarney & Franklin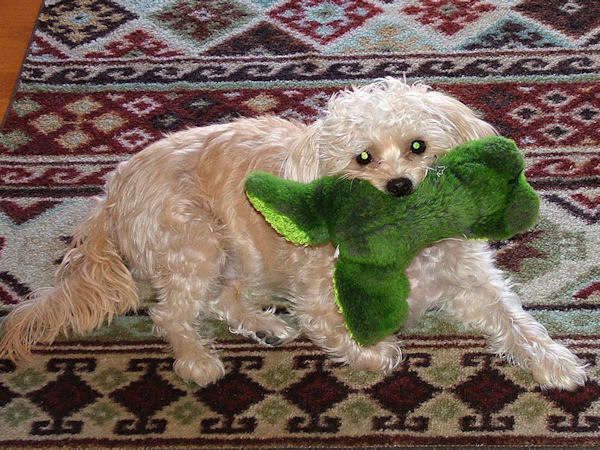 R.I.P. Bonkers (5/16/22)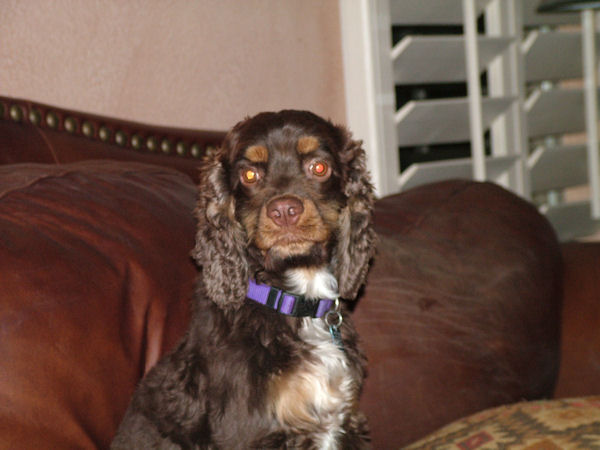 R.I.P. Blunder (5/20/22)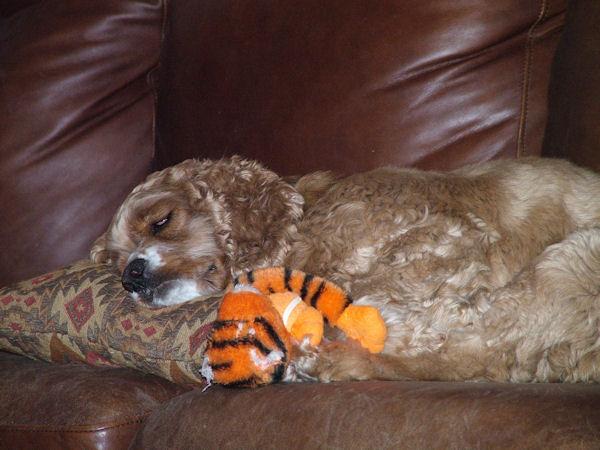 R.I.P. Bogus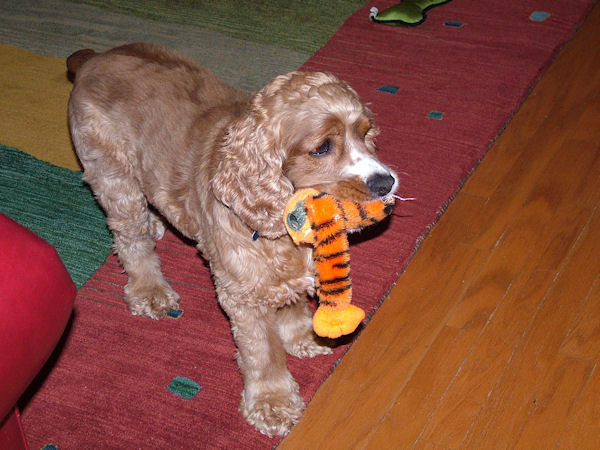 Bogus (R.I.P.)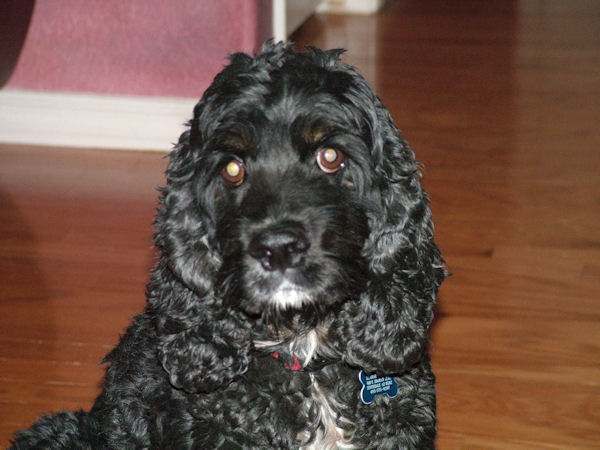 "Blarney was a special dog. He had a great, albeit short, life of 10 years. He gave our family much love, many laughs and always kept an ever vigilant protective watch over us all. Let's all remember him for the best friend that he was. And remember
All dogs go to heaven
." -- Daddy Jeff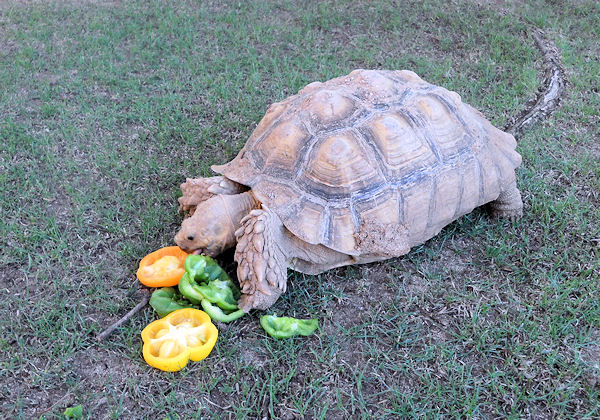 In Memory of Franklin, the desert tortoise. He had a good appetite for vegetables and strawberries. RIP Franklin who died after injesting weed killer laid by the landscaper.
Amanda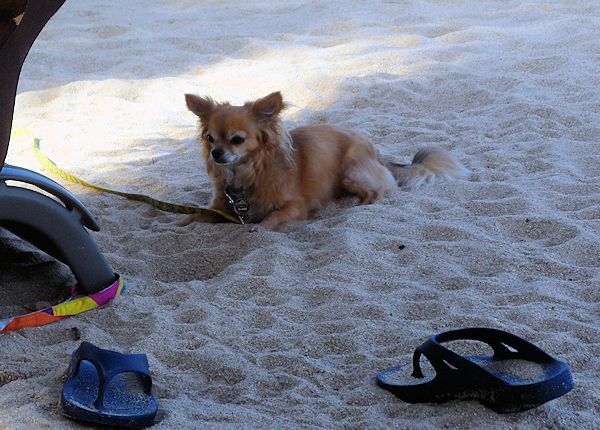 January 24, 2021 "Amanda our precious pup has passed. She went peacefully and probably is dreaming of her almost 19 years traveling with us all over on bike trips and of course spending her winter months in her homeland Mexico. She was La Reina in our house and lived a wonderful life! We will always remember her and always miss her." -- Mommy Judith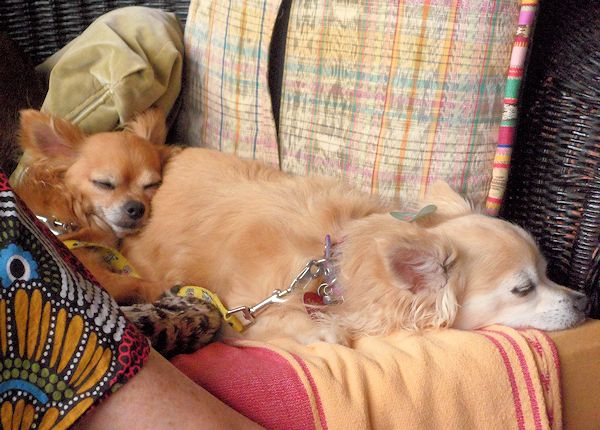 Amanda with her sister Fiona