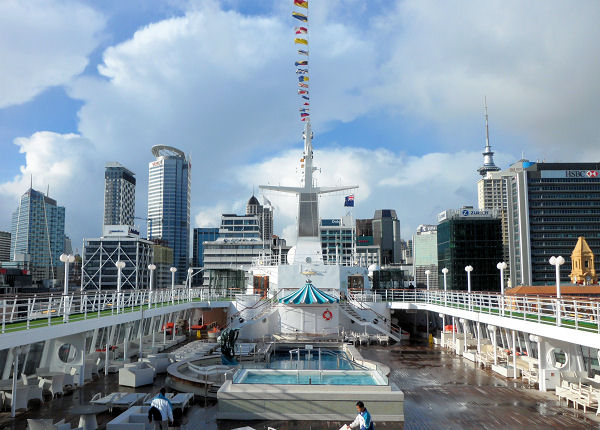 Arrival in Auckland, New Zealand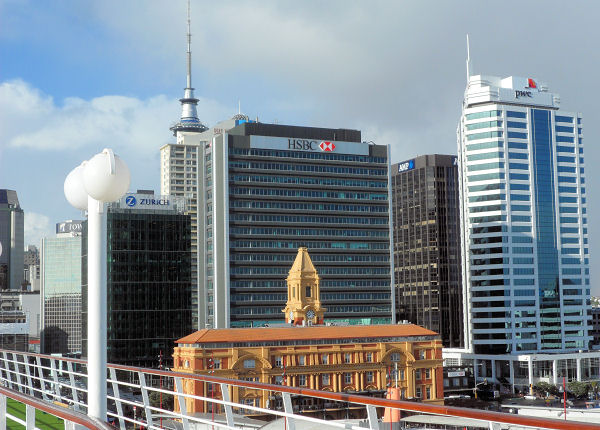 City Skyline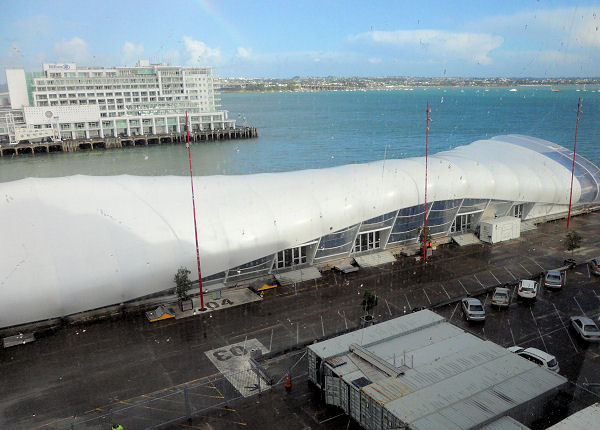 Queen's Warf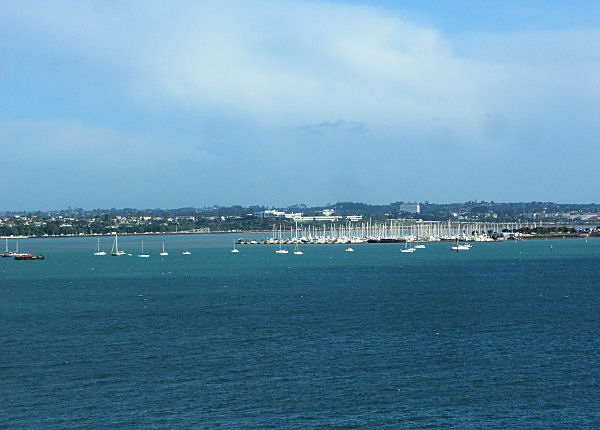 Auckland is "The City of Sails"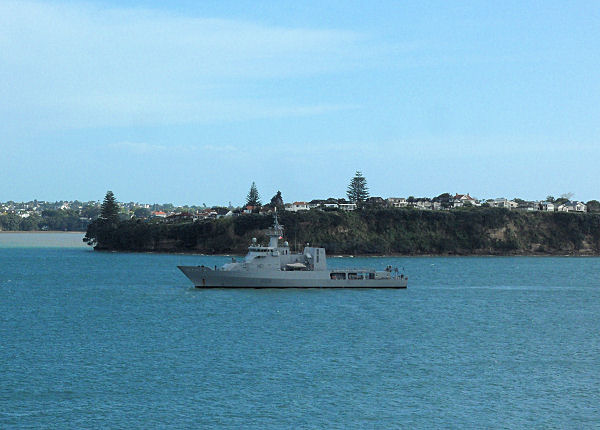 A military vessel in the harbor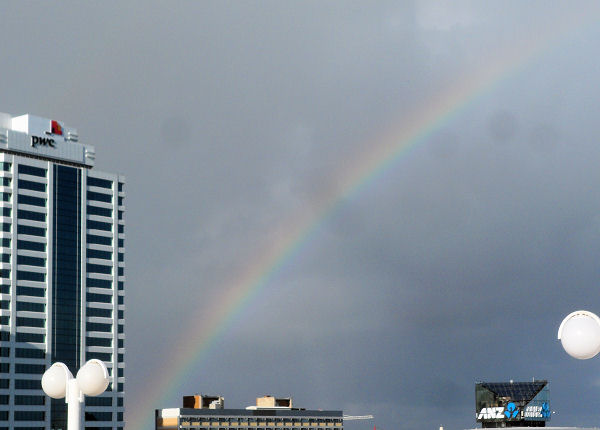 Welcome to Auckland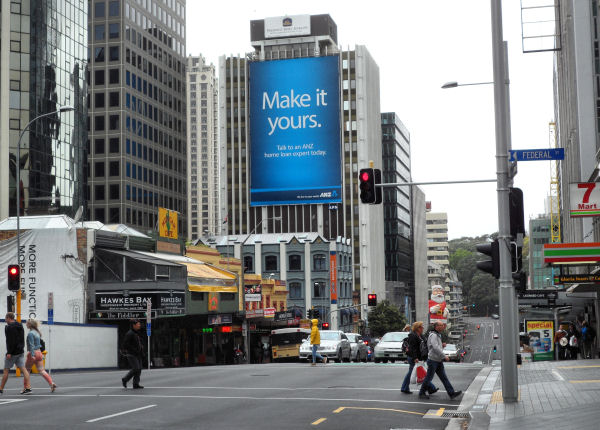 Looking down the hill to Queen Street
Queen Street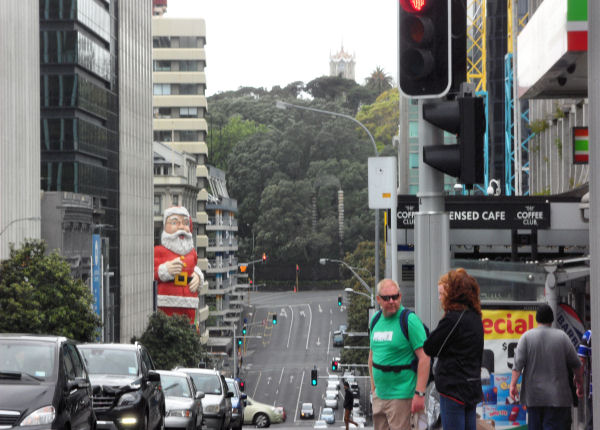 We made the walk down and up from Queen Street once and never went back!!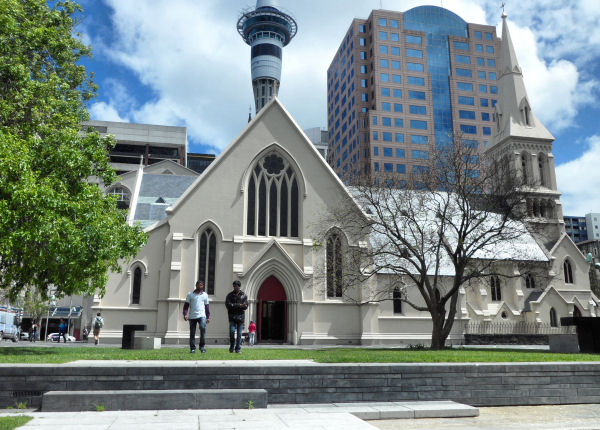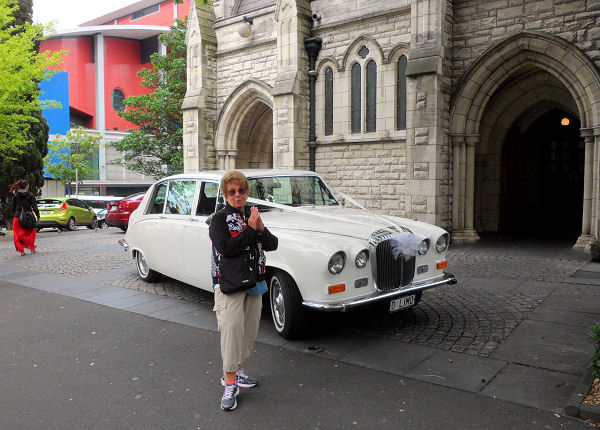 Joan wanted this car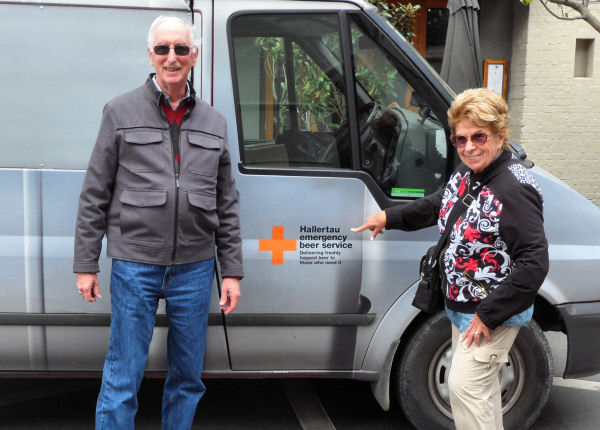 "Emergency" Beer Service!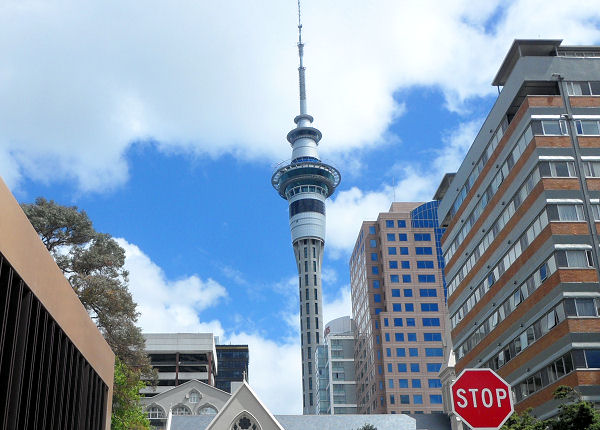 Sky City Tower is a city landmark
Sky City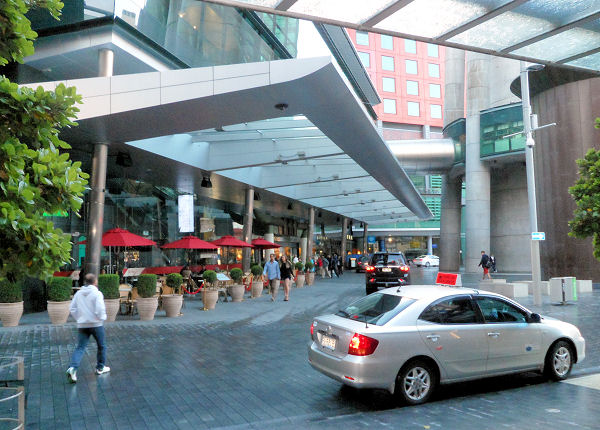 Sky City has two hotels, casino, convention center and several fine restaurants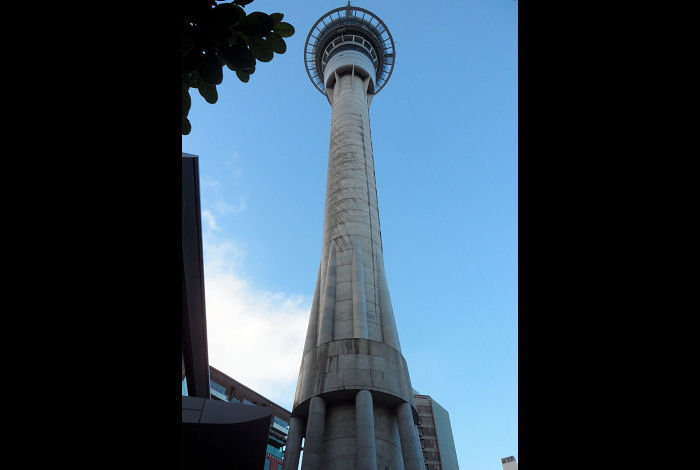 Sky City Tower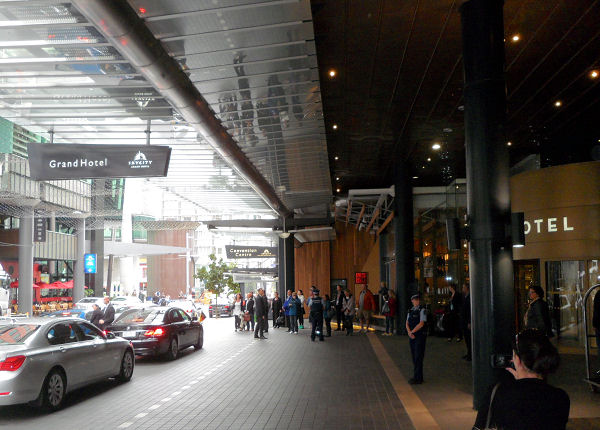 Sky City Grand Hotel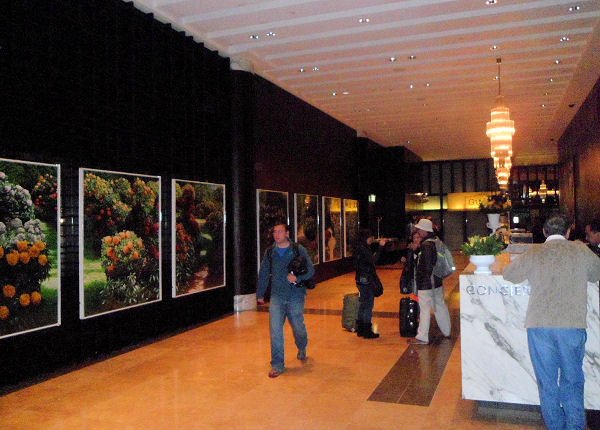 Grand Hotel Lobby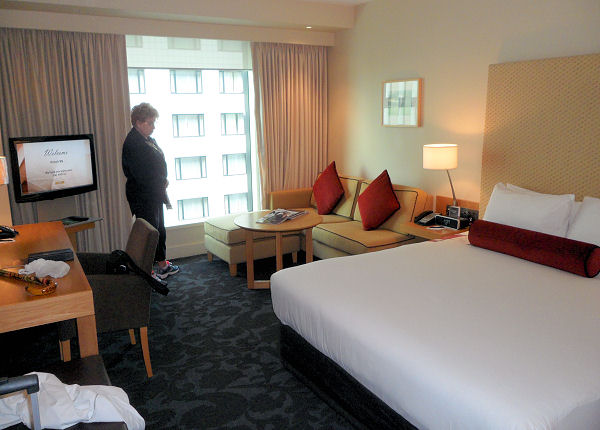 Great room on the 14th floor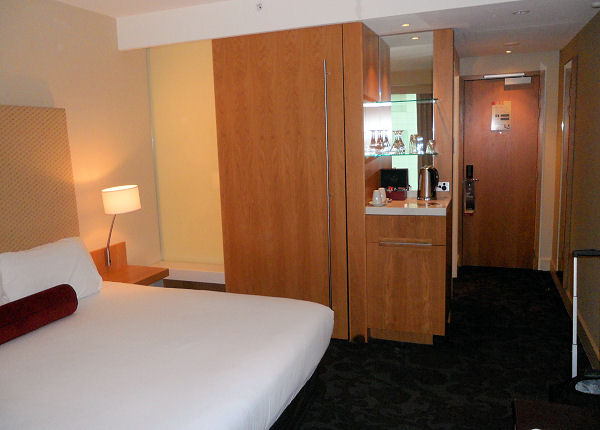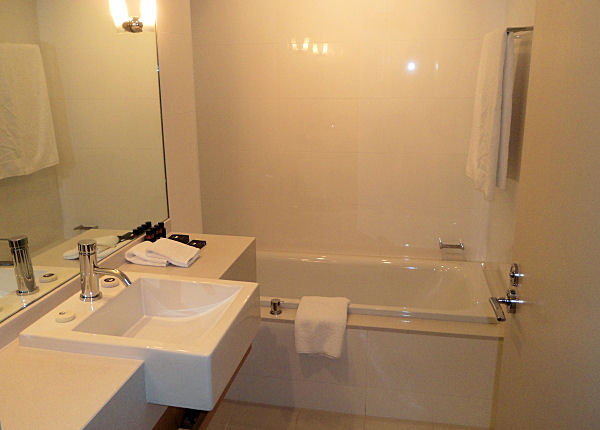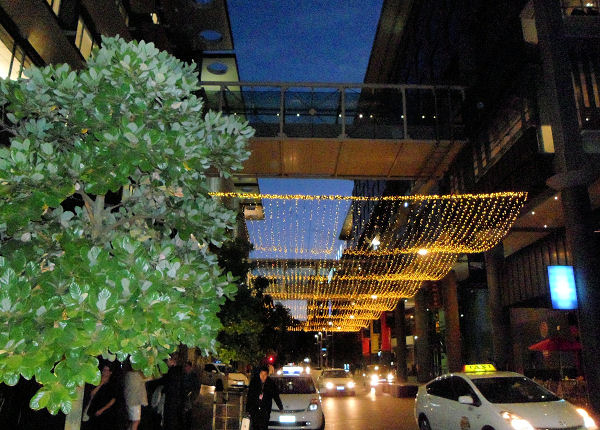 Grand Hotel at night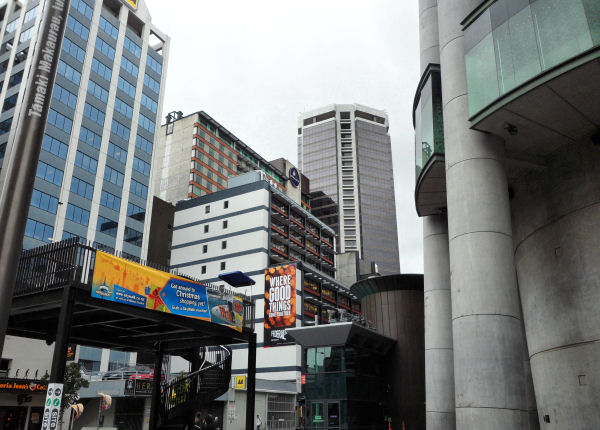 Sky City complex
The Story of Lizzie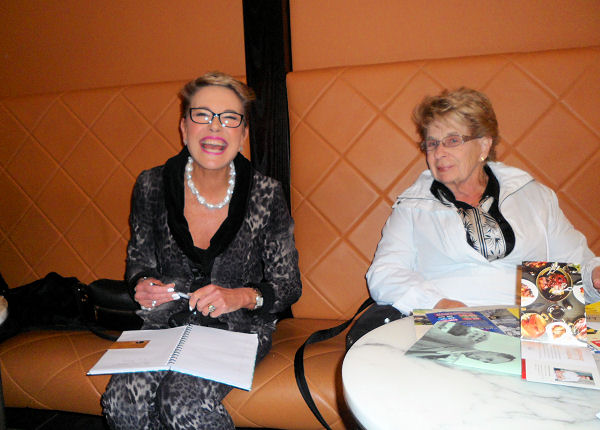 Joan asked two ladies for a good place to eat. They introduced us to Lizzie, Sky City Corporate Events Manager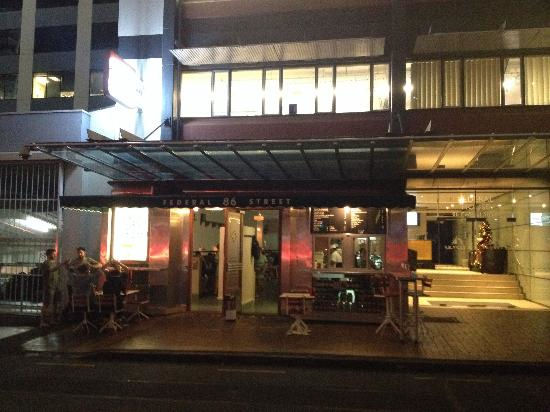 Lizzie spent 3 days guiding us around Auckland. Her lunch recomendation was Federal Street Deli, an
old-school
NYC Jewish delicatessen. Excellent!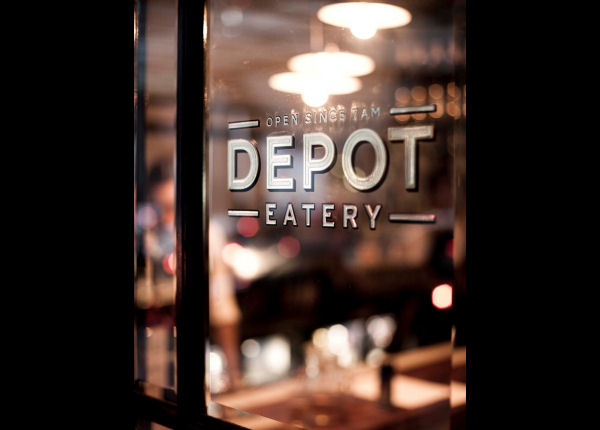 Lizzie's dinner recomendation was
Depot
featuring authentic
Kiwi
fare. Giving them Lizzie's business card saved us a 45 minute wait for a table.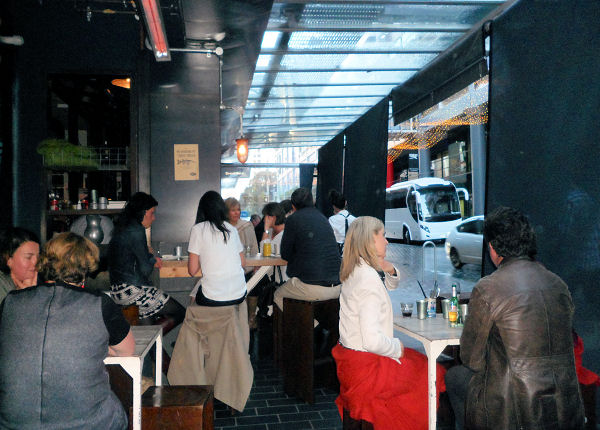 The Depot
Joan: "I'll be cold sitting outside"
Abe the waiter: "No mam. We'll give you a heater and a blanket"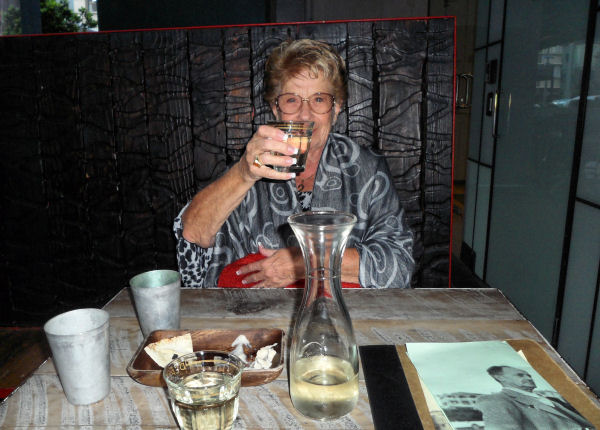 Here's to our first night in Auckland and to Lizzie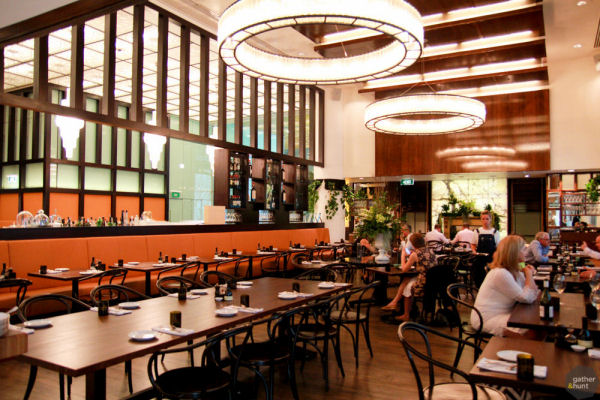 Gusto at The Grand Hotel. An Italian restaurant serving breakfast, lunch and dinner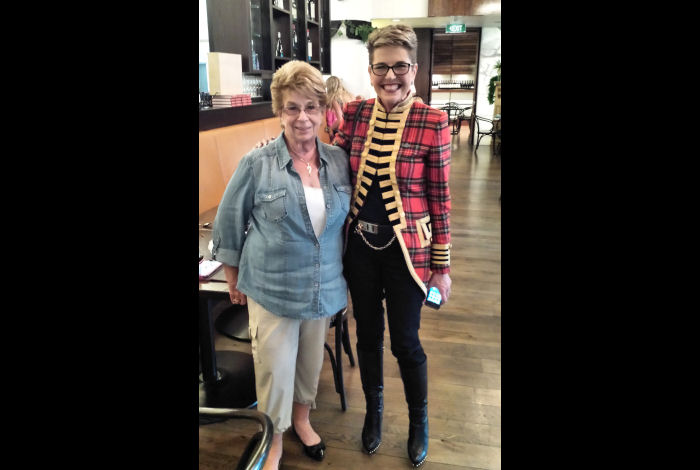 Breakfast with Lizzie at Gusto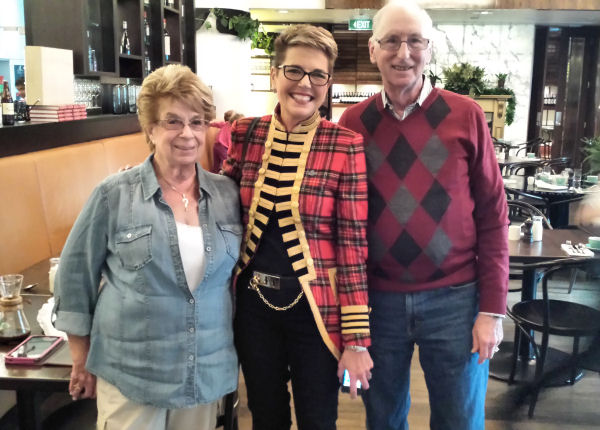 Lizzie was anxious to hear how we liked
Depot
. So good we are going back for lunch today.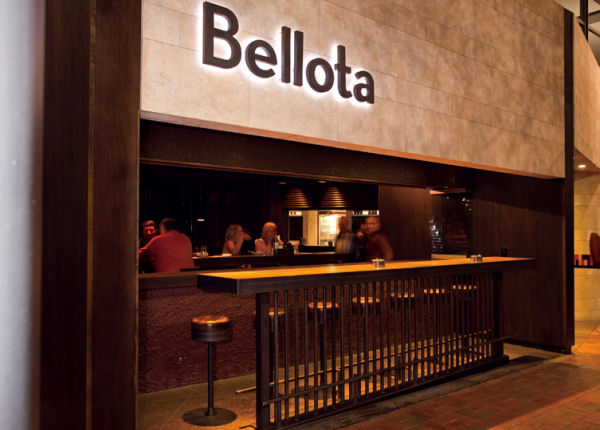 Lizzie invites us for an evening with her and her husband Malcolm.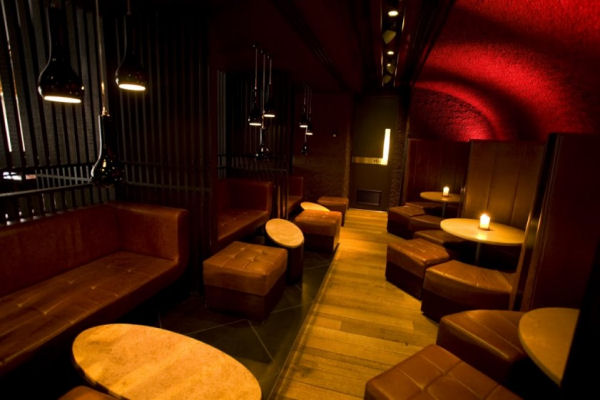 Cocktails at
Bellota
with Lizzie Malcolm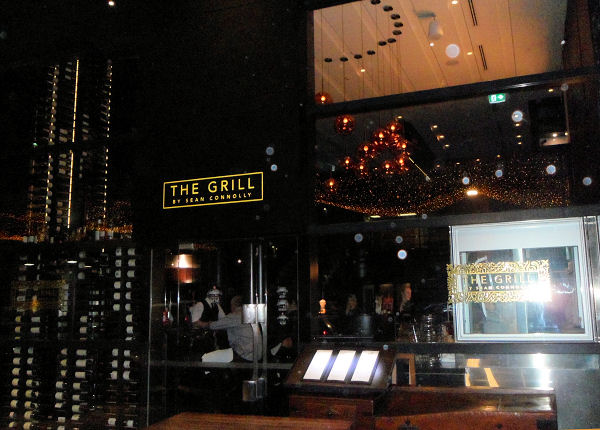 Dinner at
The Grill
with Lizzie and Malcolm - Amazing steaks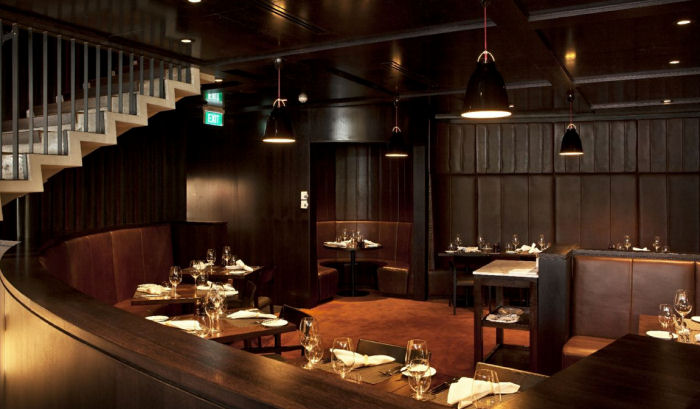 Dinner at The Grill tonight with Lizzie and Malcolm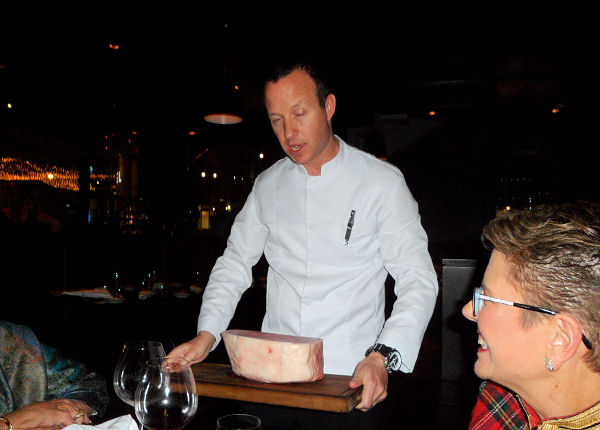 The chef at The Grill was anxious to show Lizzie the Japanese Wagyu Boneless Ribeye Roast he bought today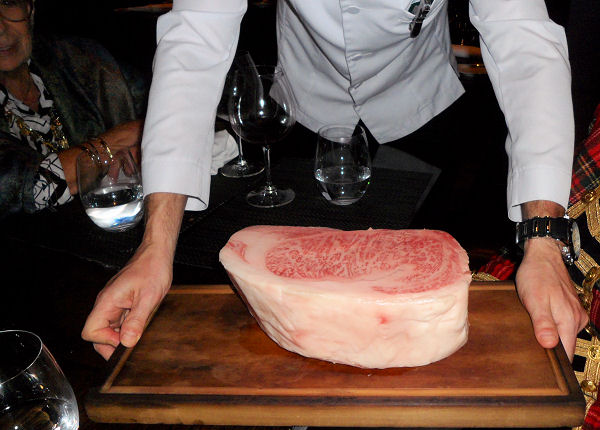 Japanese Wagyu Boneless Ribeye Roast was available at The Grill for $160NZD per ounce!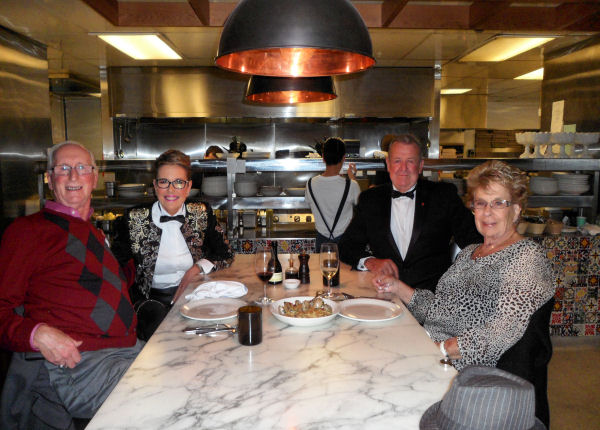 On our last night in Auckland Lizze arranged our dinner at the Chef's table at Gusto Italian Restaurant. Lizzie and Malcolm had a formal event that night but joined us with for cocktails
The Depot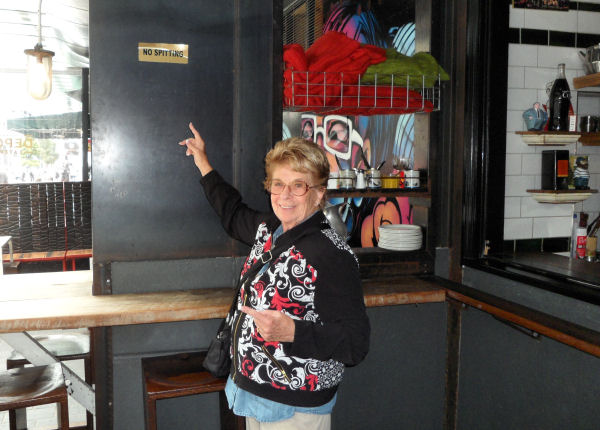 Going back to Depot for lunch and more
fish sliders
was a must.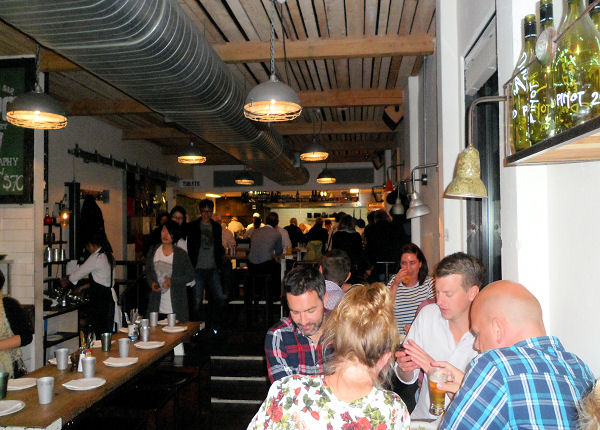 Depot is renowned for its mussels and clams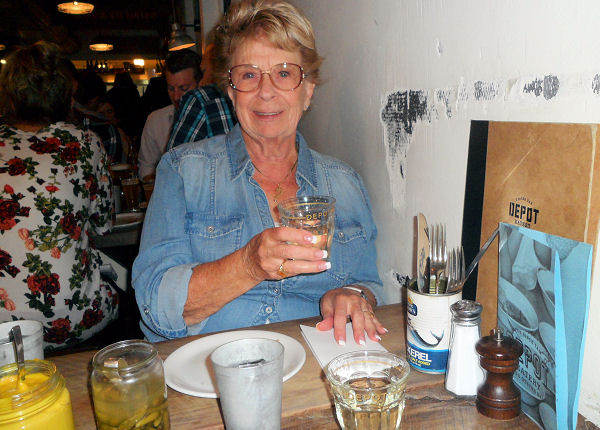 Zealanders (Kiwis) Keep It Simple! No wine glasses. Silverware in a can. Mustard and pickles right out of the jars.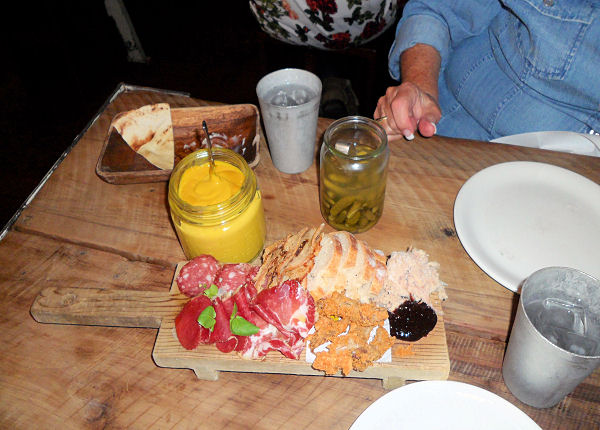 Meat platter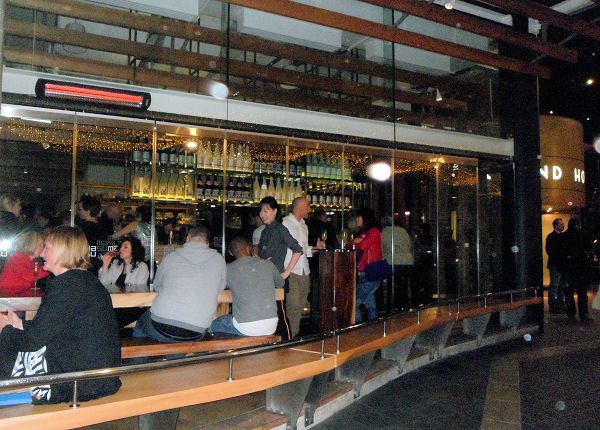 MASU at Sky City. Japanese robata restaurant and bar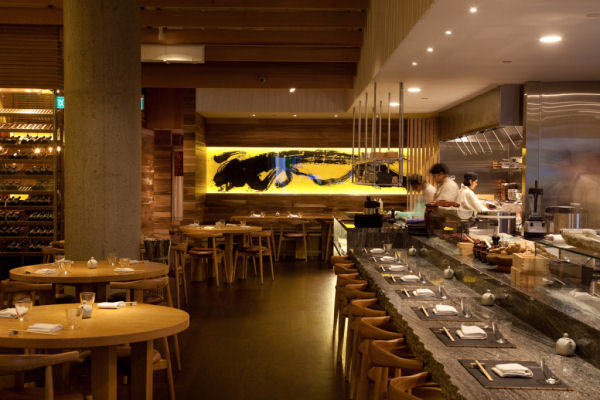 MASU We missed the pleasure of this dramatically different style of Japanese dining
Rainy Day Tour of Auckland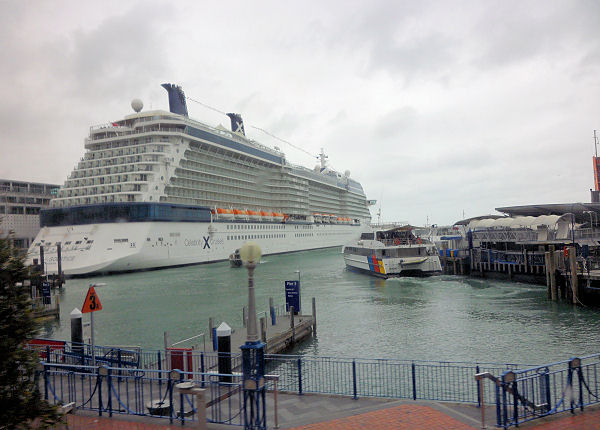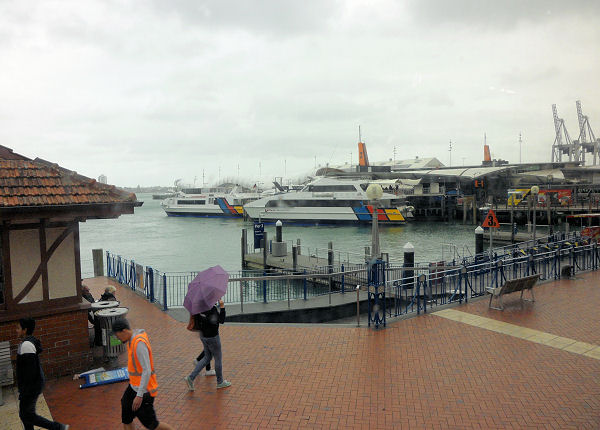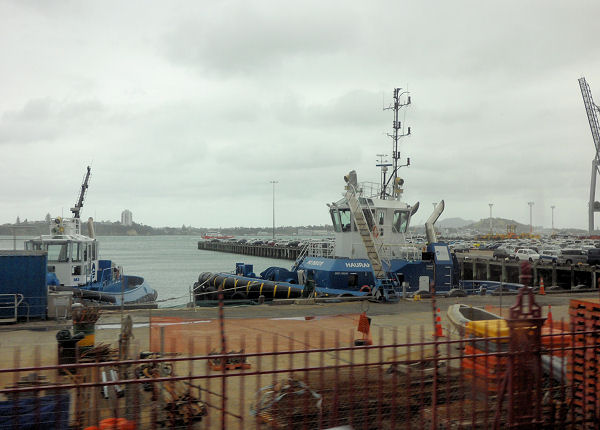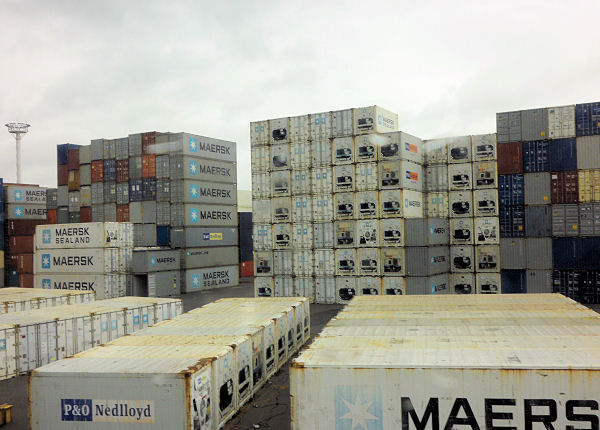 Containers stacked 7 high!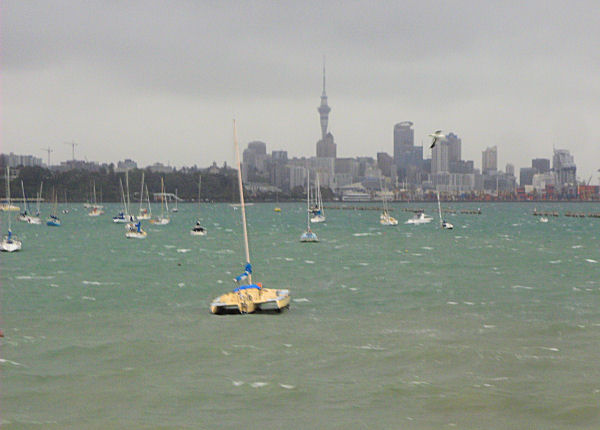 Auckland skyline on a chilly, rainy day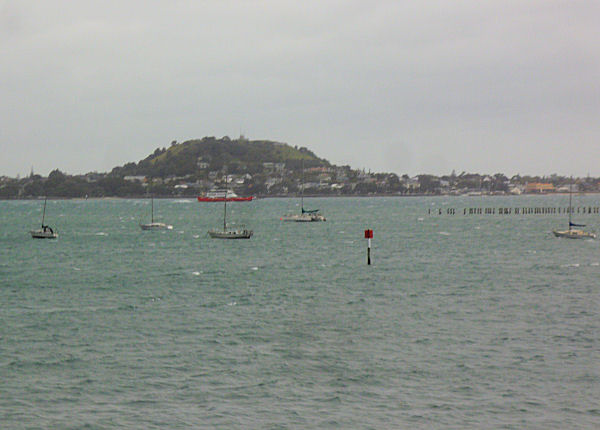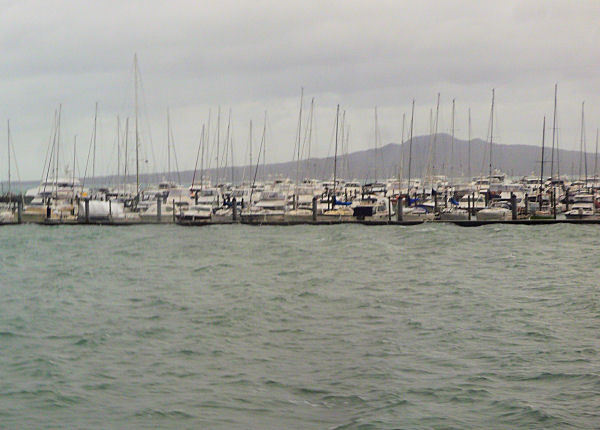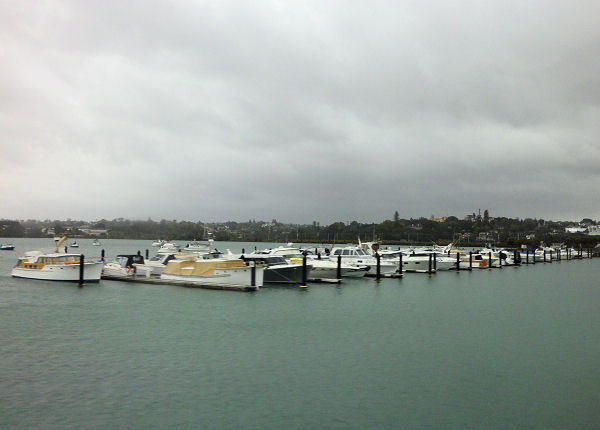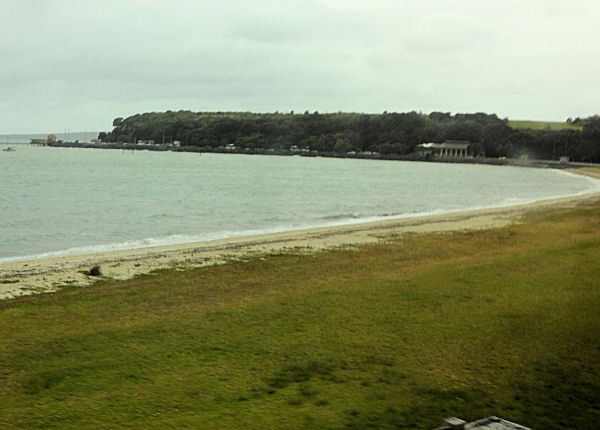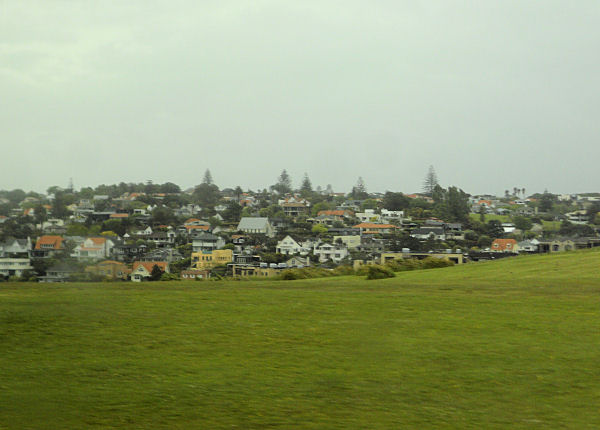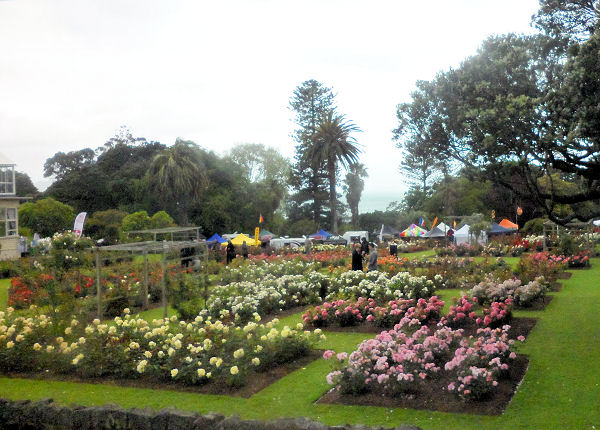 Eden Garden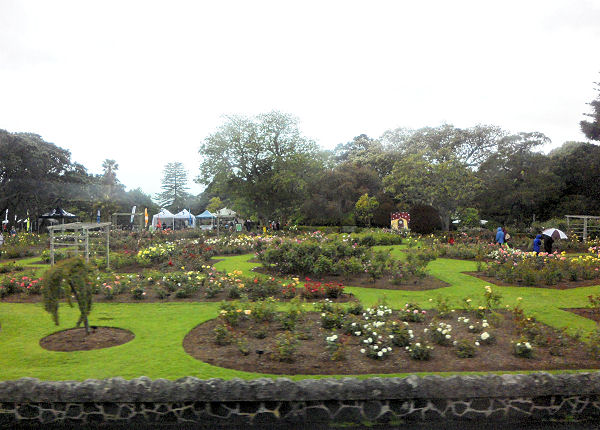 Eden Garden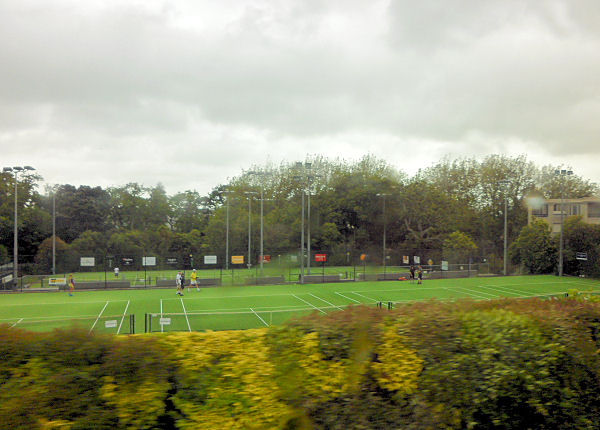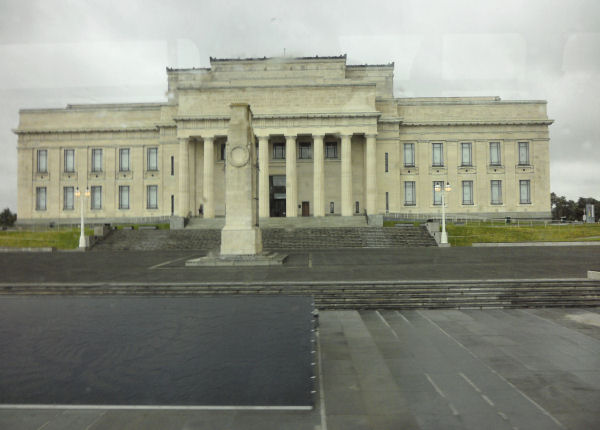 Auckland Museum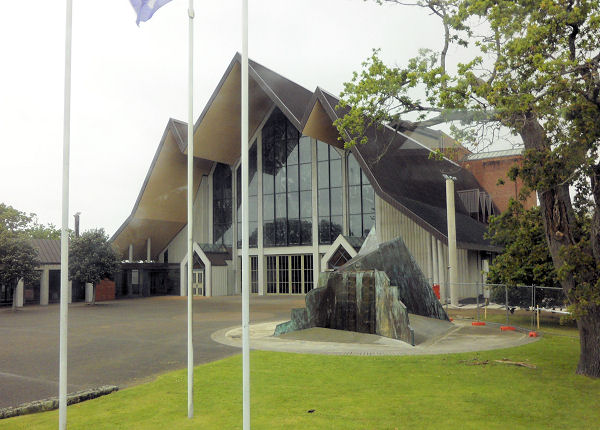 Holy Trinity Cathedral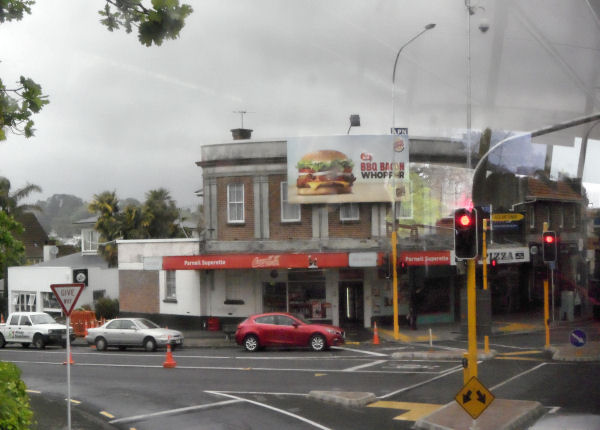 Parnell Village