Charlie & Joan
Swing Cruise 7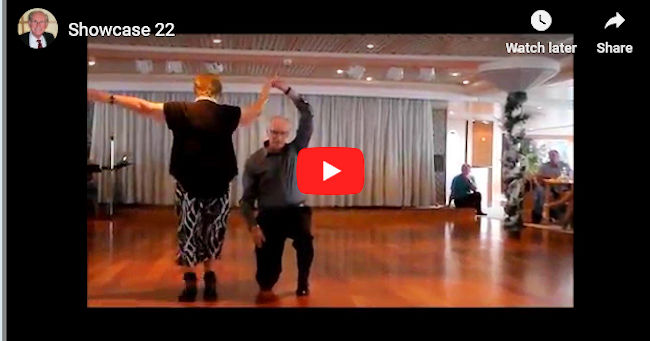 Cha Cha Cha Cruise 4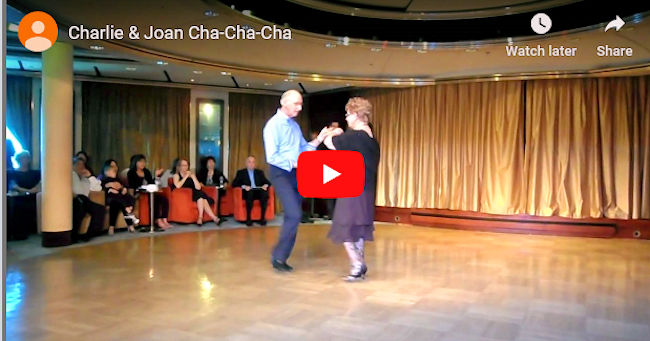 The Hustle Disco Cruise 1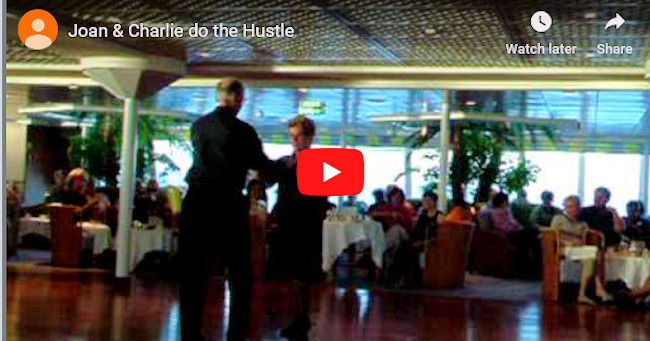 Showcase Highlights
Crystal Serenity Cruise 10 2017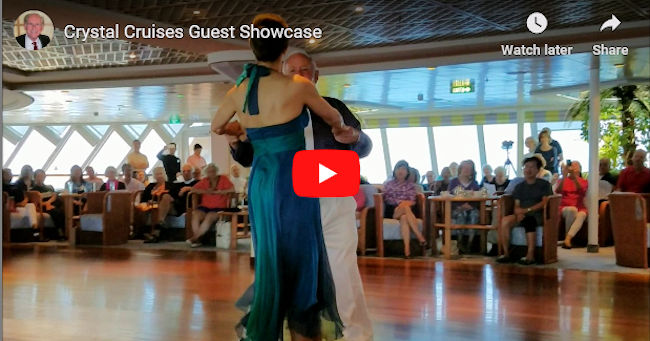 Crystal Symphony Cruise 9 2016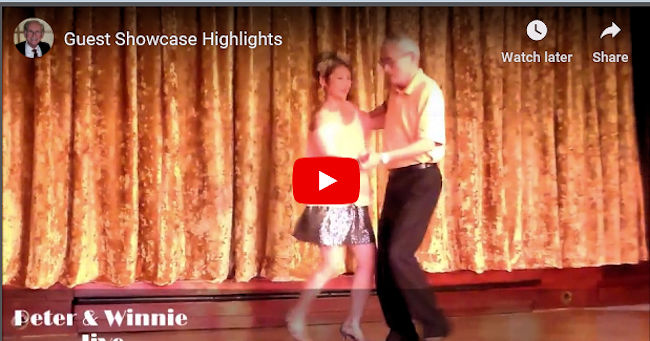 Crystal Serenity Cruise 7 2015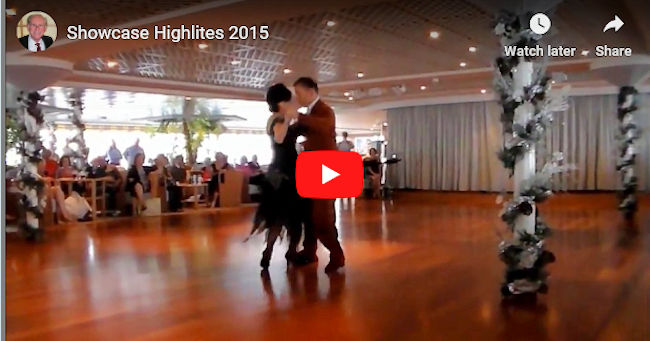 Crystal Serenity Cruise 5 2013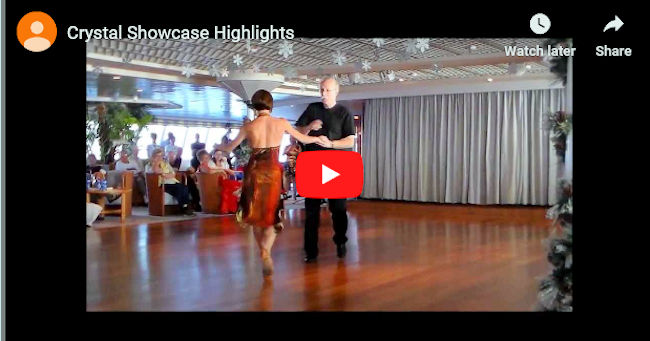 Crystal Serenity Cruise 4 2012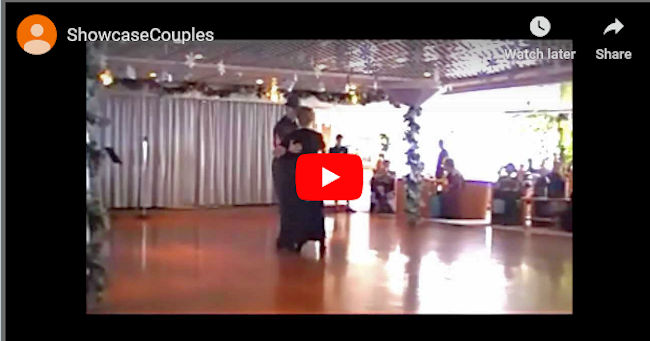 Crystal Serenity Cruise 1 2009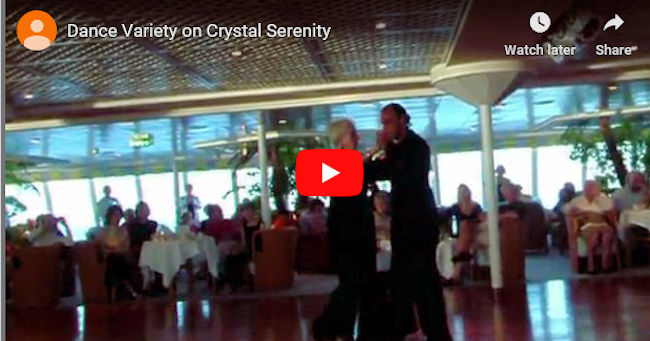 Meet the Pros
Curtis Collins and the late Natalie Mavor Myles (Cruise 1)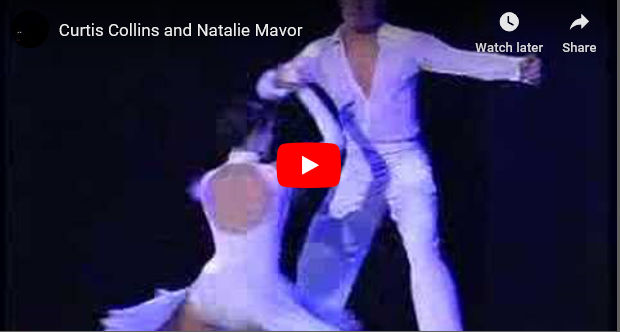 Beverly Durand
Curtis Collins and Beverly Durand
Curtis Collins & Beverly Durand (Cruise 11)
Elena & Aleksandr Belousov
Aleksandr & Elena Belousov from DWTS Ukraine (Cruise 6)
Cruise 6: Adam & Patricia Kent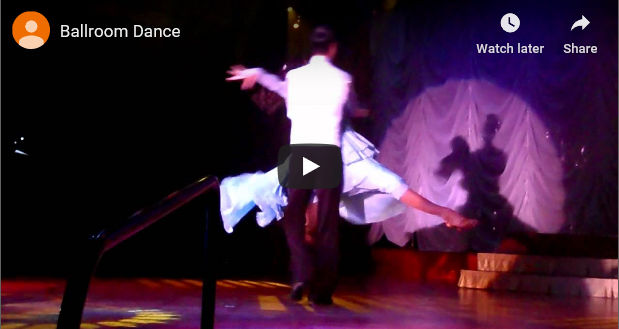 Cruise 2: Jive performed by Mark Sasnovski and Lisl Jooste
Crystal Latin Dance Quartet
<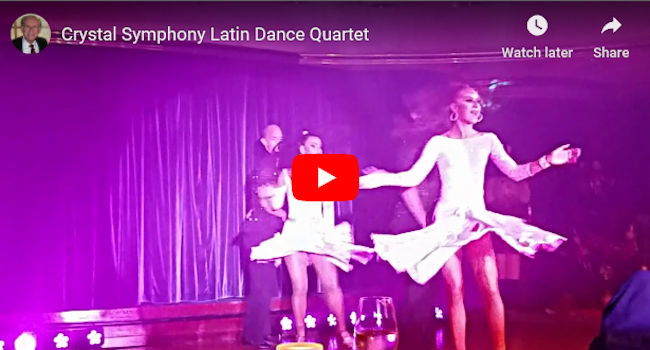 Cruise 9: Andras & Katalin, Dmitriy & Andrea, Leighton & Jo and Christopher & Dora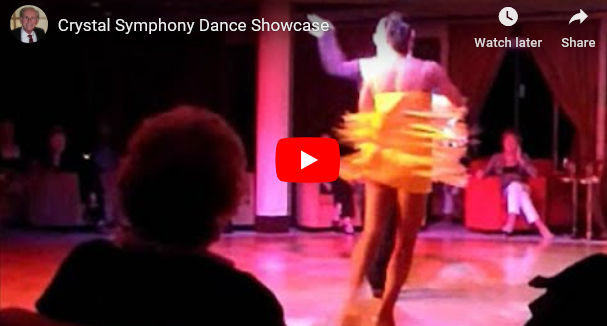 Cruise 3: Adam Kent & Patricia Kent with Aleksandr & Elena Belousov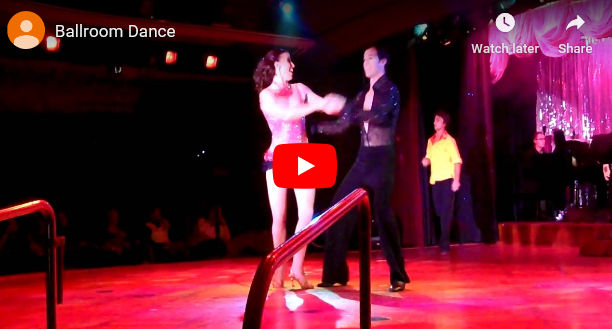 Cruise 7: Youriy Pavlov, Natalie Mavor Miles, Curtis Collins & Beverly Durand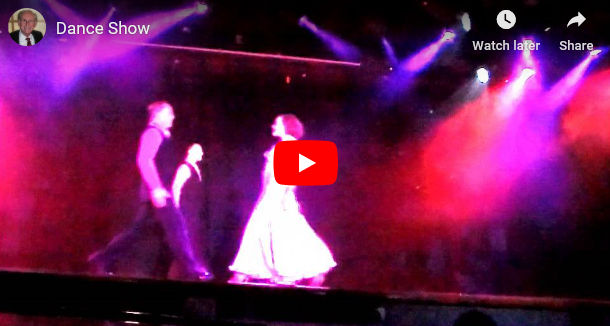 Cruise 1: Junior Cervilla, Curtis Collins, Natalie Mavor & Beverly Durand
Friends
Dancing in the Starlite Club aboard Crystal Symphony
Cruise 7: A lovely Tango by our talented friend Cynthia W.
with Ambassador Host Emery and the Crystal Sextet in the Stardust Lounge
Cruise 7: Mambo by our good friends, Jen & William F.,
to the music of The Crystal Sextet in Crystal Cove
Cruise 6: Guest Joette and Ambassador Host Jeff Morris
take advantage of the great music of the Crystal Sextet at poolside
Dance Lessons
My compilation of "dance" from daily lessons to ballroom to rocking in the disco at night
Cruise 3: The "Tango" taught by Elena and Aleksandr Belousov,
formerly members of
Dancing With The Stars
in the Ukraine.
It's a rough start but watch what happens when everyone tries the Tango!
Cruise 3: Elena and Aleksandr Belousov teach the "Rumba."
The secret of the Rumba is "snakey hips!"
Cruise 6: George & Petra teach the "Bosa Nova"
Cruise 7: The "Salsa" taught by Crystal's Dance Instructor Curtis Collins
Lounge Acts
Carl Wishneusky Cruise 11
Marcie Castro Cruise 6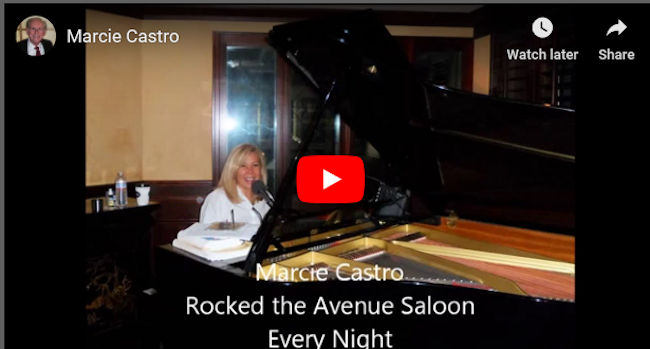 Jazz Dagen featuring Danny Coots Cruise 3
Jazz Dagen featuring Pete on the clarinet Cruise 3
Around the Ship
The Astoria Strings
Crystal Orchestra plays Dixieland
The Crystal Sextet
Crystal Cove Pianist Scott Mitchel with Golf Pro Ricardo Borgatti
The Tommy Dorsey Orchestra jam session with Will Nestler
Galaxy Lounge
The Grand Hotel
Curtain Call
68 Cafe
Charlie aon stage in That's Ballroom Cruise 3
The Crystal Singers and Dancers
The Tommy Dorsey Band
Nikki Parrot And Her Atlantic Big Band
Umi Garrett, age 13
Ship Videos
New Year's Eve 2020
Desert Crystal Style
Carpaccio Prego Style
How the carpaccio appetizer is served in
Prego
aboard a Crystal Ship
A Traditional Caesar Salad
Time Lapse Video
The 11-hour Panama Canal in 7 minutes
Docking in Honolulu, Hawaii
Docking in Key West, FL
Docking in Gibraltar
Sail-Aways
Charleston, SC
A heavily armed Coast Guard boat keeps curiosity seekers away from our ship during our departure.
Tendering in to a port
Crystal Sail-Aways and It's a Wonderful World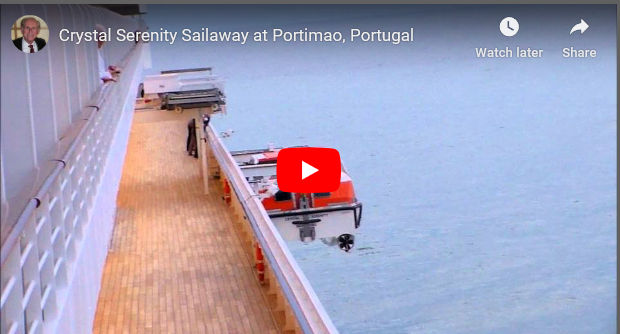 Tenerife Sail-Away Party
Ocean Moods
Cruise 1 - Three days of storms out of Lisbon
Cruise 2 - Cruising the North Atlantic
Cruise 3 Swells are waves that do not break
Swells can travel for thousands of miles unchanged in height and period.
Cruise 7 - The Atlantic Ocean
The Atlantic is 18,900 feet deep, 2,500 miles wide and 8,000 miles north to south