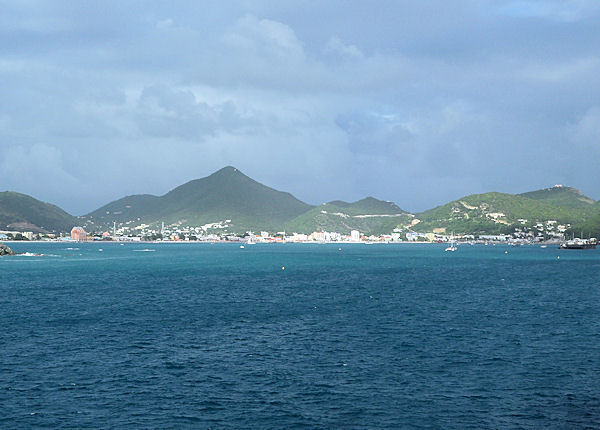 Phillipsburg, St. Maarten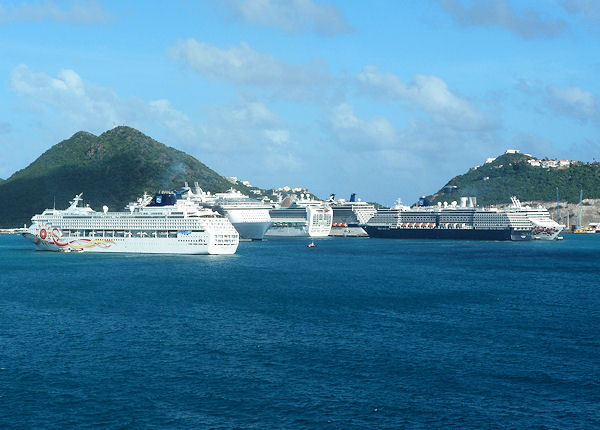 Bigger ships have already docked! We have to 'tender' in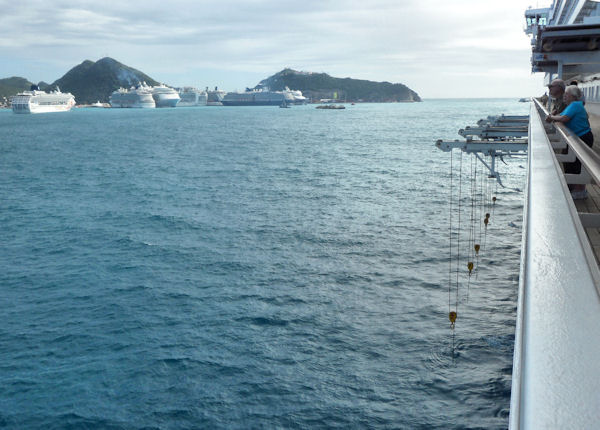 We drop several lifeboats to work as "tenders"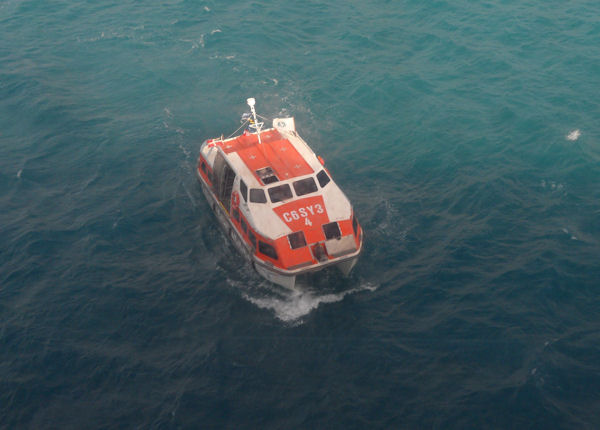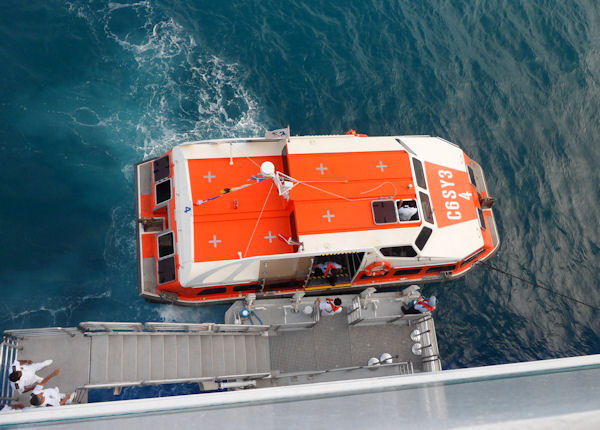 Boarding the
tender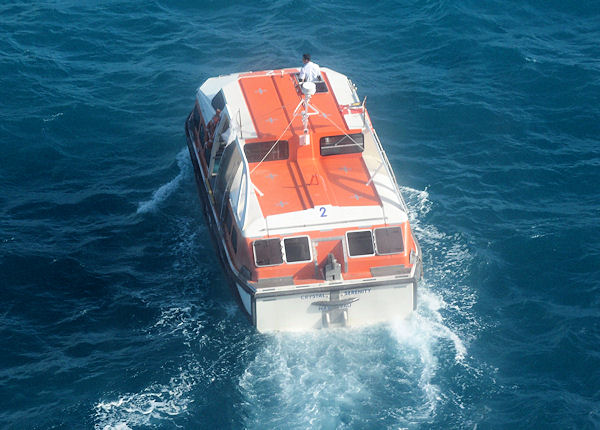 Heading to shore
The ocean looks calm but 2-3 ft waves make for a bumpy ride in a small boat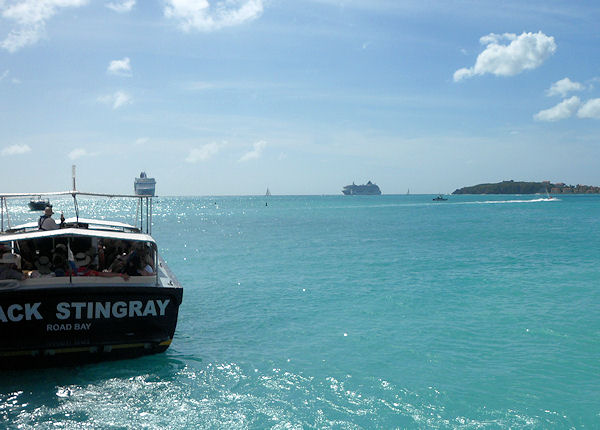 br>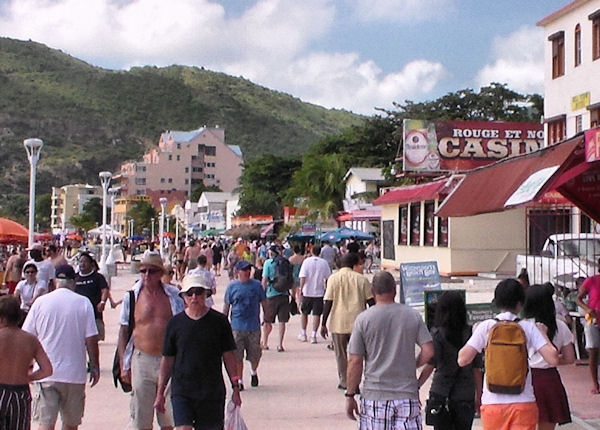 The Boardwalk is crowded with so many big ships, each with 3,000 or more passengers
9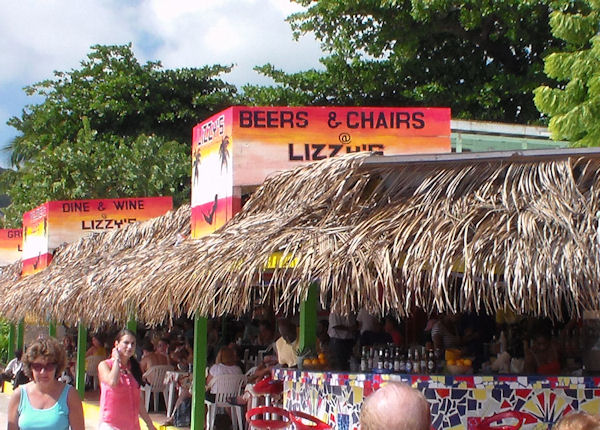 Lizzy's has
everything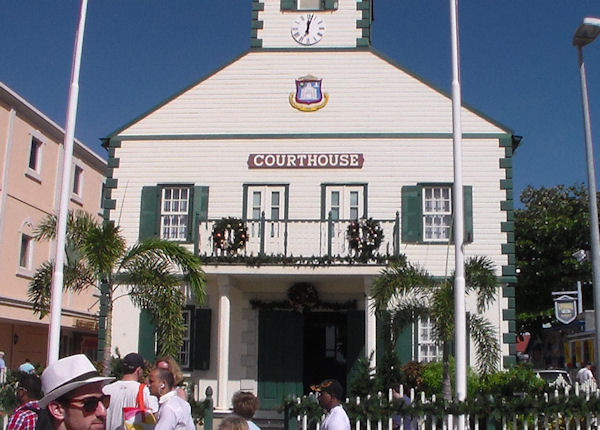 The Courthouse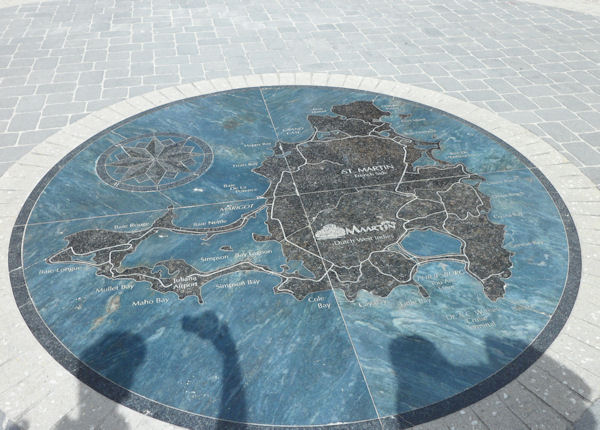 Front Street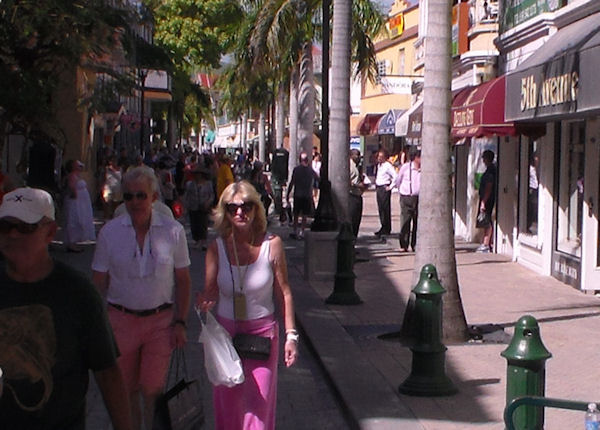 Front Street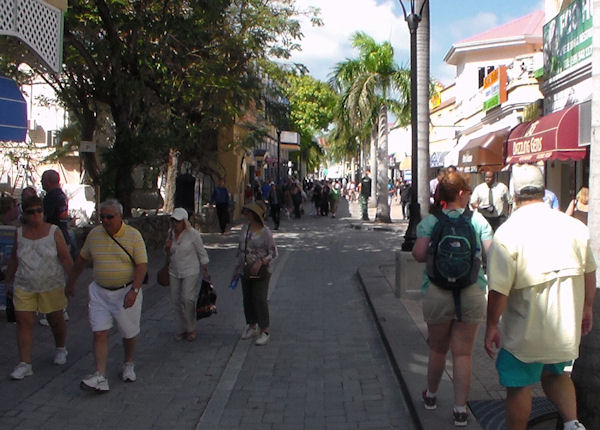 The cruise lines feed you well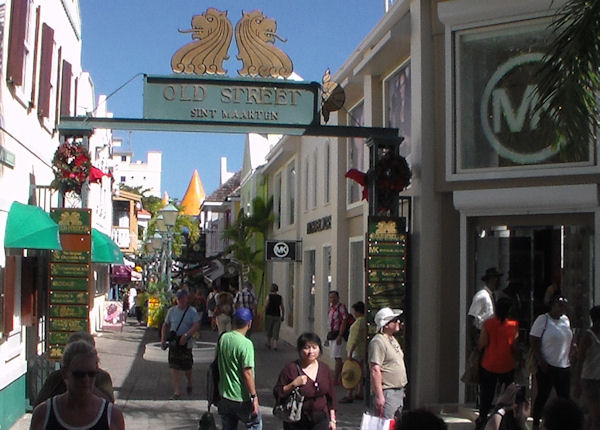 Old Street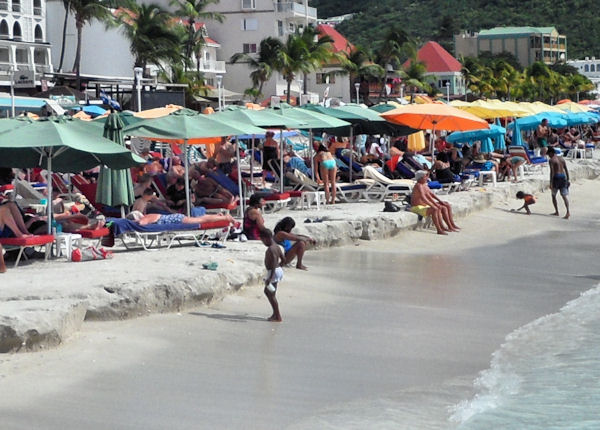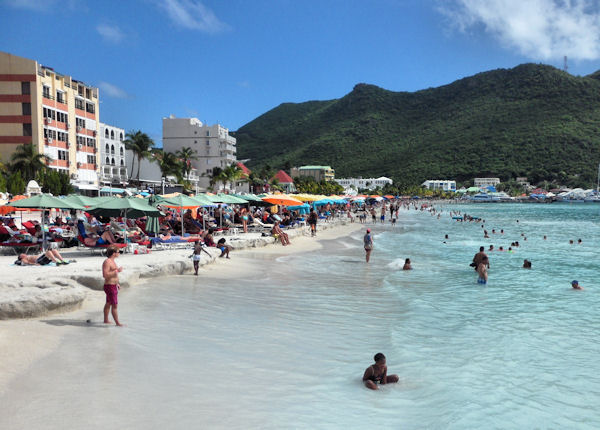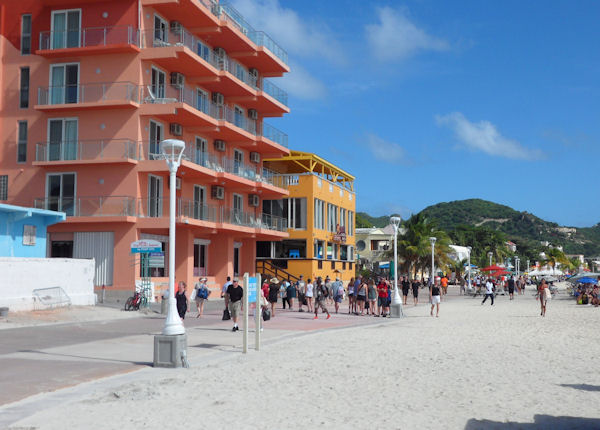 The Boardwalk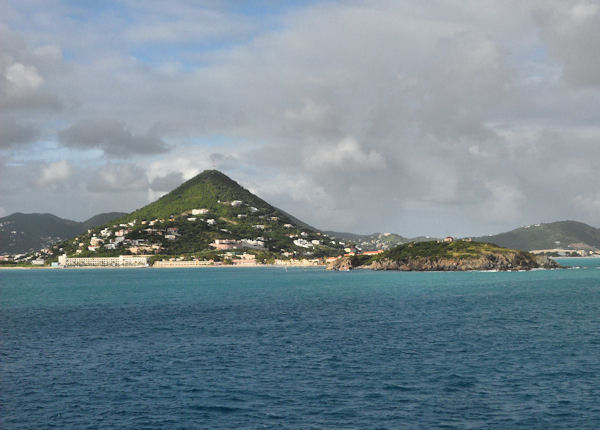 Big island, little island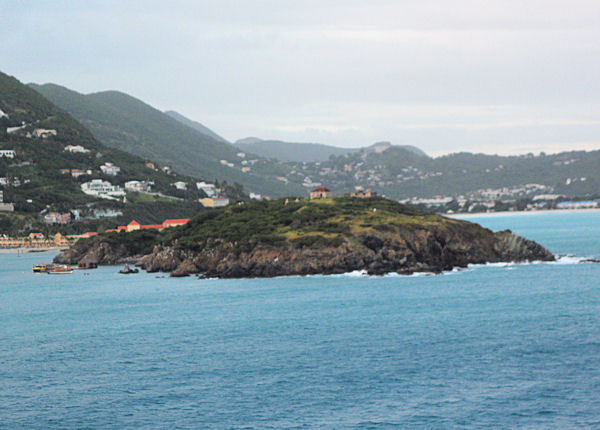 The little island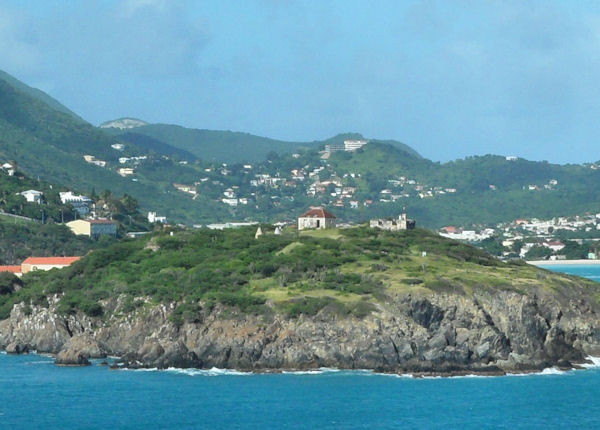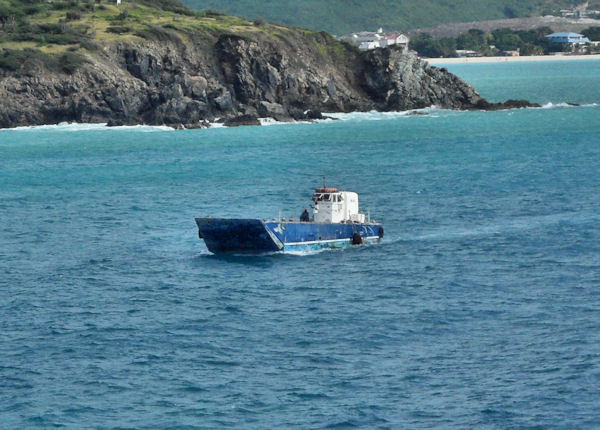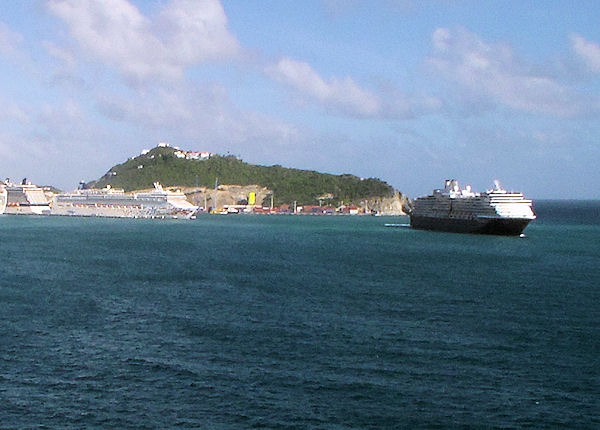 One of the big ships is leaving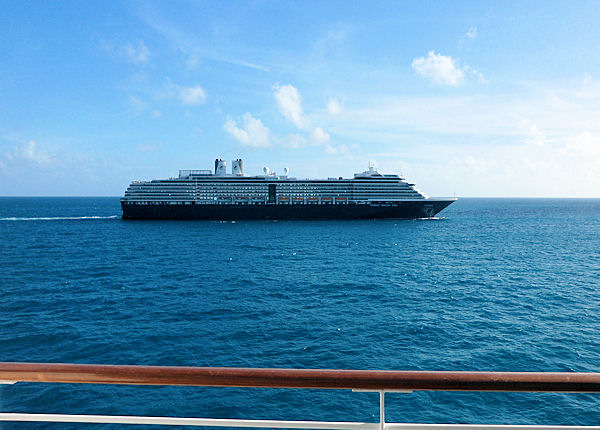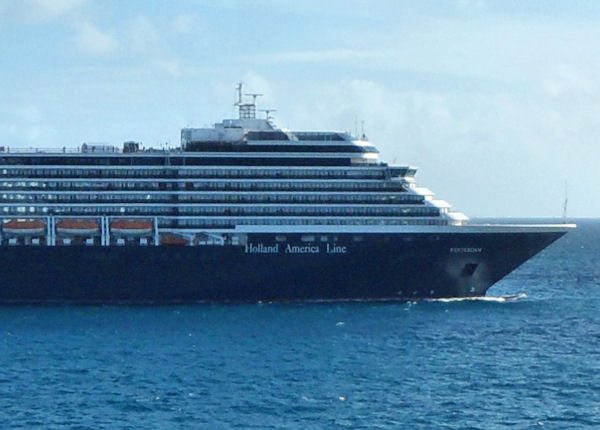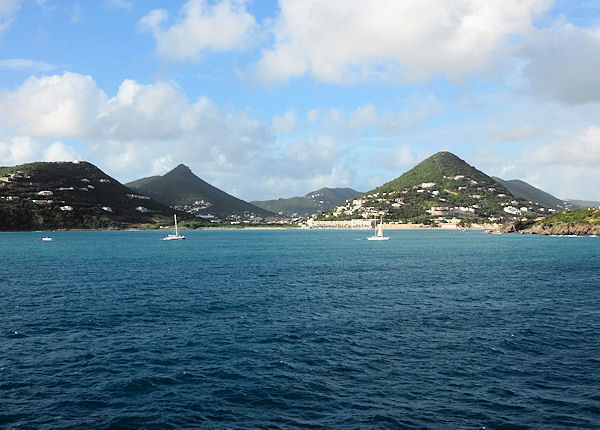 Good-bye St. Maarten
The was no sailaway party since we were anchored so far out
Phillipsburgh, Dutch St. Maarten - Cruise #4 (Dec 2012)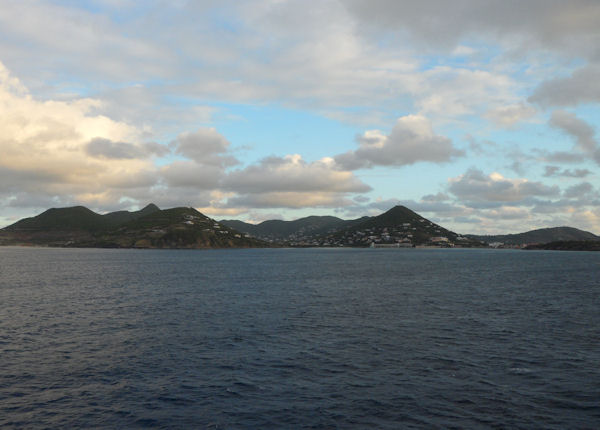 The beautiful island of St.Maarten / St. Martin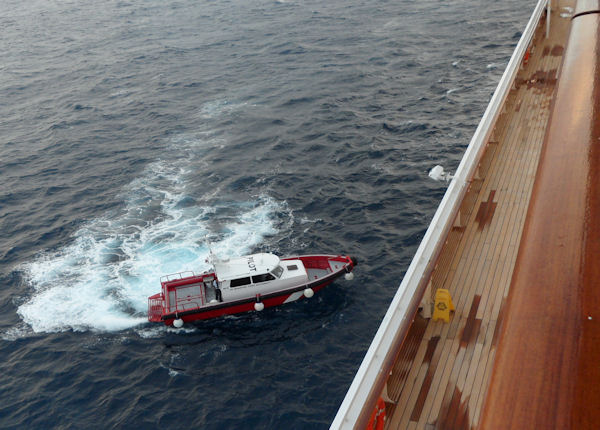 The pilot arrives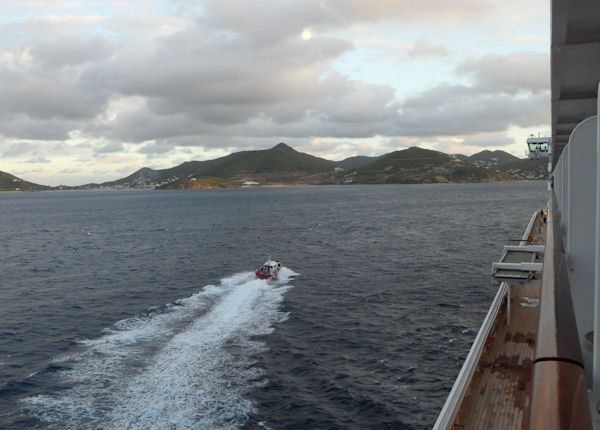 With the pilot on board, we head into Phillipsburg, St. Maarten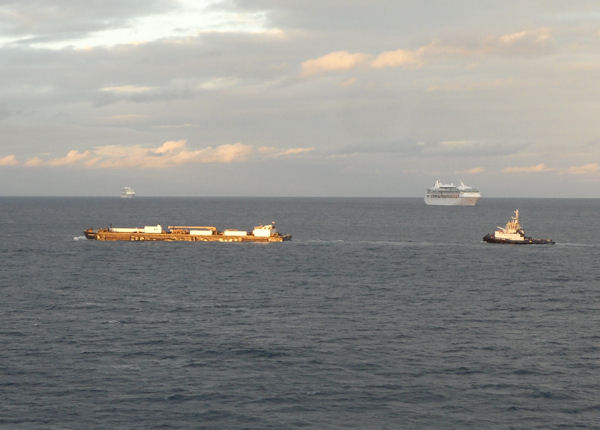 Ship traffic is heavy in Phillipsburg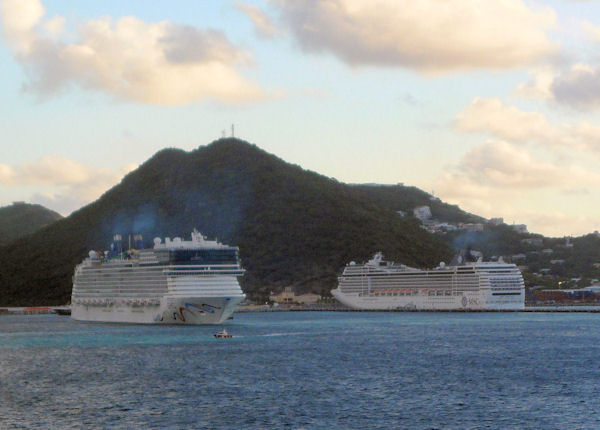 Two large cruise ships are already in port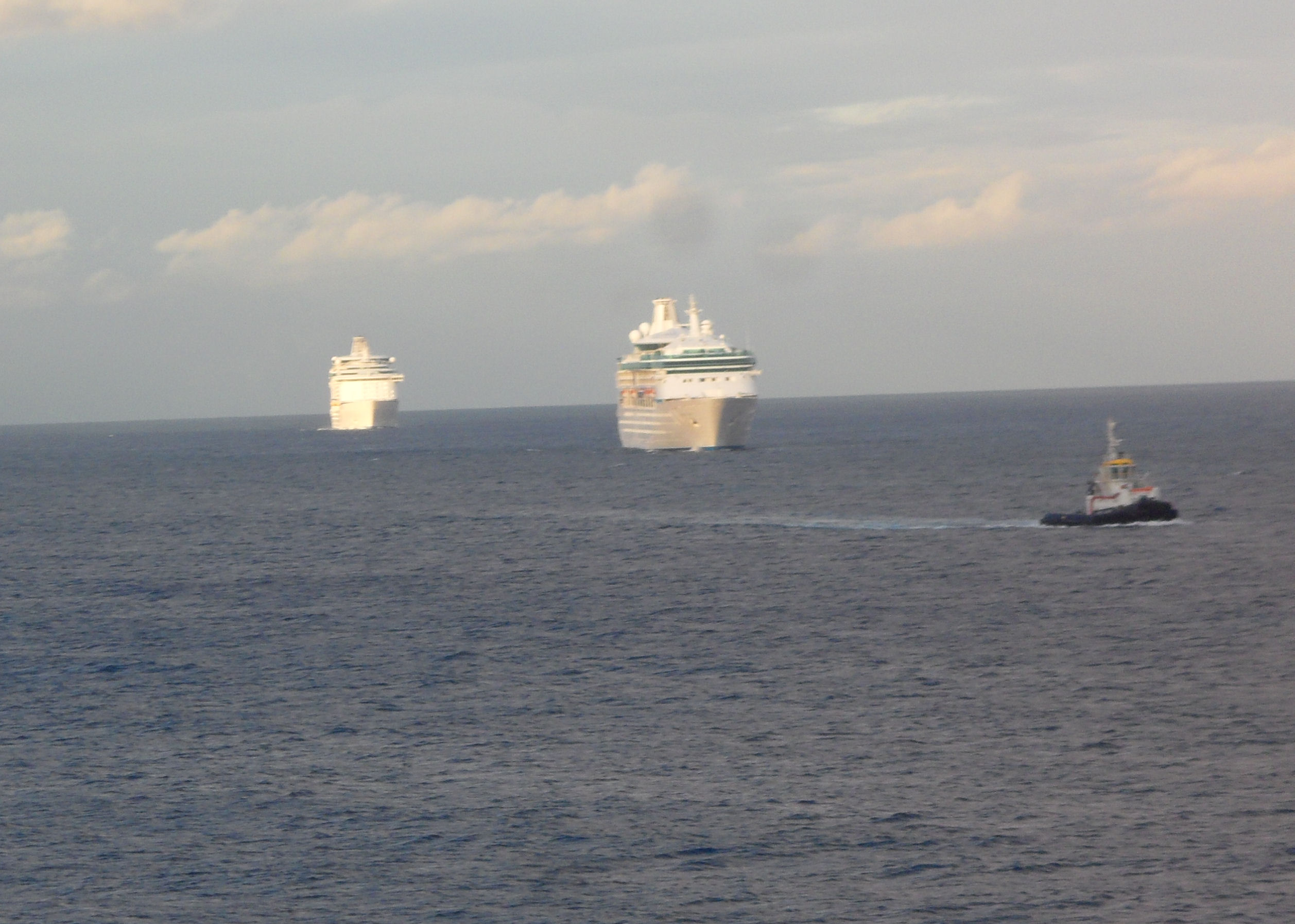 Two more cruise ships follow us into port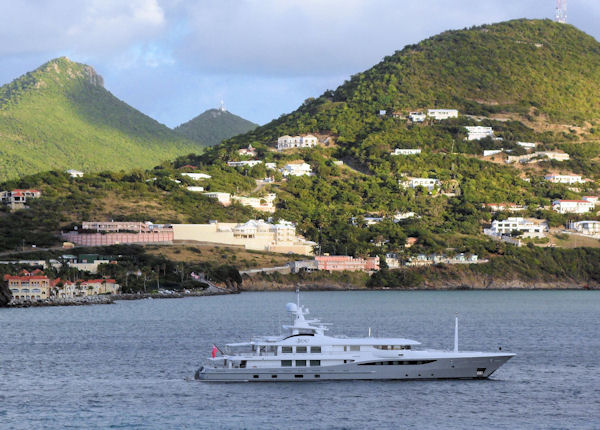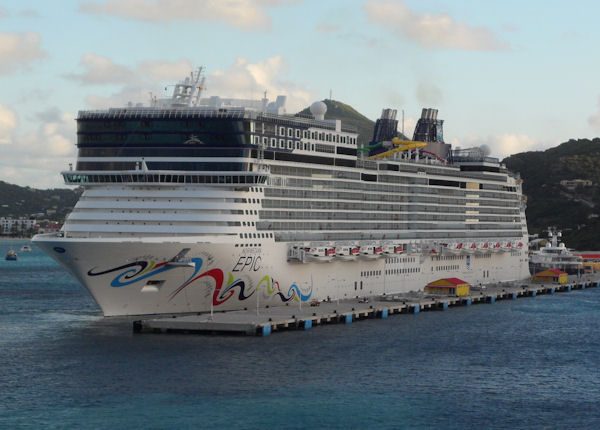 NCL's 6,000 passenger Epic is docked on our port side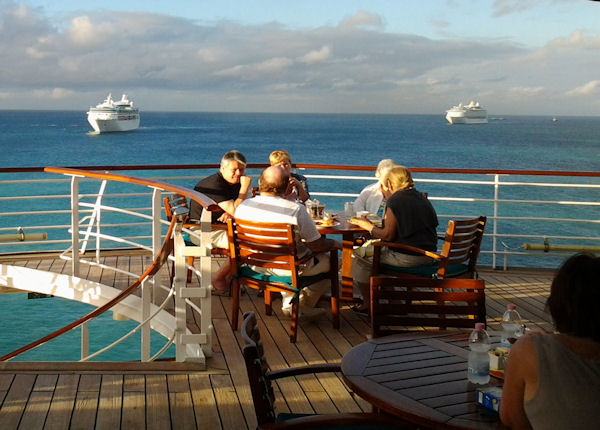 Breakfast at the Lido affords a great view of the two ships behind us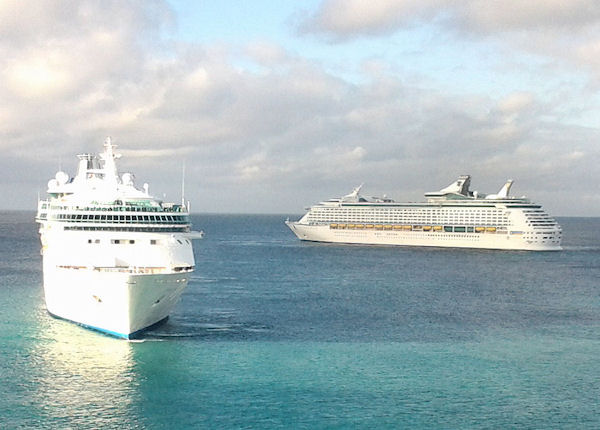 The larger ship begins turning around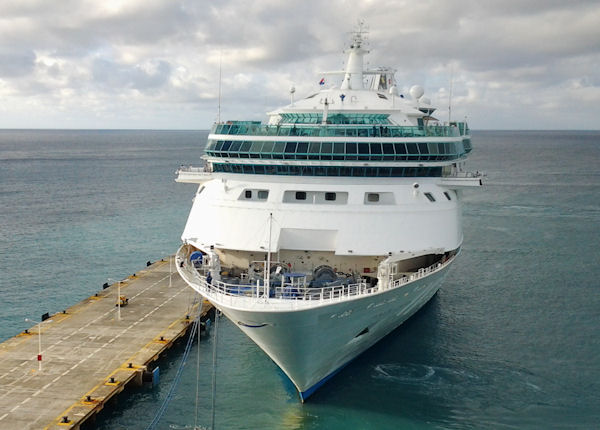 The smaller ship, Royal Carribean's Vision of the Seas, docks right behind us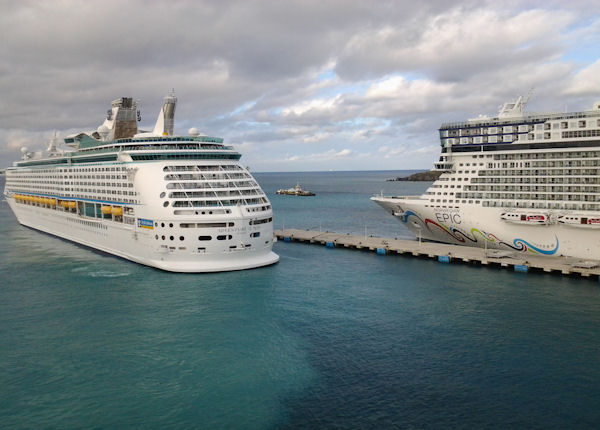 The larger ship is Royal Carribean's Adventure of the Seas. It backs into port next to the Epic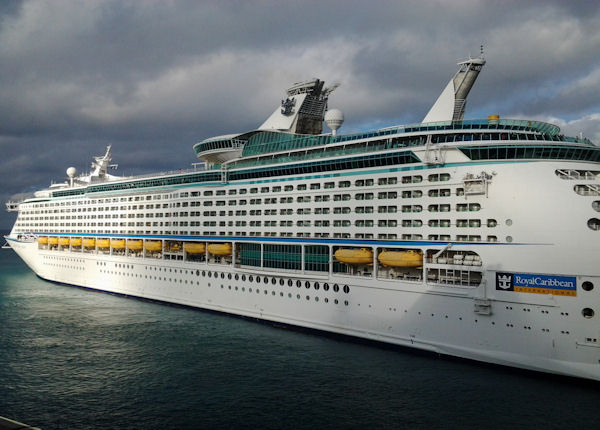 Royal Carribean's 6,000 passenger Adventure of the Seas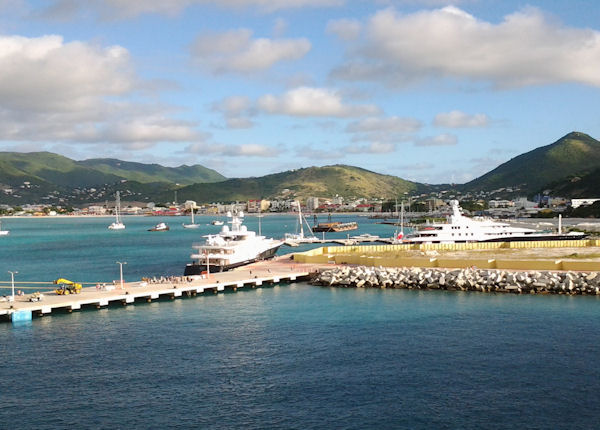 Phillipsburg, St. Maarten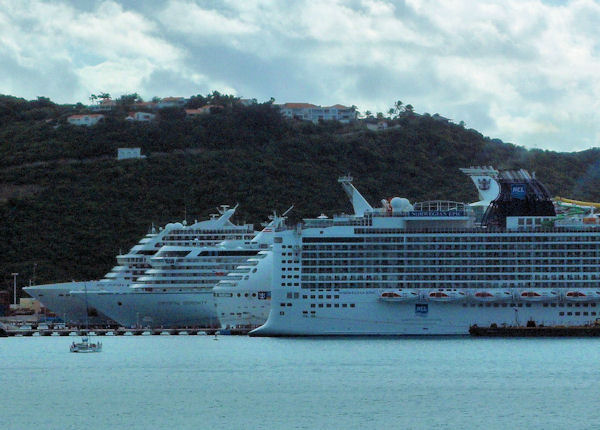 All these ships are in port
Left to right, the Majestic, Serenity, Adventure of the Seas and the Epic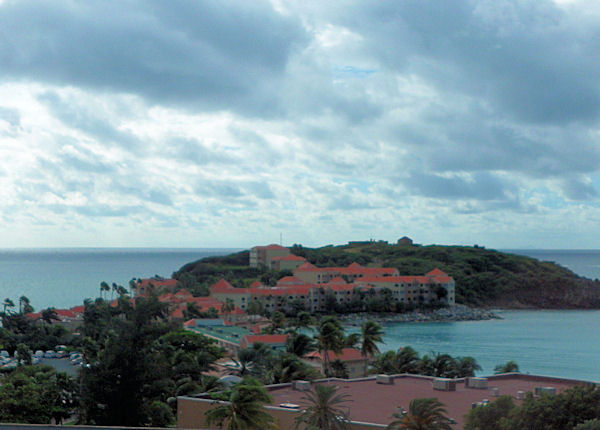 The Island definitely looks like a paradise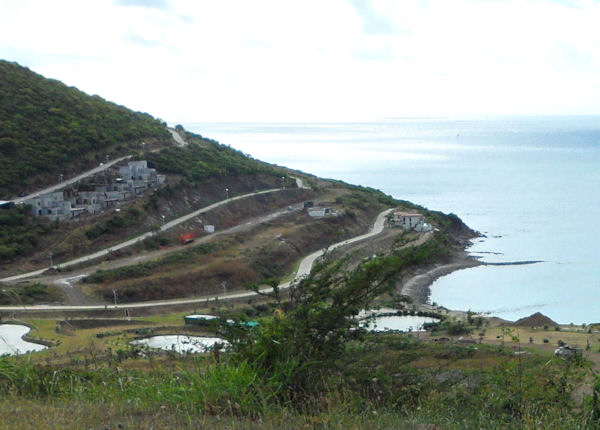 Construction continues along the coast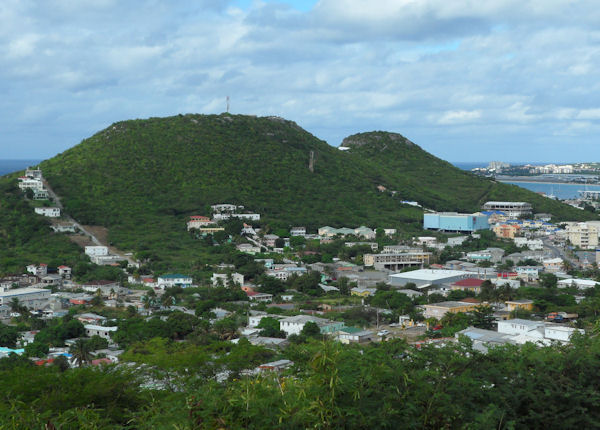 A panaoramic view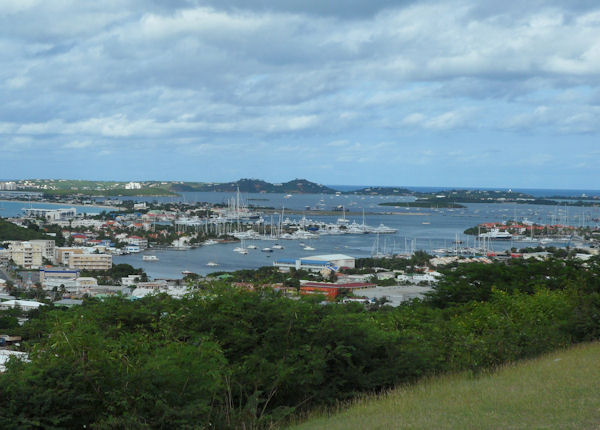 Small boat harbors are abundant around the island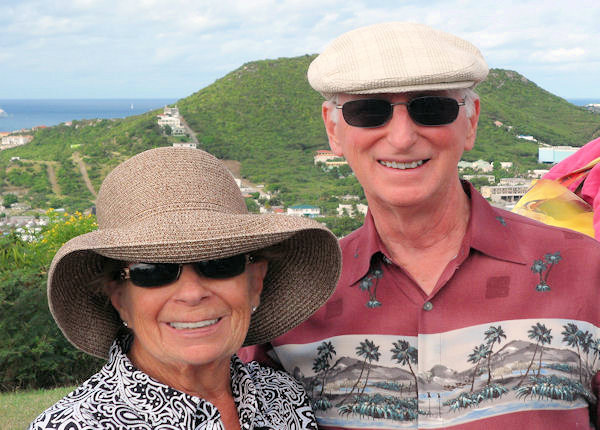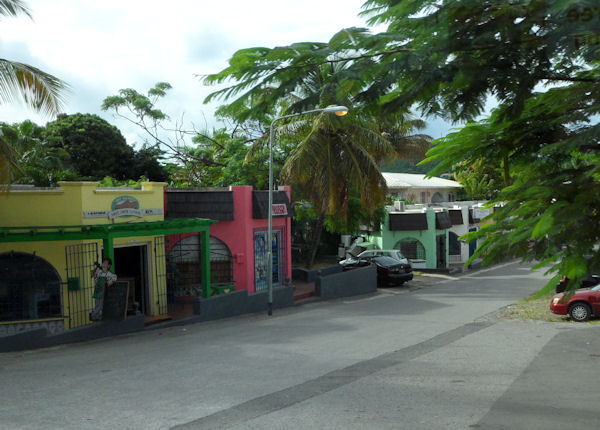 Touring the island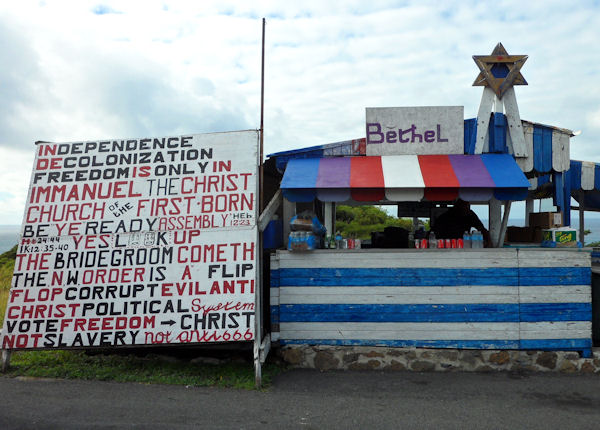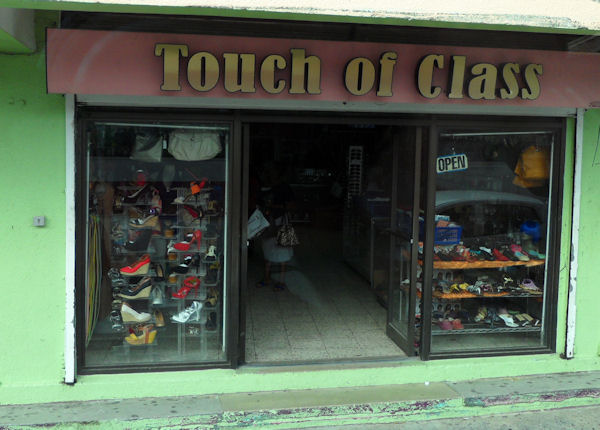 Marigot, French St. Martin - Cruise #4 (Dec 2012)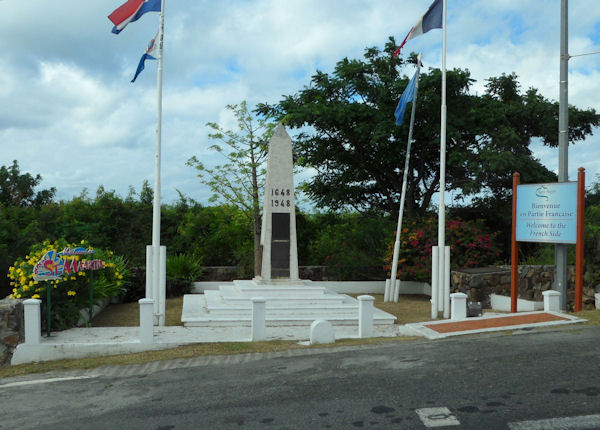 Crossing the border from the Dutch side to the French side of the Island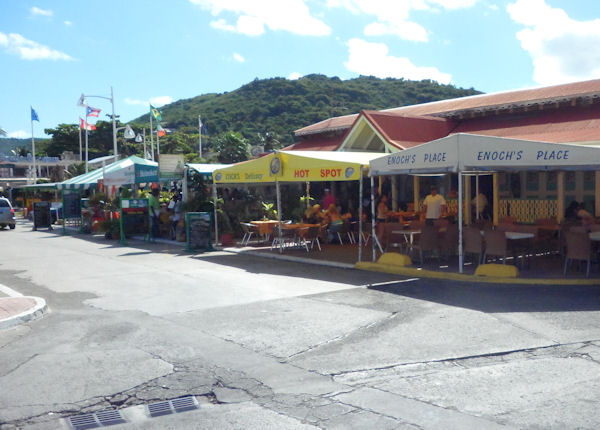 Marigot, St. Martin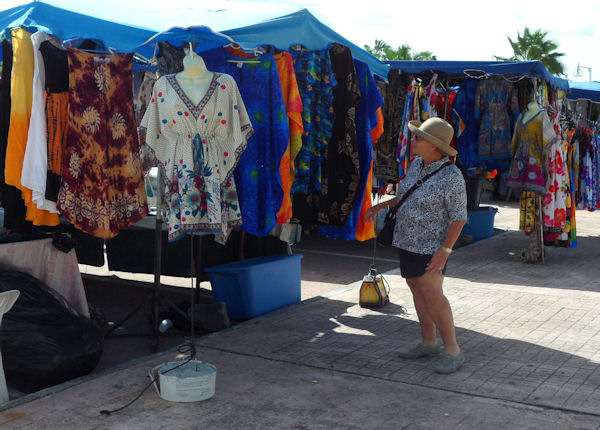 Outdoor market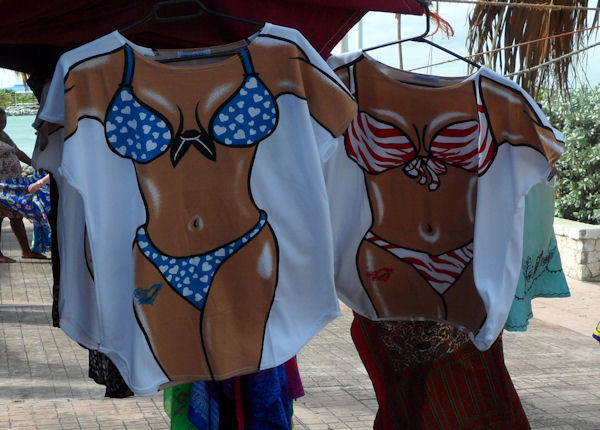 Joan couldn't resist buying one of the cool T-shirts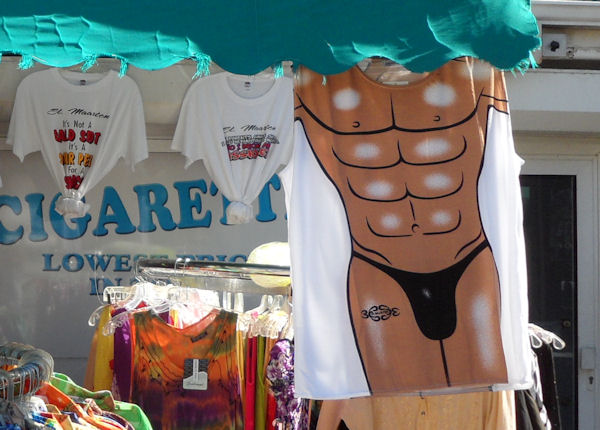 I regret NOT buying this T-shirt for myself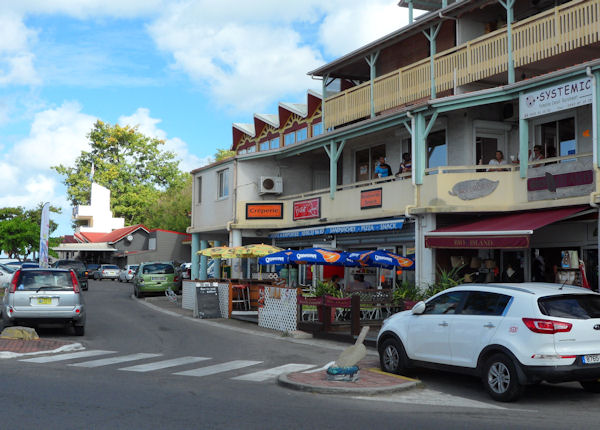 Marigot, the capital of French St. Martin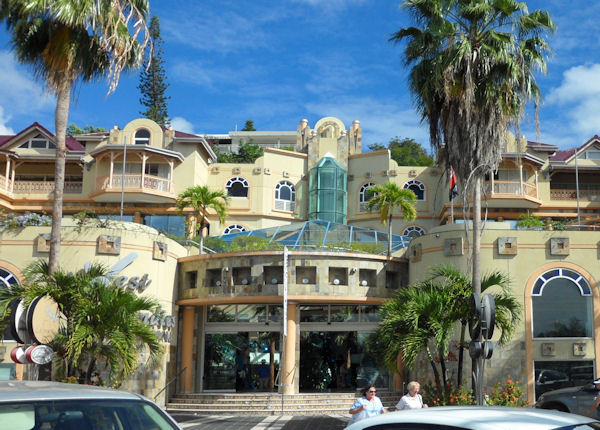 The Mall in Marigot on the French side, St. Martin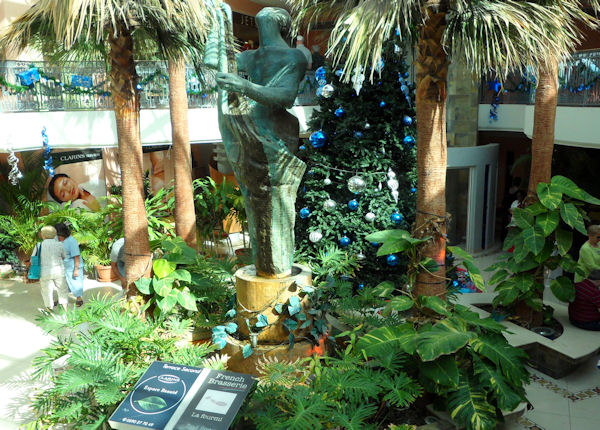 Inside the Mall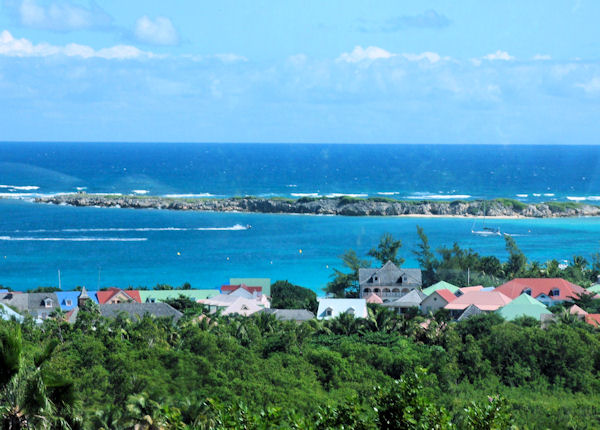 St. Martin's is known for vibrant, family-popular beaches as well as many secluded clothing optional ones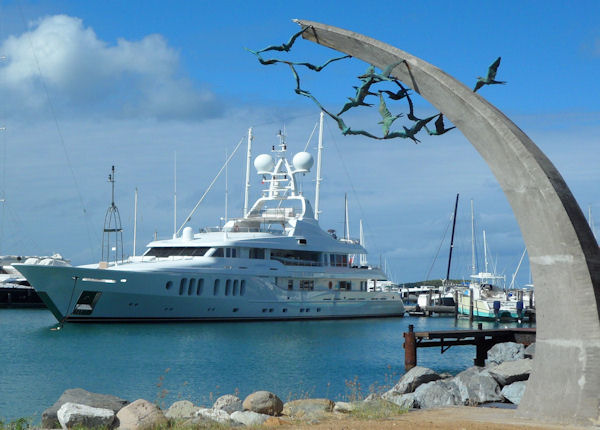 There are some pretty fancy yachts docked in Marigot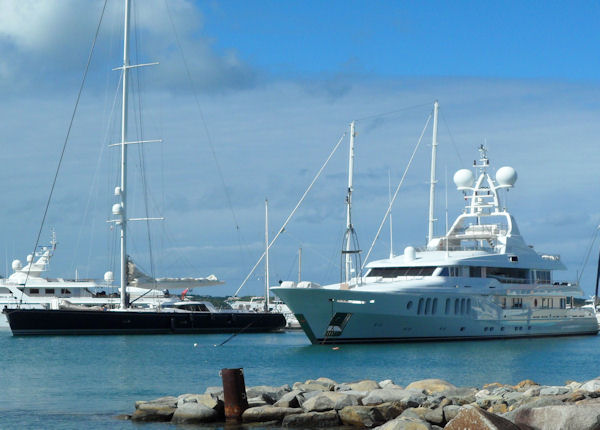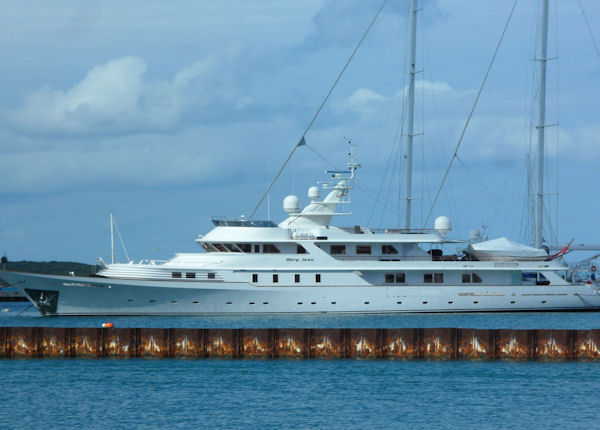 A closer look at one of my favorite yachts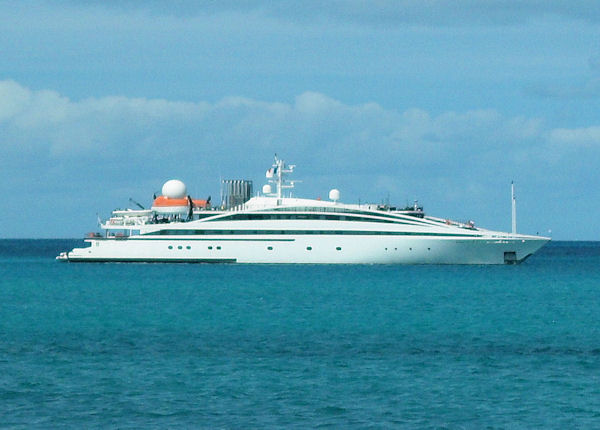 So I'm thinking
007
owns this yacht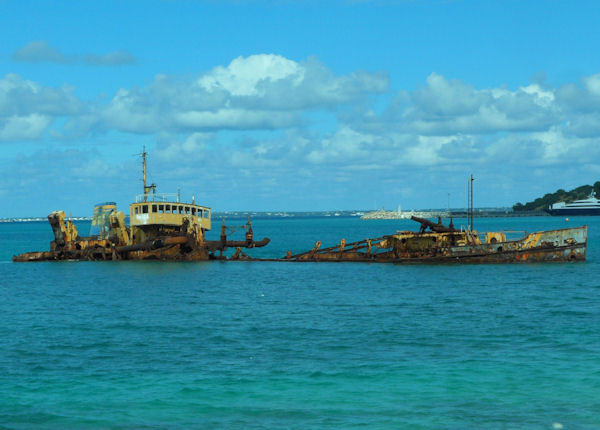 An old merchant ship beached during a hurricane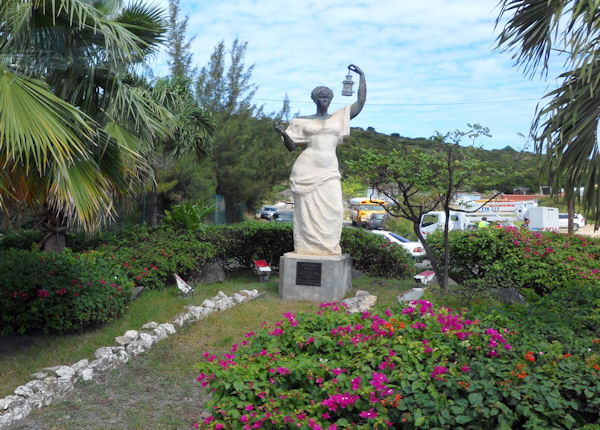 The island has many beautiful sites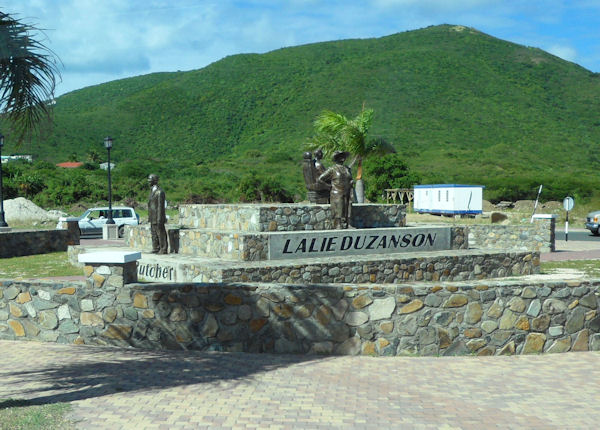 This monument stands at the center of a round-a-bout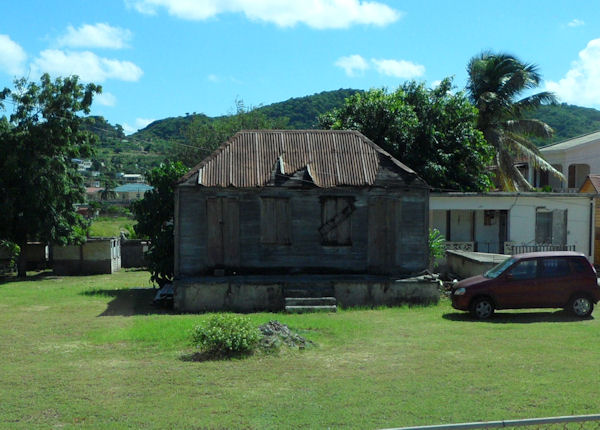 A 100 year old house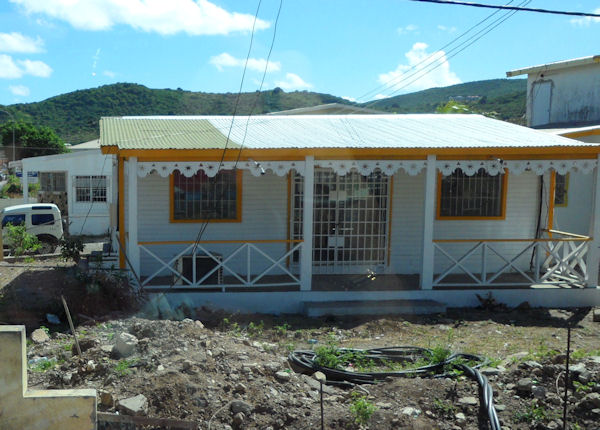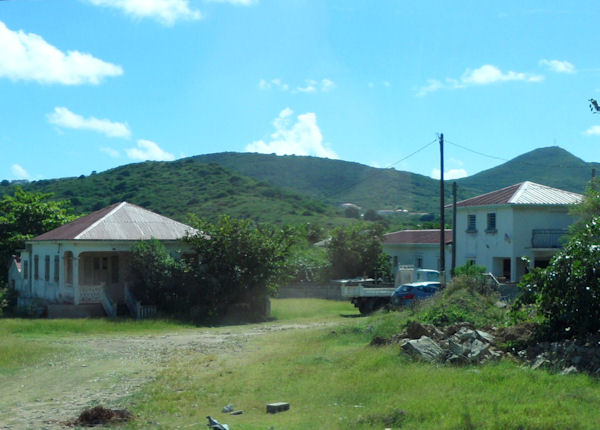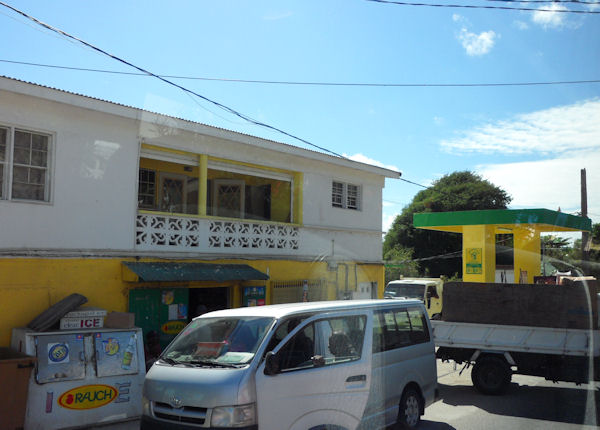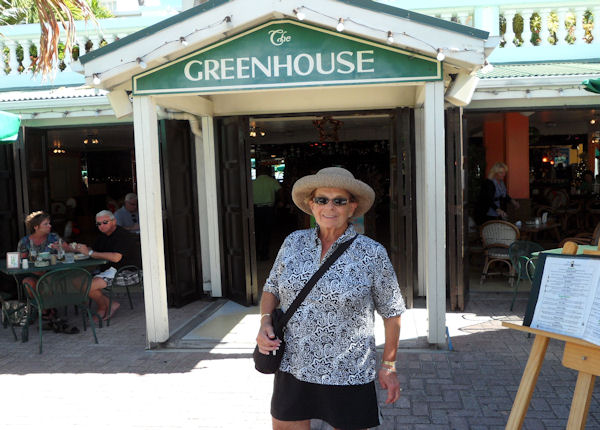 Back in Phillipsburg, it's time for a late lunch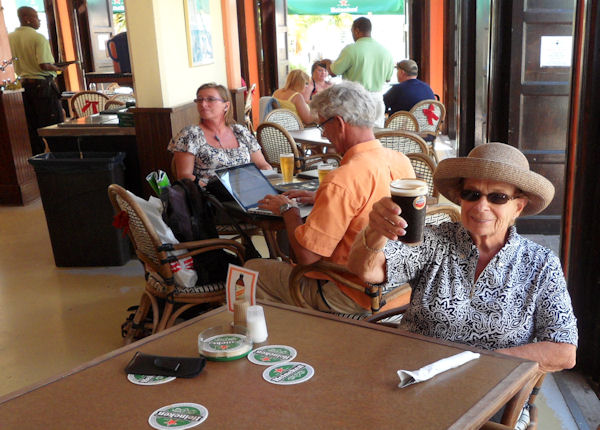 A Guiness, conch fritters and potato skins. The food was great!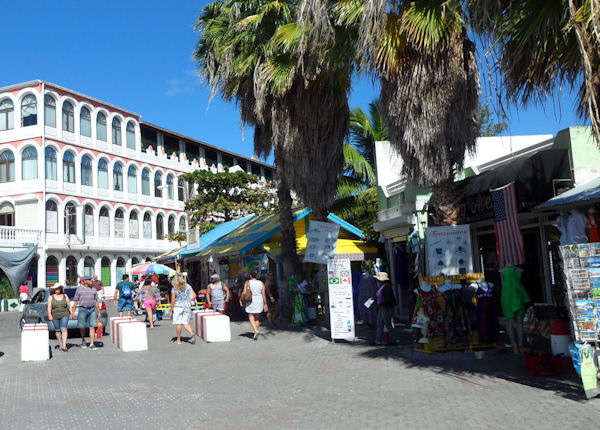 Time to go shopping in Phillipsburgh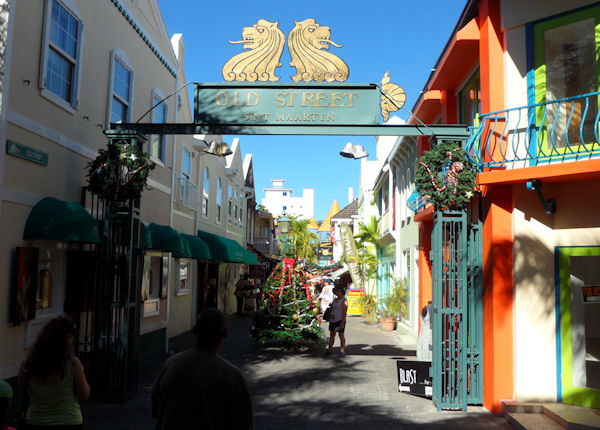 Old Street, Phillipsburgh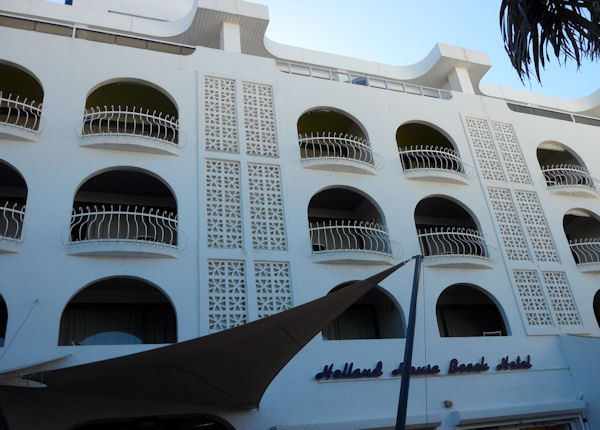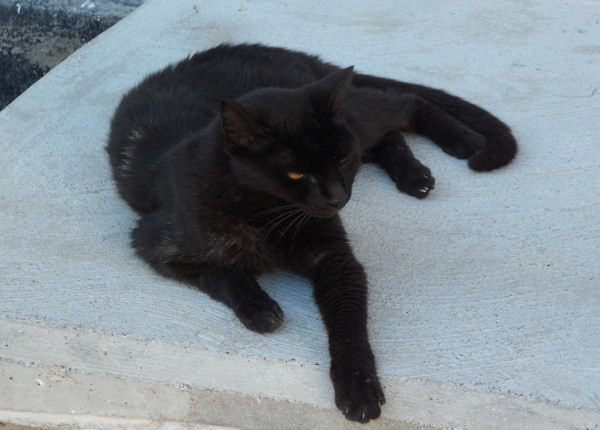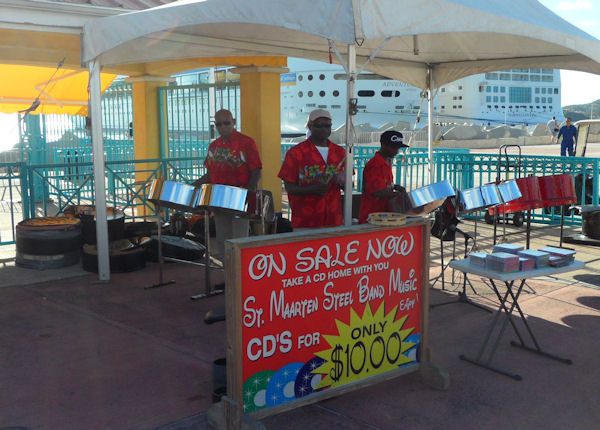 A group of musicians make a last ditch effort to make money from passengers returning to their ship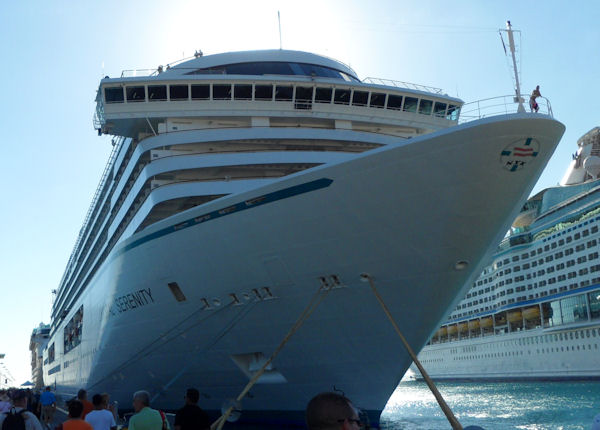 Back at the Serenity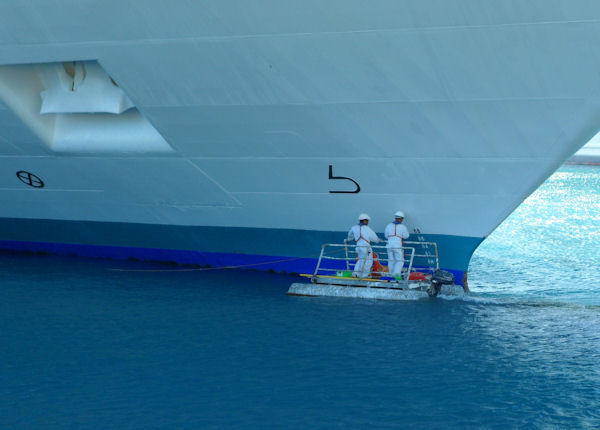 The crew was working while we were in port
The Celebrity Reflection and RC's Vision of the Seas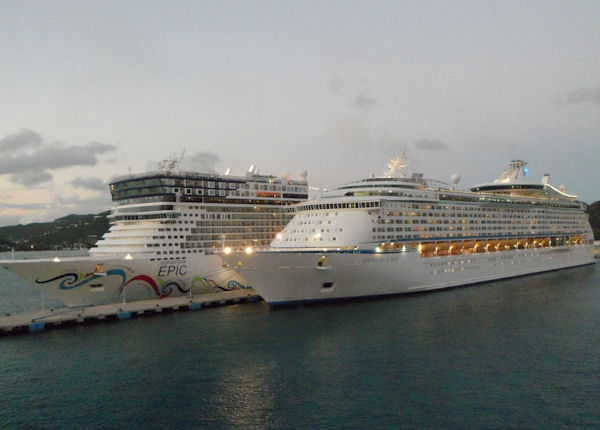 The Epic and Adventure of the Seas as we prepare to leave port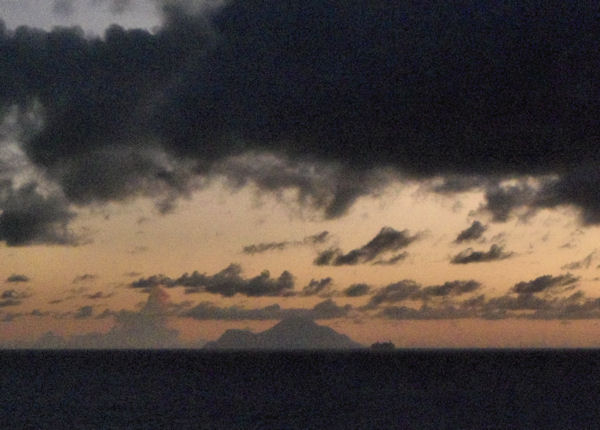 St. Maarten/Martin on the horizon