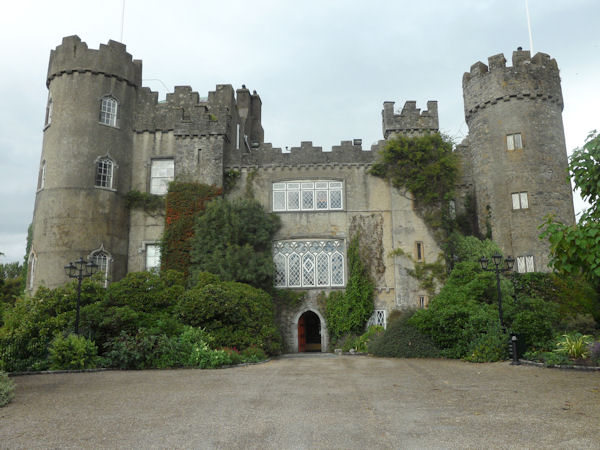 Malahide Castle: Home to the Talbot family for 800 years, from 1185 to 1973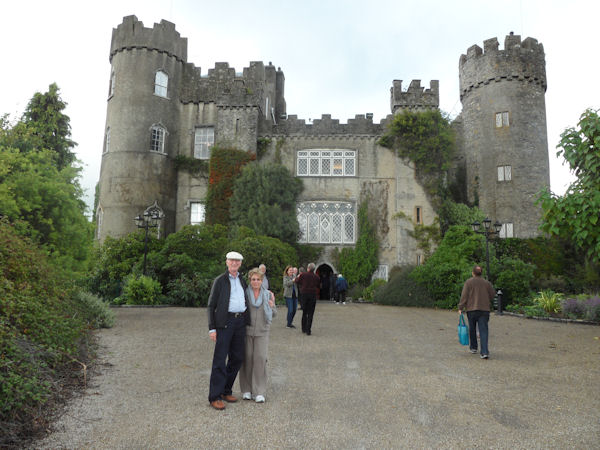 Here we are at Malahide Castle in Ireland
Malahide Castle houses fine period furniture, a collection of Irish portrait paintings and a resident ghost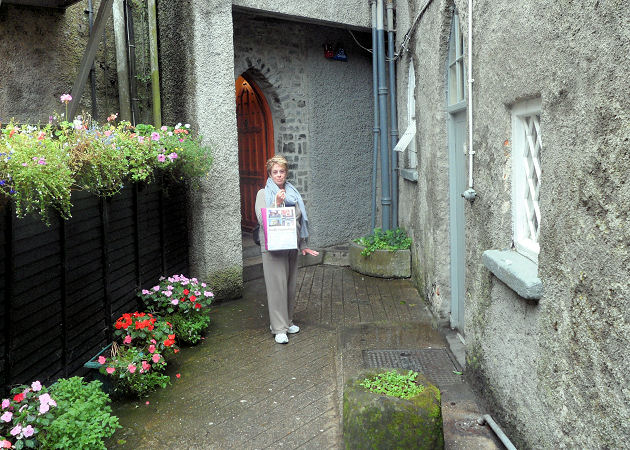 The
servants entrance?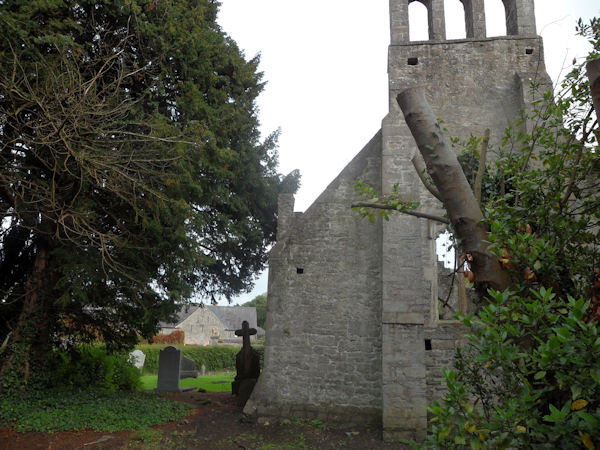 Howth (pronounced hoat like boat) Abbey founded by the Norse in 1042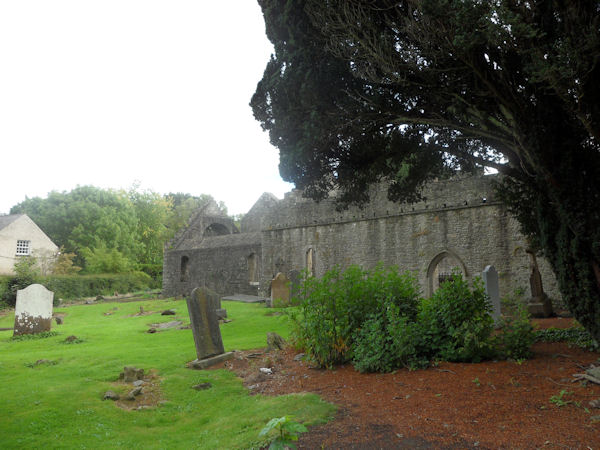 Howth (pronounced hoat like boat) cemetary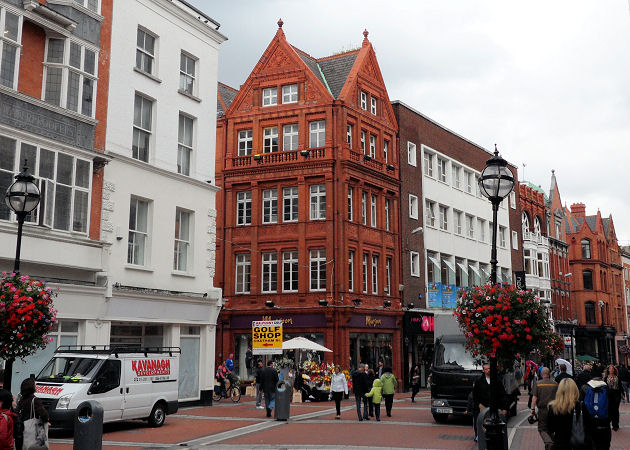 Grafton Street, Dublin's smartest shopping street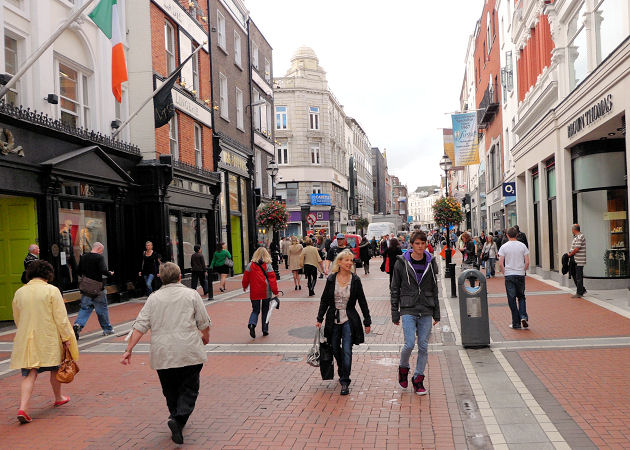 Grafton Street, Dublin's smartest shopping street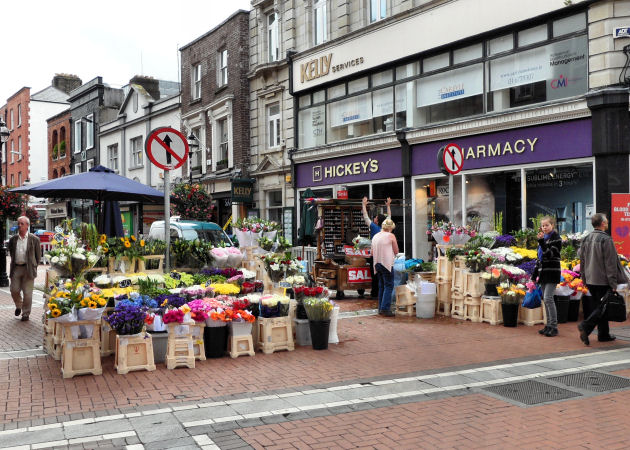 Grafton St bustles with shoppers and flower sellers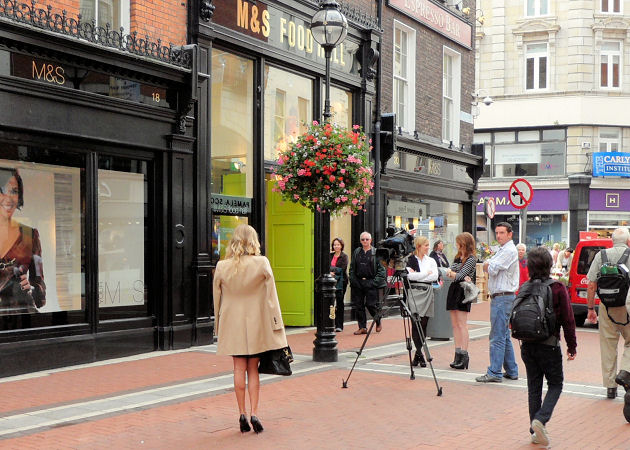 A model posses for what might be an ad for M&S (Marks & Spencers)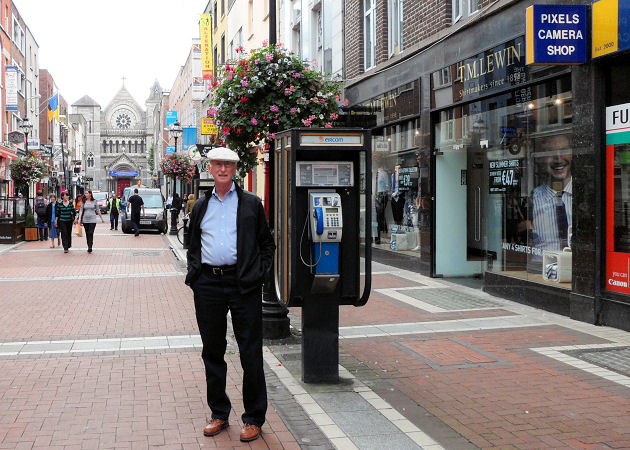 Shops and Victorian pubs on the side streets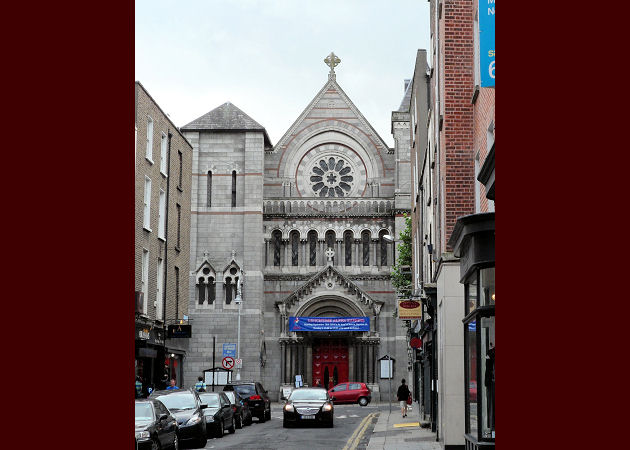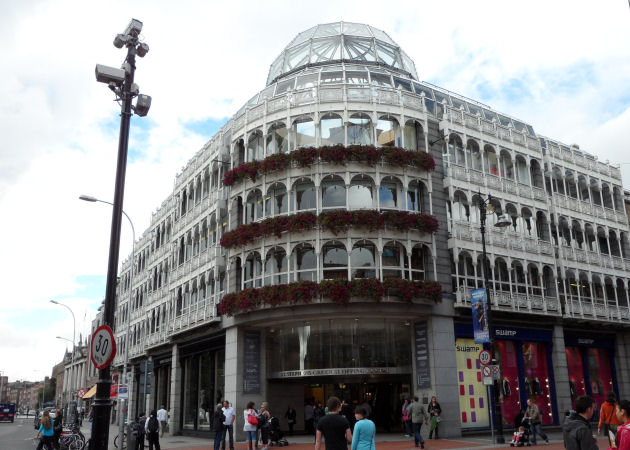 Stephen's Green Shopping Mall on Grafton Street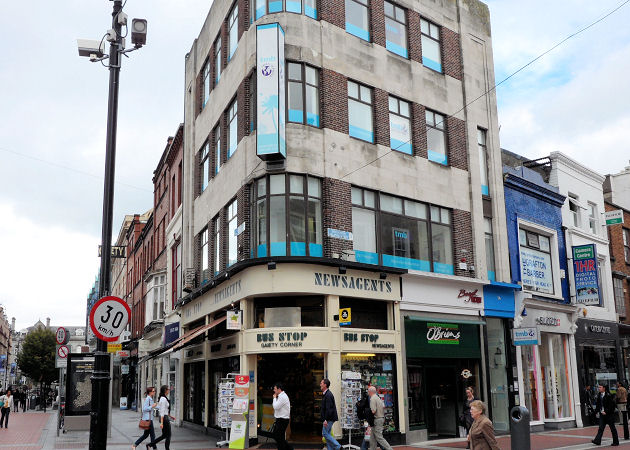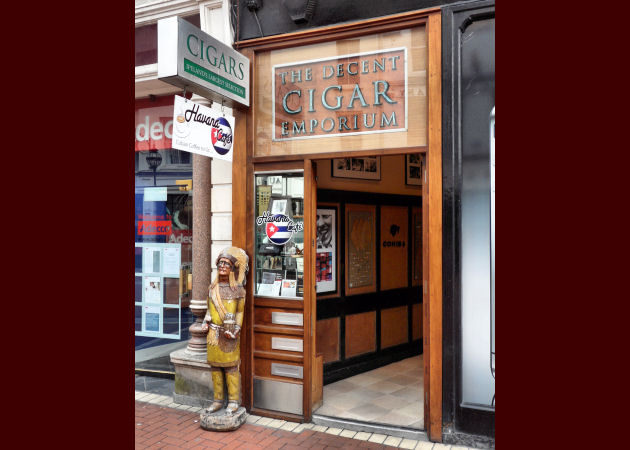 Cigar shop on Grafton Street complete with a wooden Indian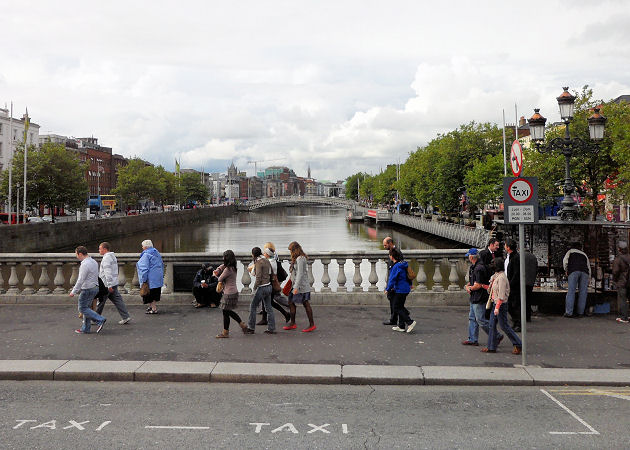 The River Liffey divides the city into north and south as it flows from the plains of County Kildare out into the Irish Sea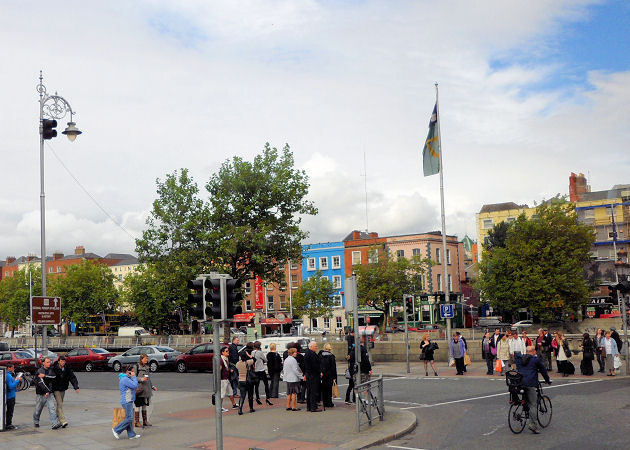 A busy intersection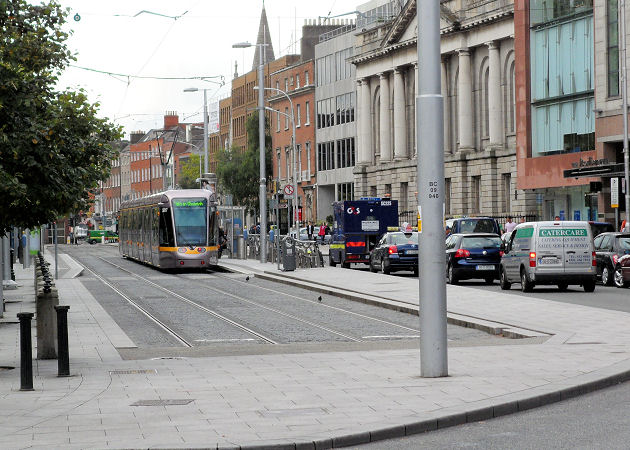 The terminus of Dublin's Luas tram line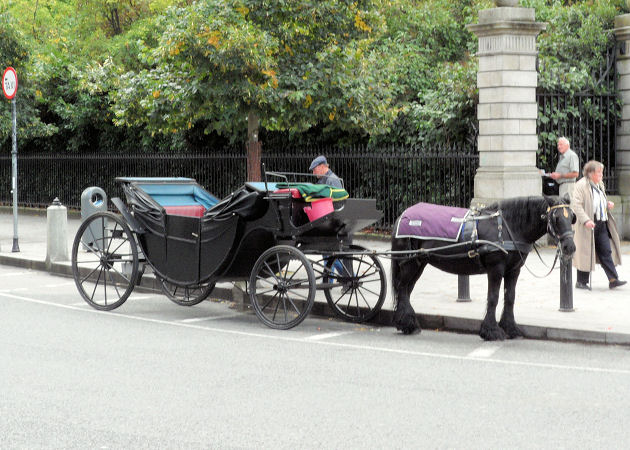 A buggy ride awaits near St. Stephen's Green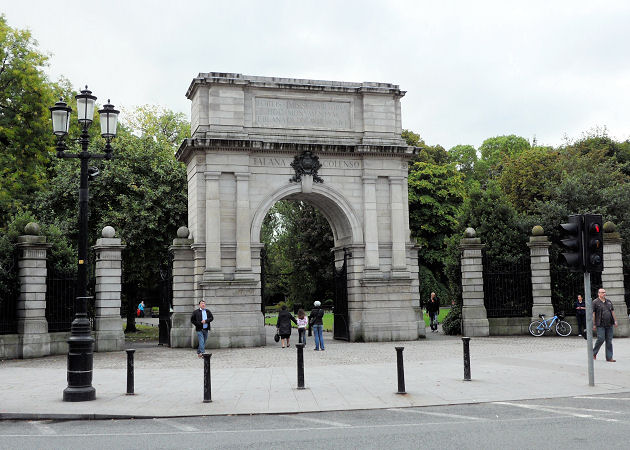 Fusilier's Arch at St Stephen's Green, a 22 acre public park, often informally called Stephen's Green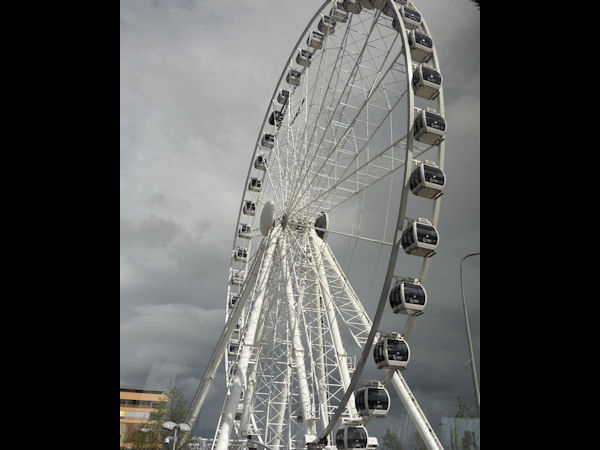 The Wheel of Dublin was built in 2010. The structure is 200 ft high and has a capacity of 336 people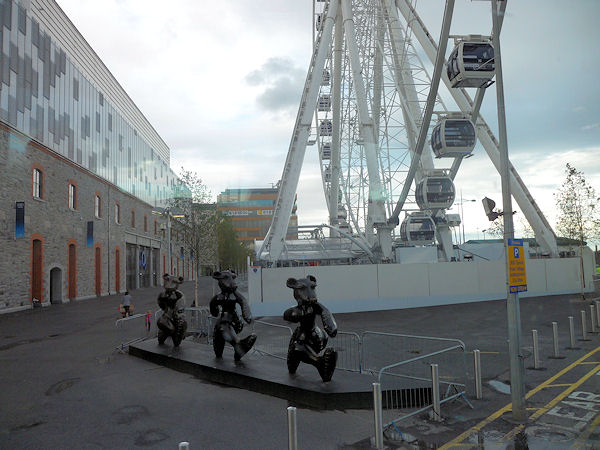 The Wheel was built beside
The O2
which is a new, state-of-the-art entertainment venue, with
the world-class acoustics that great music deserves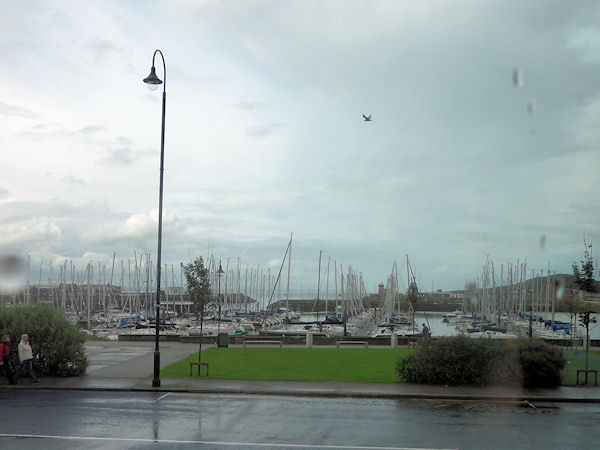 The small boat harbor on a rainy day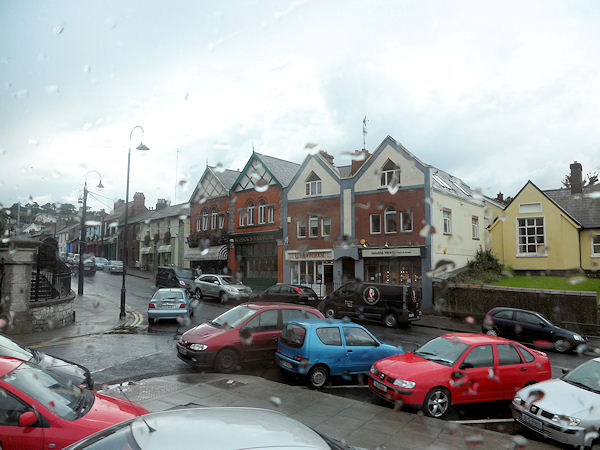 Street scene in Dublin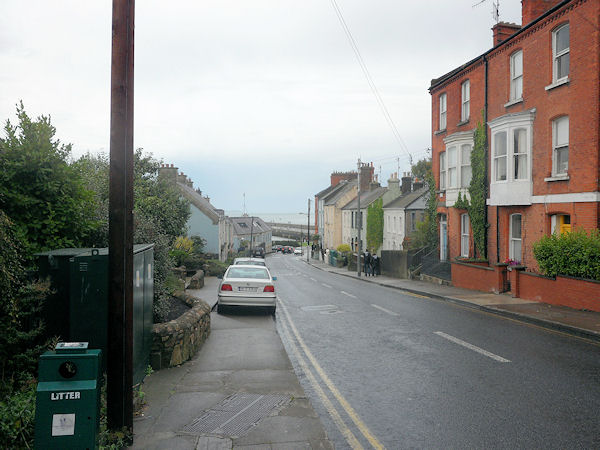 Street scene in Dublin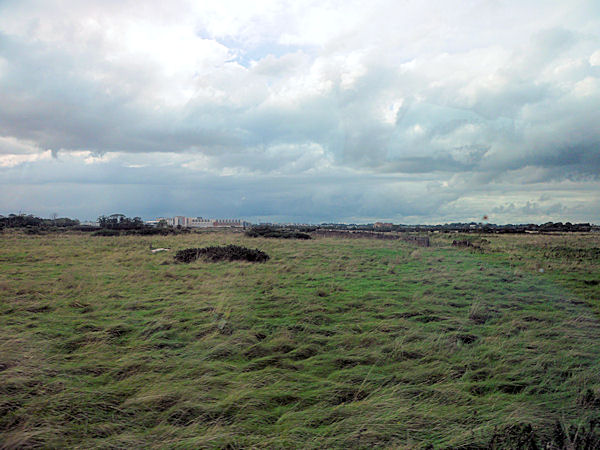 The countryside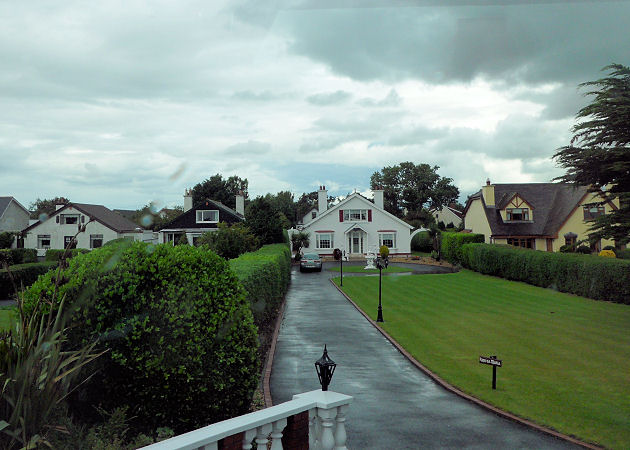 Neatly mowed lawns and trimmed hedges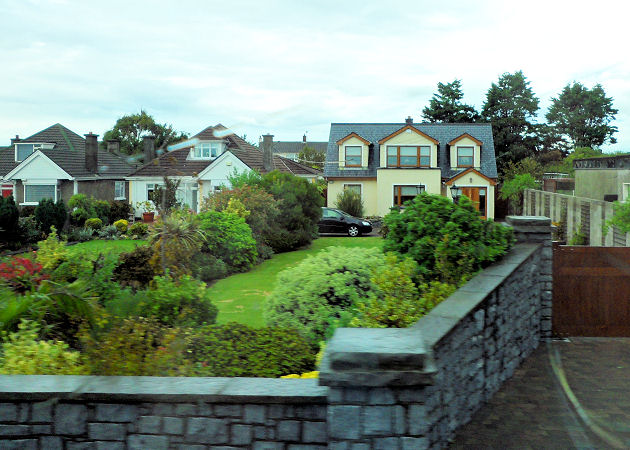 Suburban Dublin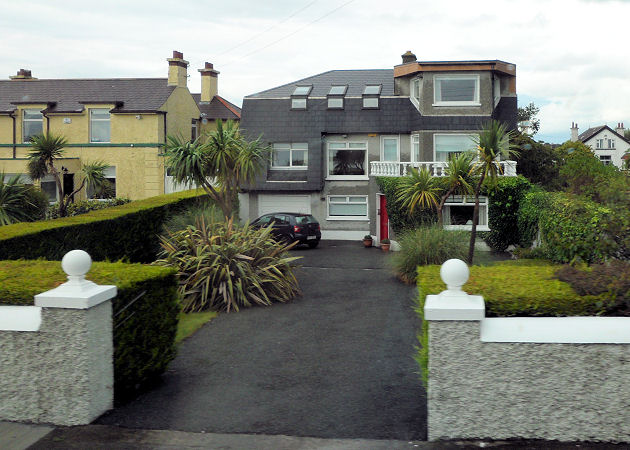 The houses of this desireable neighborhood have a view of the water front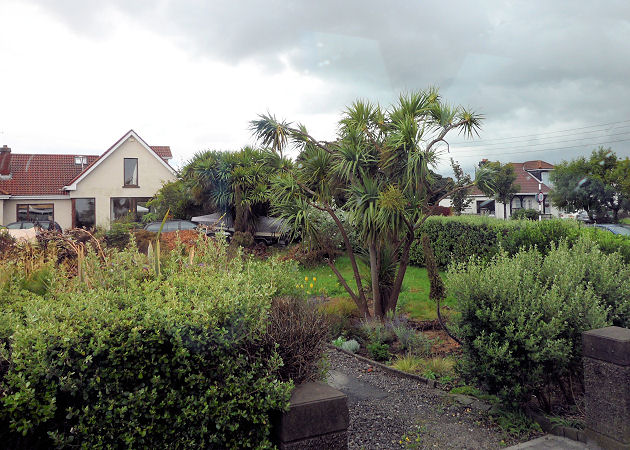 Suburban Dublin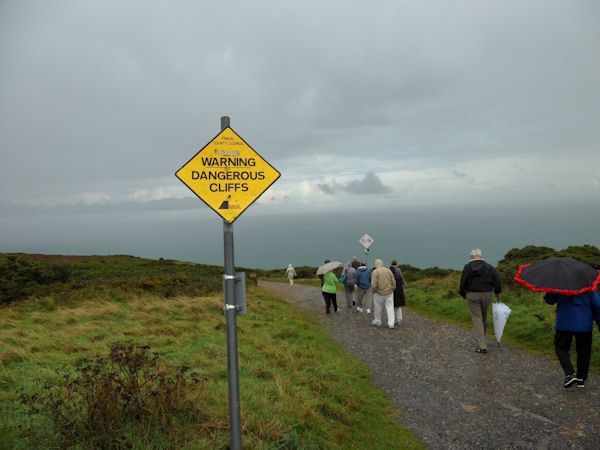 They say,
if you don't like the weather in Ireland, wait 5 minutes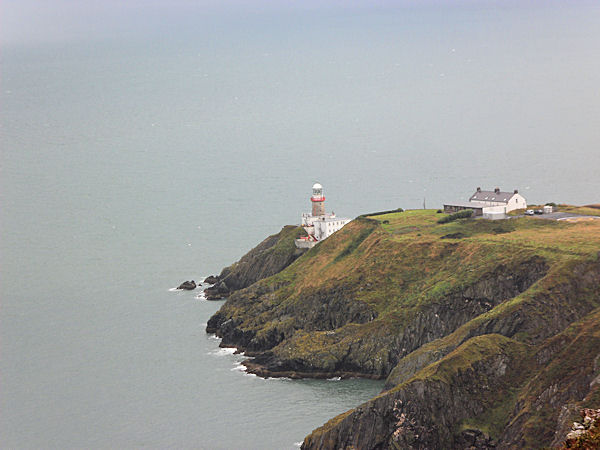 Dublin Bay on a cold, windy, and rainy day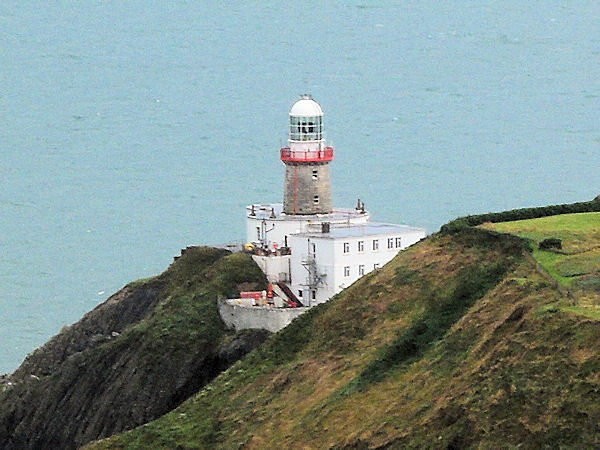 The lighthouse on Dublin Bay in Howth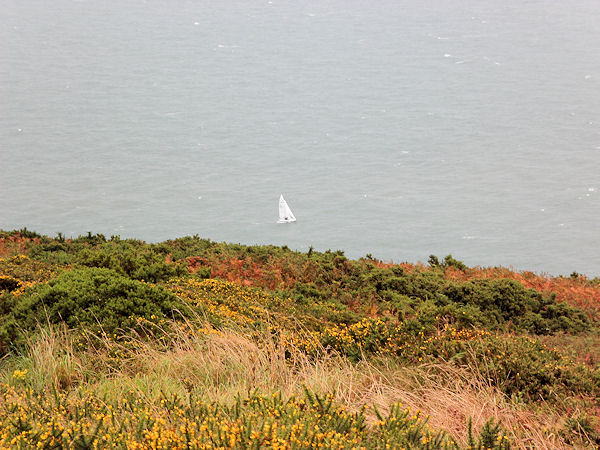 That's a sailboat down there in the Bay. What are they thinking?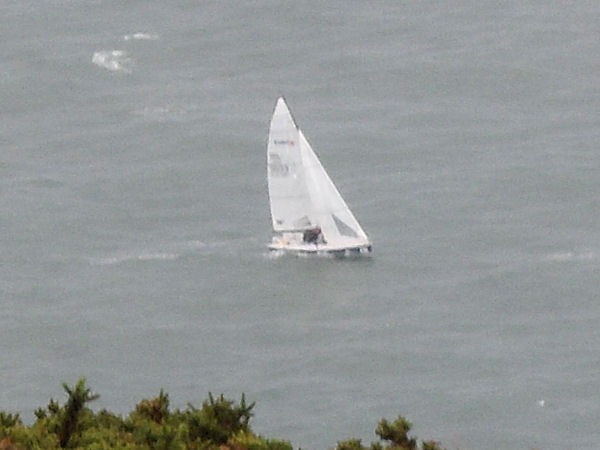 A miserable day to be sailing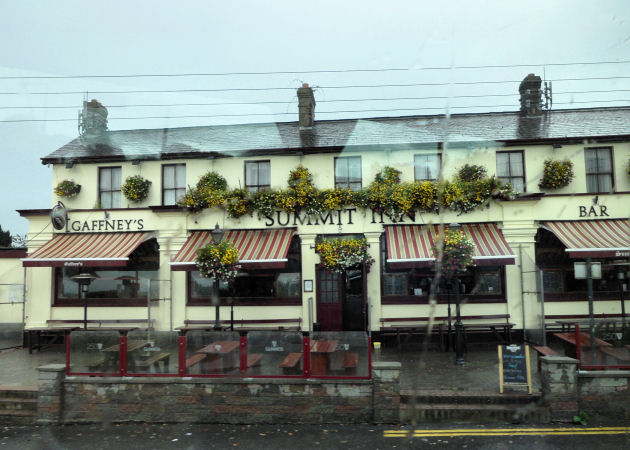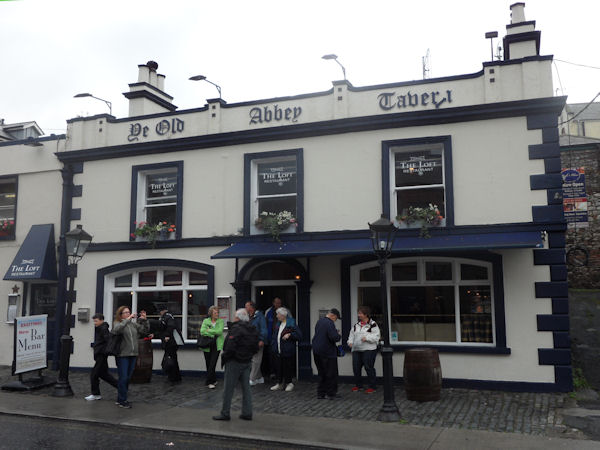 The Abbey Tavern dates back to the 15th century when it was built as a seminary for local monks. We stopped here for an Irish Coffee and the warmth of the fireplace.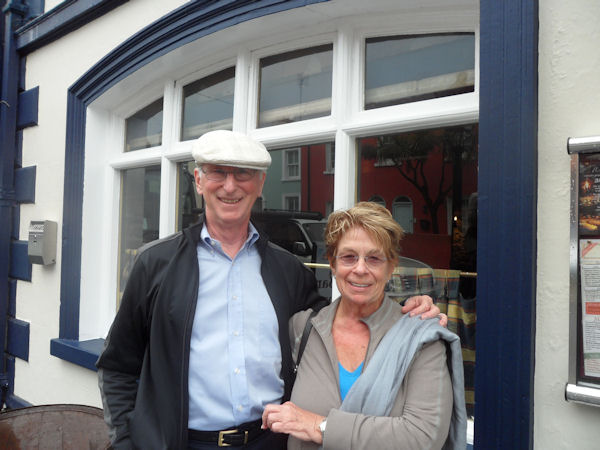 The Abbey Tavern's famous
Irish Entertainment Nights
include 4 course dinner, Irish Coffee and Irish entertainment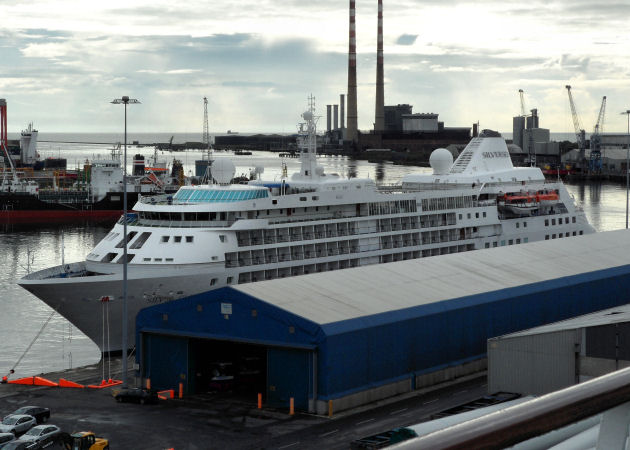 The Silver Seas' ship 'The Cloud" is docked next to us here in Dublin. Joan has been on many Silver Seas cruises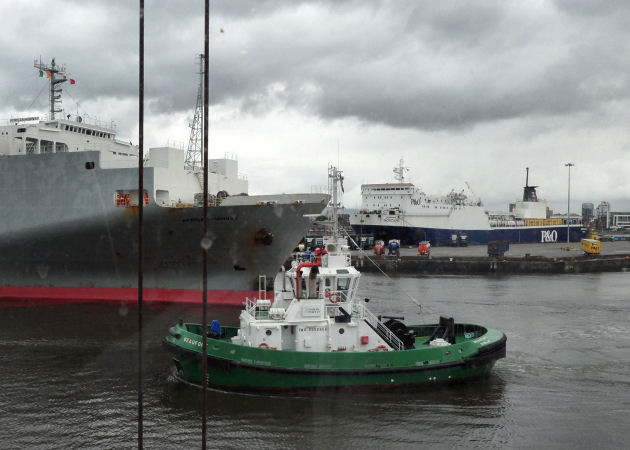 A busy tugboat in the Dublin Port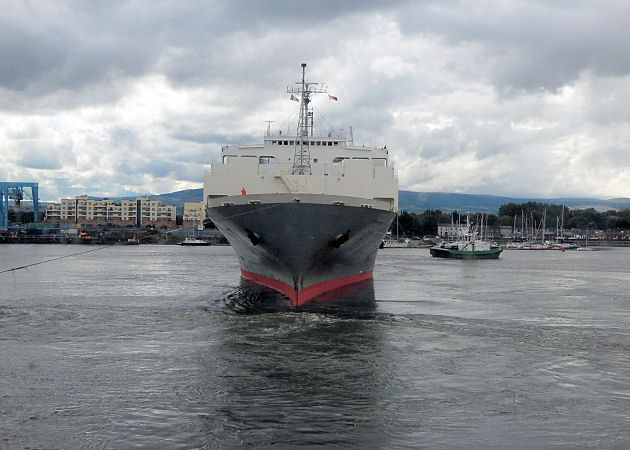 A merchant ship is maneuvered in the Dublin port