One day in October 1994 someone found a tiny gray kitten lost on the side of the road. When I saw that cute little face peeking out of the carrier, I knew she had to be mine. I named her Brandy and for the next 20 years and 4 months we were inseperable.

Brandy was a purrr-fect pet. She was a small, tidy cat with a whisper meow. Always independent, she reserved a stern hiss for any stranger who came to close. Although Brandy had spent over 20 years with me, she barely seemed to age.

My fondest memories of Brandy will be her sleeping between my legs at night and laying on my chest in the morning purring for her breakfast. This was a special time for me because it was the only time Brandy allowed me to pet her.

Then, a dianosis of constipation would, instead, prove to be a colapsed colon. Rest in Peace my precious little cat. You are loved and greatly missed Brandy. This is your story memorialized in the pictures I have of you.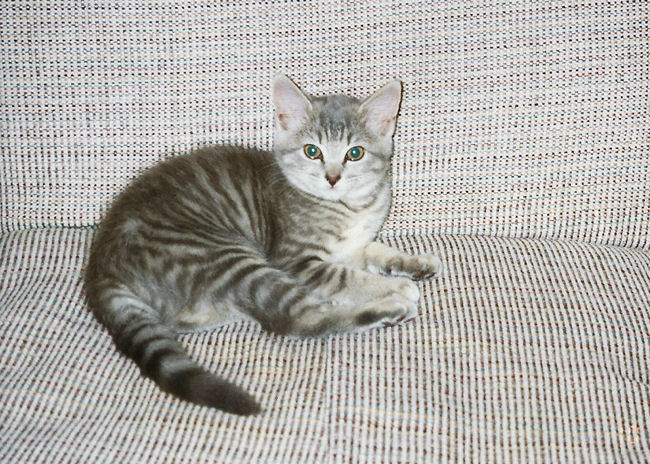 The adorable kitten I rescued on October 6, 1994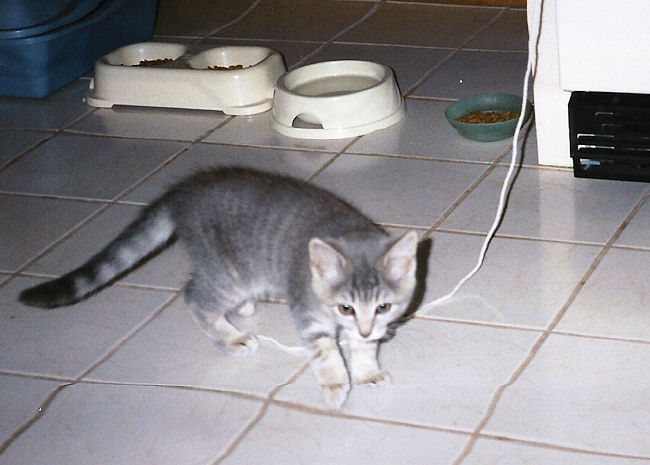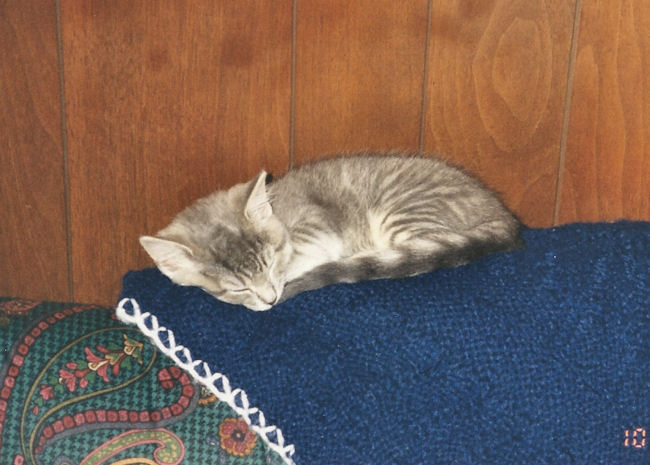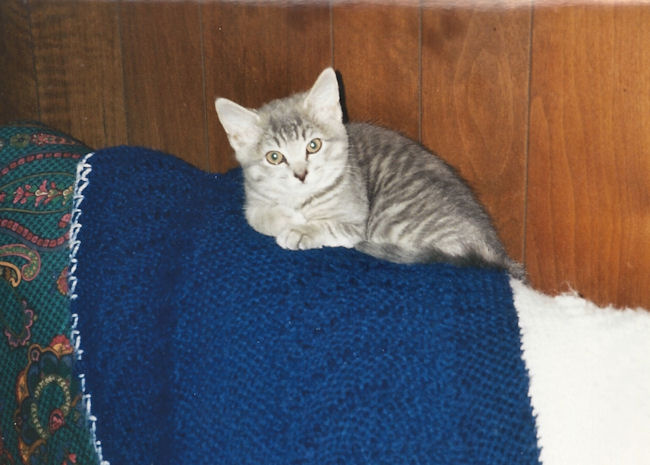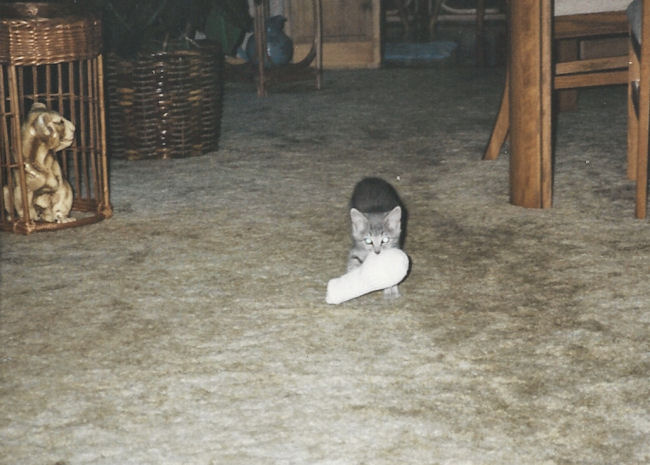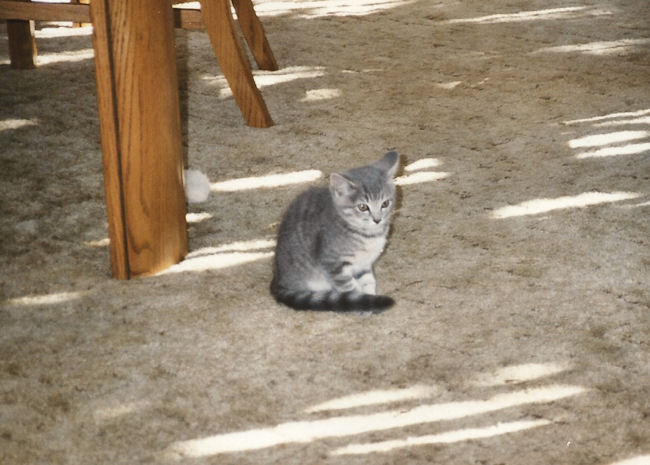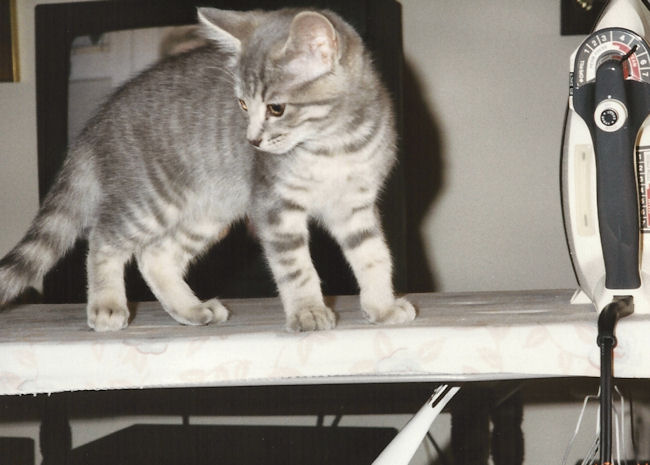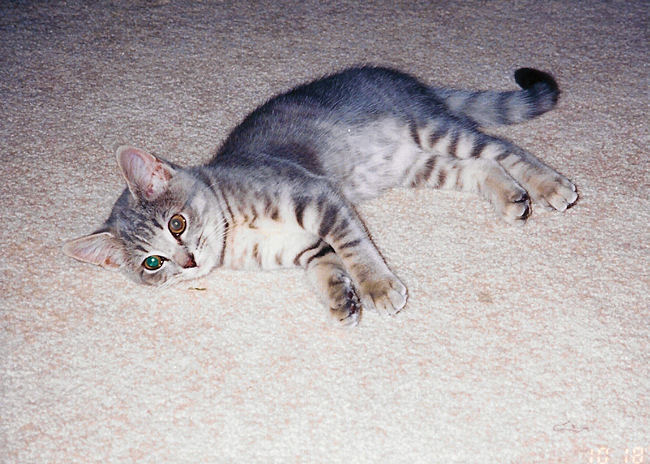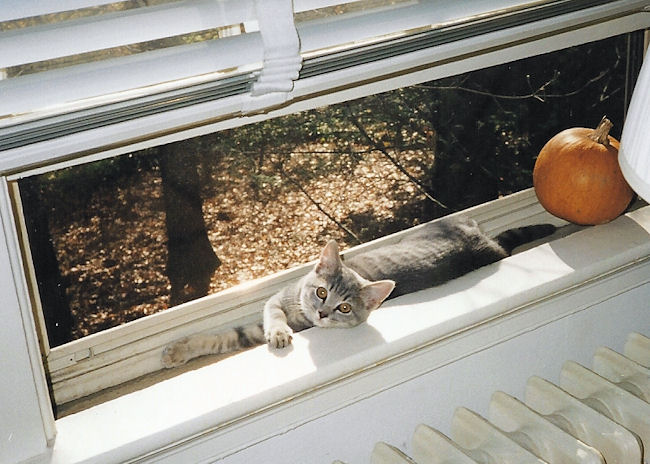 Brandy's first halloween, October 31, 1994
The spring of 1995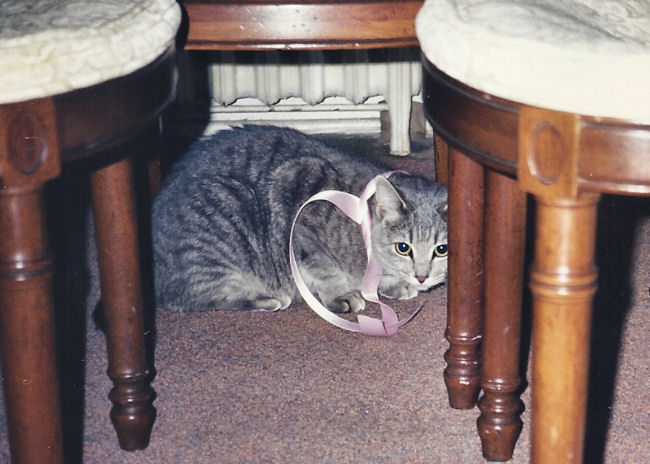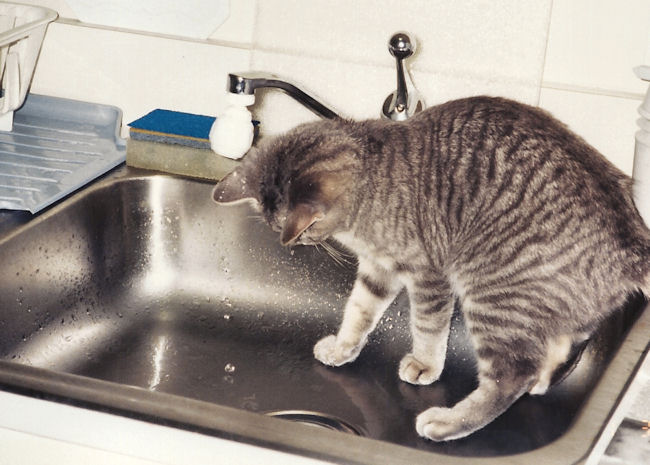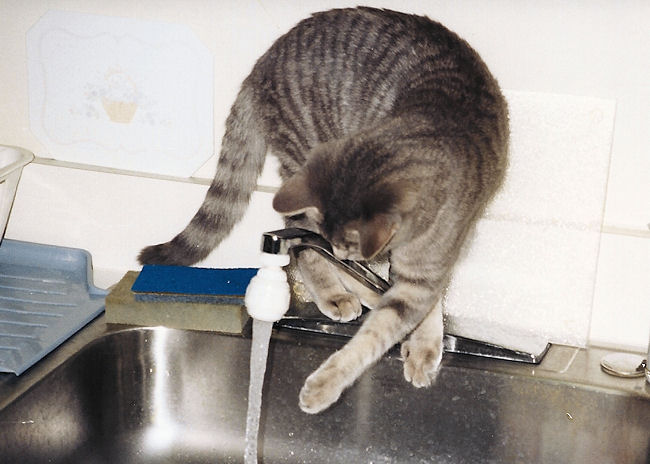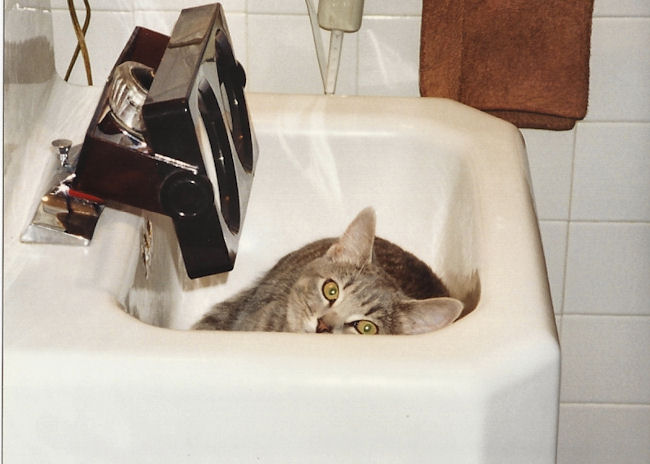 My Mother was visiting me in PA and Brandy got comfortable in the bathroom sink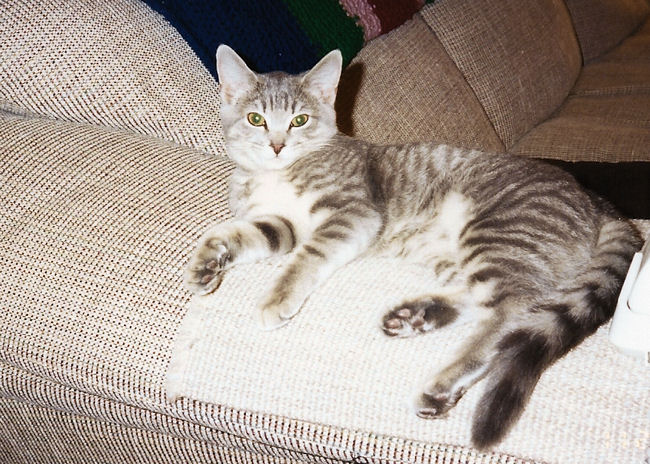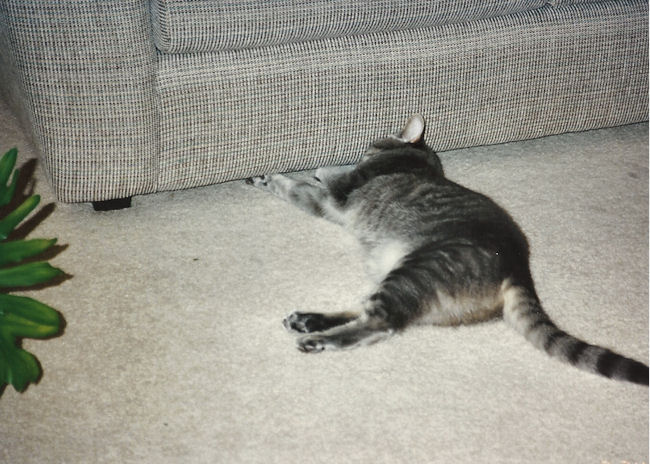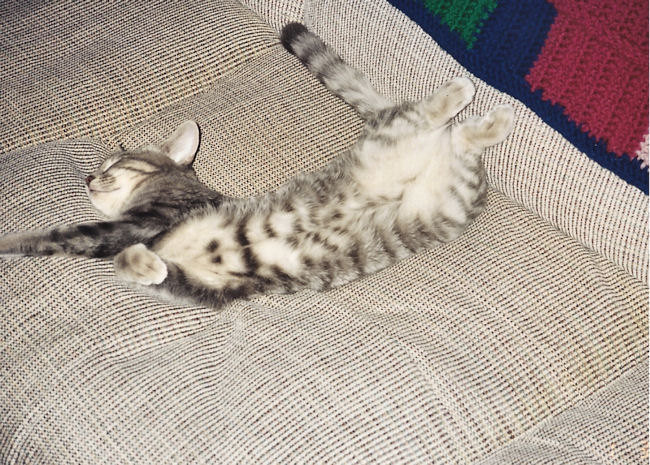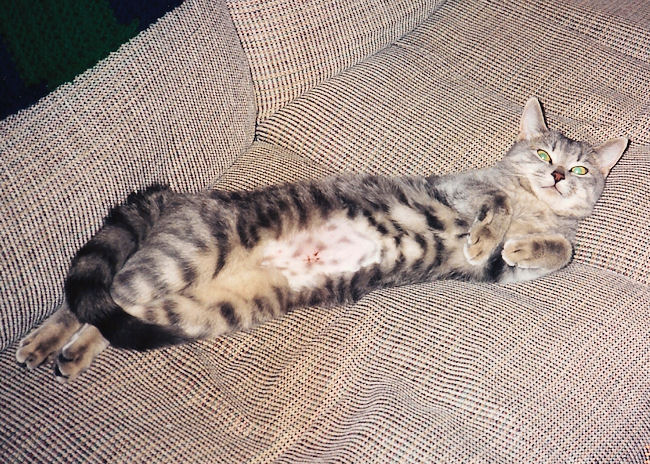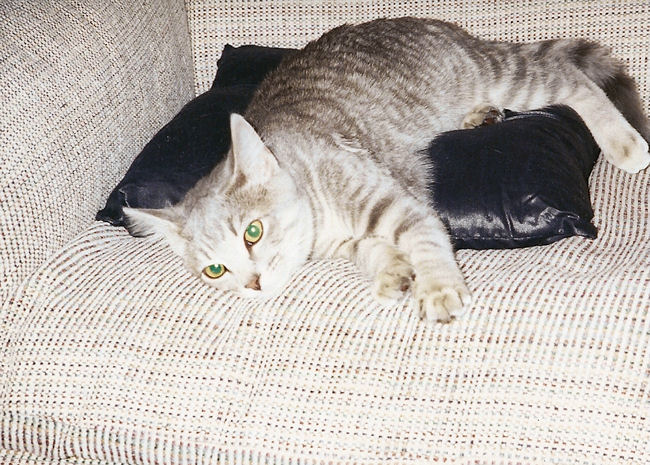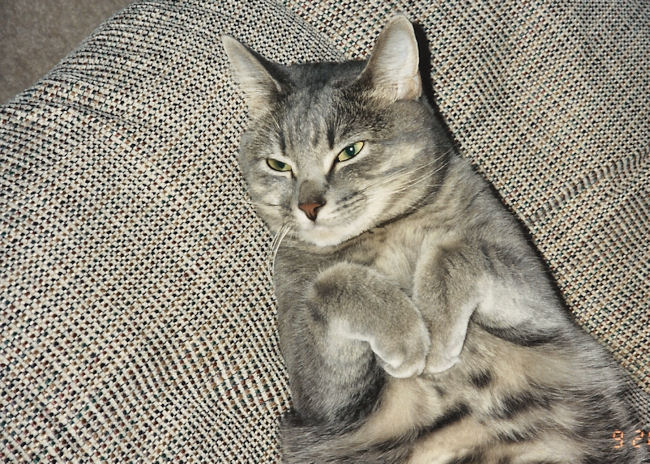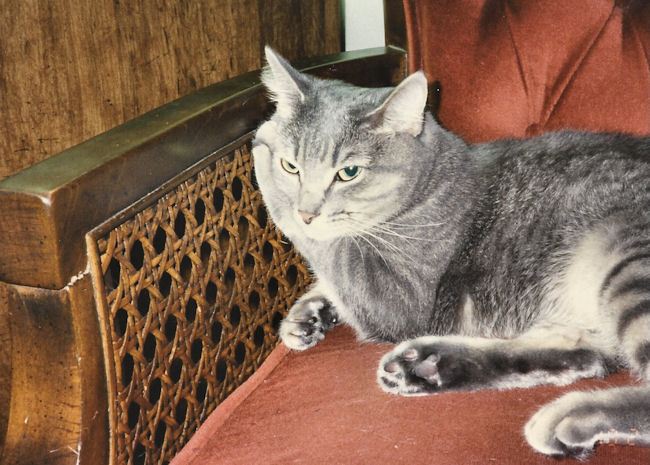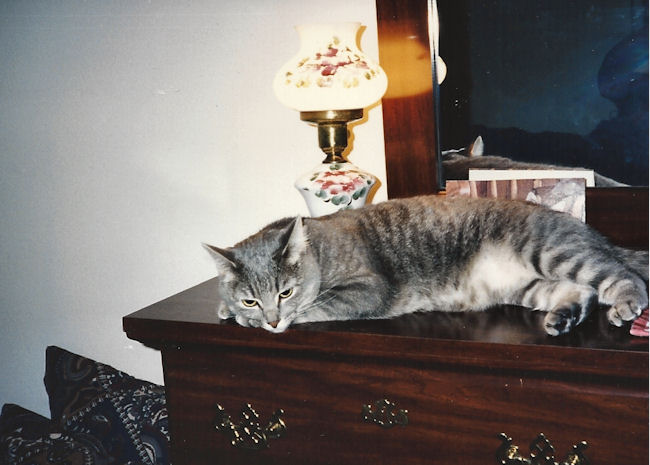 Brandy 2008, Mesa, Arizona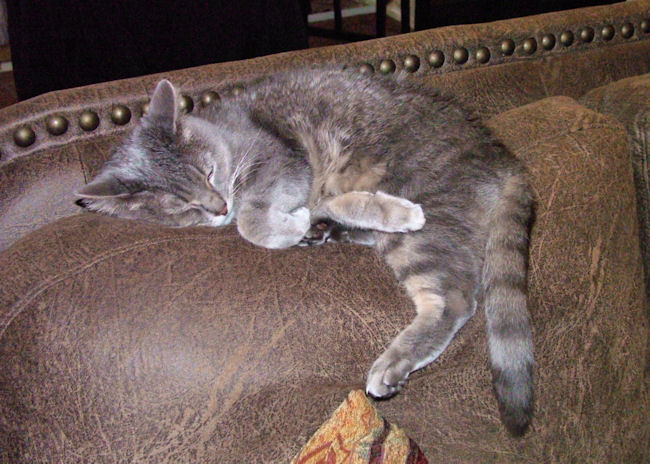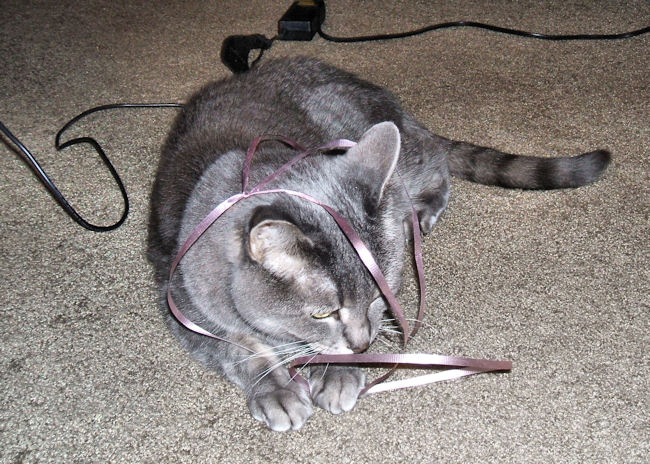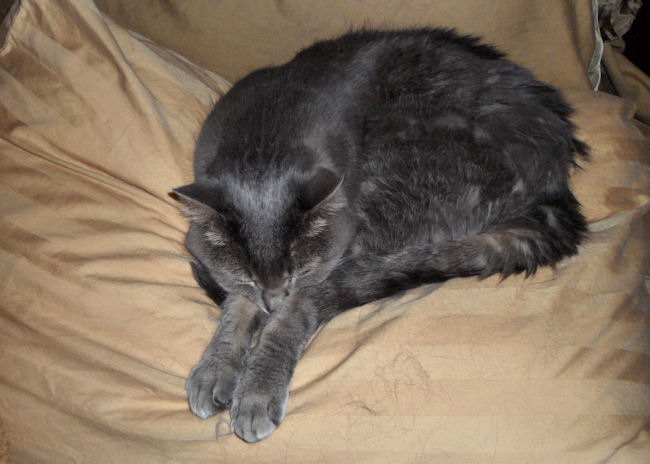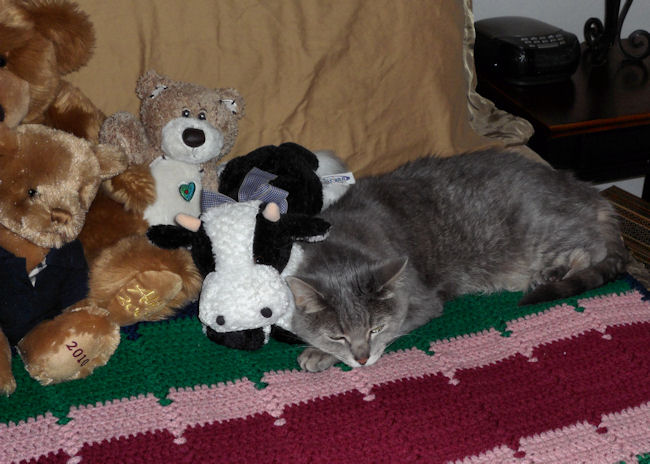 Brandy 2012, Anthem, AZ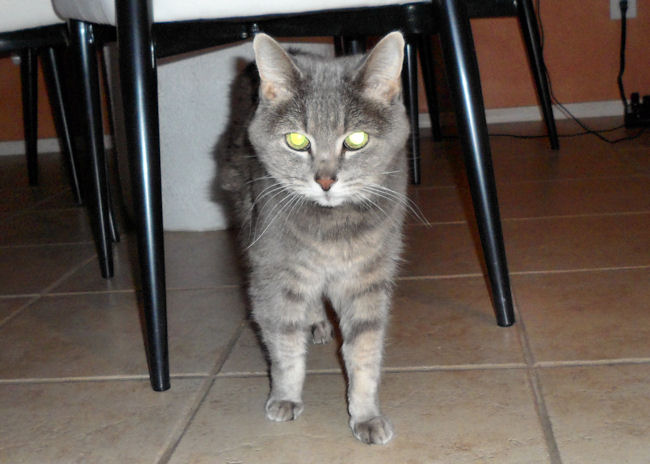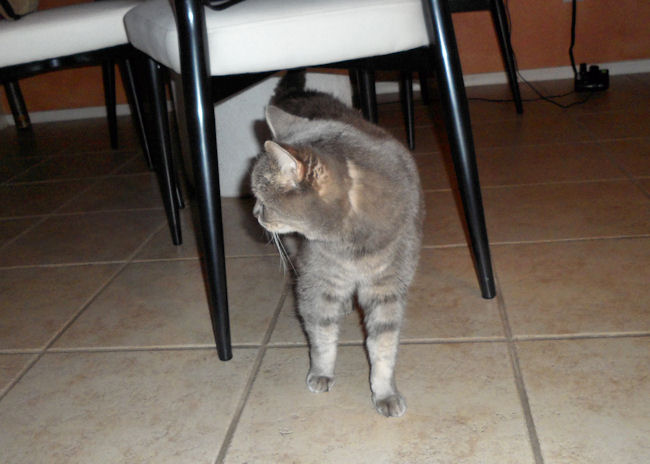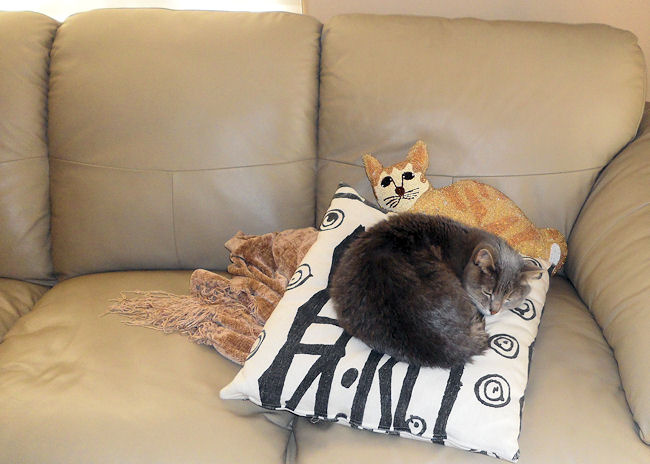 honor us with her presence">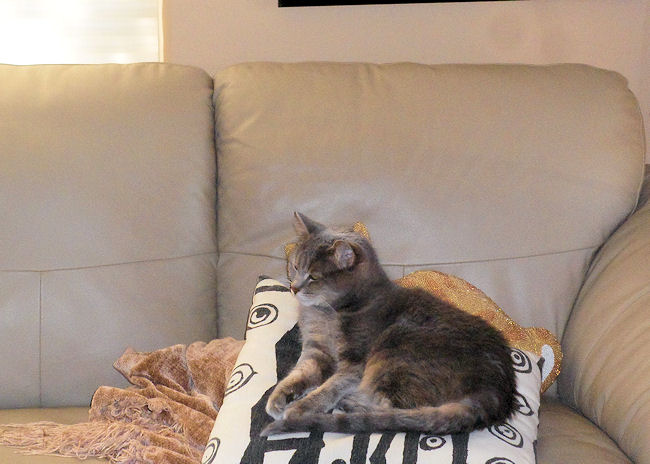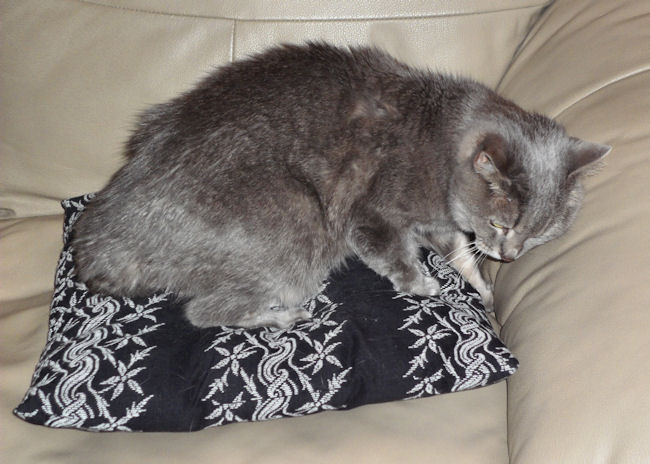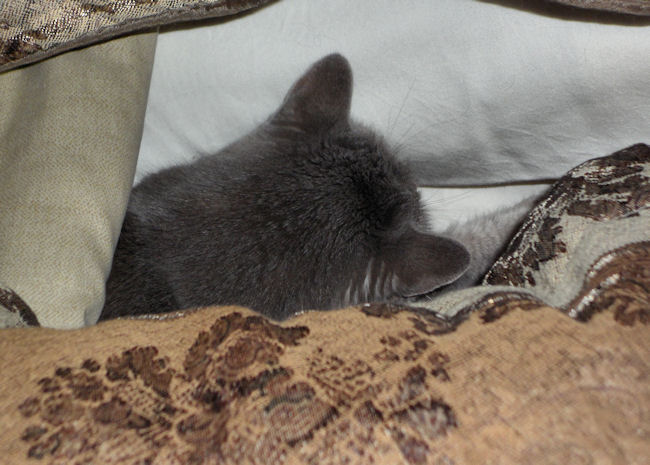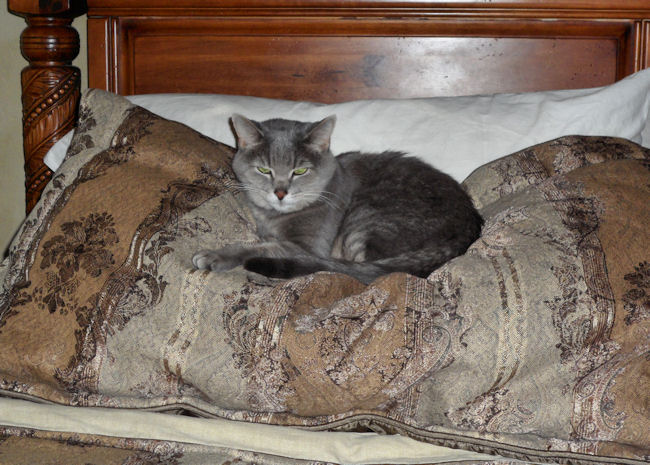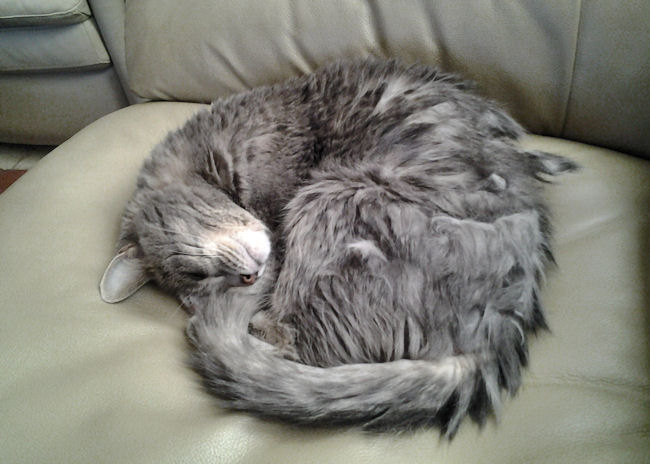 I don't feel good Daddy!
Brandy's Final Hour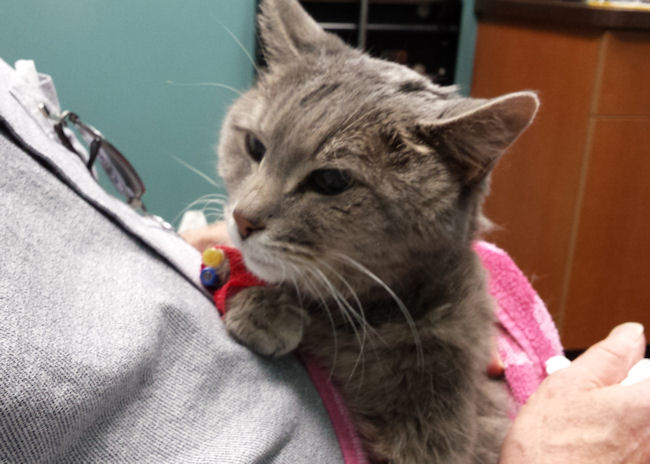 Dr Young says it's not constipation. I have a colapsed colon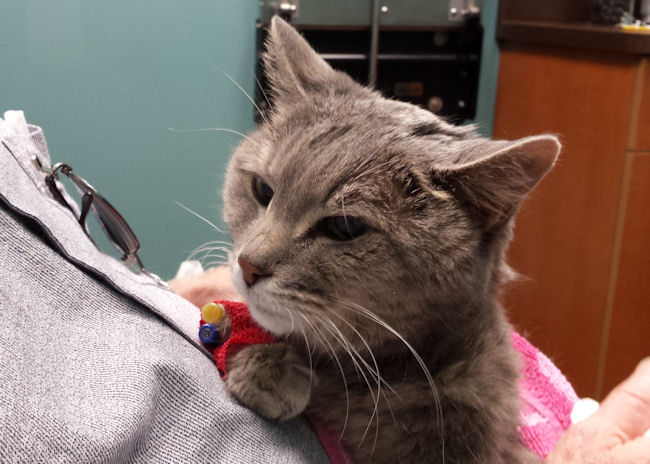 They can't operate and I'm too sick to go home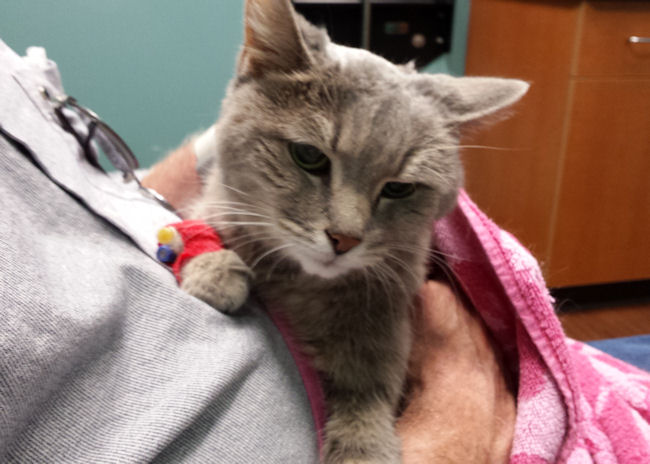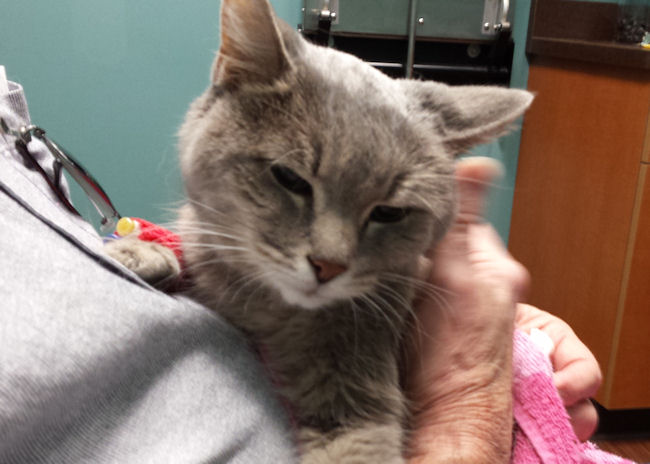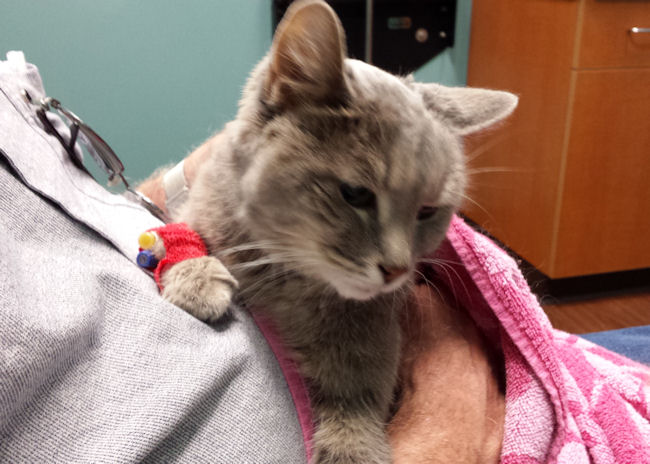 RIP Brandy, January 21, 2014