<!****************************At Home****************************>
At Home
Mill Creek Way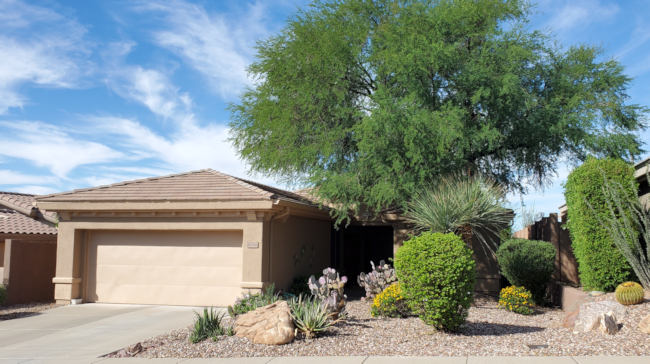 41516 N, Mill Creek Way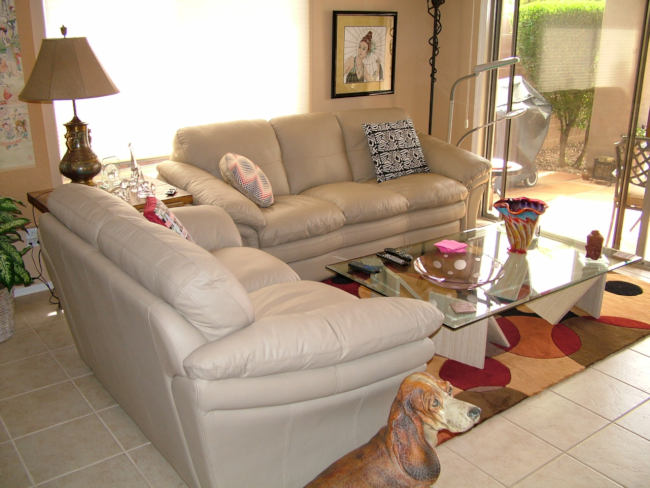 Living room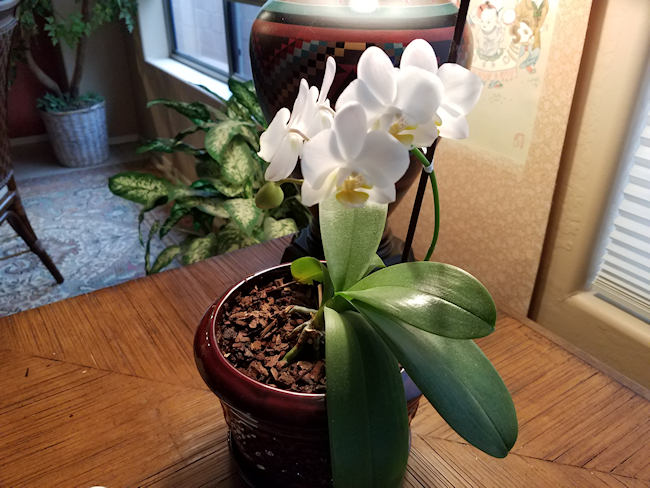 Our Orchid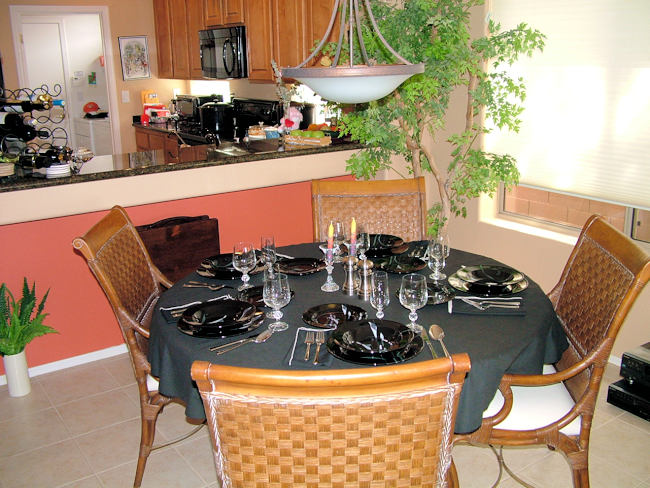 Dining room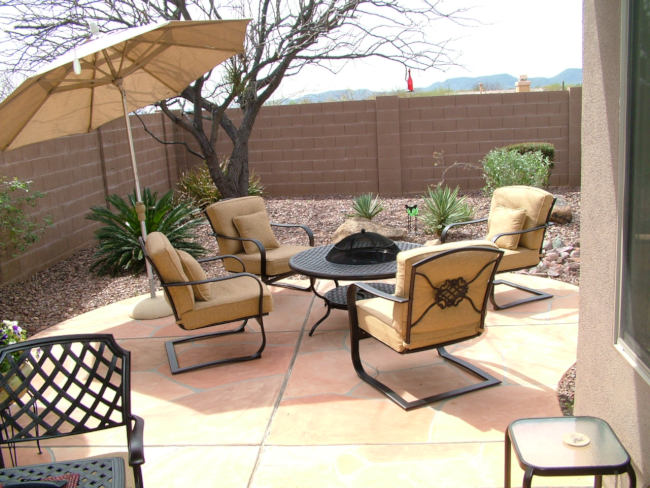 Back yard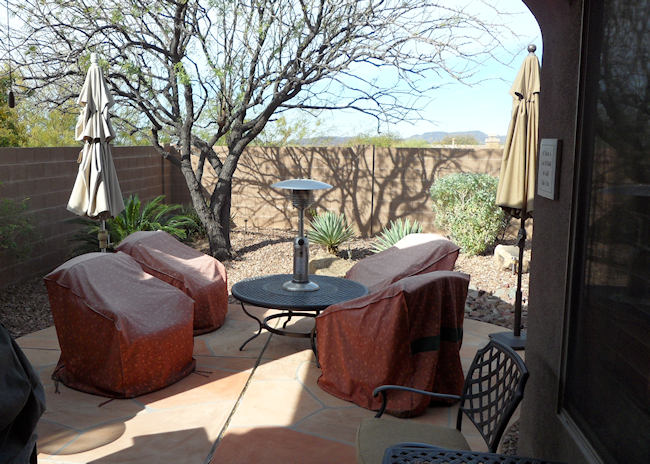 Back yard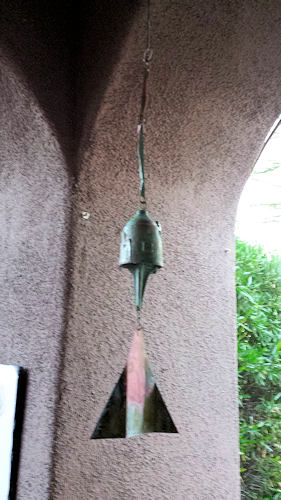 Cossanti bell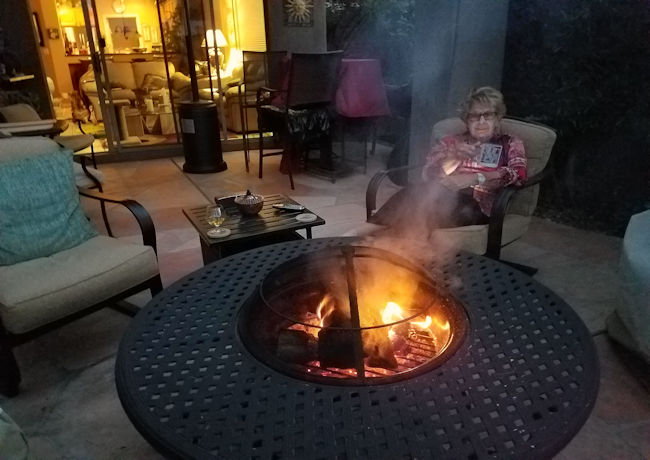 Enjoying a chilly evening by the firepit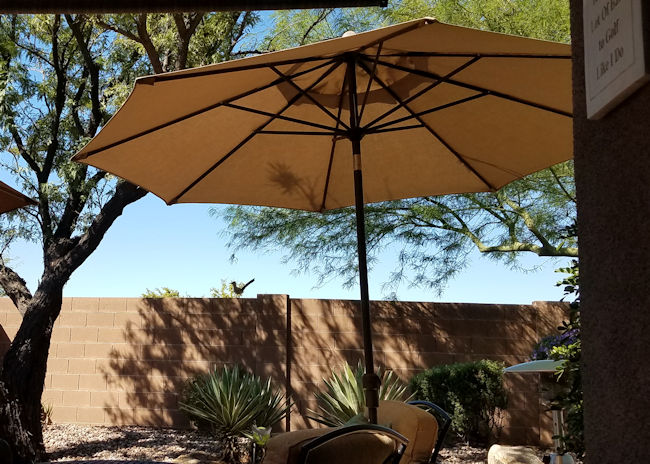 Backyard visitor Road Runner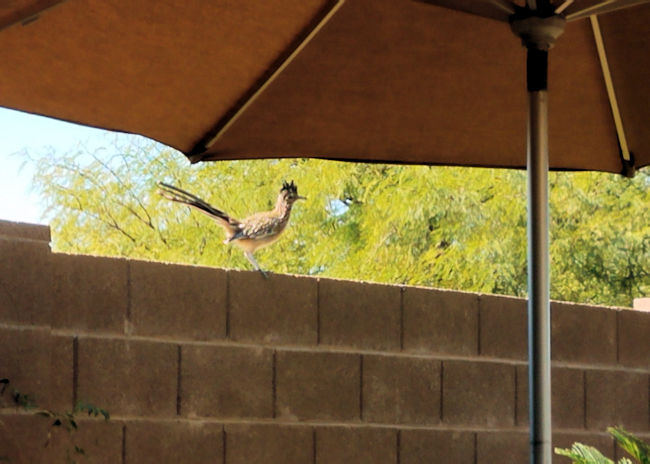 Backyard visitor Road Runner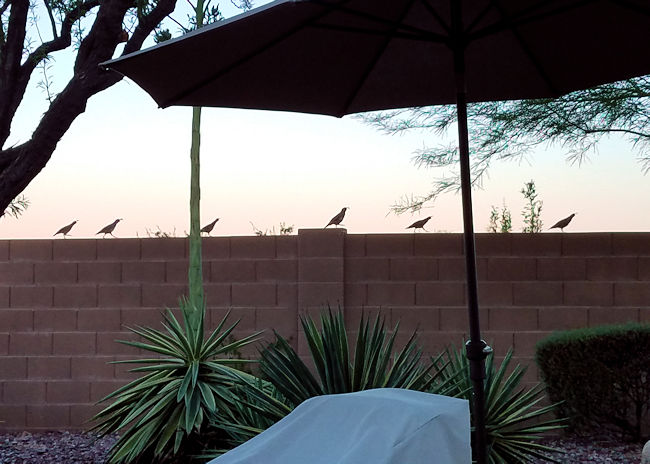 Backyard visitor Quail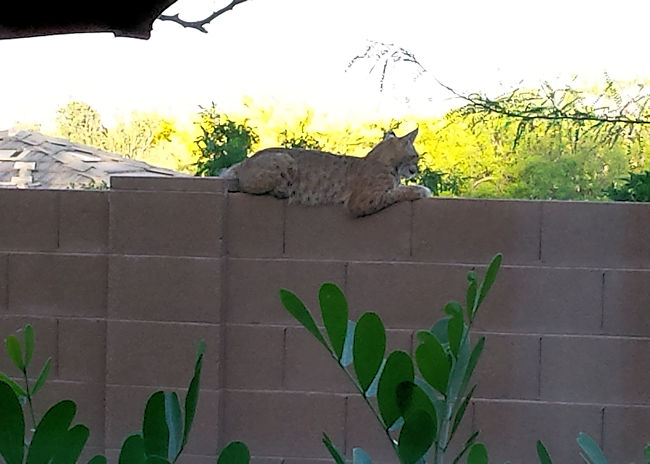 Backyard visitor Bobcat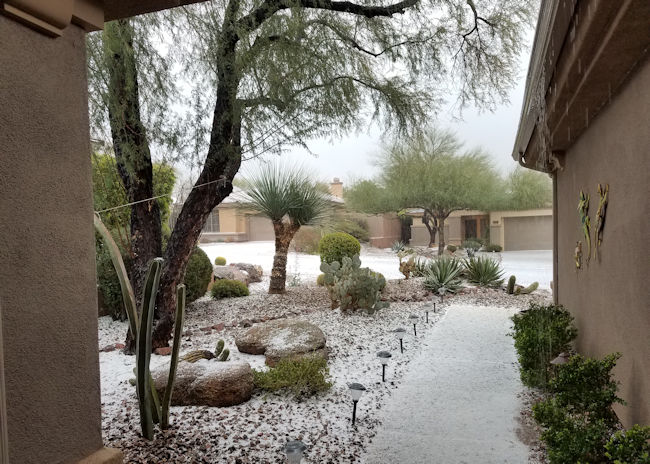 The day it "snowed" in Anthem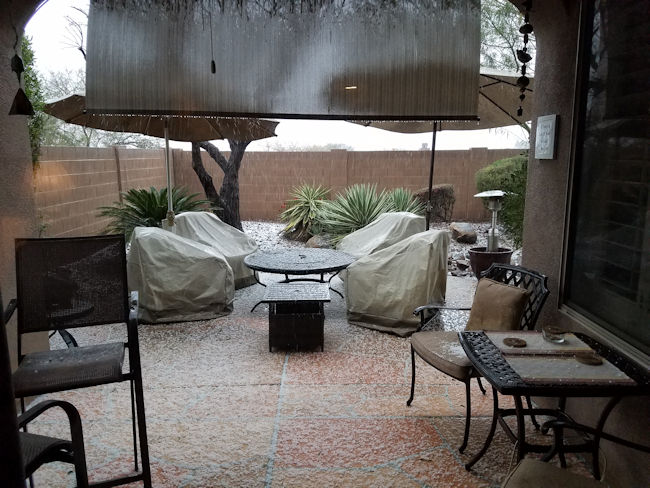 Snow on the patio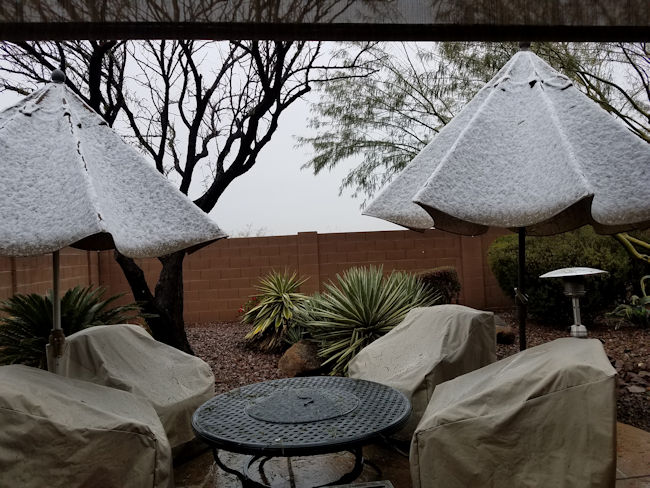 Snow on the umbrellas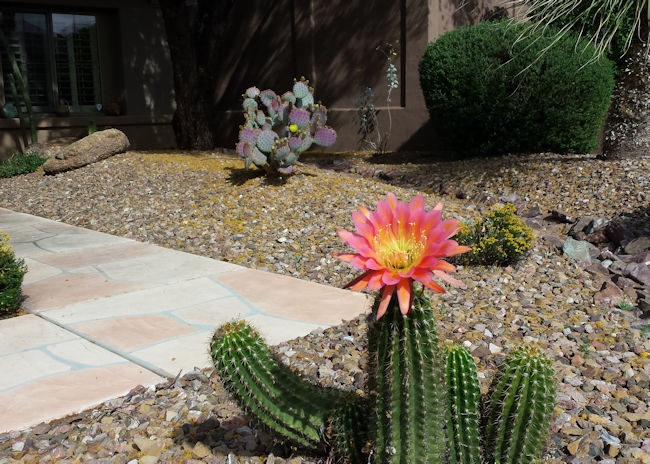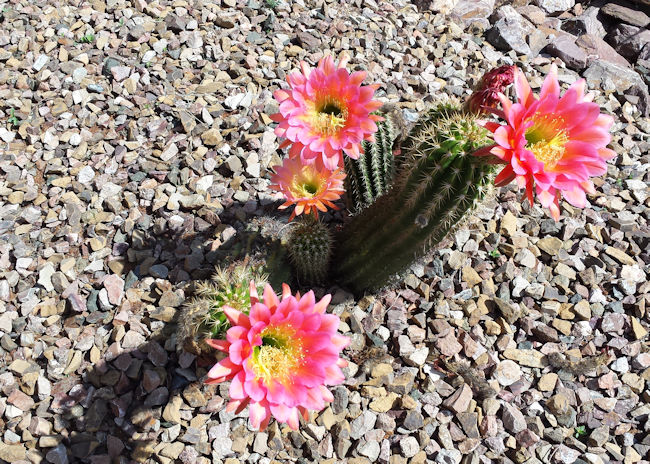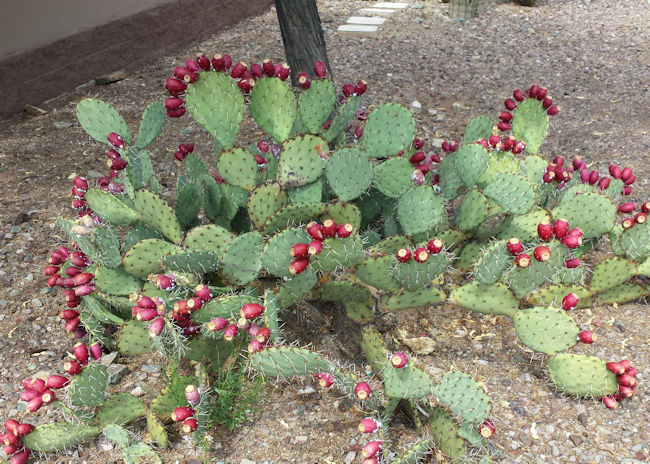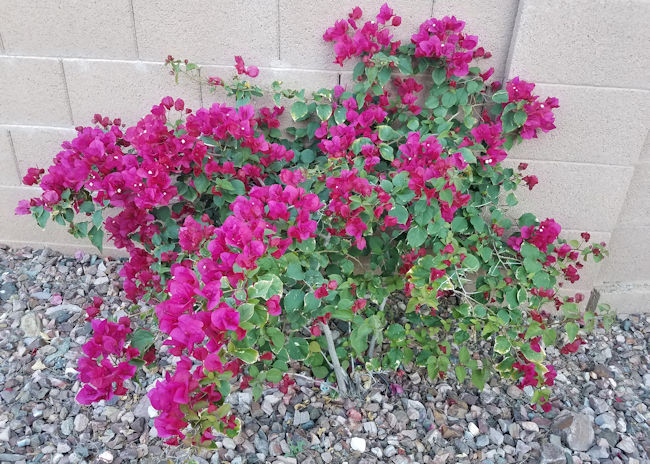 Our bogenvilla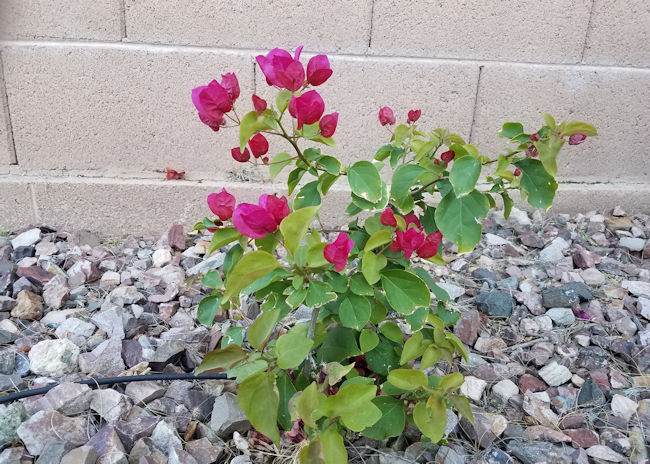 Our baby bogenvilla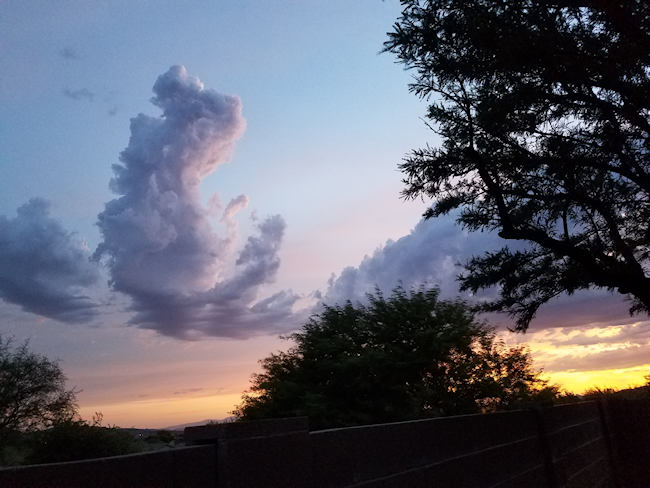 Cloud looks like a sitting cat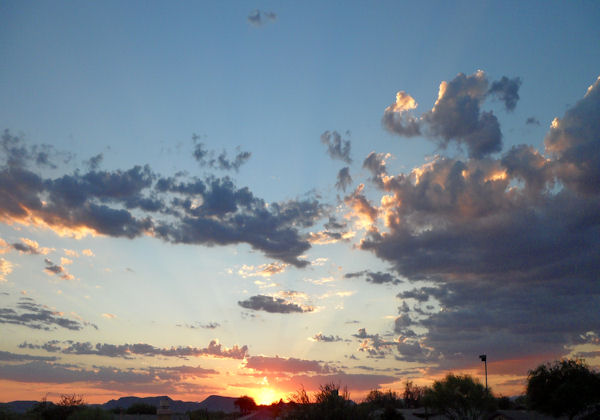 Our amazing sunsets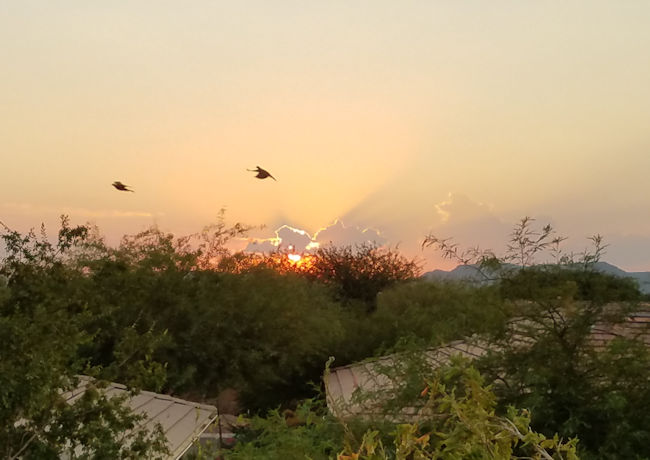 Another amazing sunsets
<!****************************Artworks****************************>
Artworks & Collectios
Art and Collections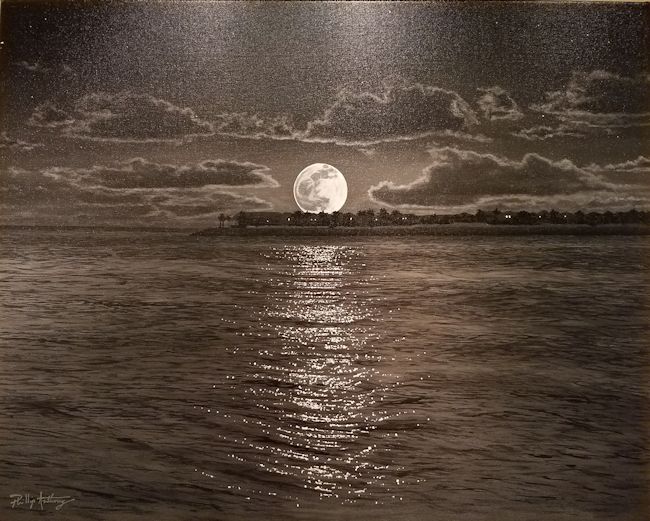 Phillip Anthony Oil Painting
James Coleman Gallery, Key West, Fl (4/16/17 $1,387.50)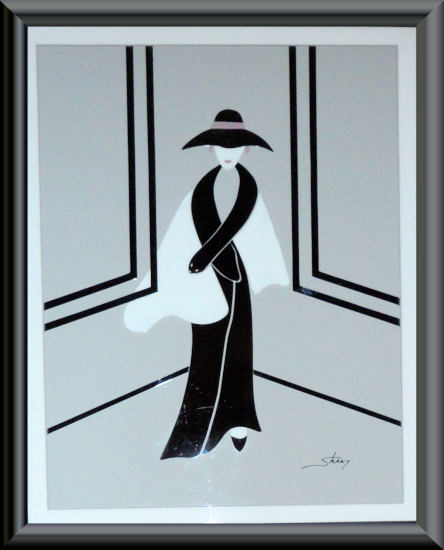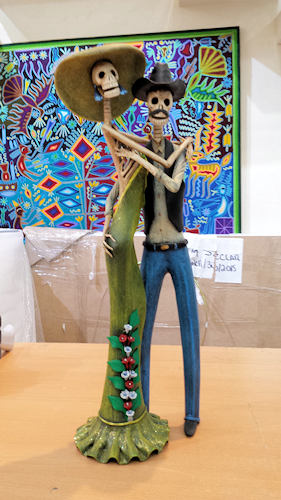 Dancing Katrinas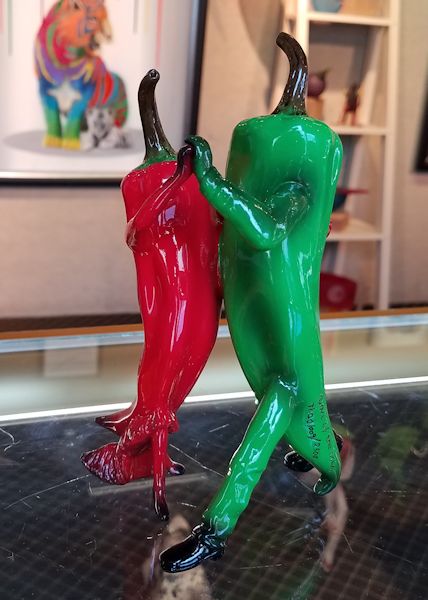 "Hot Salsa" Dancing Peppers (Out of the Bowl, Thadio)
James Coleman Gallery, Key West, Fl (4/16/17 $300.00)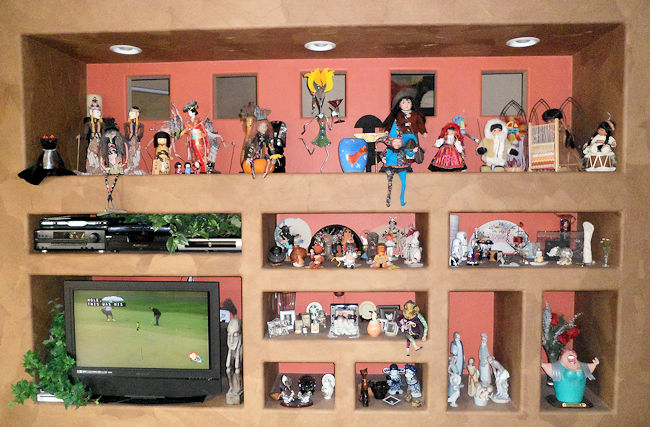 Travel Souveniers and Memorabilia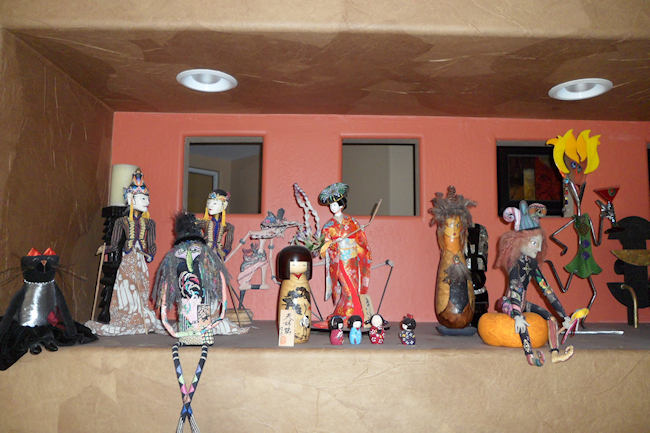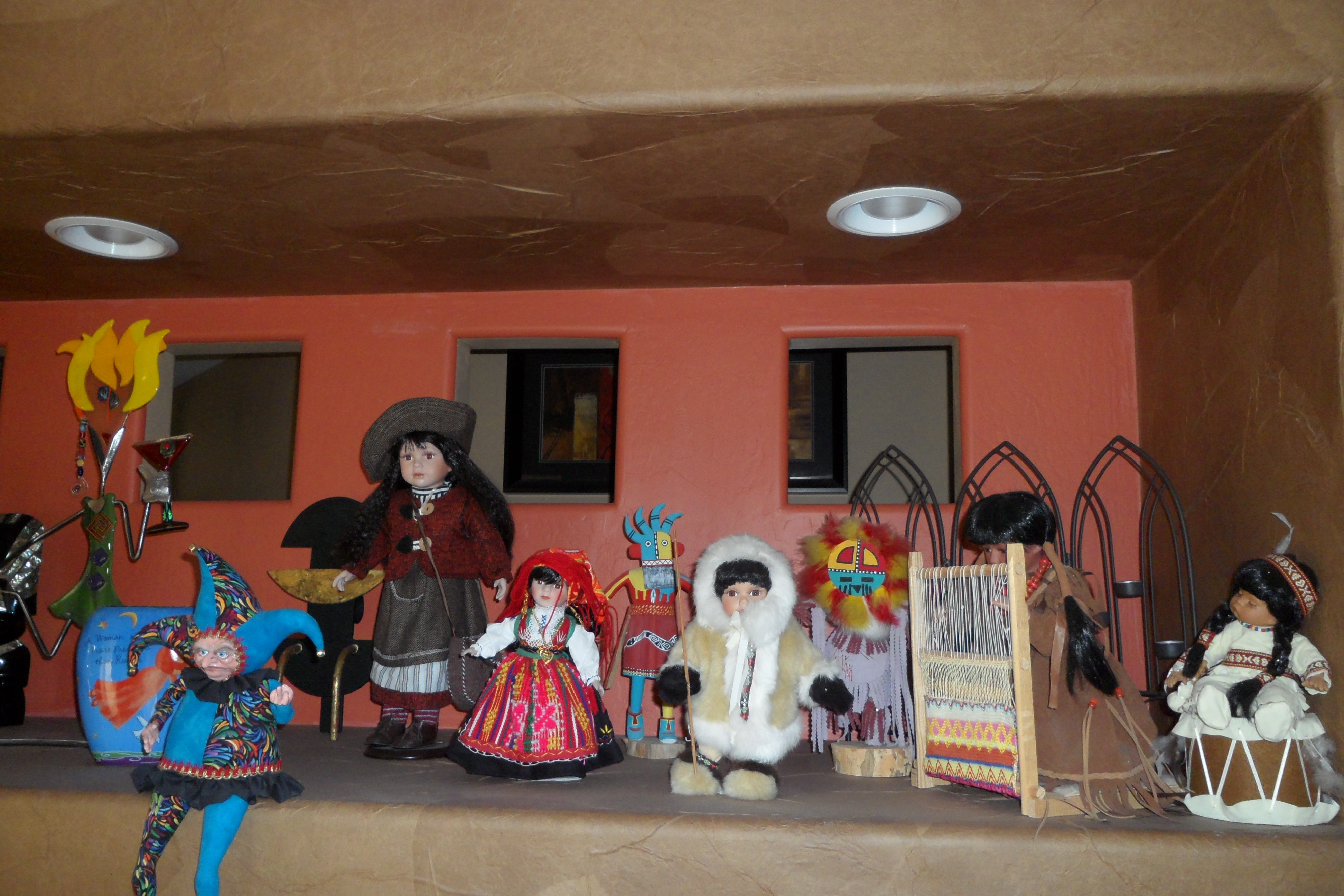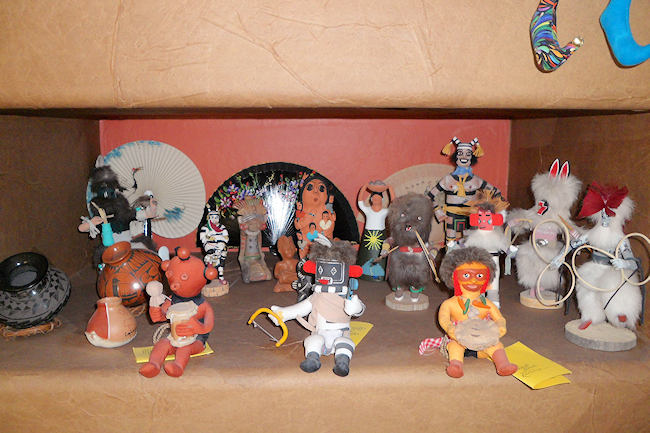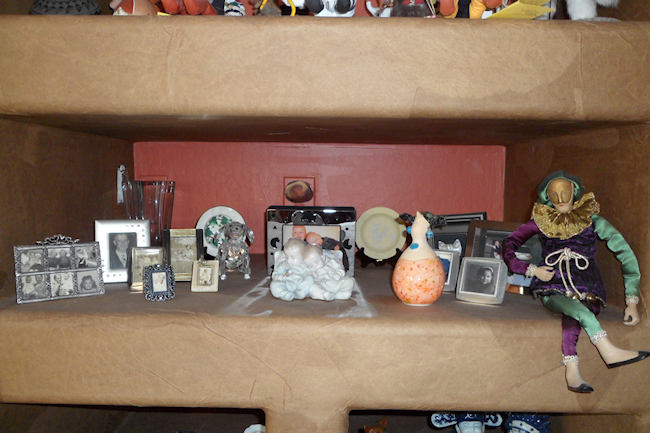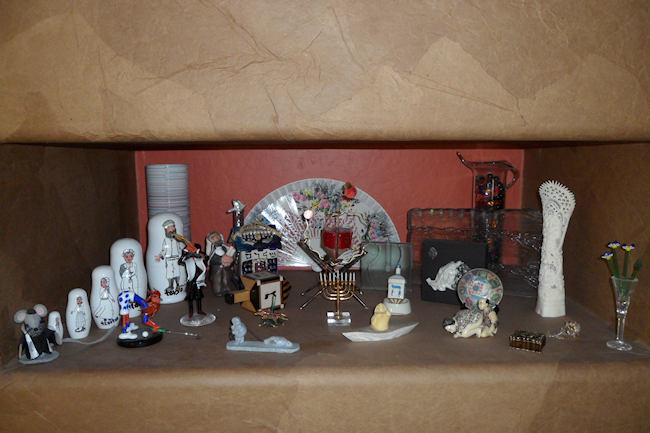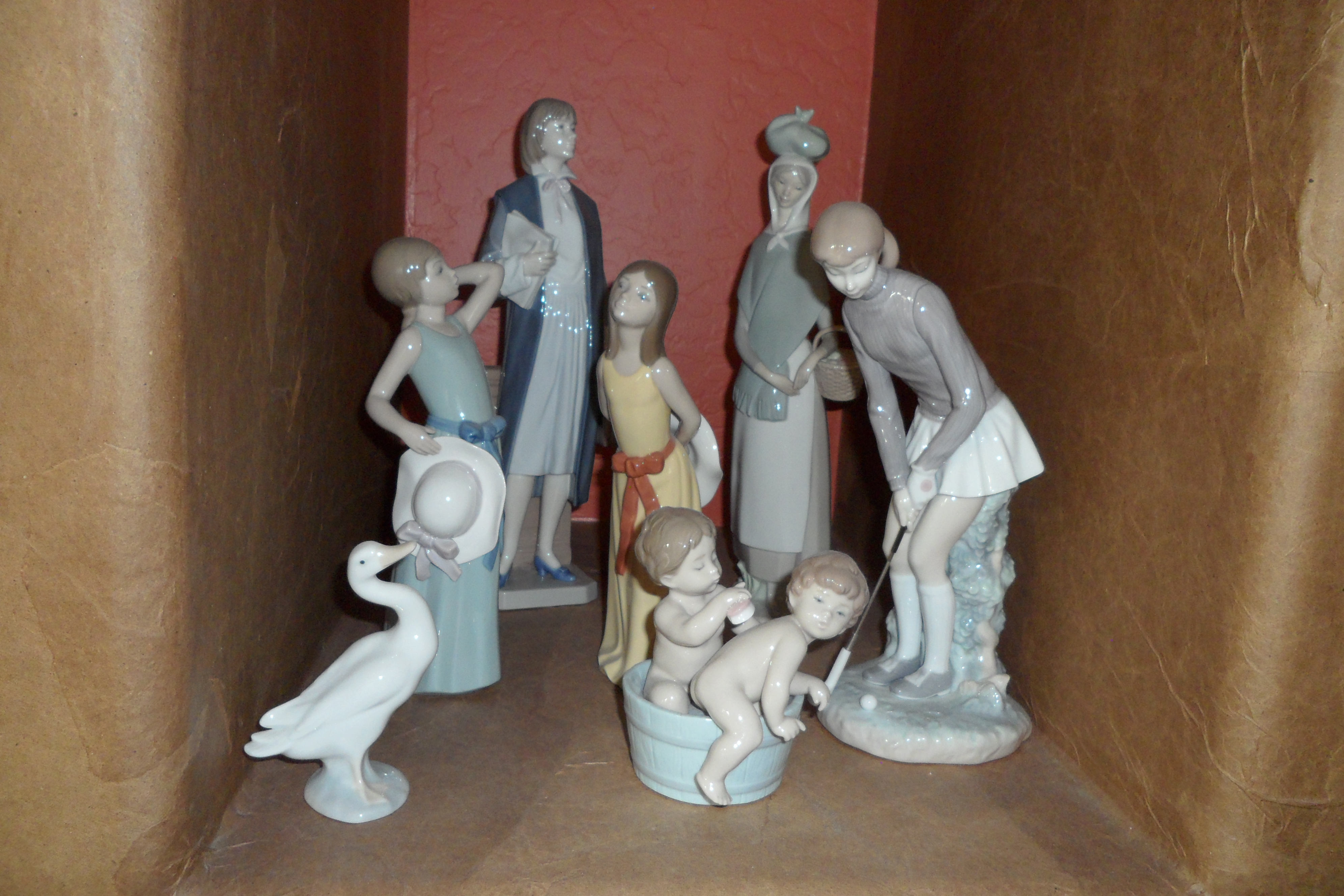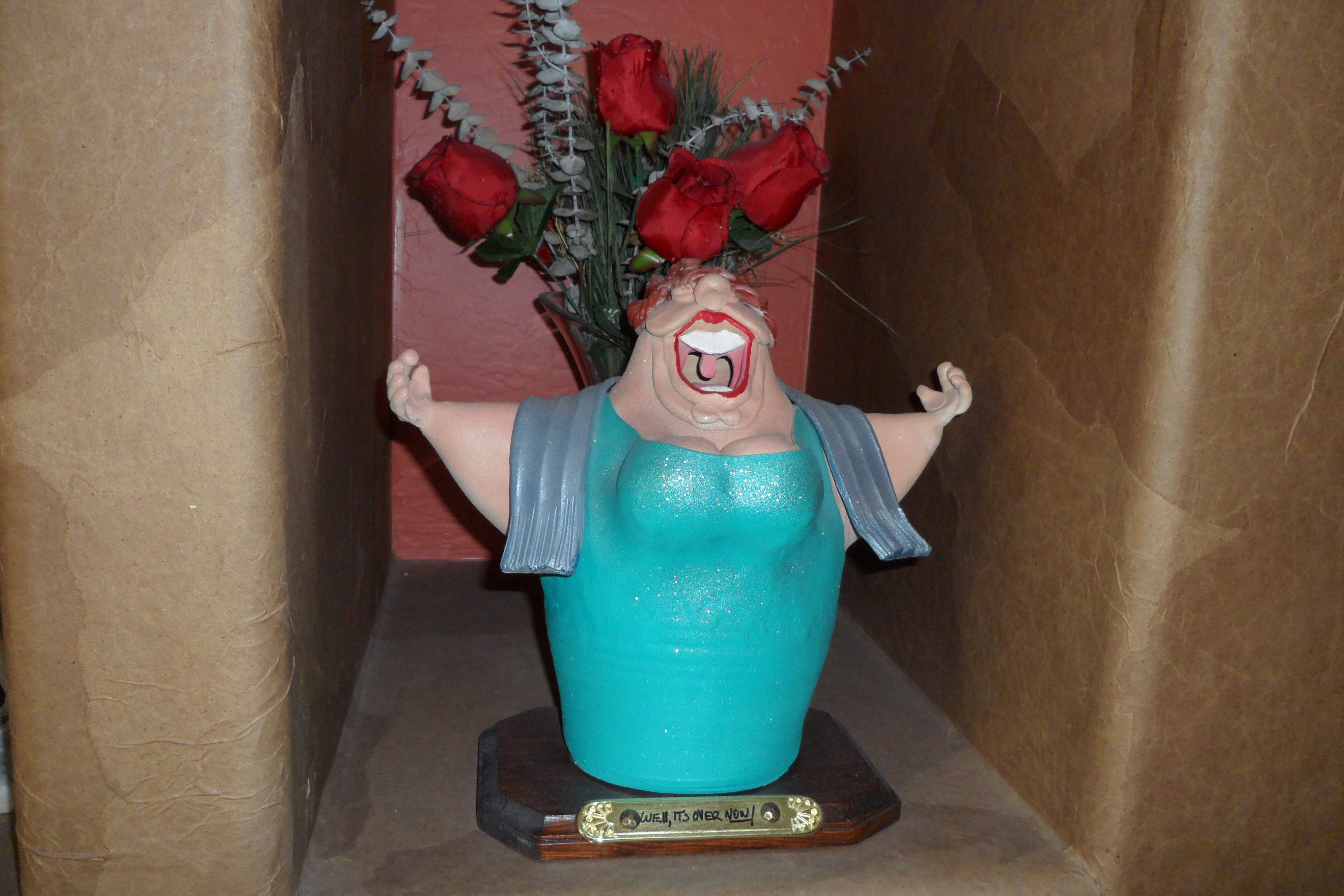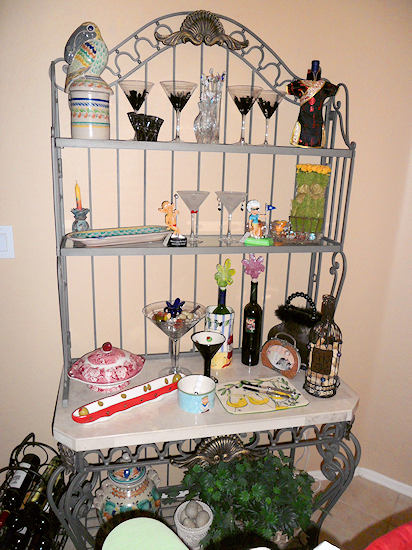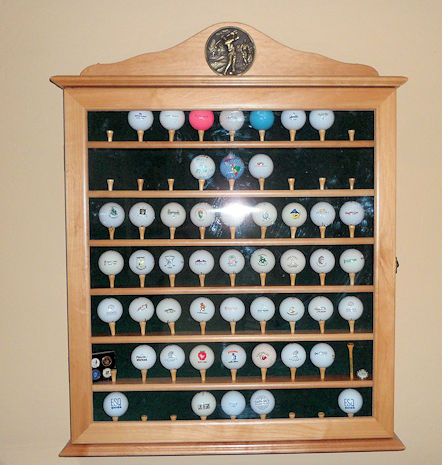 A ball for every place we've golfed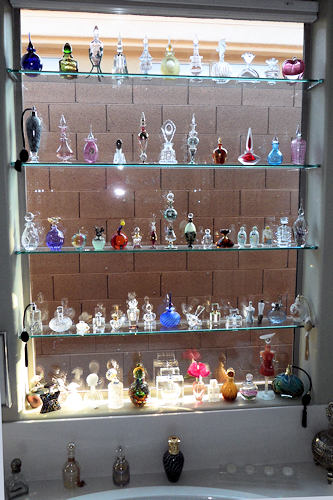 Perfume bottle collection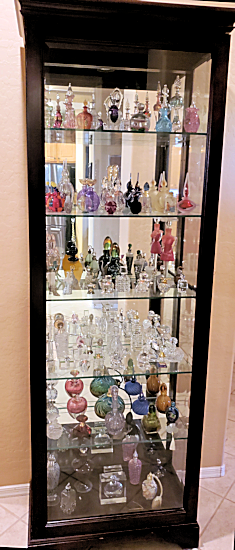 New cabinet for perfume bottles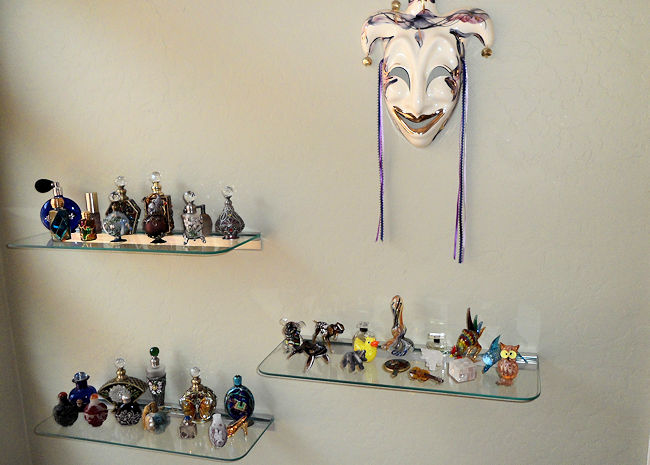 Miniatures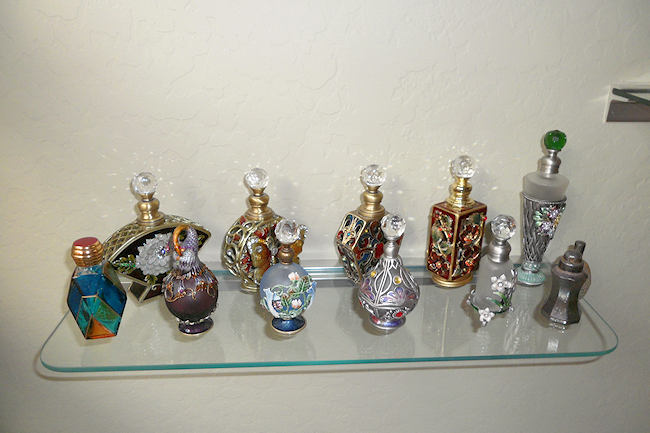 Miniatures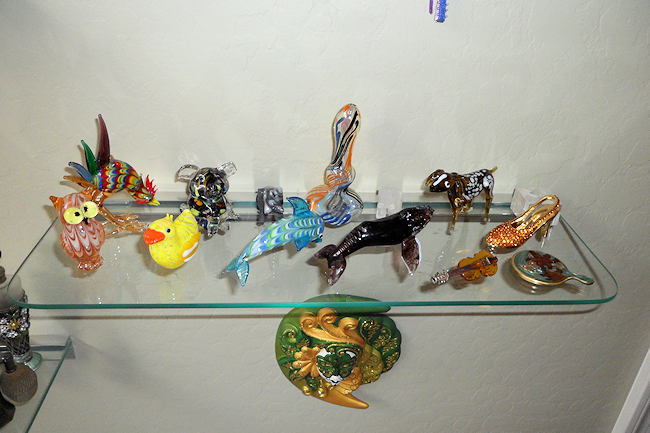 Miniatures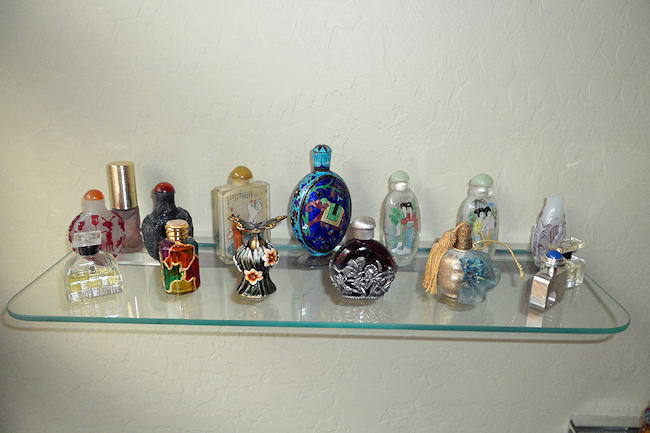 Miniatures
Joan's Needle Points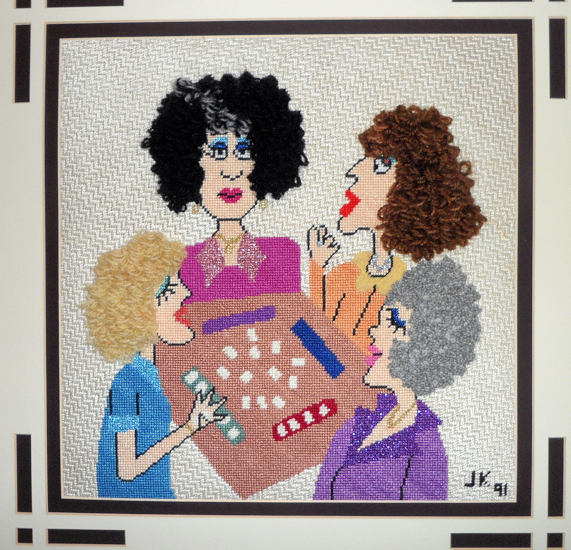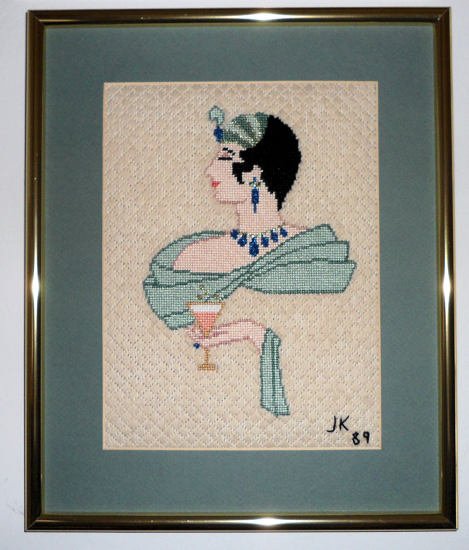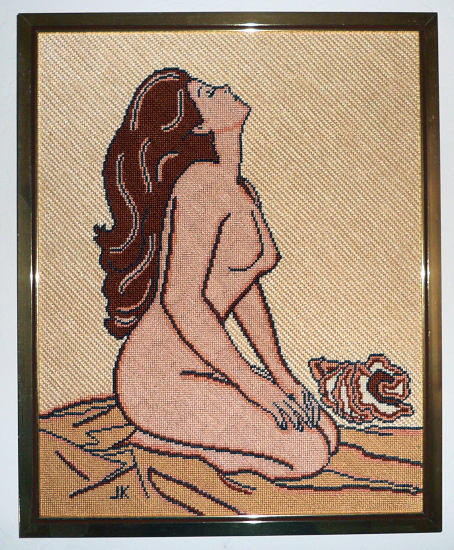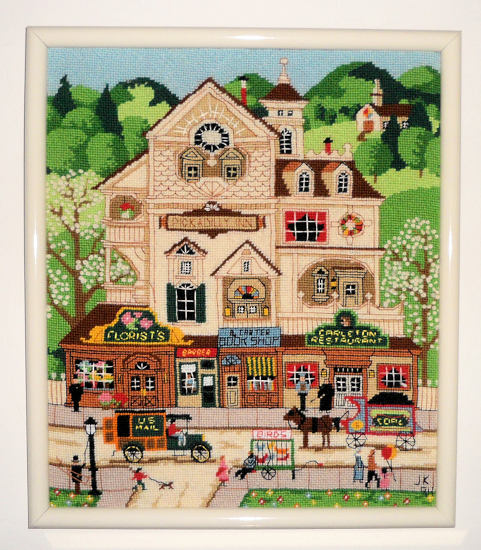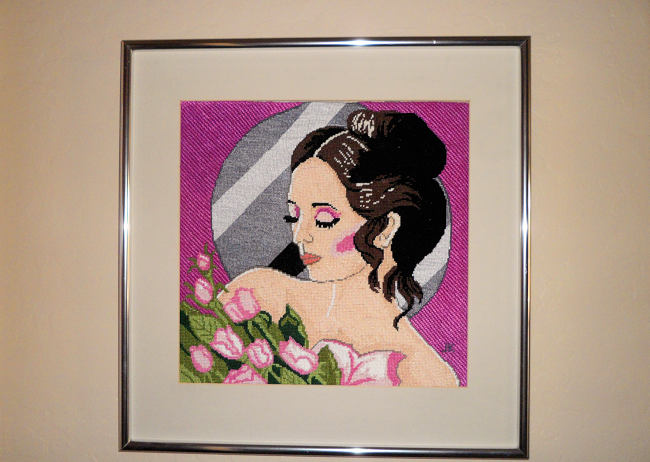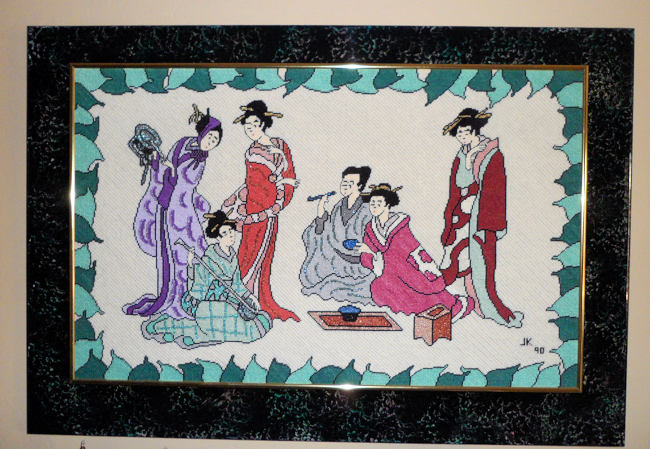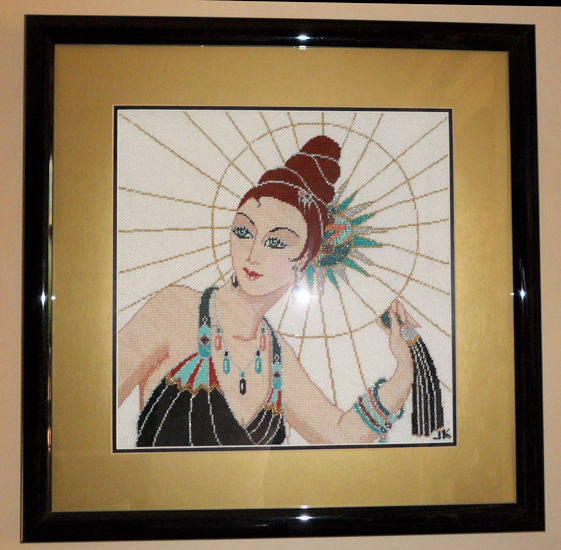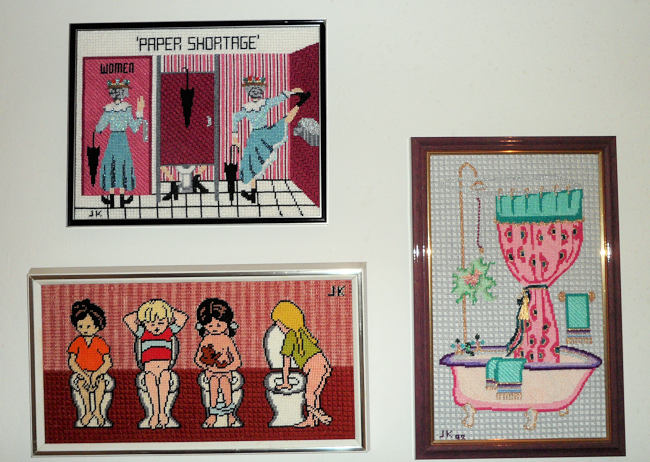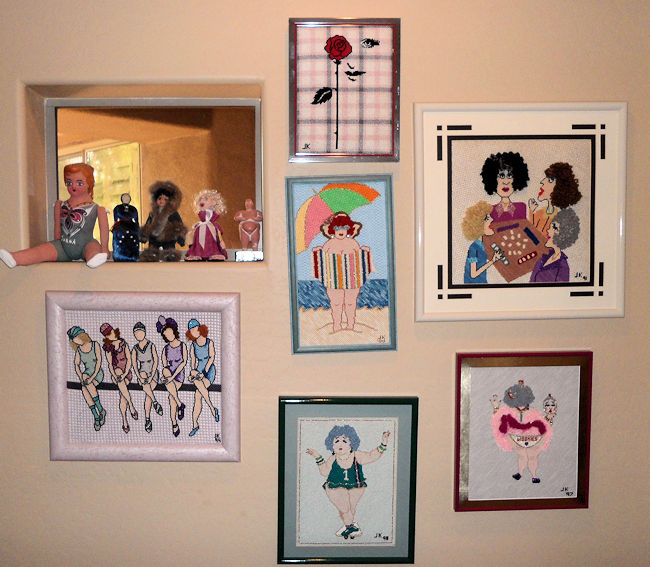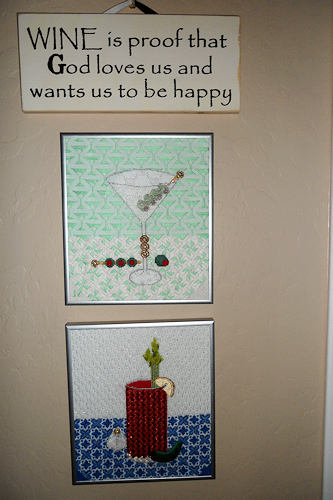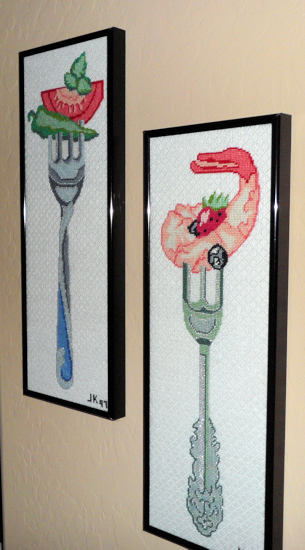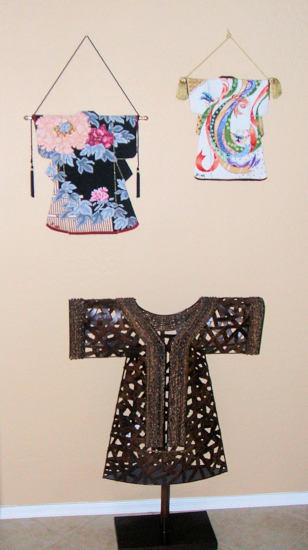 Celebrating Hannukkah and Christmas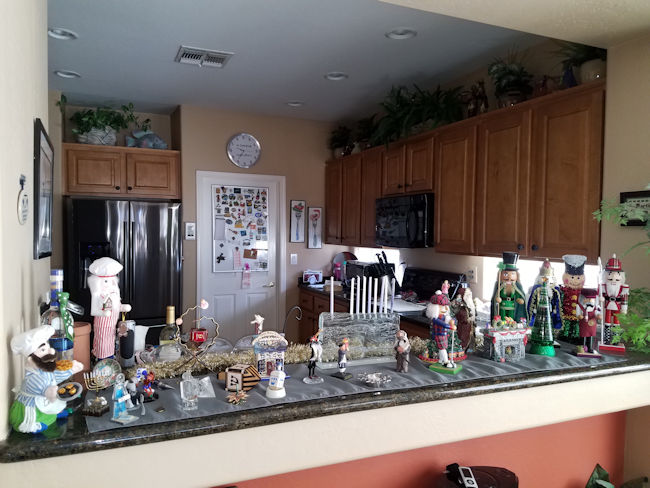 Celebrating Hannukkah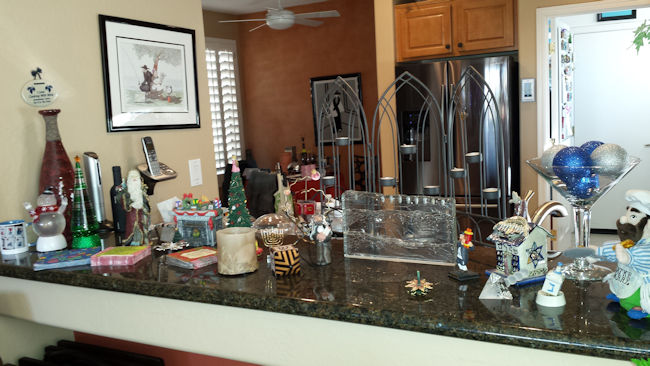 Celebrating Hannukkah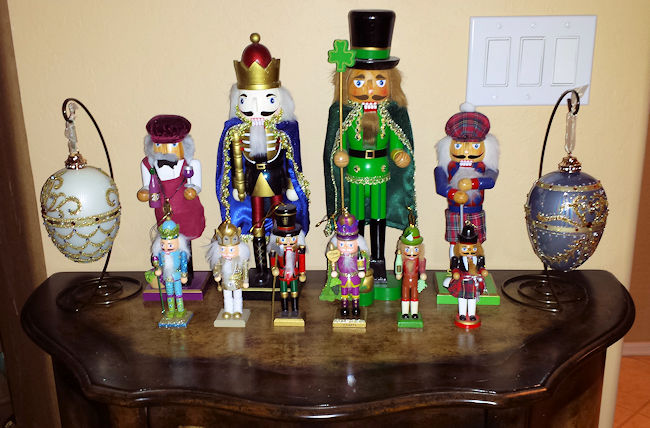 Nutcracker collection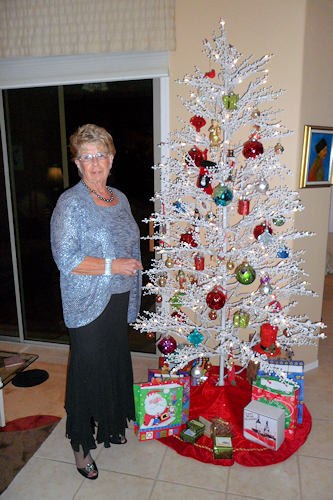 Joan's First "Christmas Tree" December 2011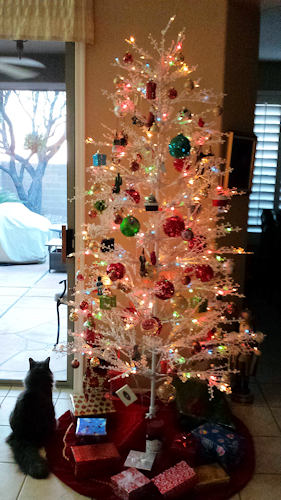 Lucky is such a good kitty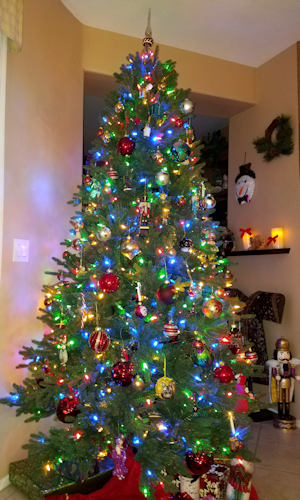 Joan's second Christmas Tree
<!****************************Cars****************************>
2018 Cadillac
CT6 Platinum Edition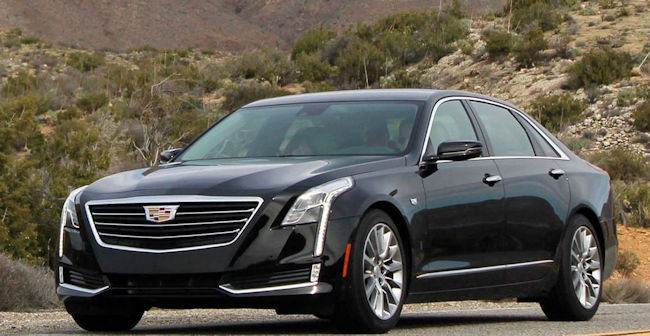 AWD, 3.0 liter V-6 Twin Turbo, 8 speed transmission (0 to 60 in 4.6 seconds). Cadillac Doesn't Make the CT6 Anymore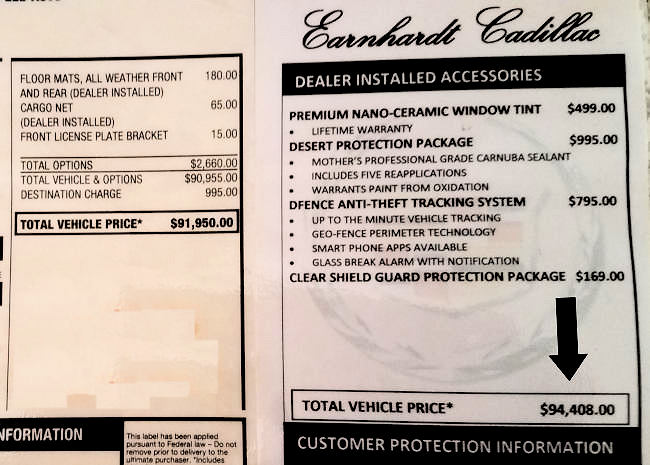 What it cost!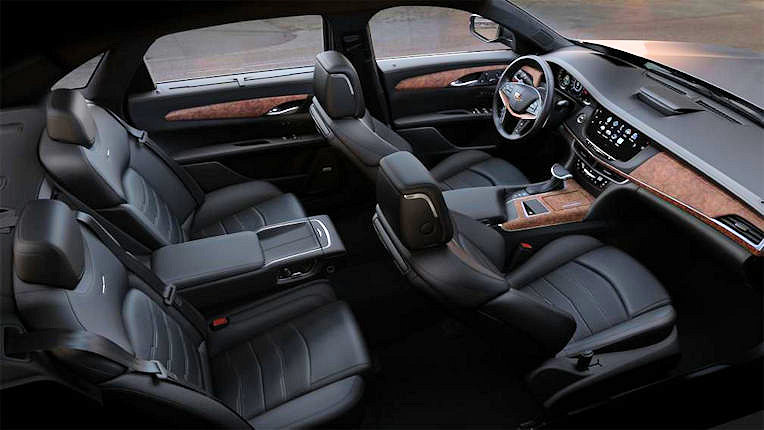 All seats are 20-way adjustable, 4 zone climate control, 34 speakers, sun roofs front and rear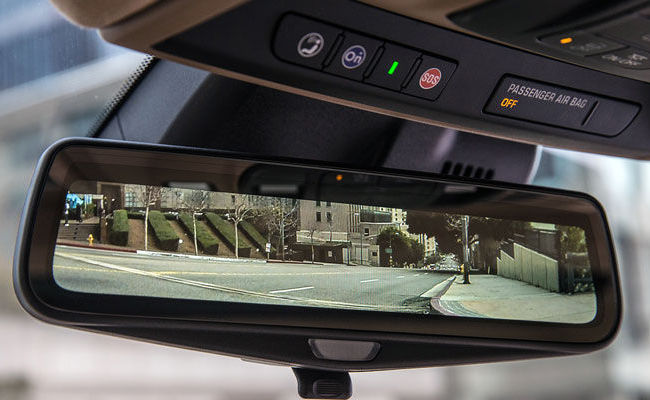 The rear view mirror is a camera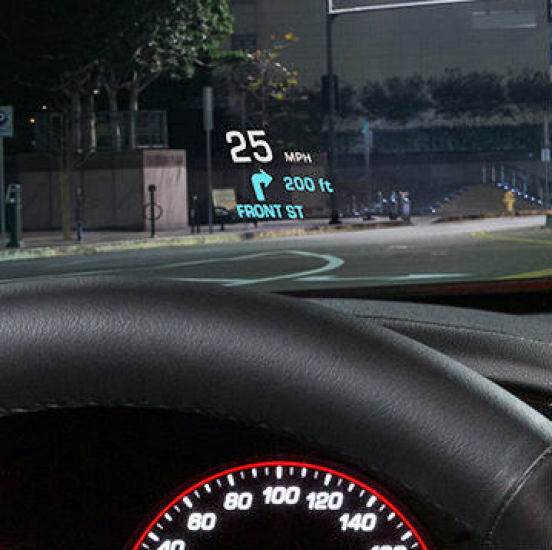 Speed and GPS are displayed on the windshield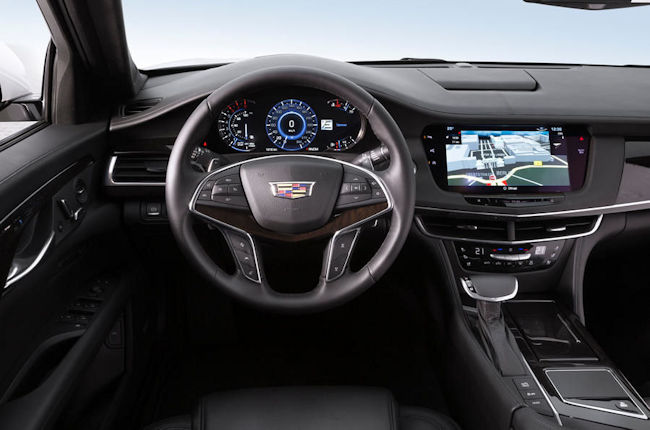 10" 3-D Navigation Screen"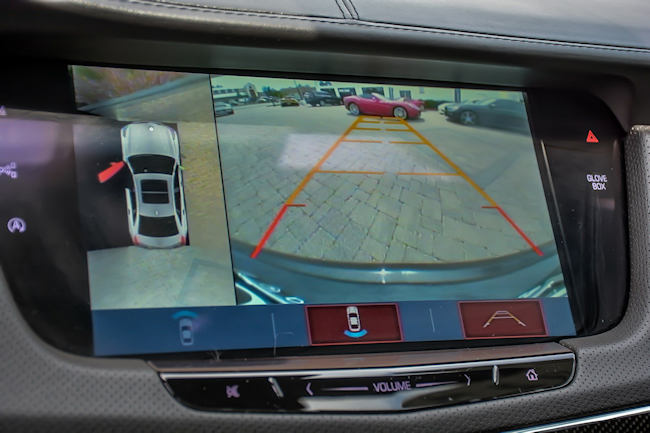 Birds-eye view with rear or front camera view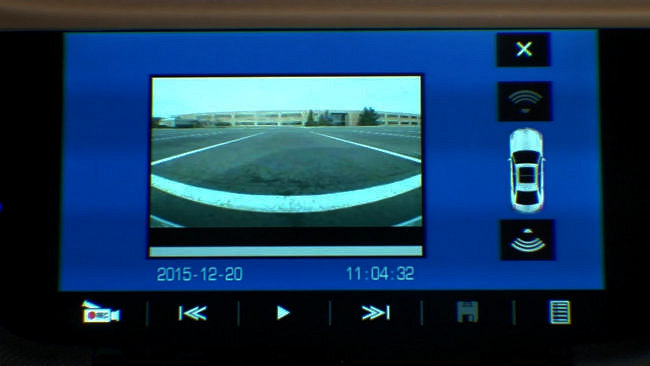 Dashcams:
4 cameras record the road front and rear.
When parked they provide a 360° view.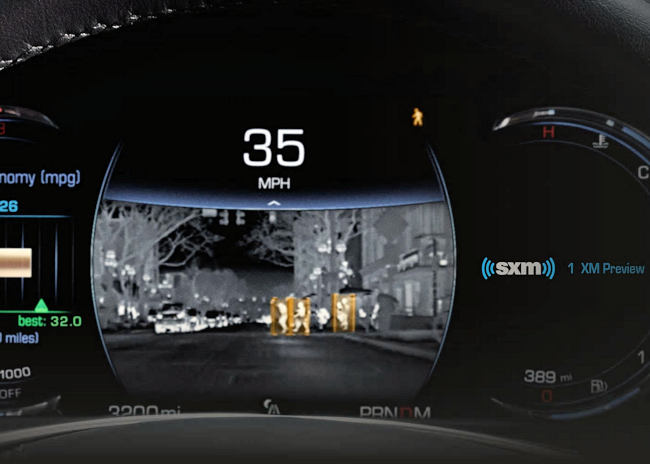 Night Vision:
Click Here to see it's pedestrian and animal alerts
(52 sec video)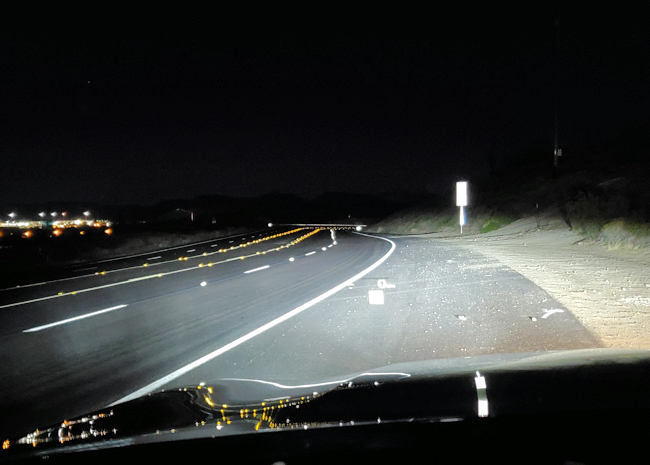 What driver sees with high beam lights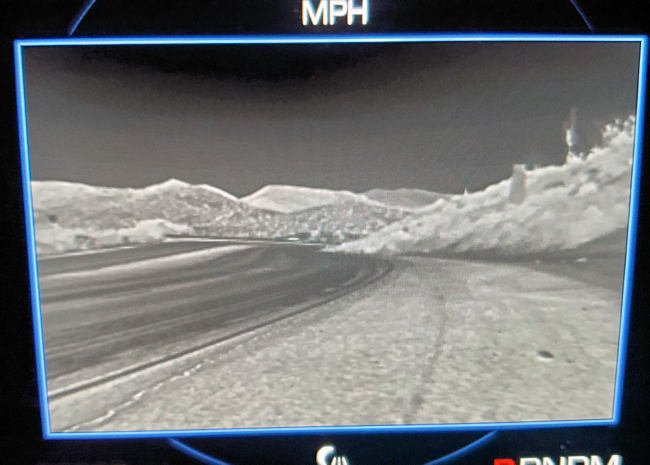 What night vision sees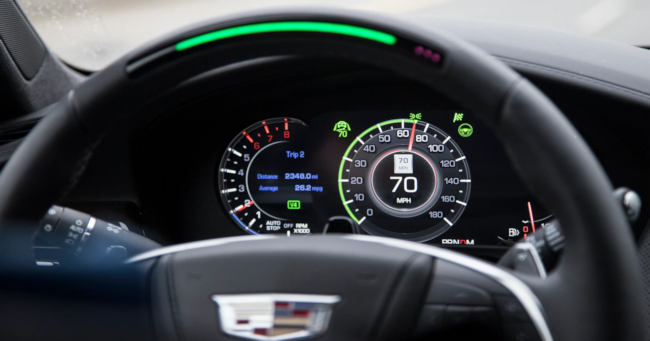 Hands Free Driving:
See Demo
and
Self Parking
See Demo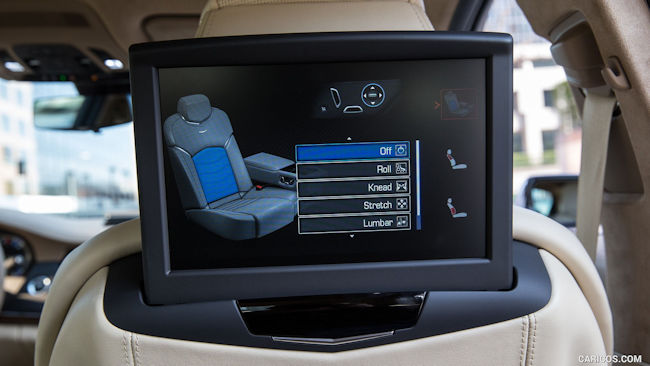 Infotainment screens:
Adjust your seat (15 massage options)
or watch a movie with remote control and wireless headphones
Our Older Cars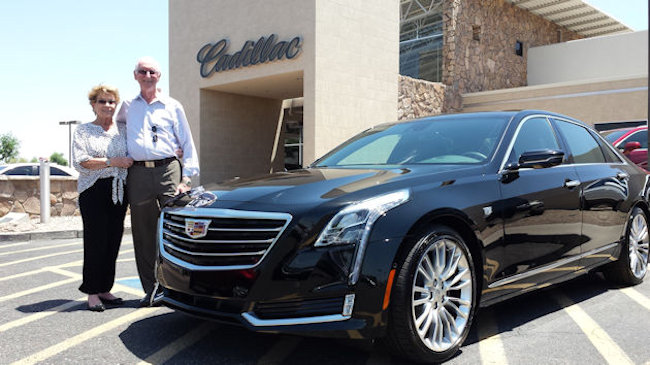 May 24, 2015 I bought a 2016 Cadillac CT6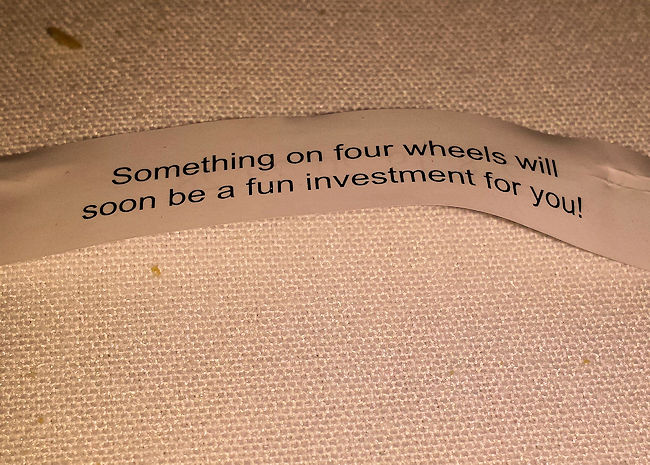 My fortune at a Chinese restaurant the day I bought the CT6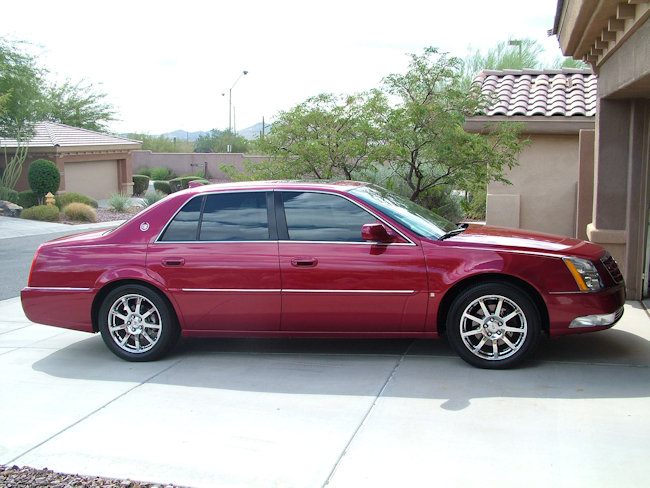 October 2009 I bought a red Cadillac DTS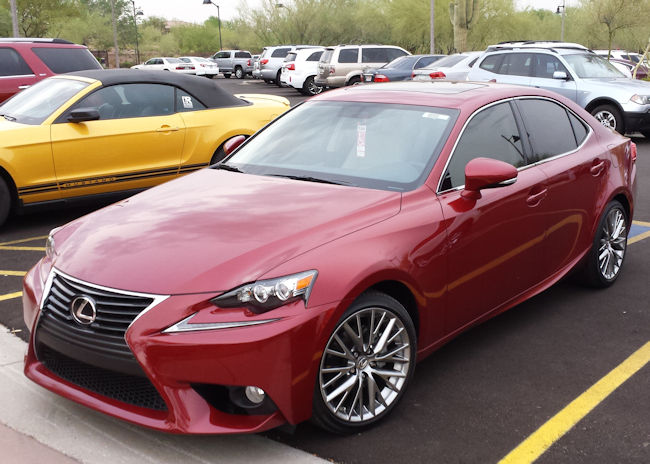 Joan bought a red Lexus IS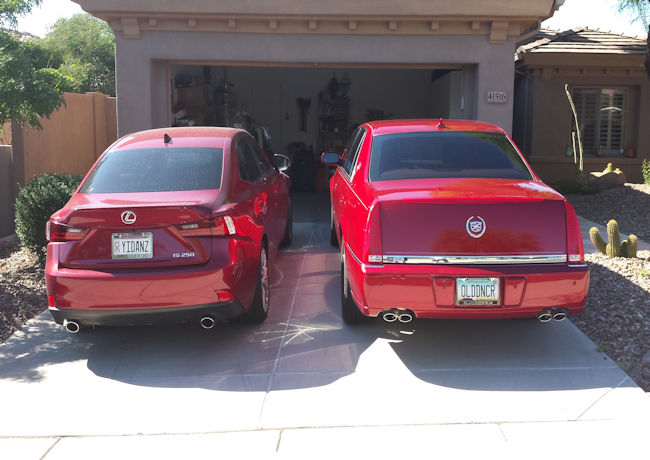 Two red cars! YIDANZ (Why I Dance) and OLDDNCR (Old Dancer)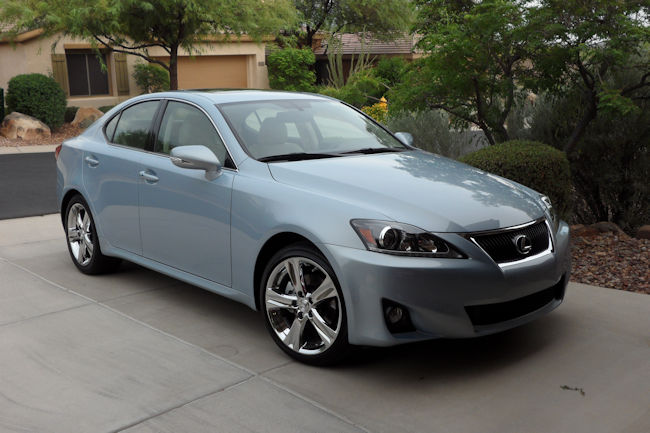 Joan took her blue Lexus IS in for new windshield wipers and bought the Red Lexus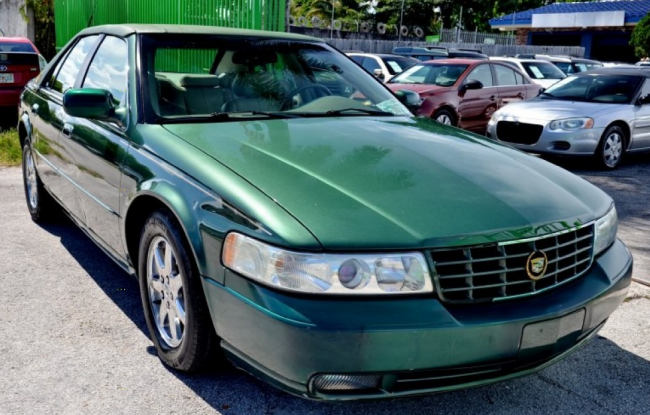 I had a forest green 2003 Cadillac Seville SLS when I moved to AZ
<!****************************Club Events****************************>
Club Events
New Year's Eve 2014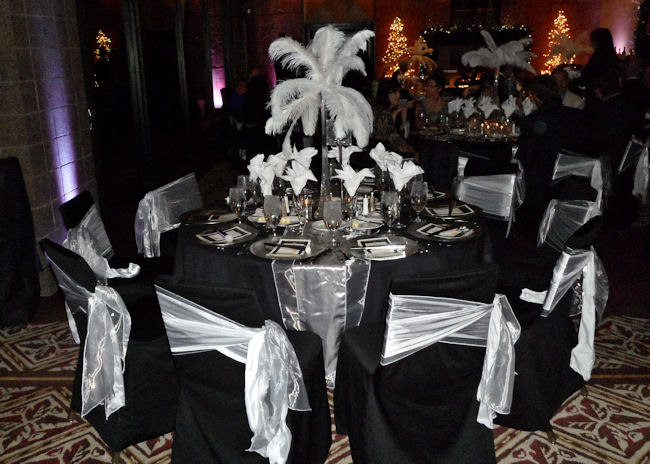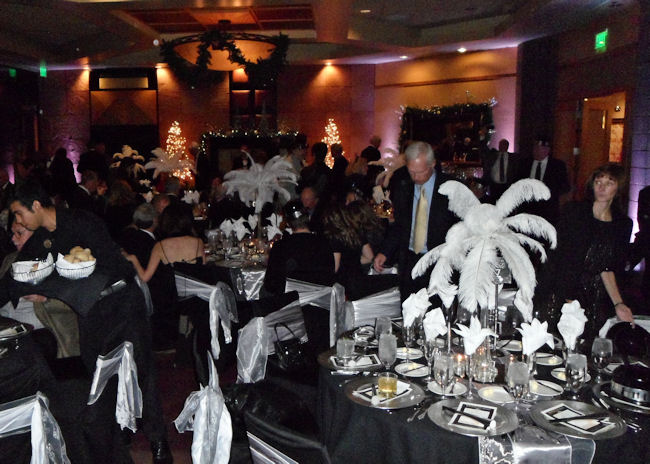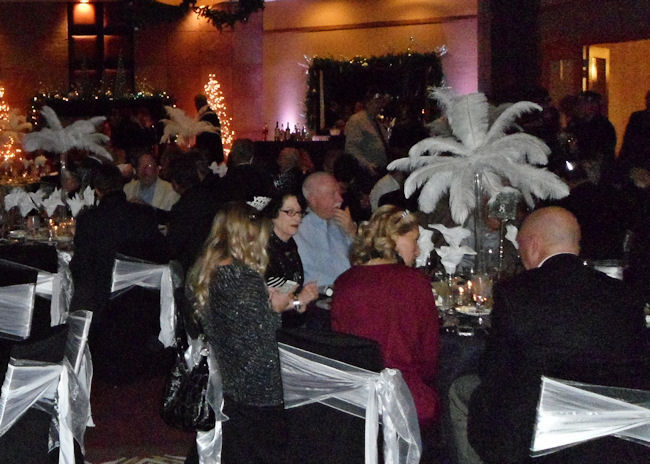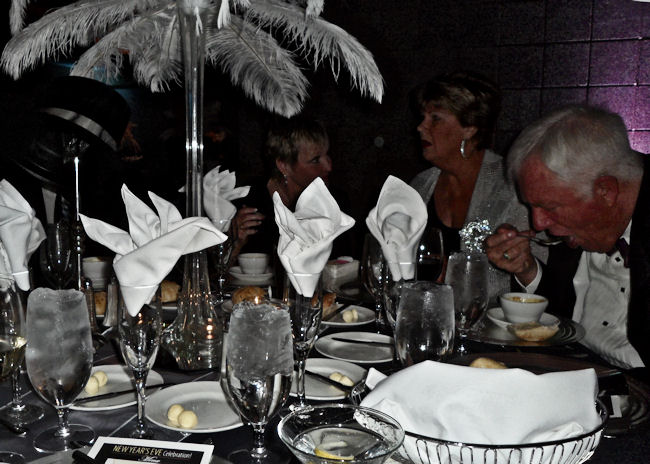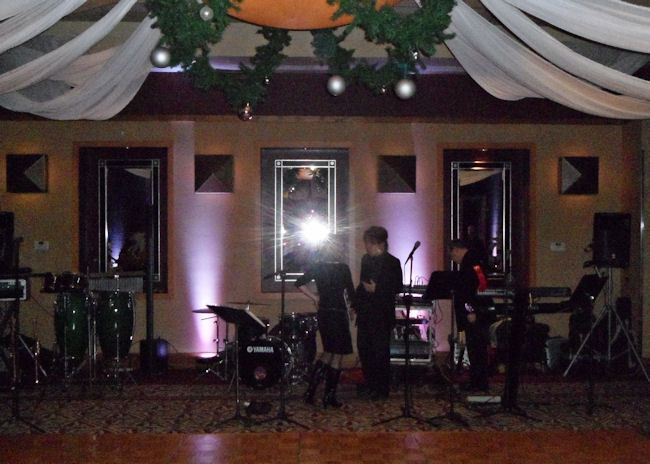 The
Chris Patrino Band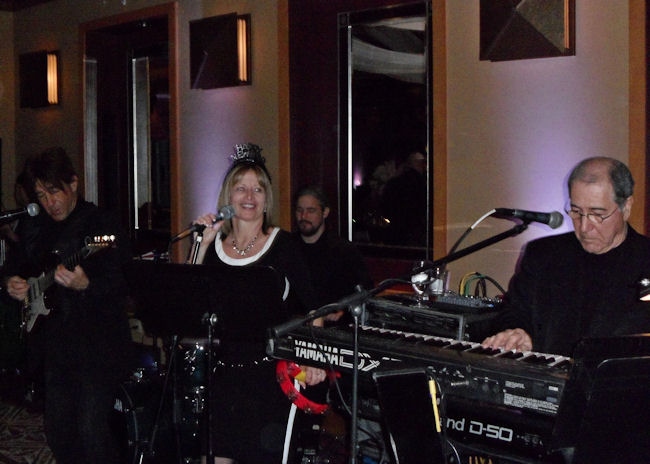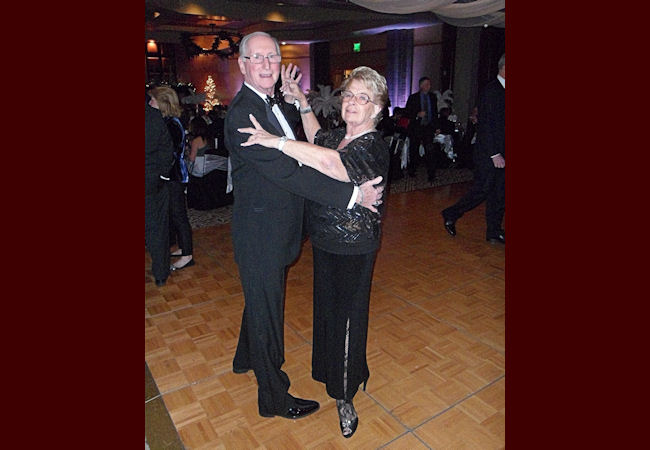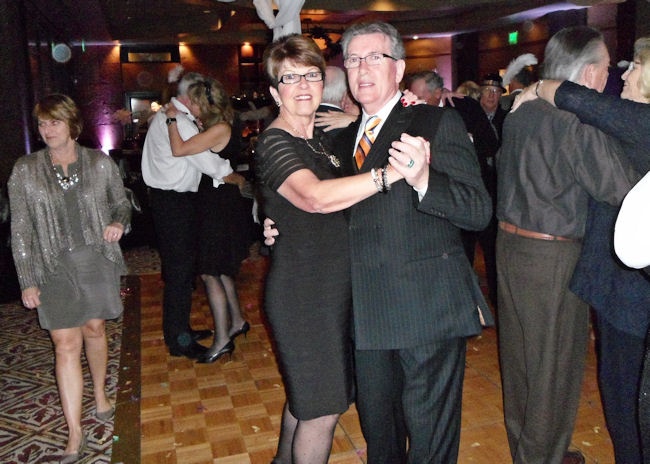 Joe & Dee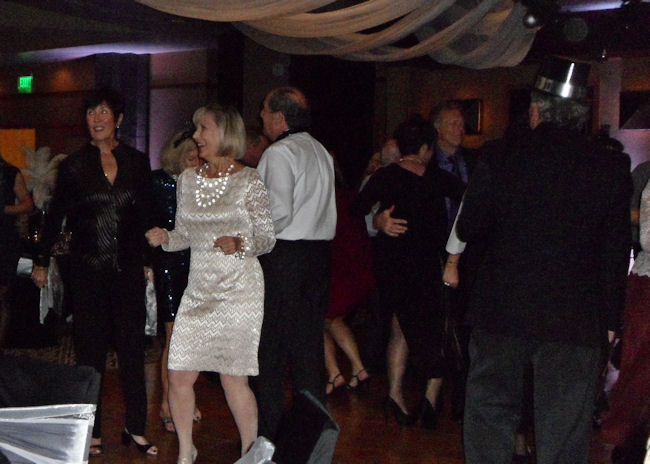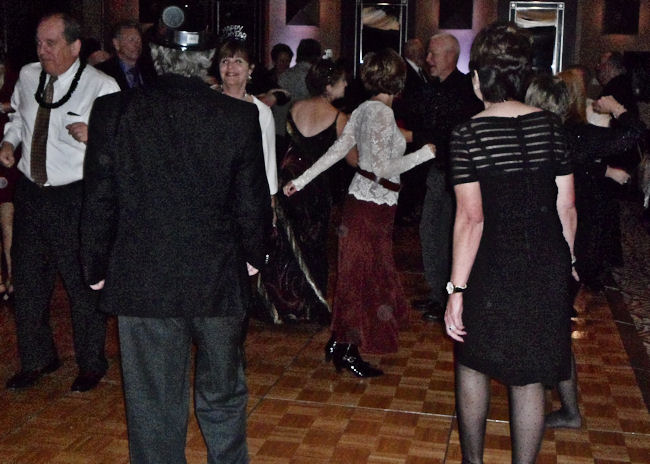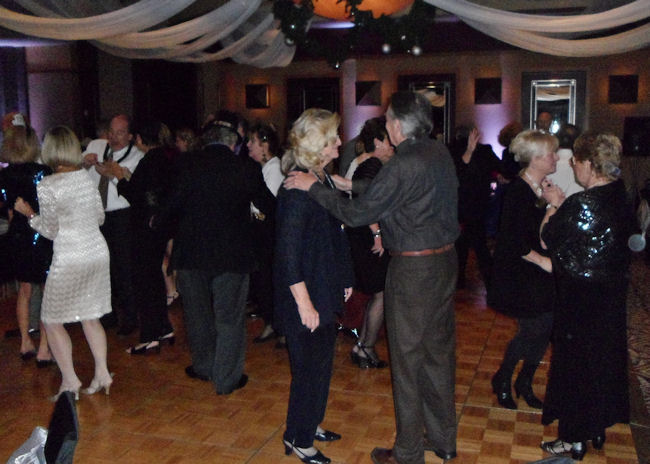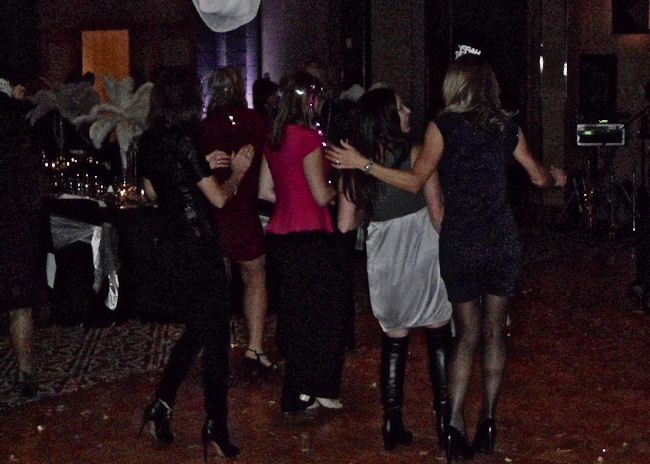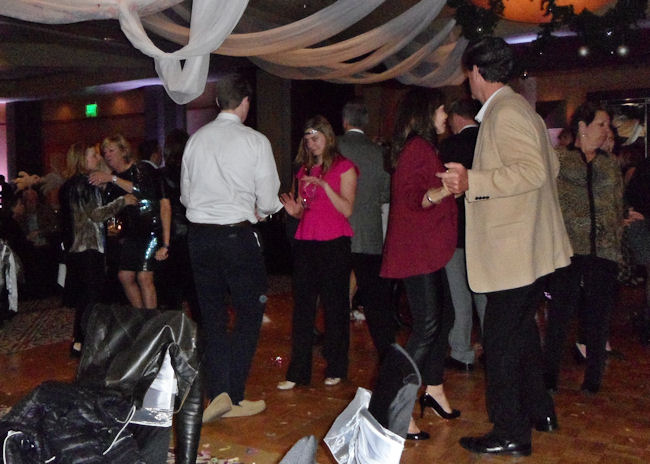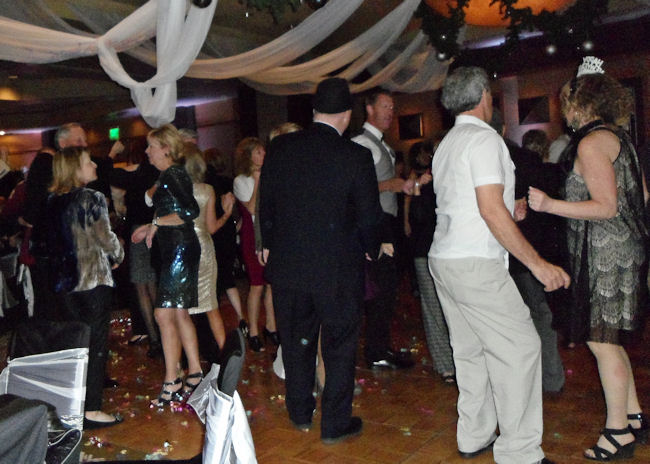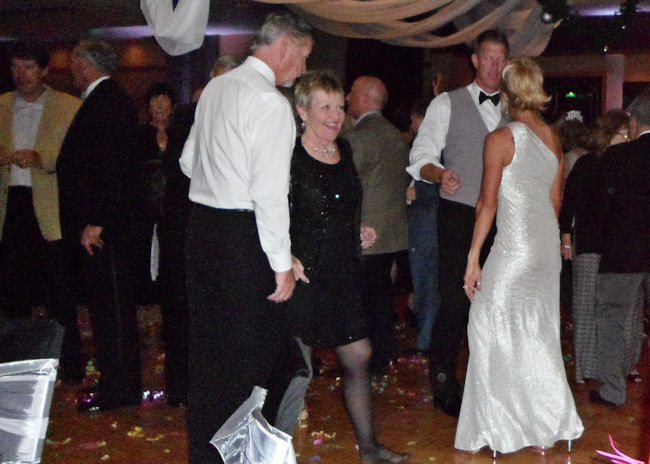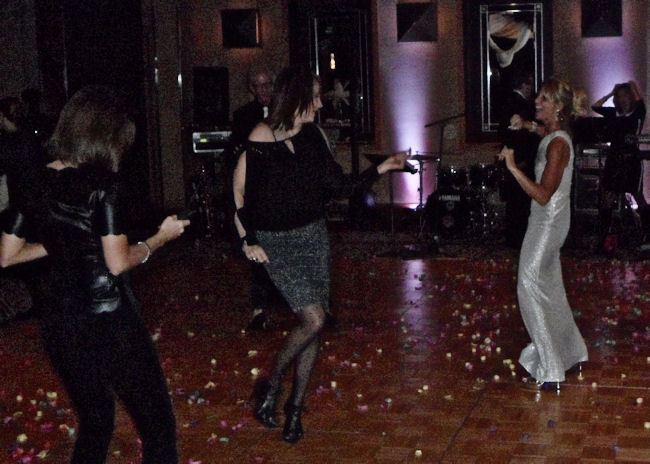 New Year's Eve 2012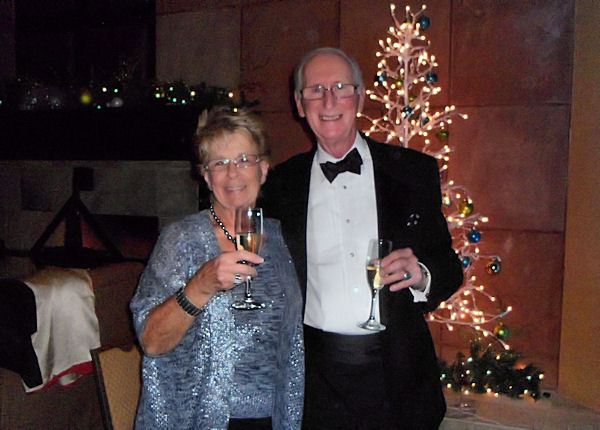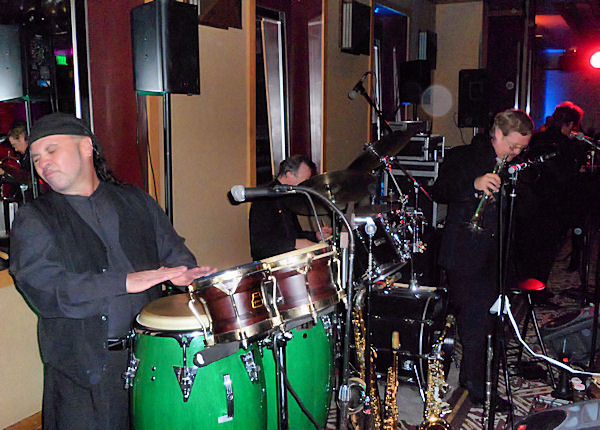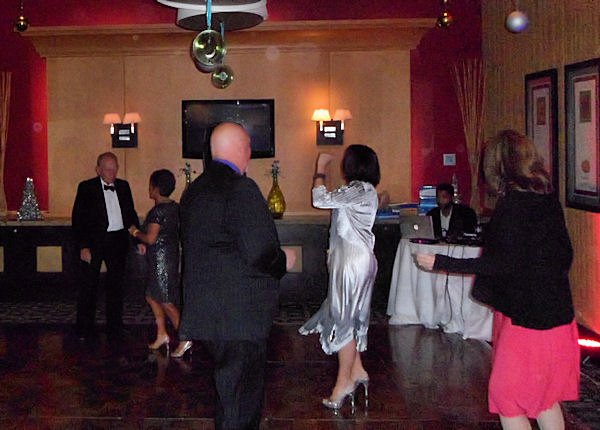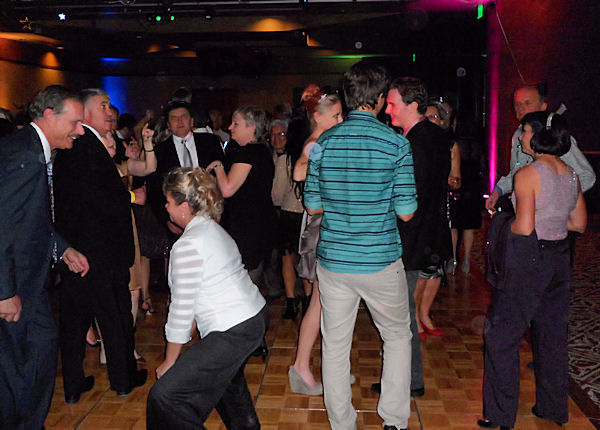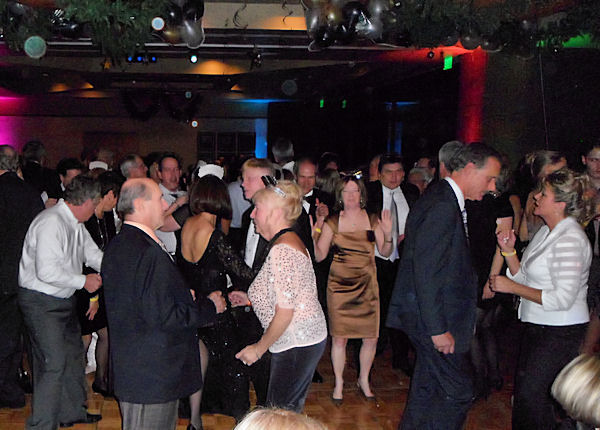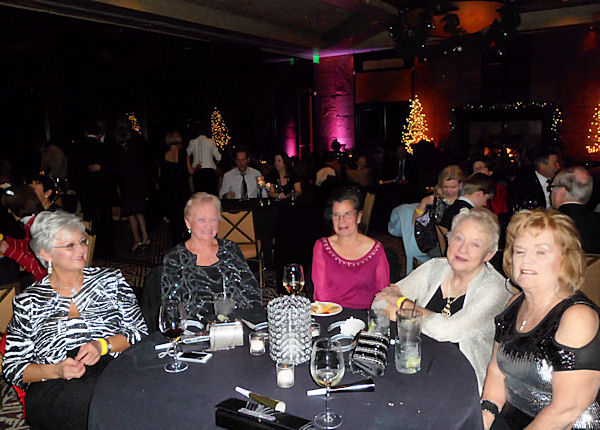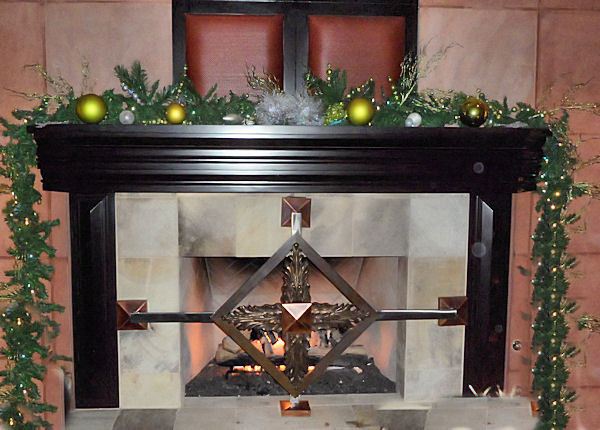 New Year's Eve 2011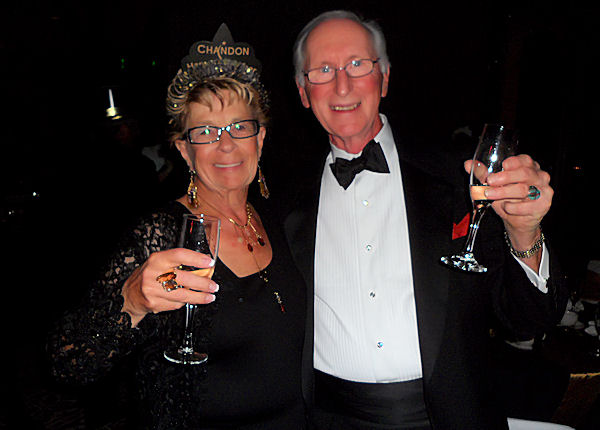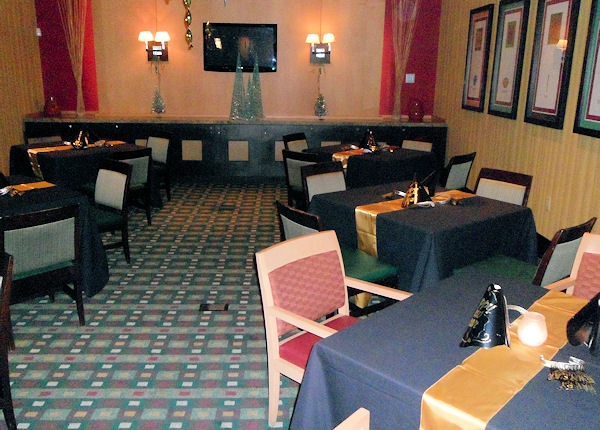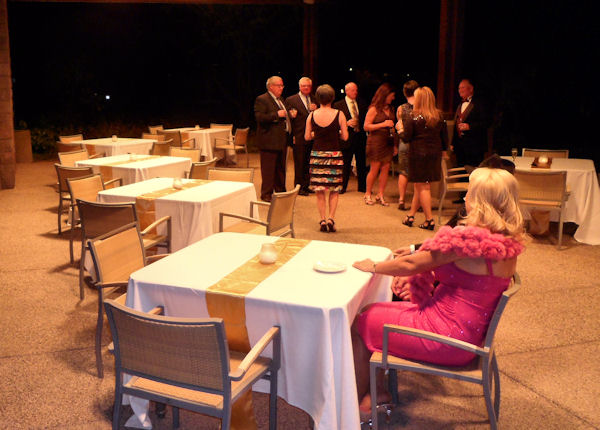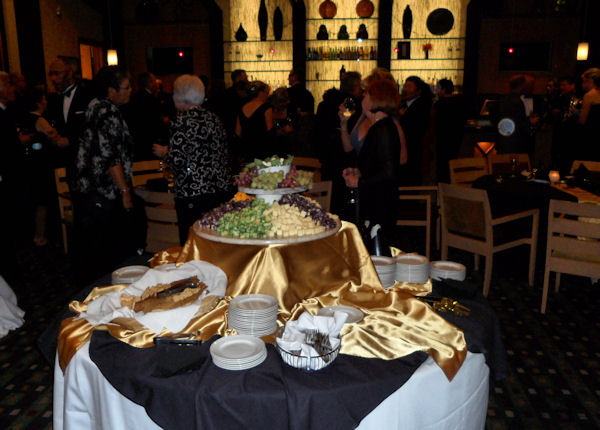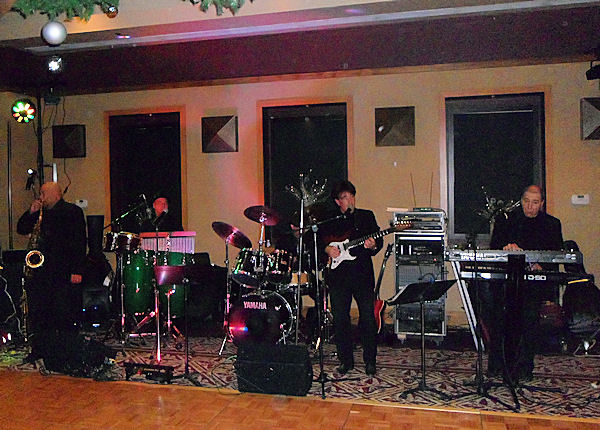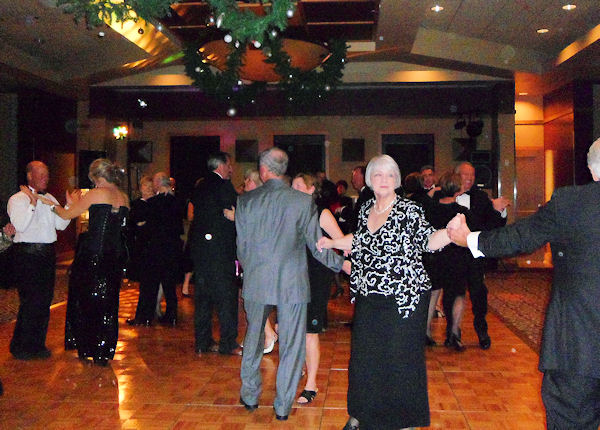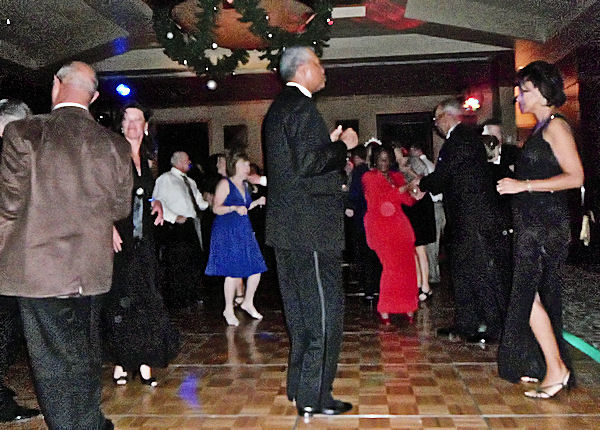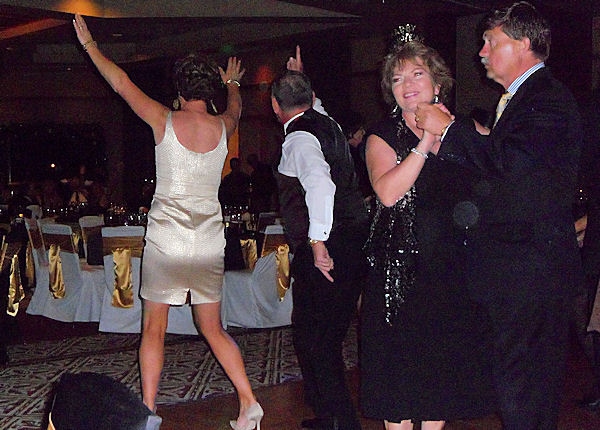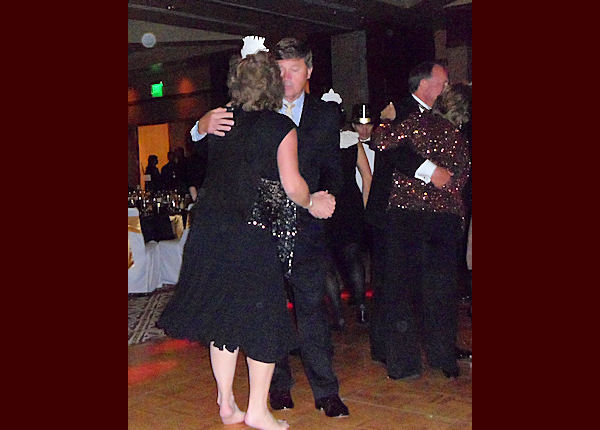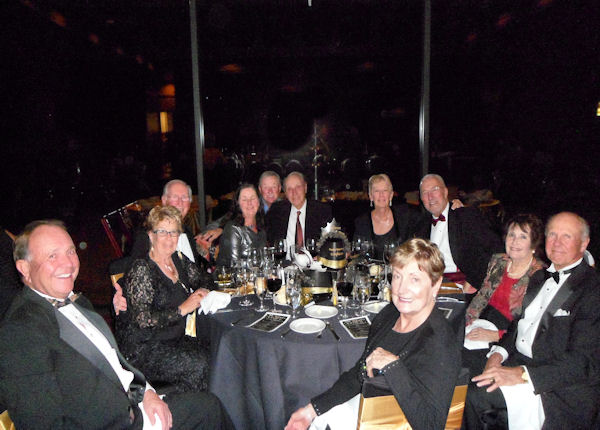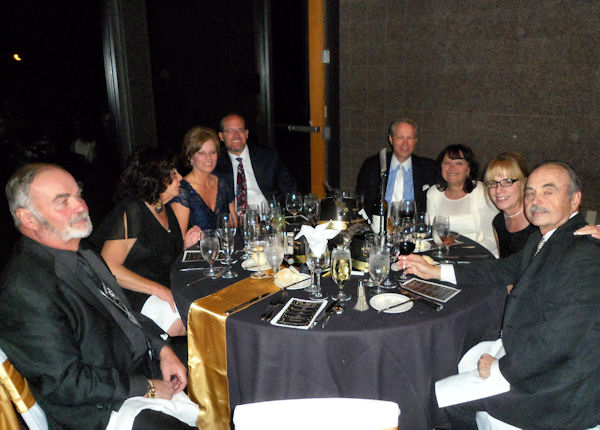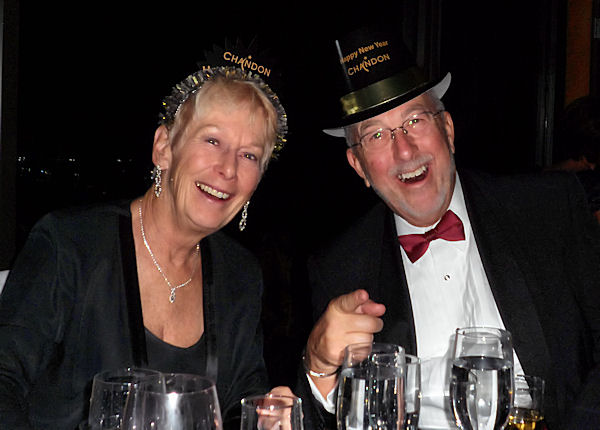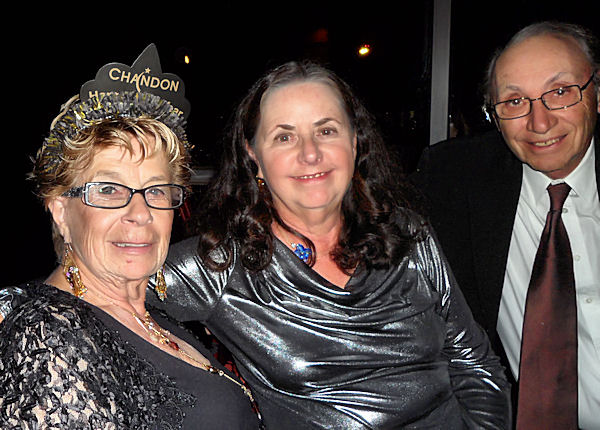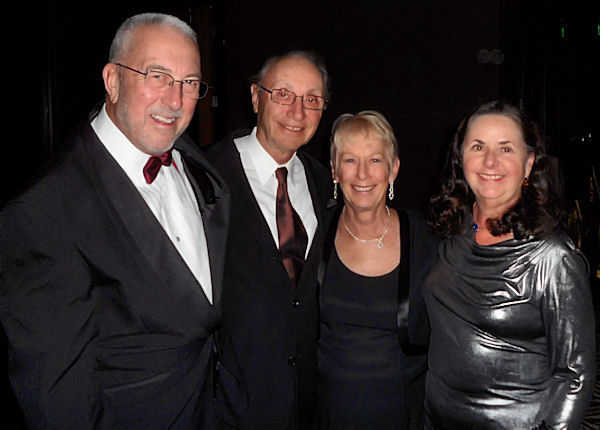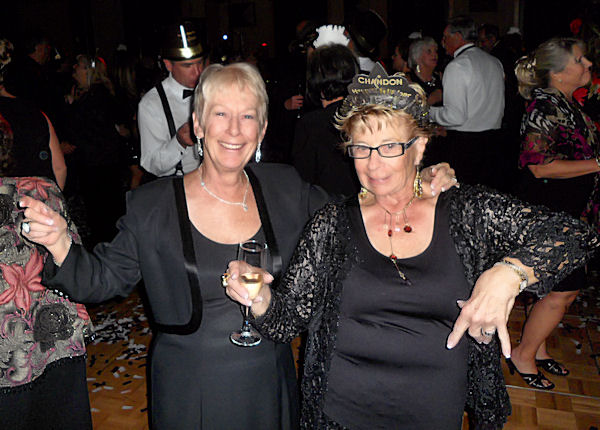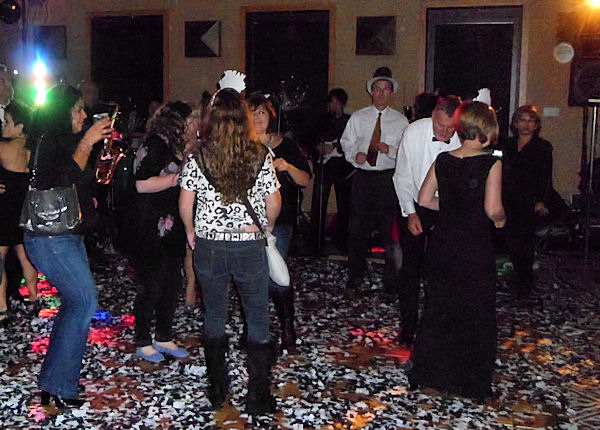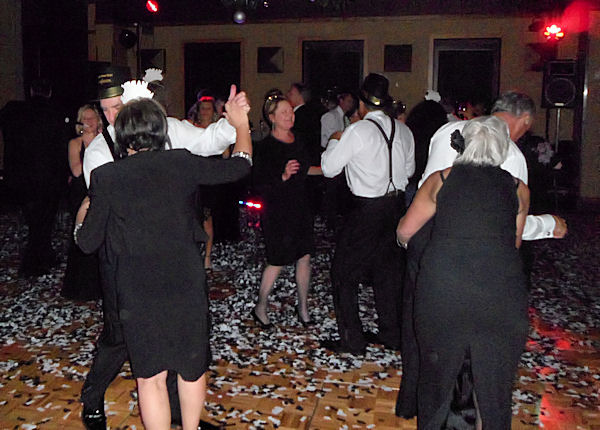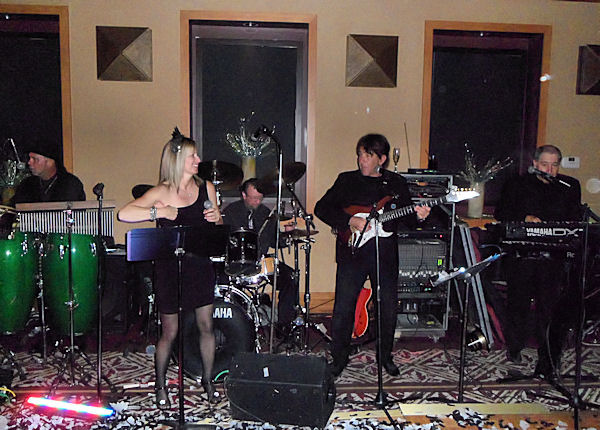 Halloween 2013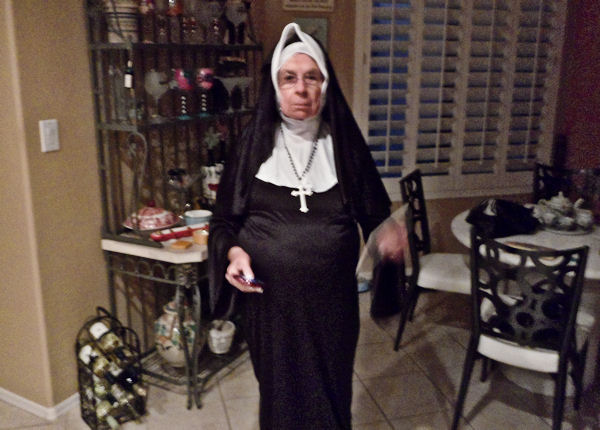 Naughty girl Sister Joanie Of the Holy Smoke Order!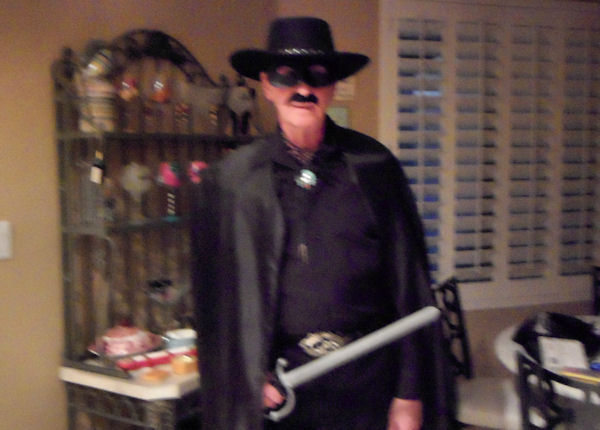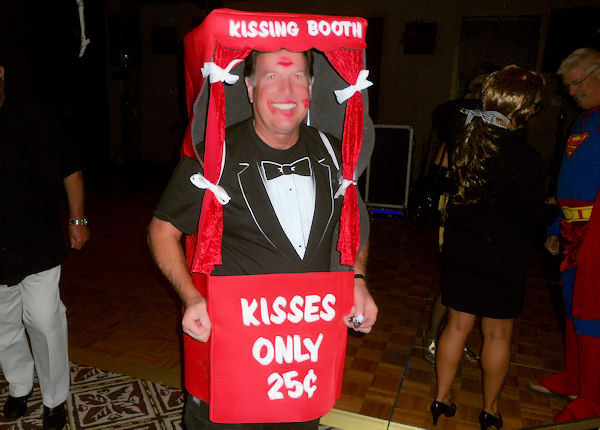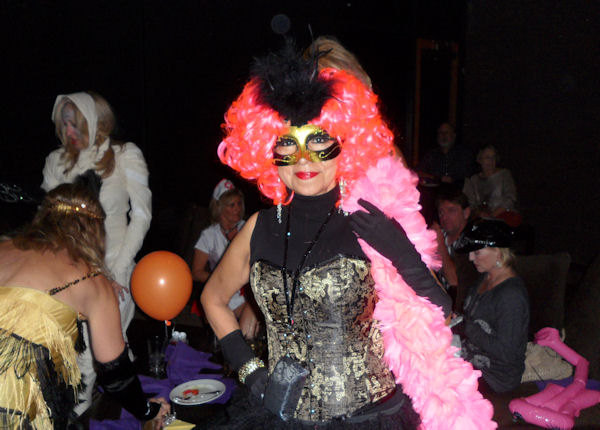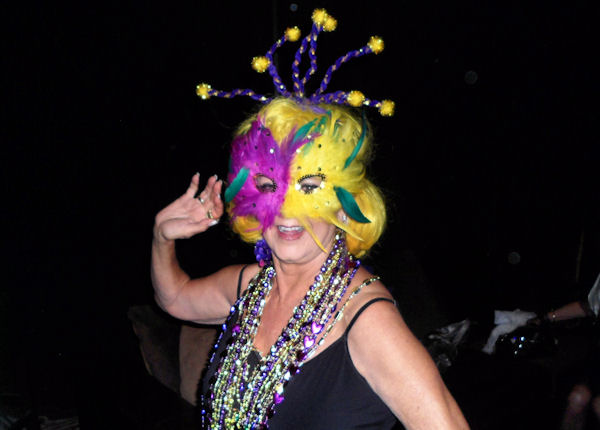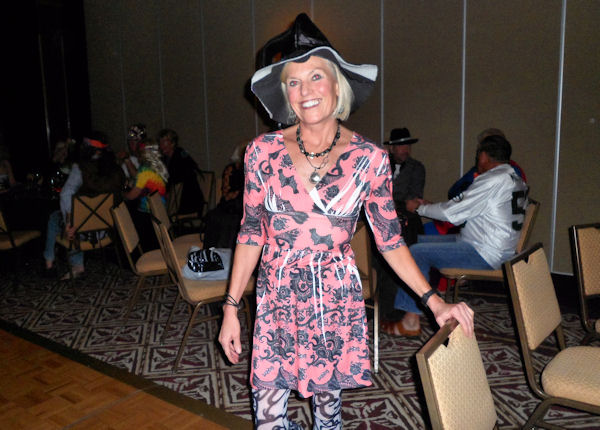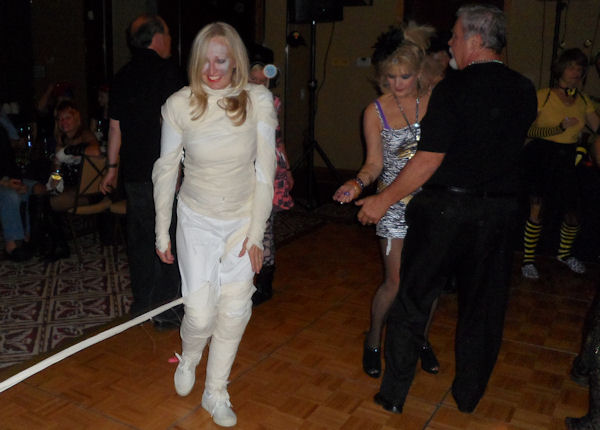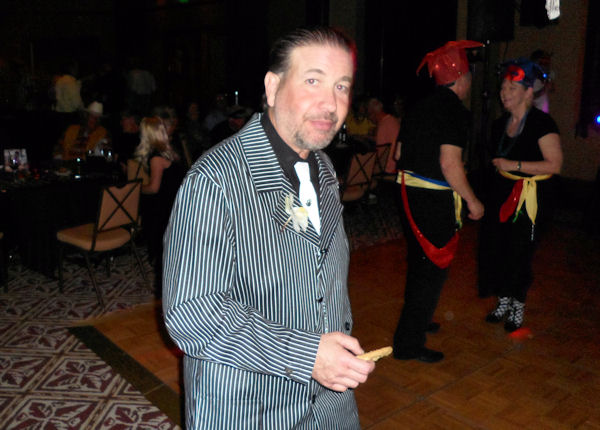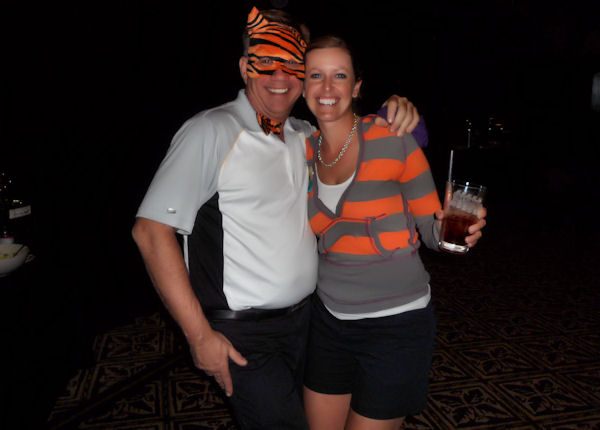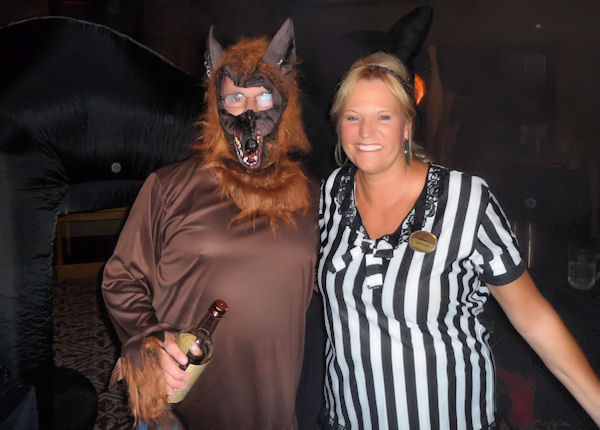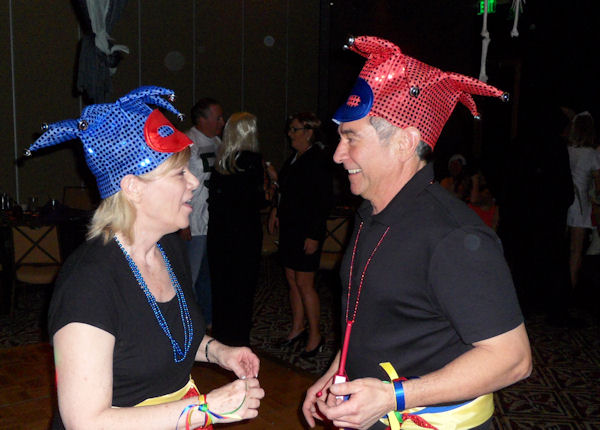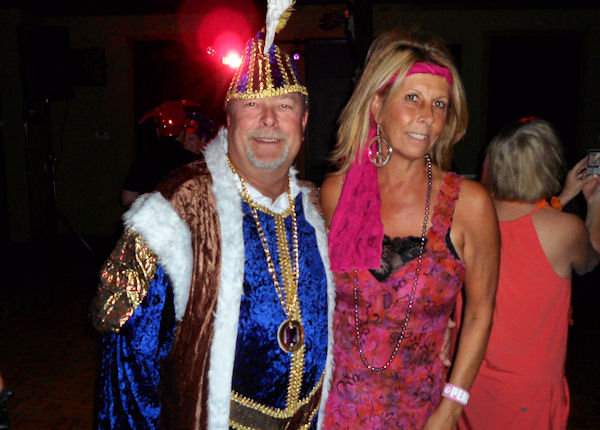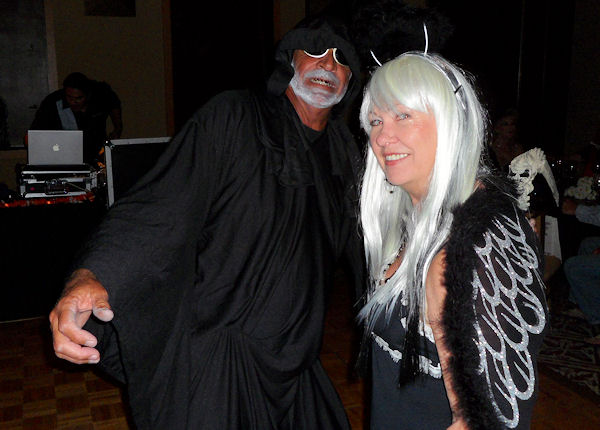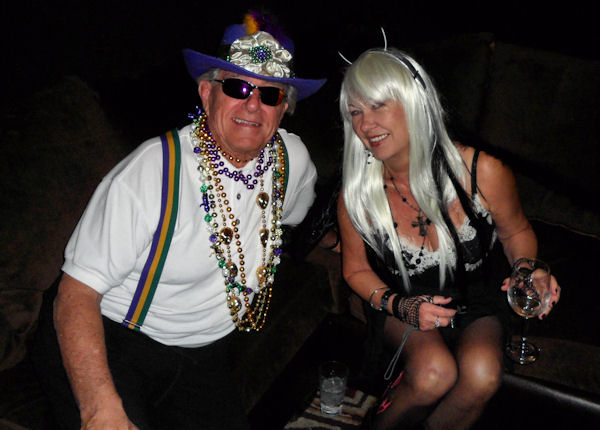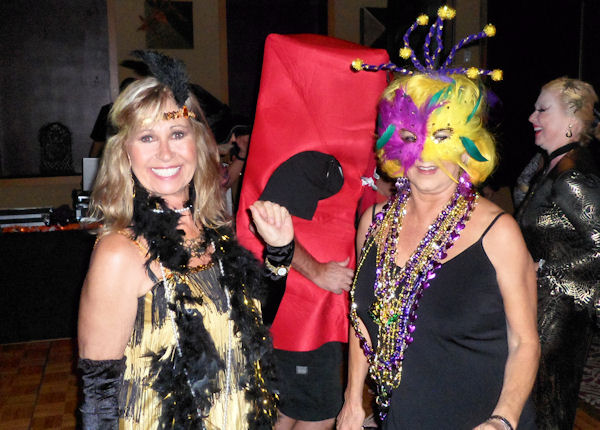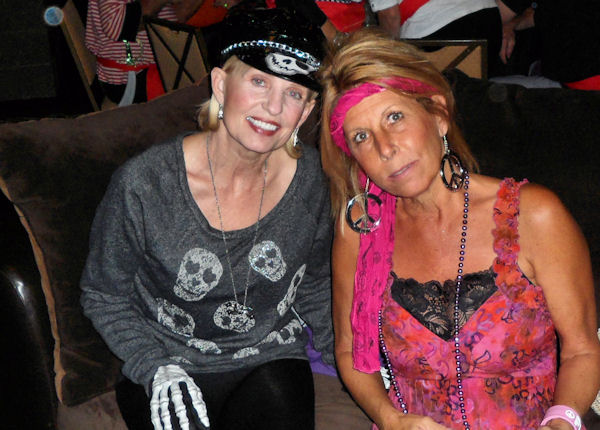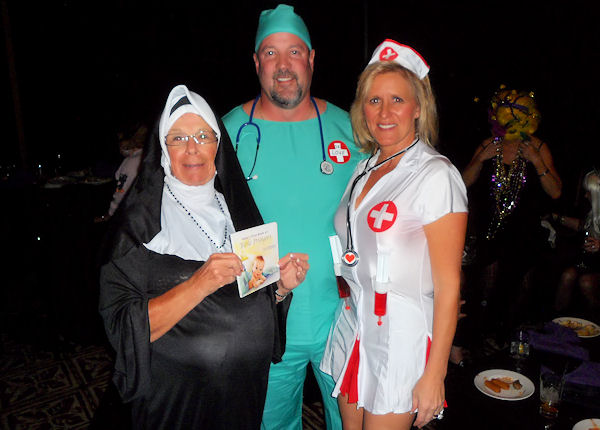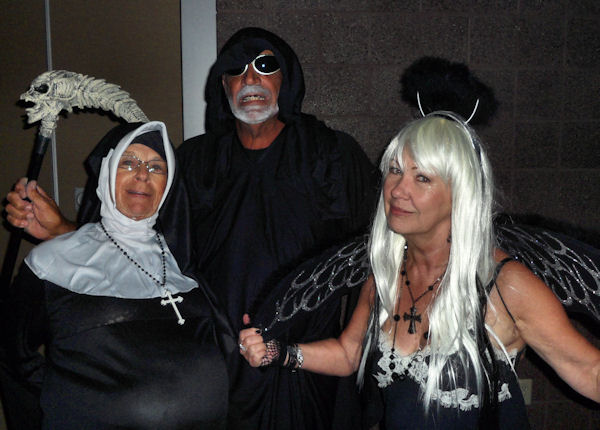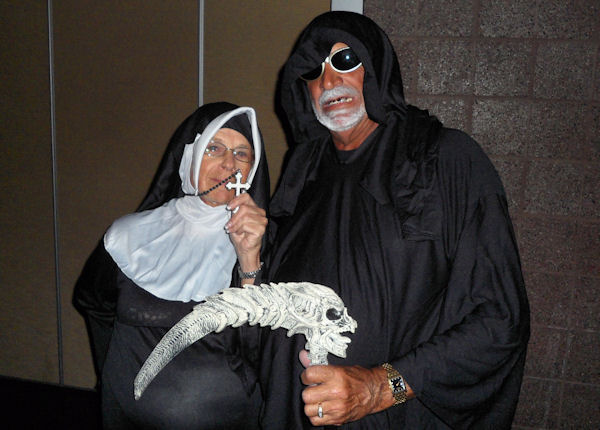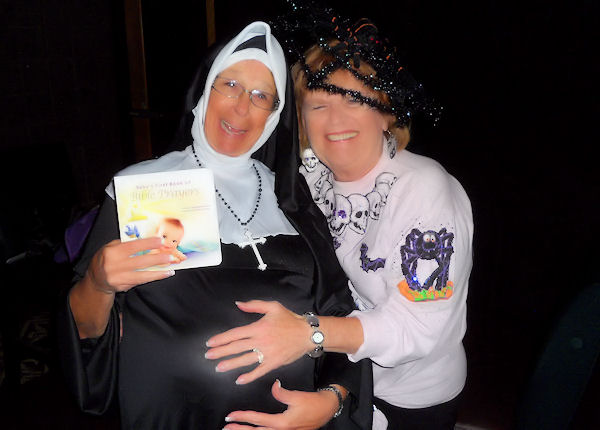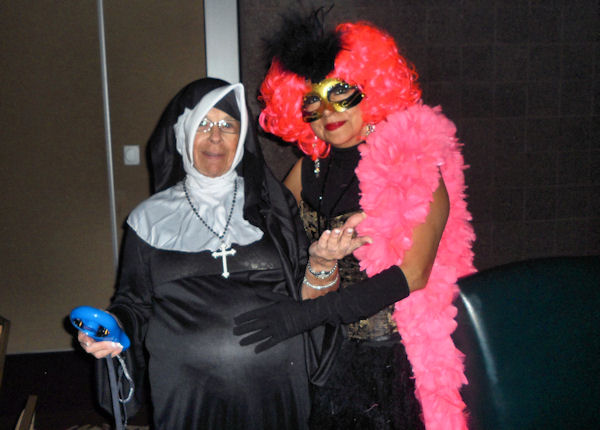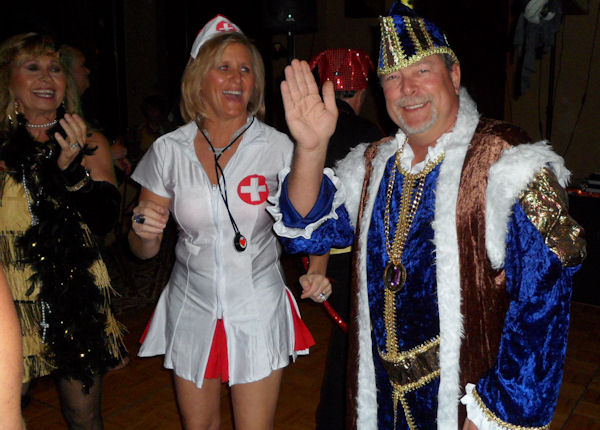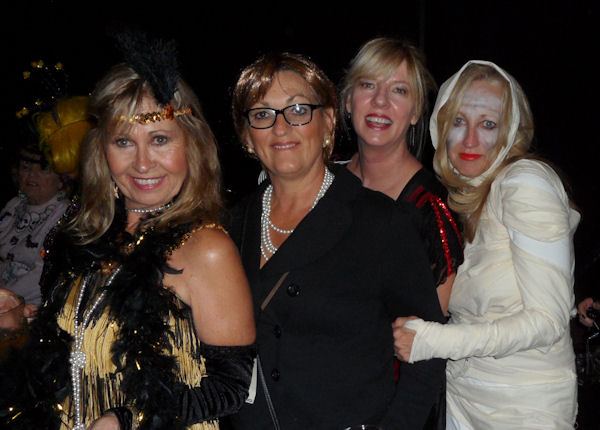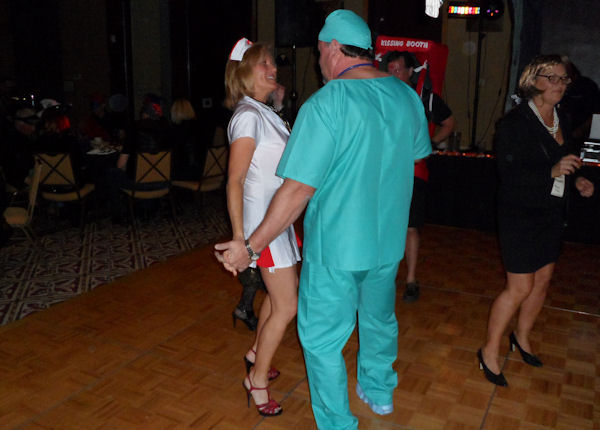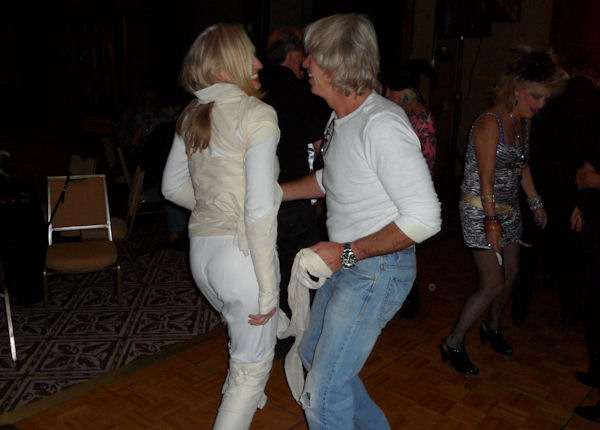 Halloween 2011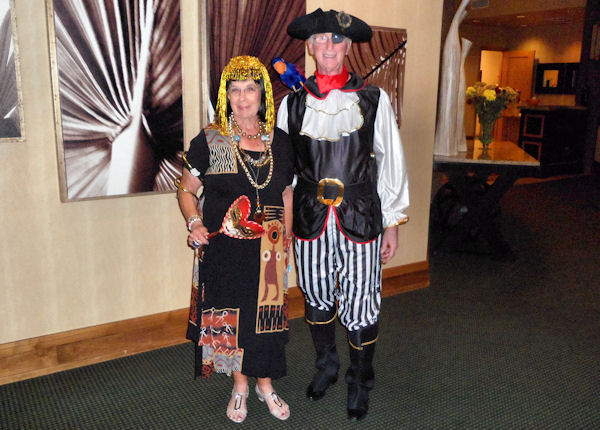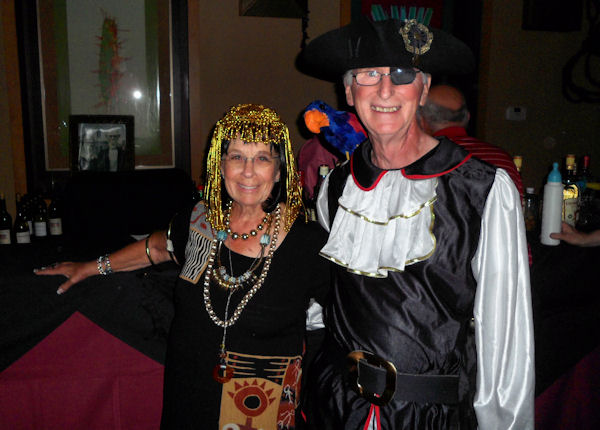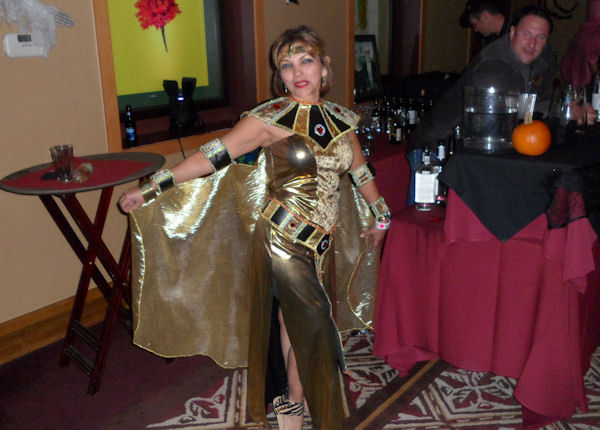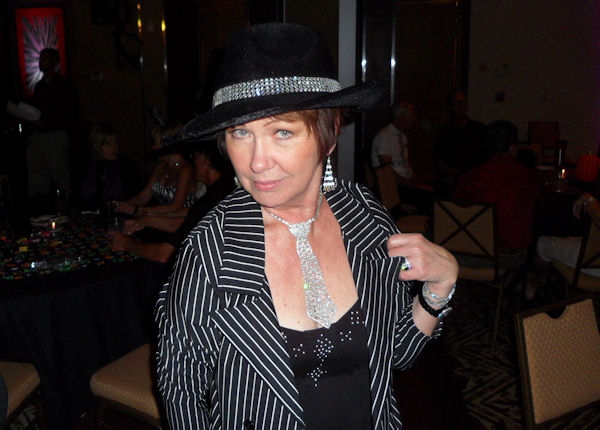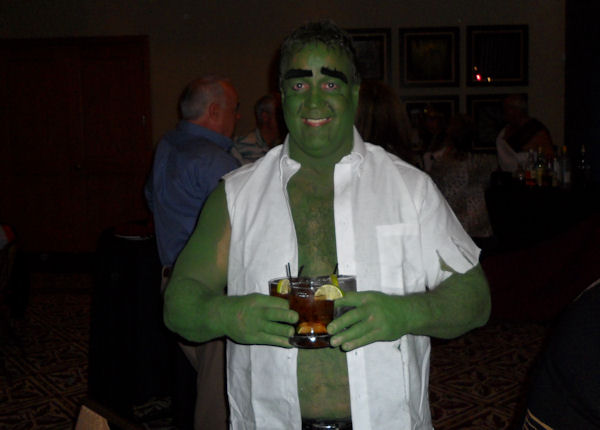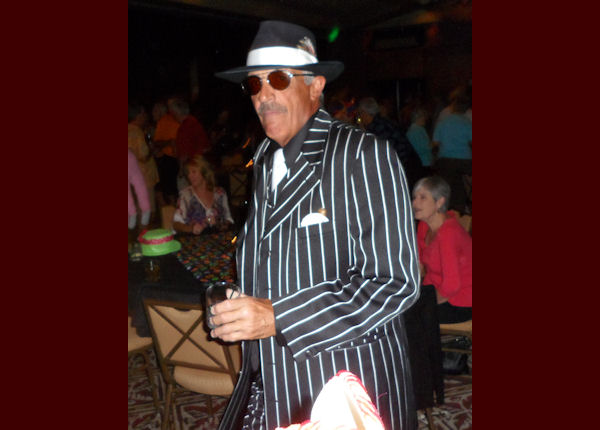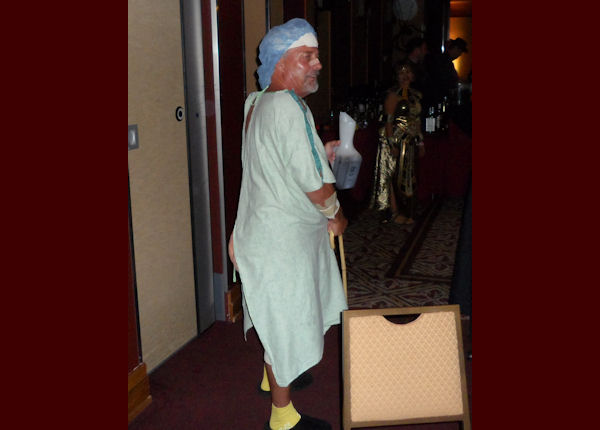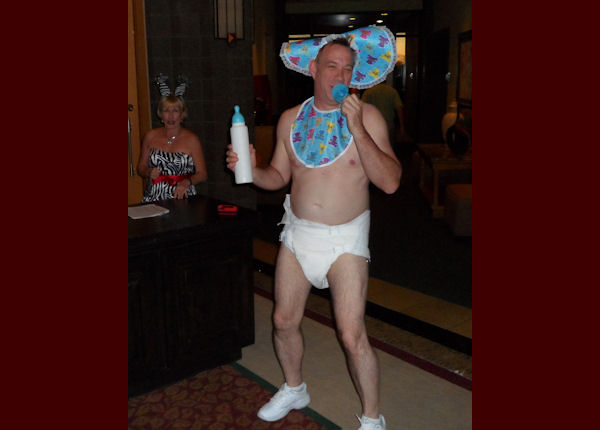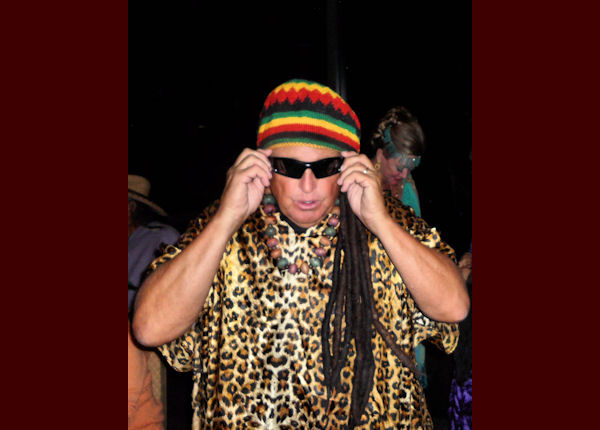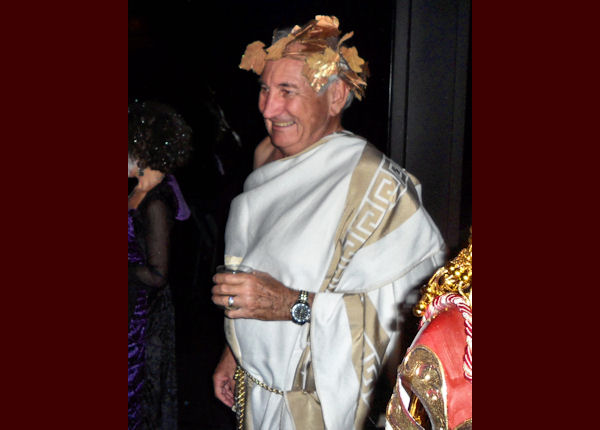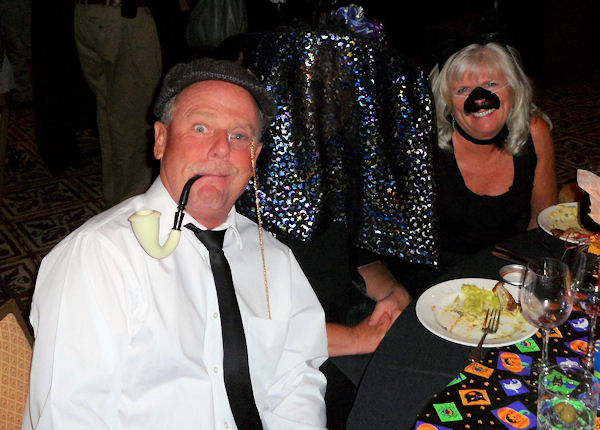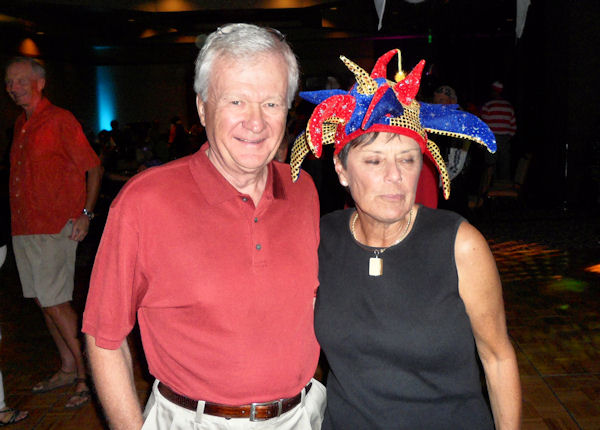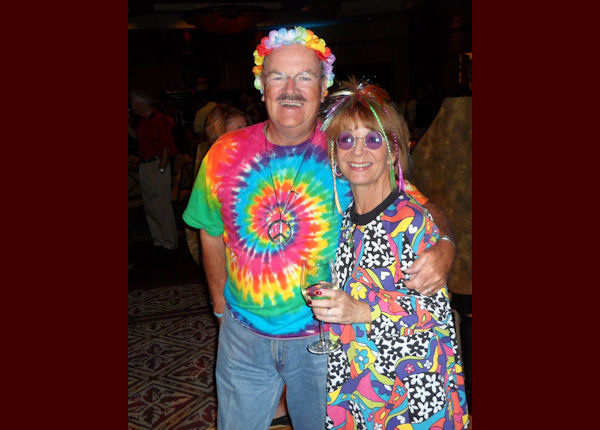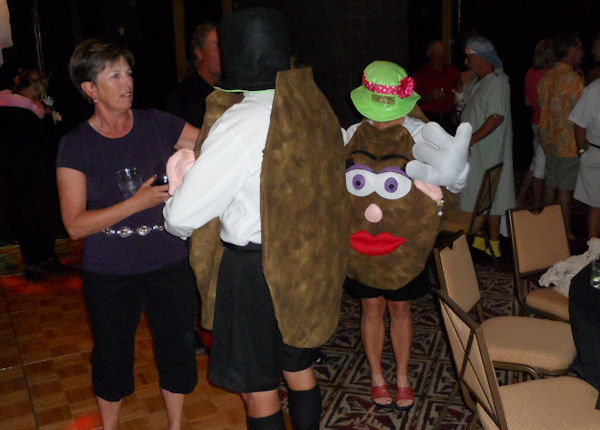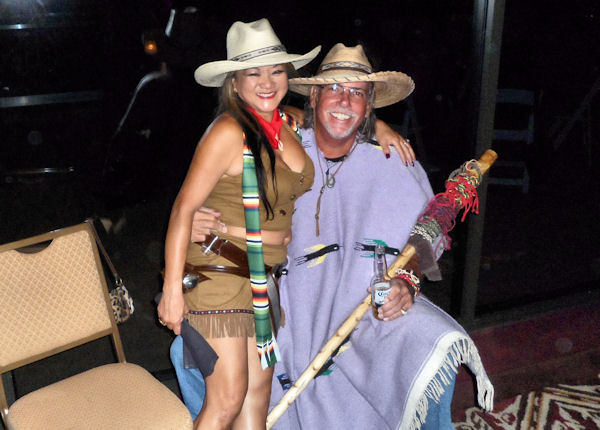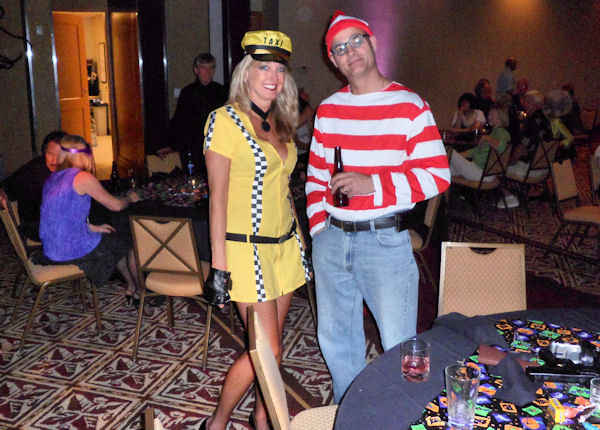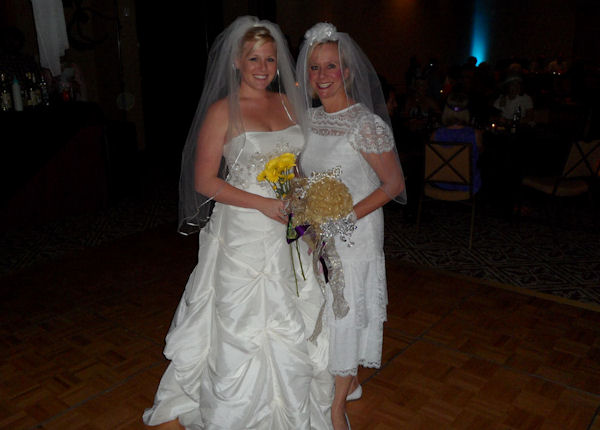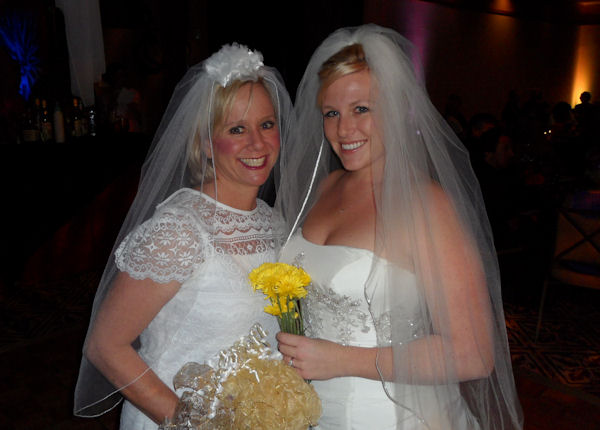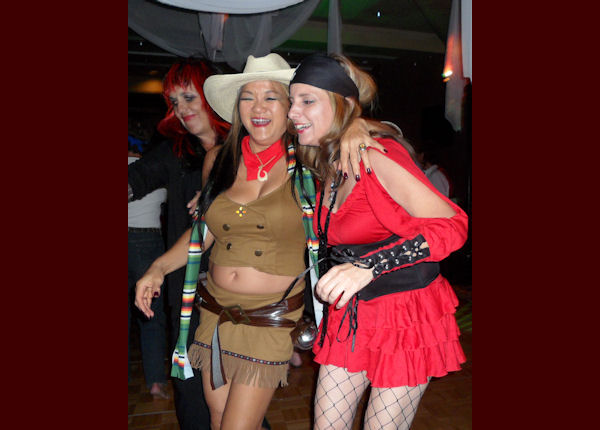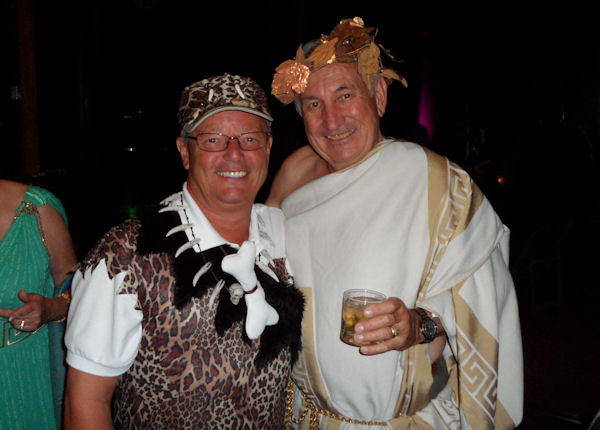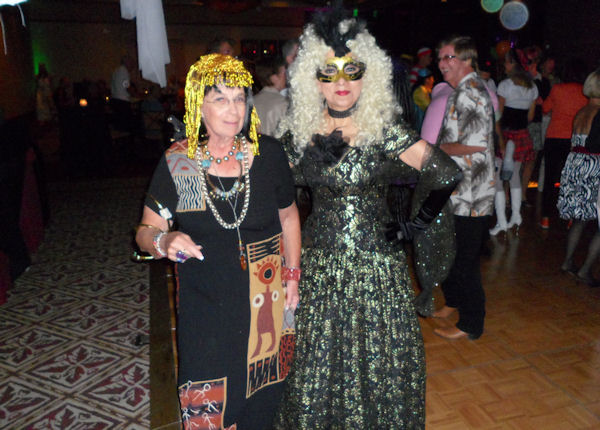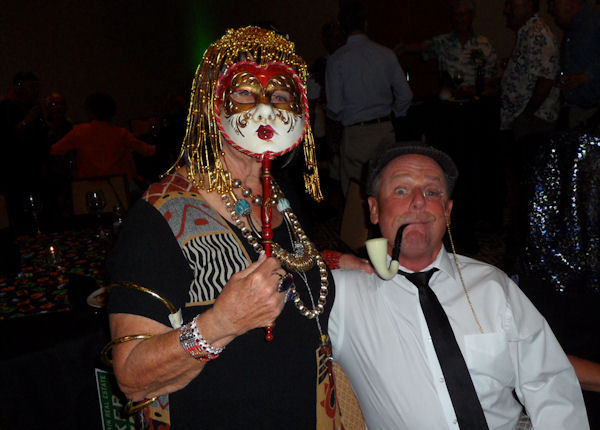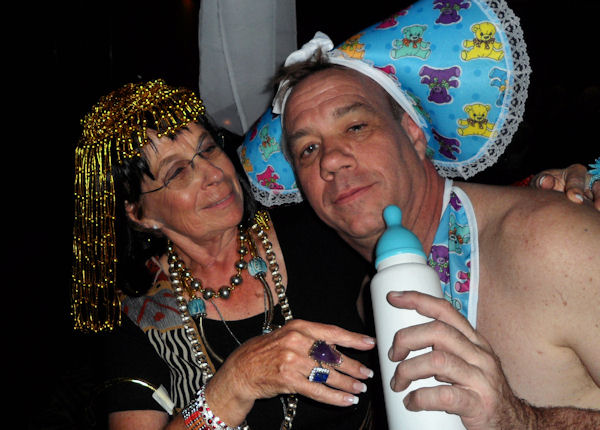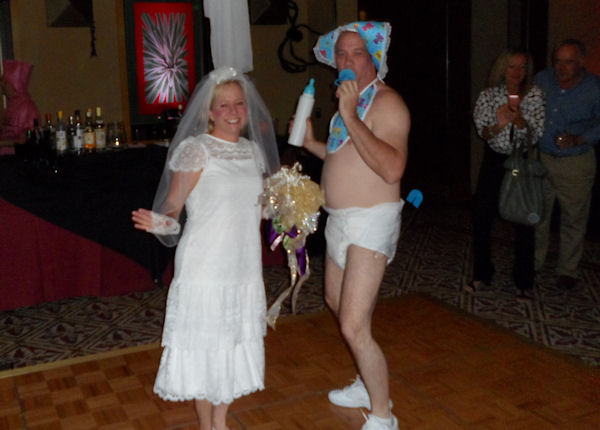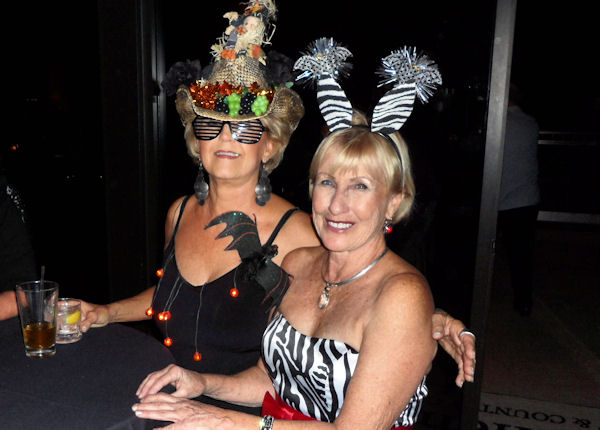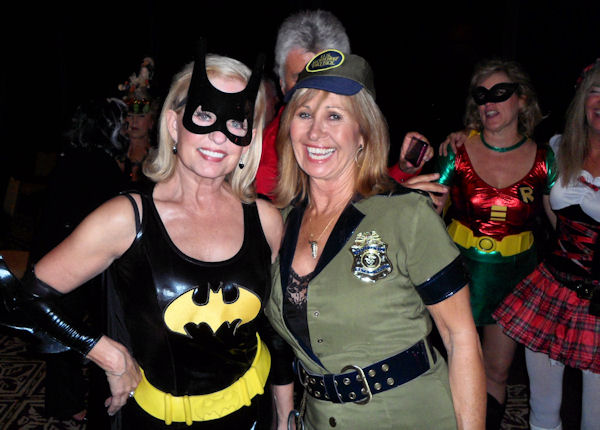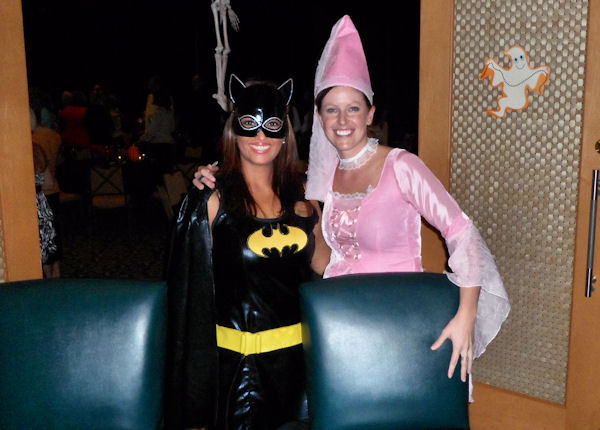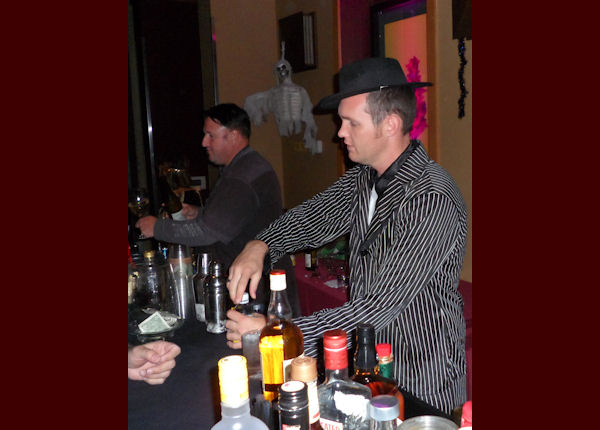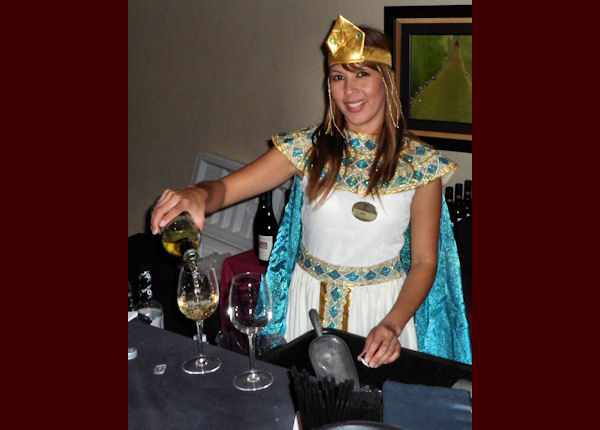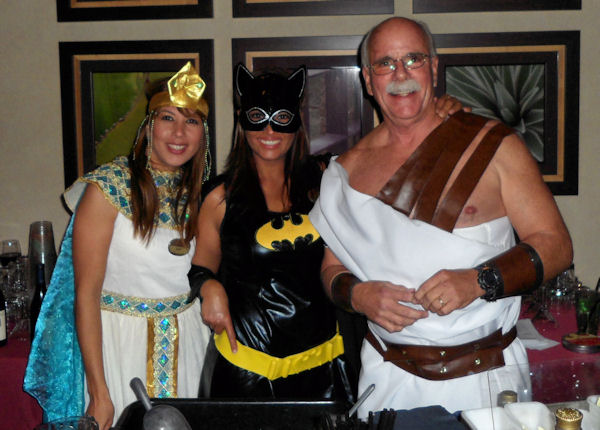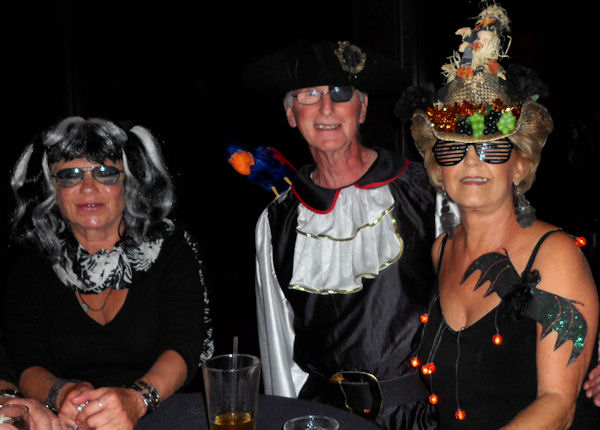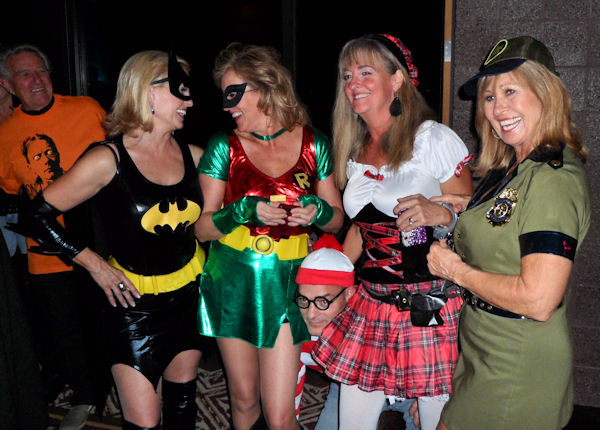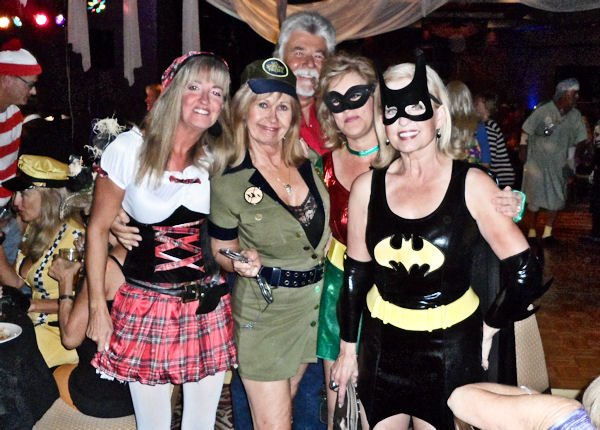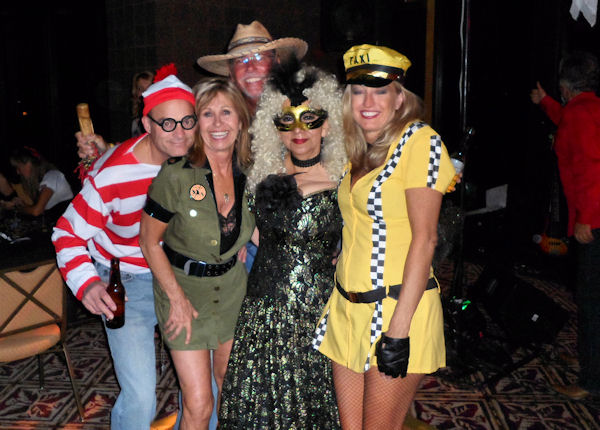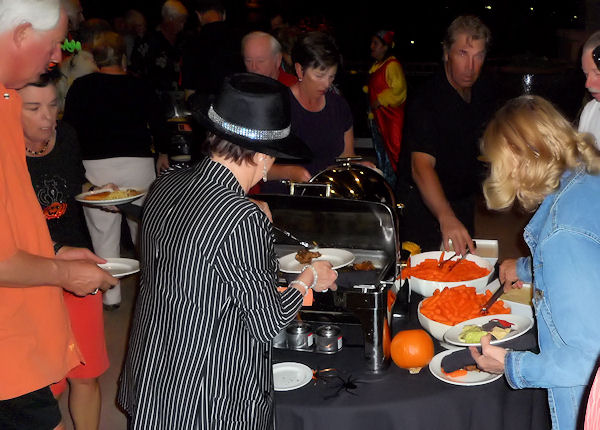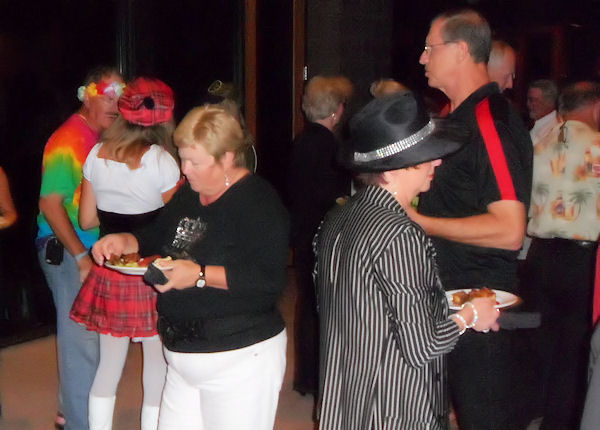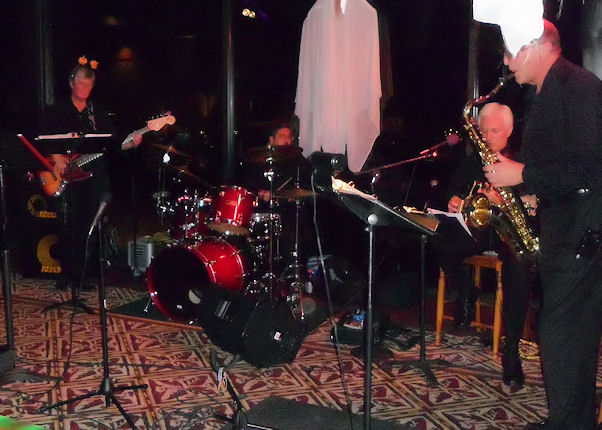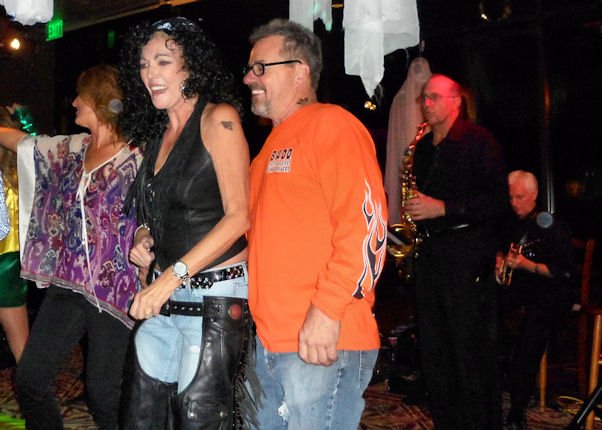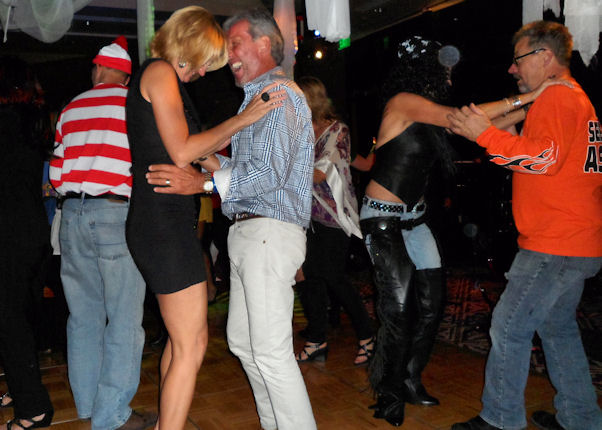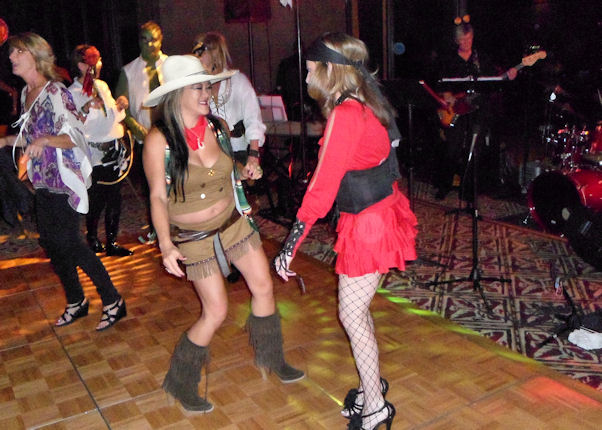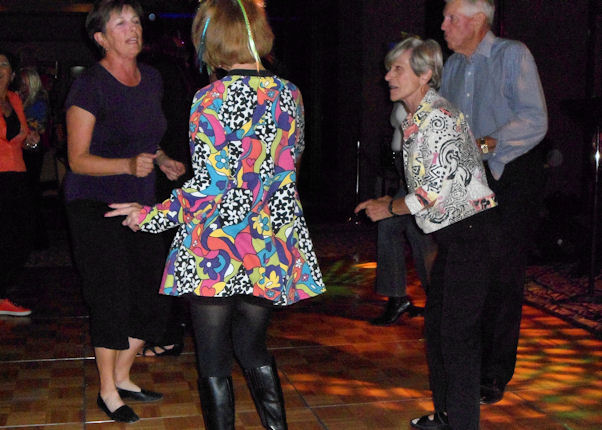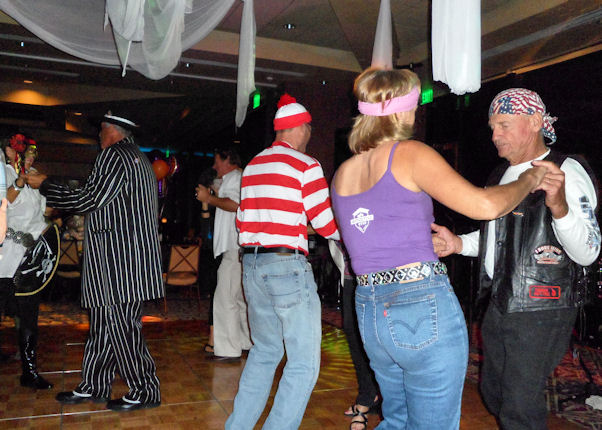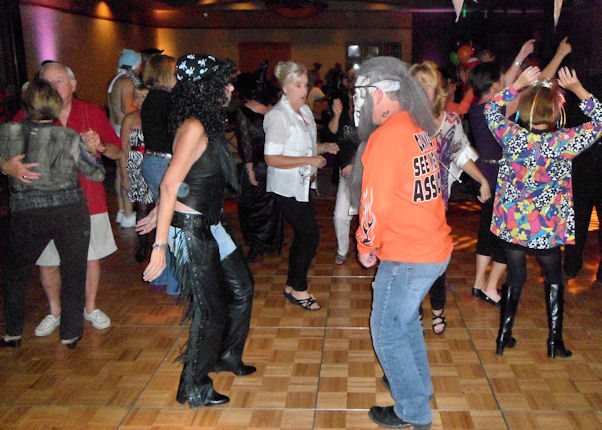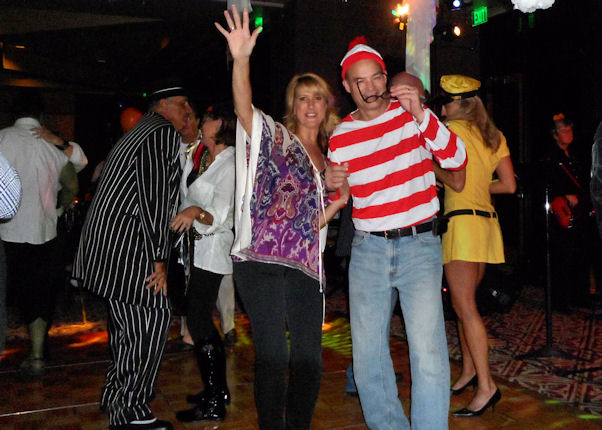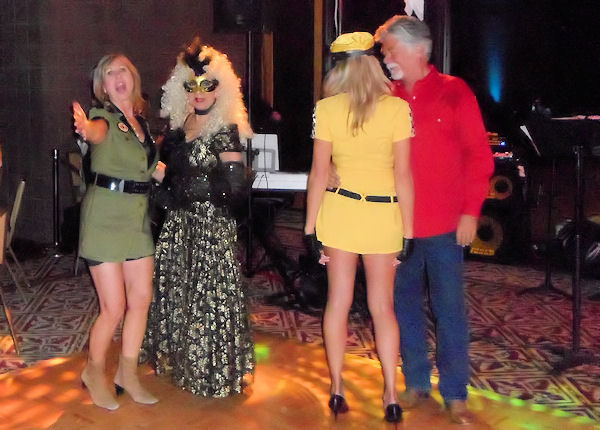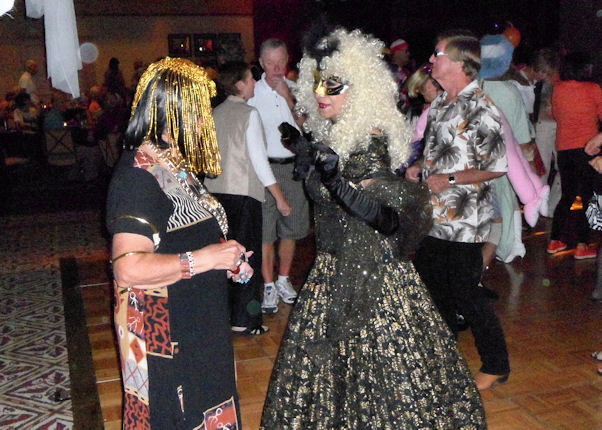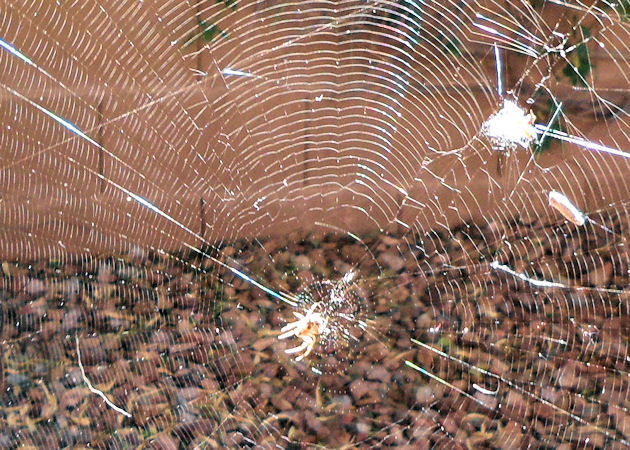 Country & Western Night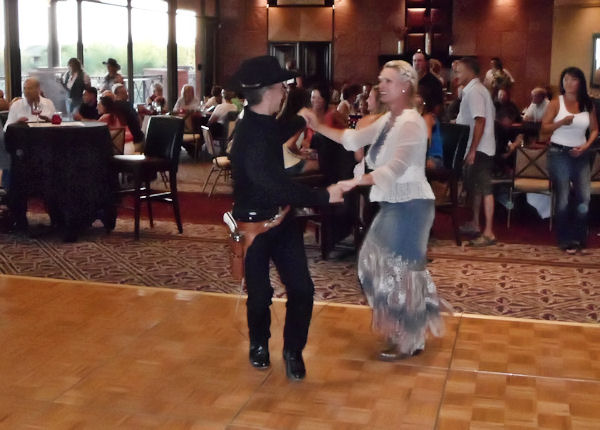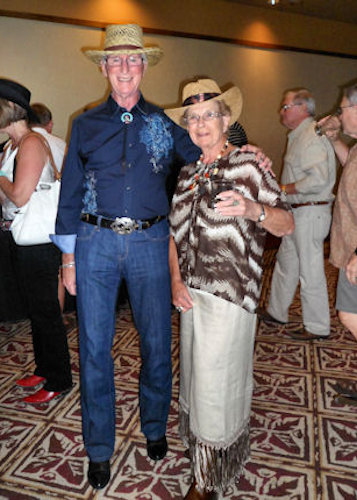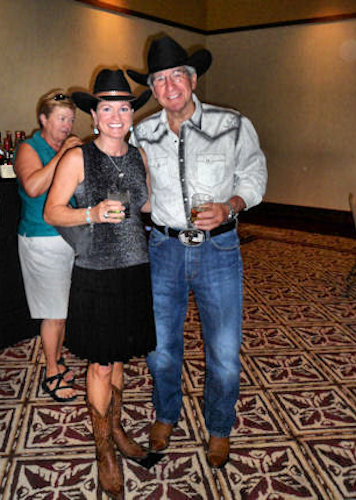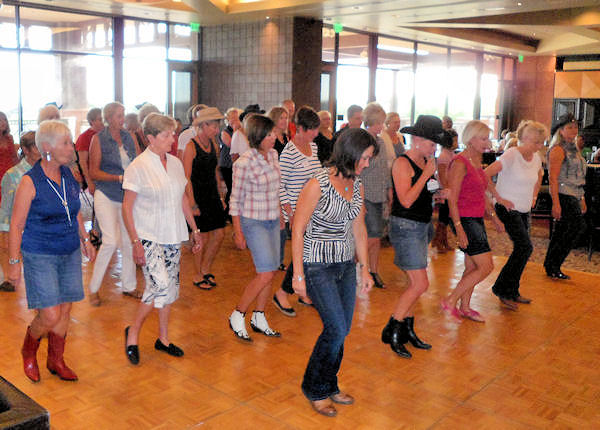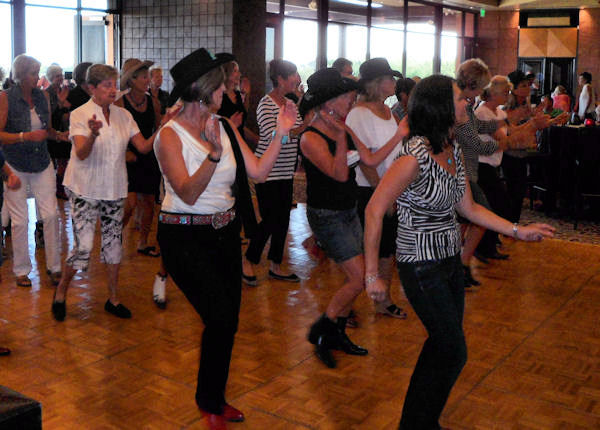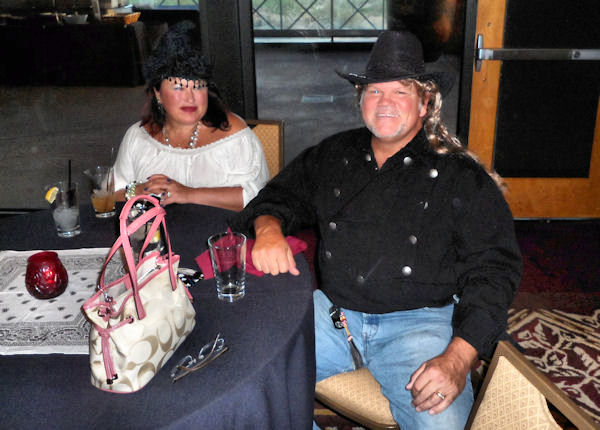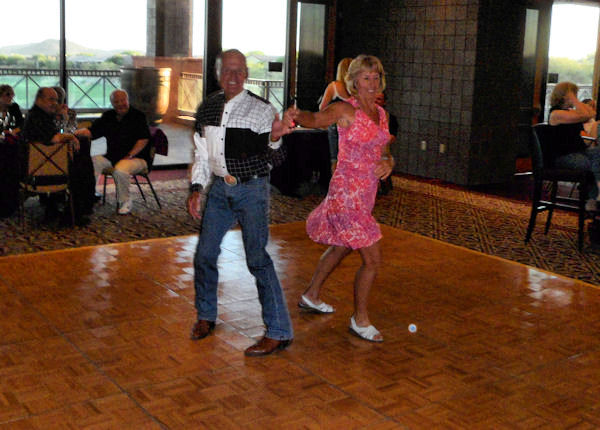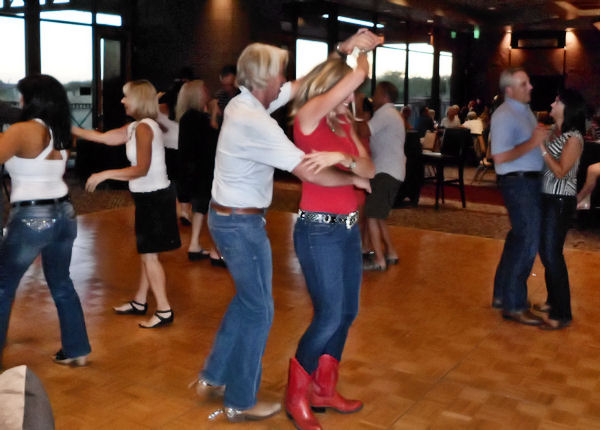 Sock Hop -- Jan 2013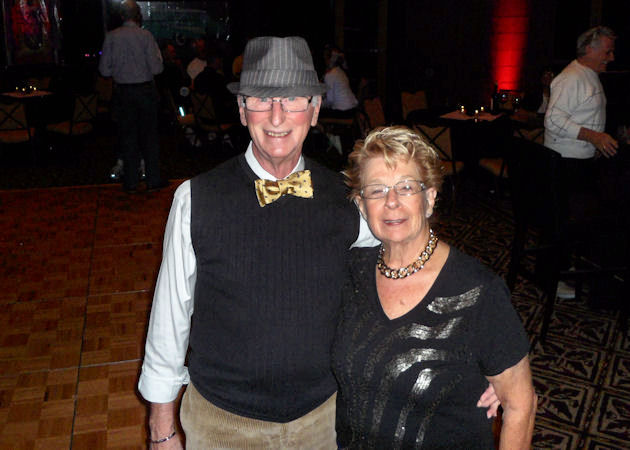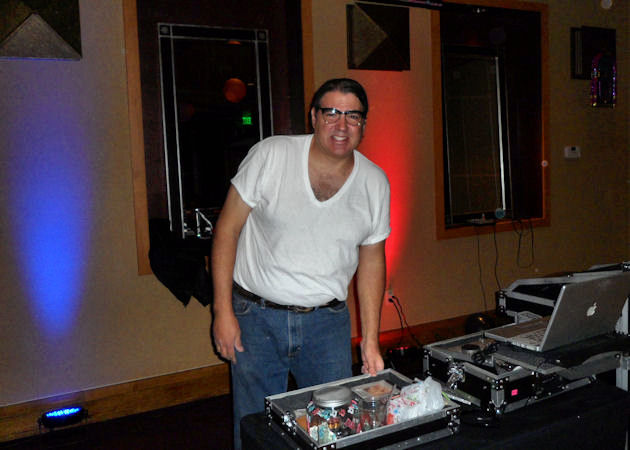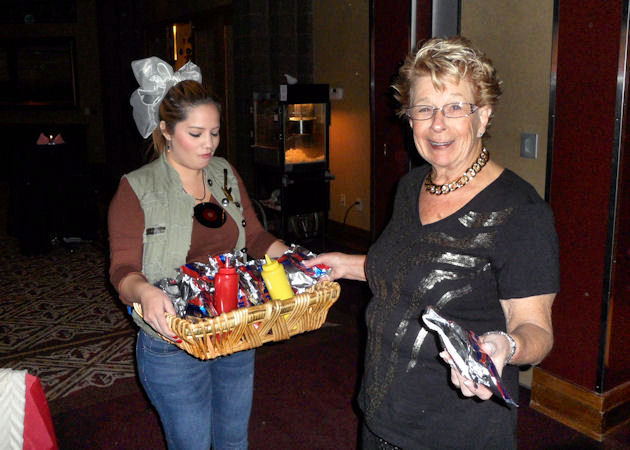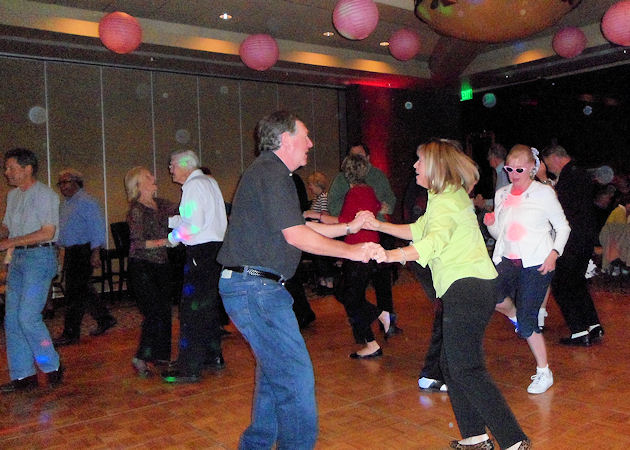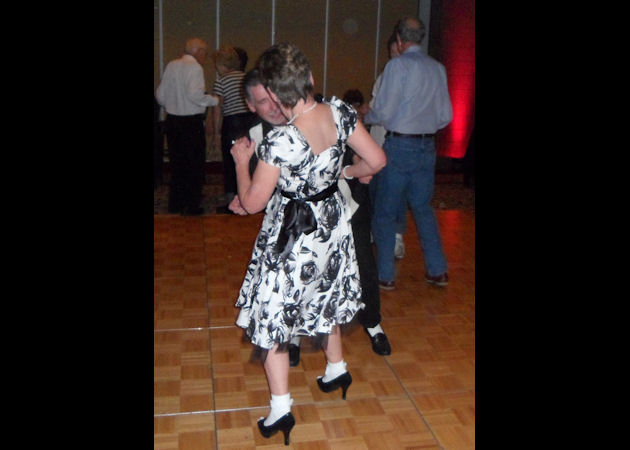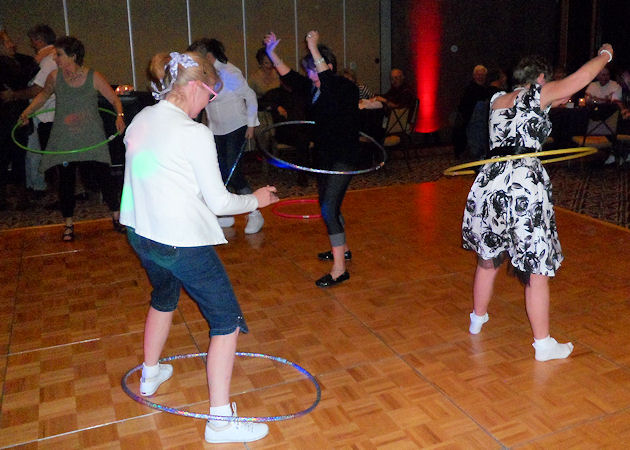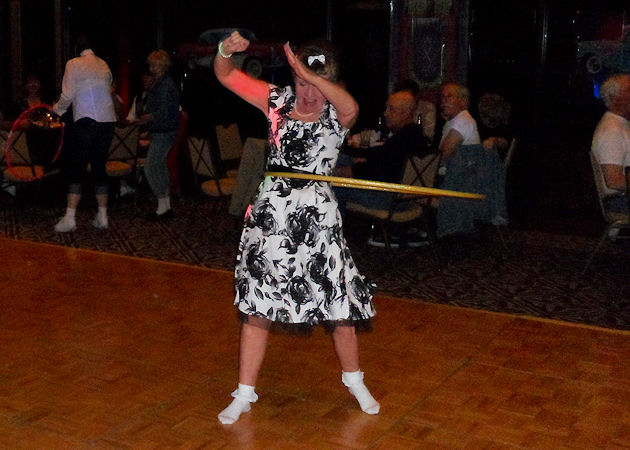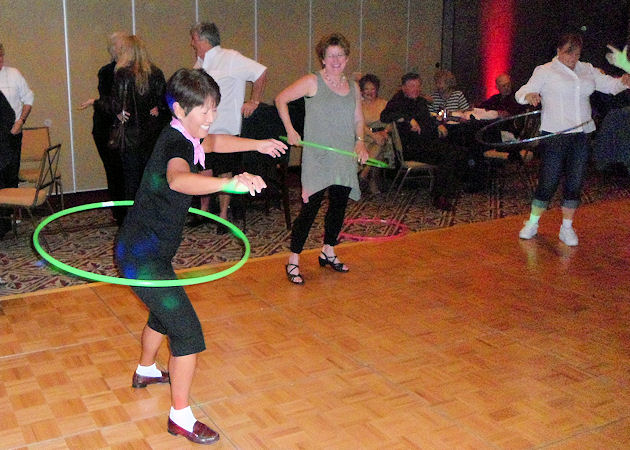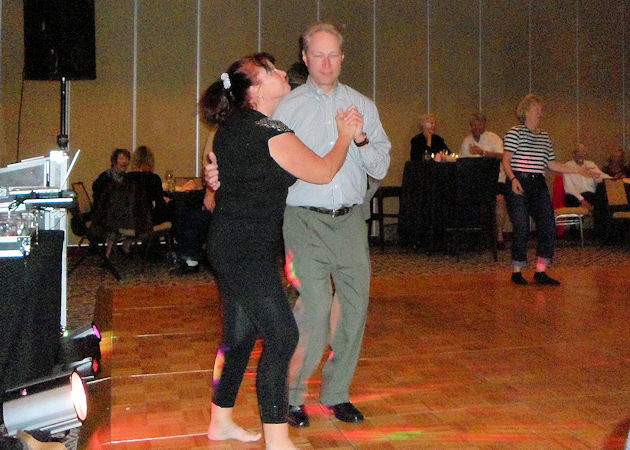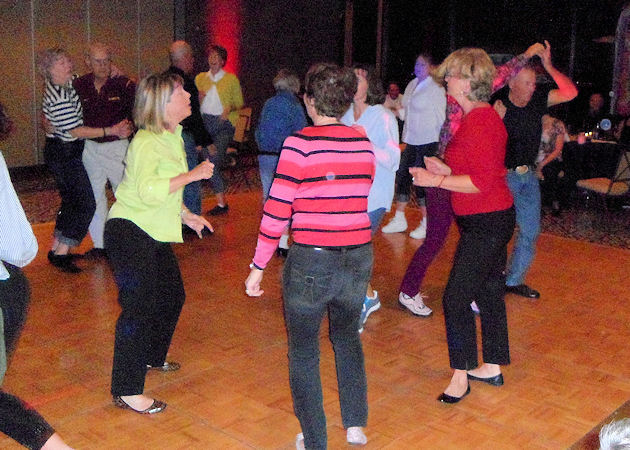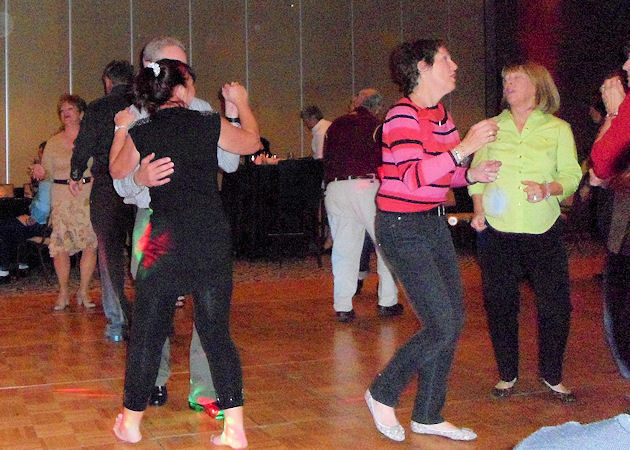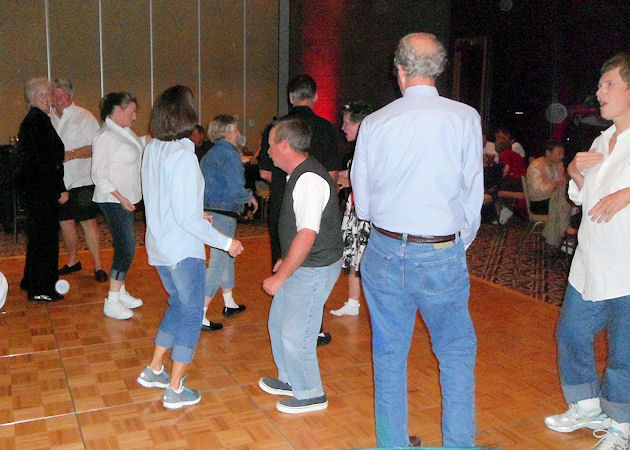 Monte Carlo Night -- Jan 2012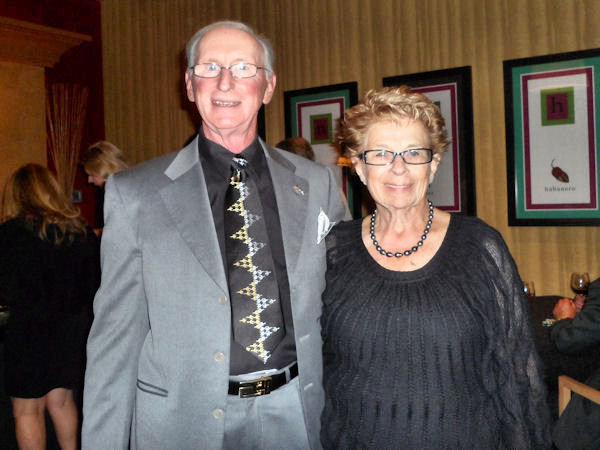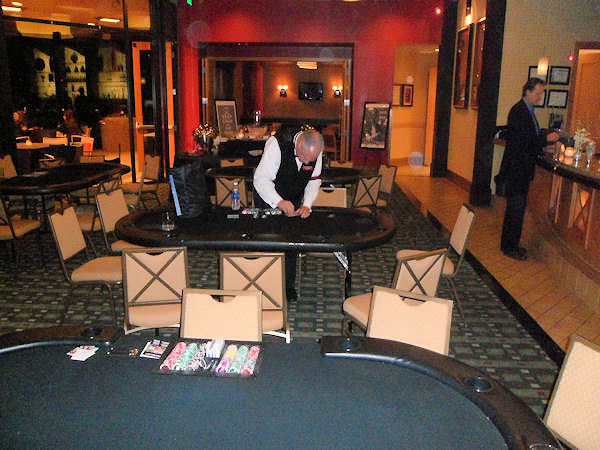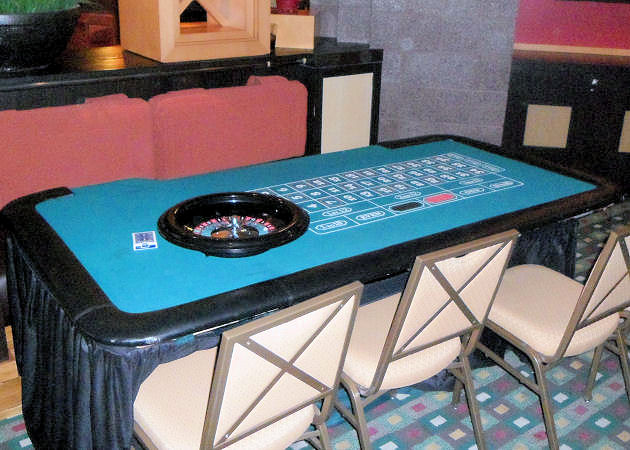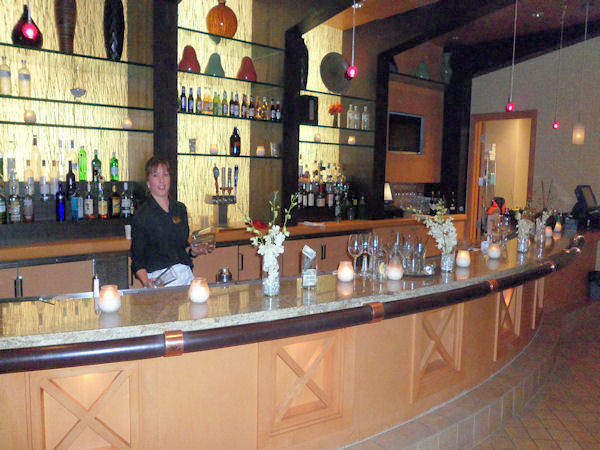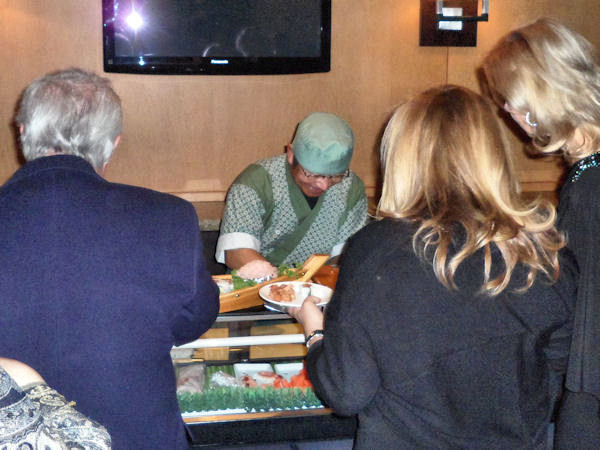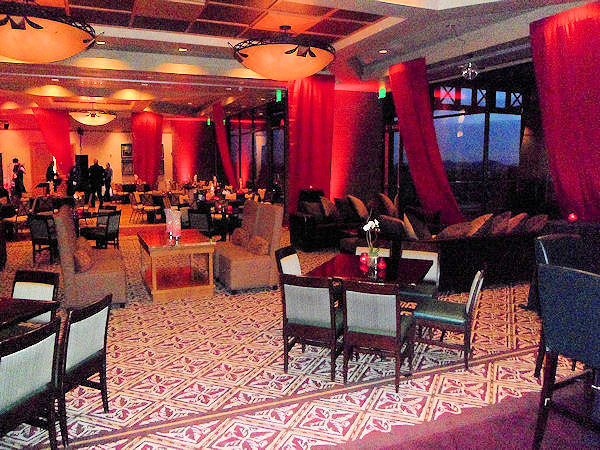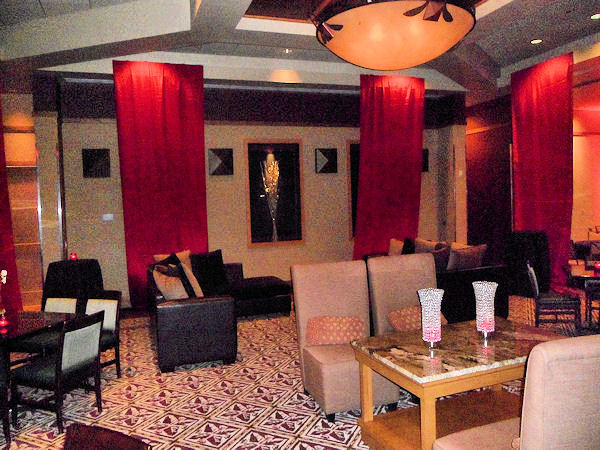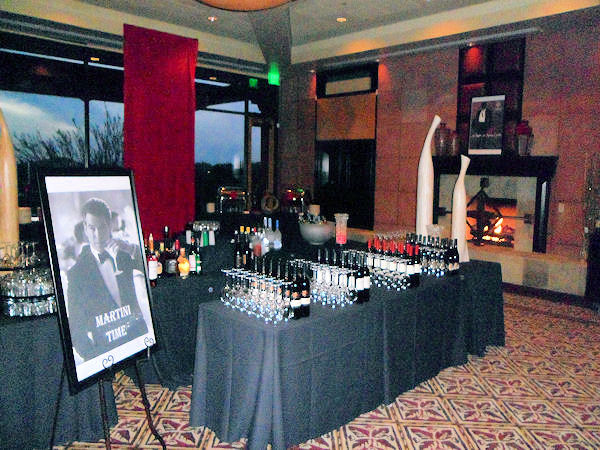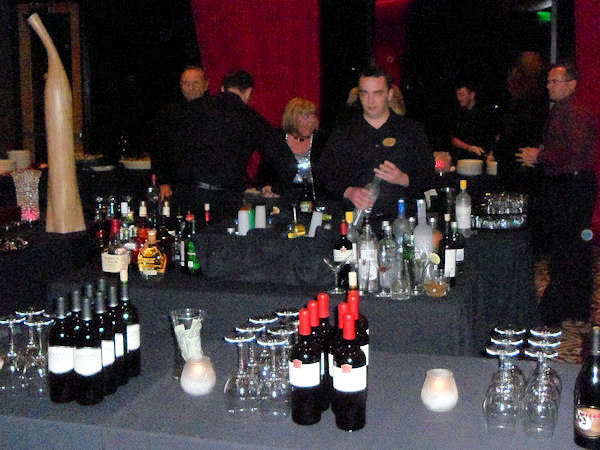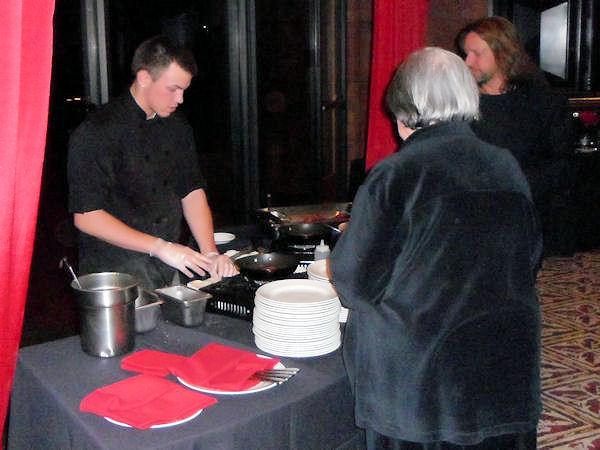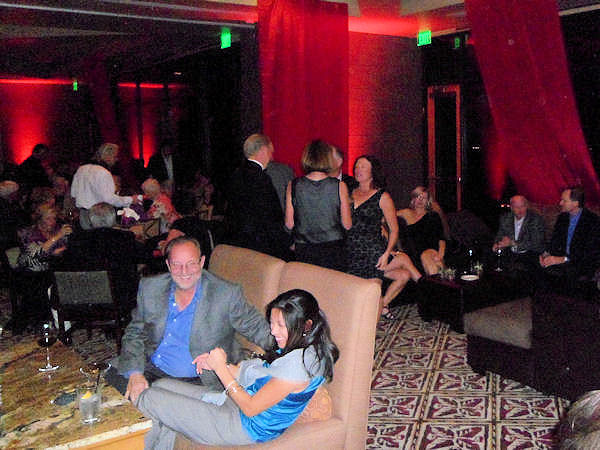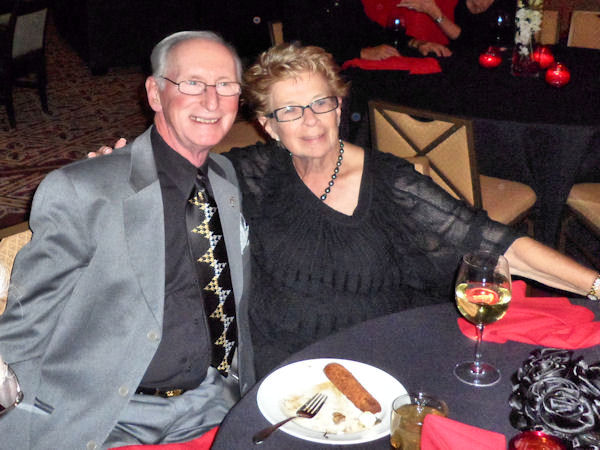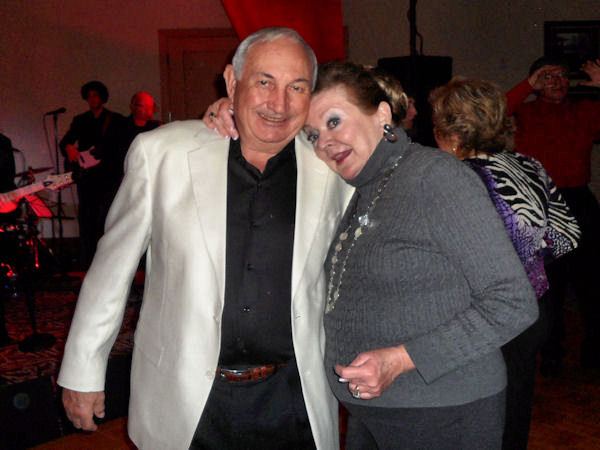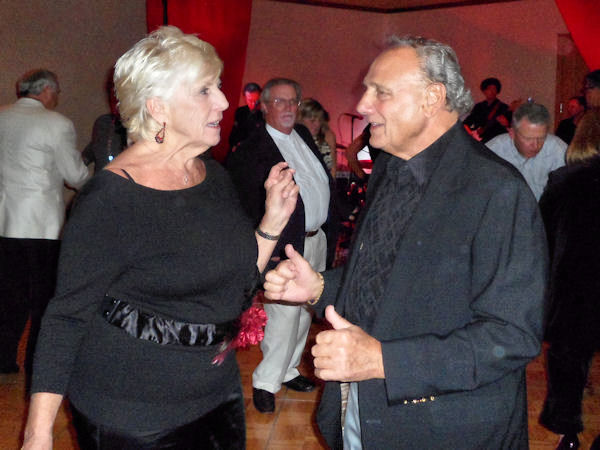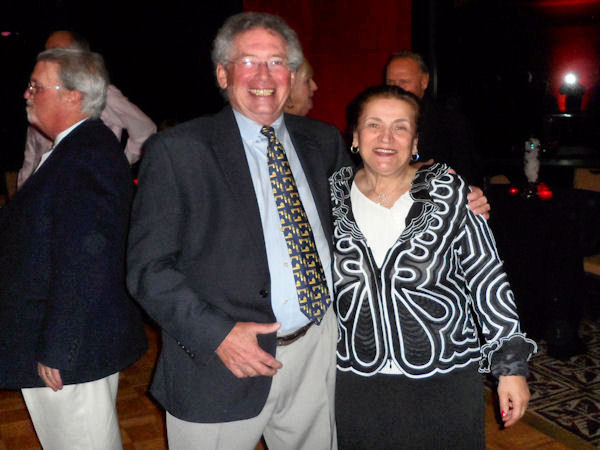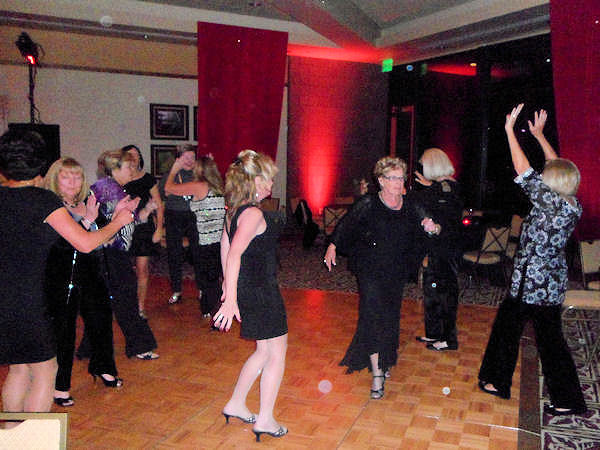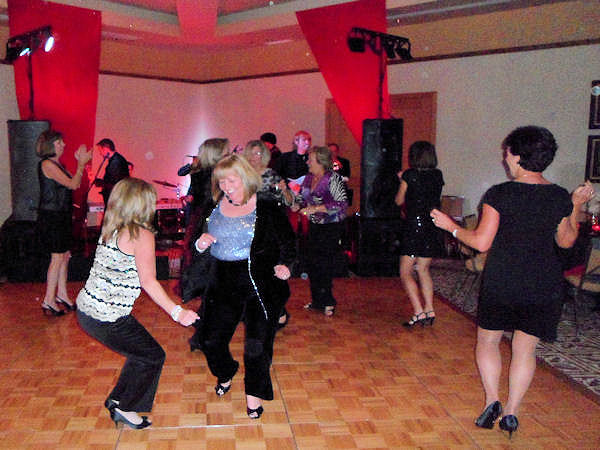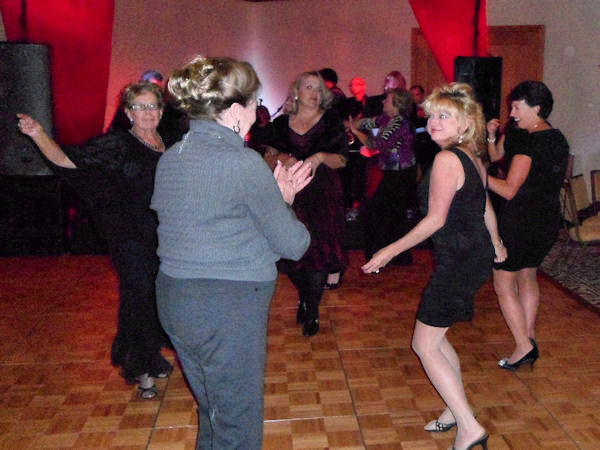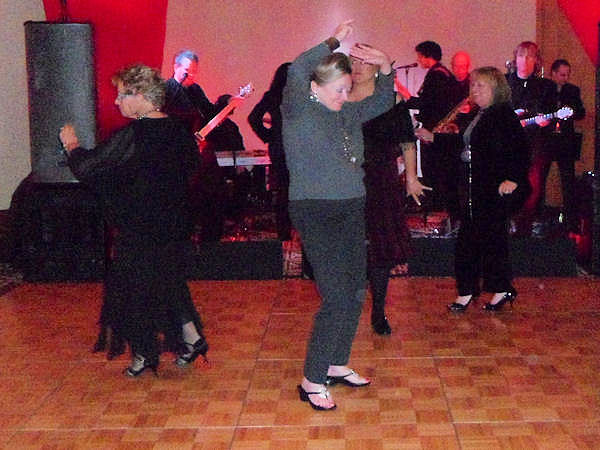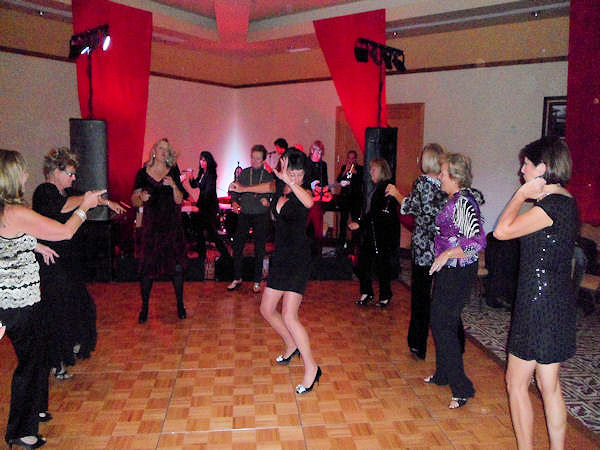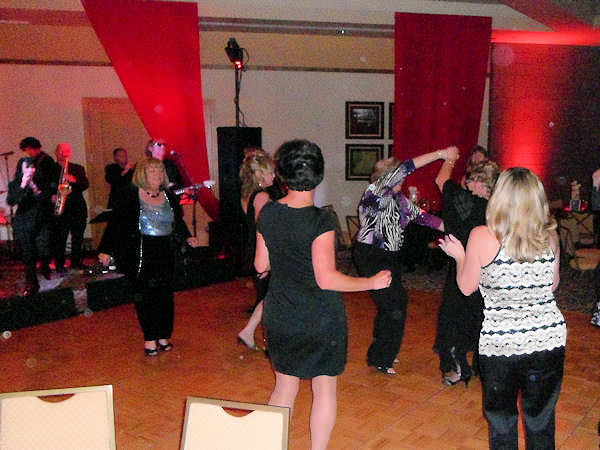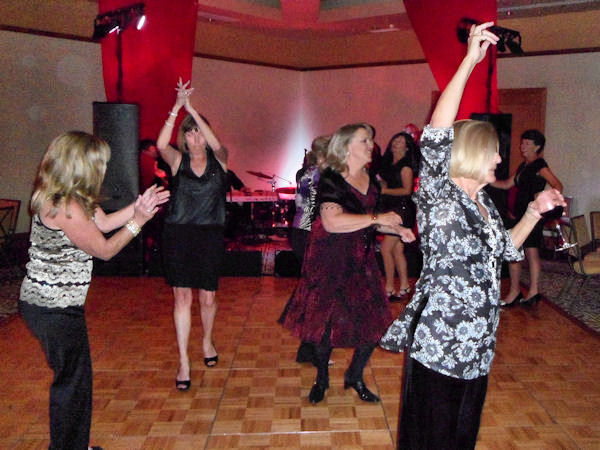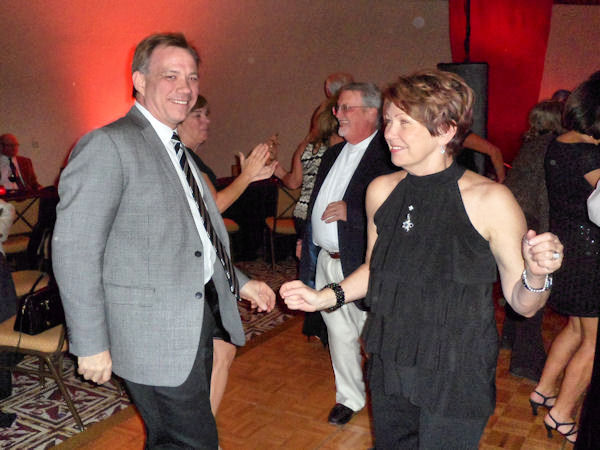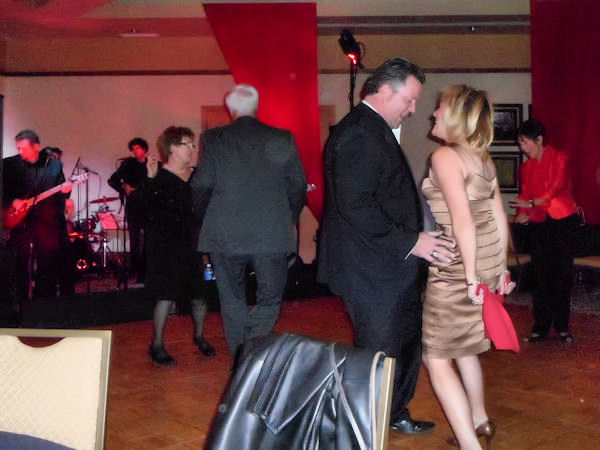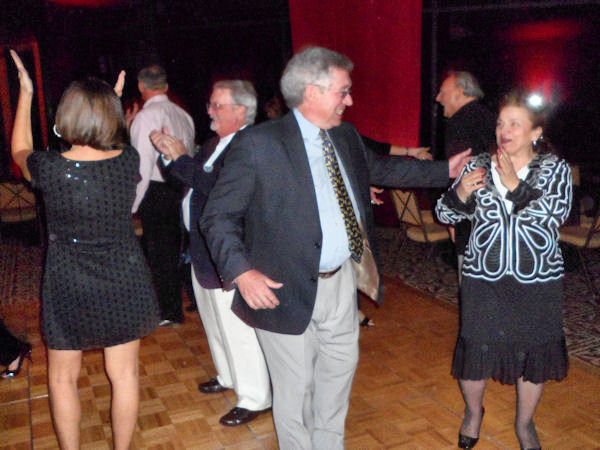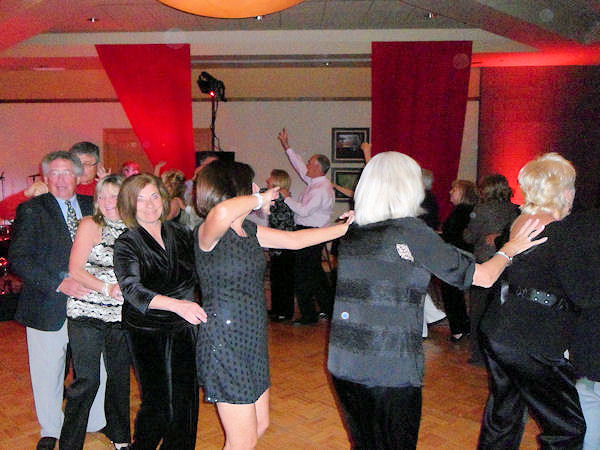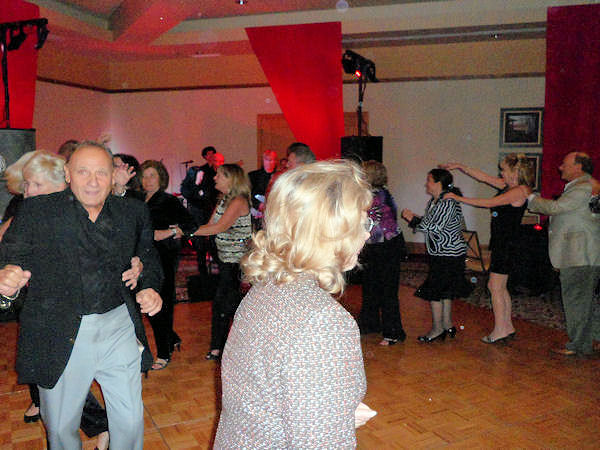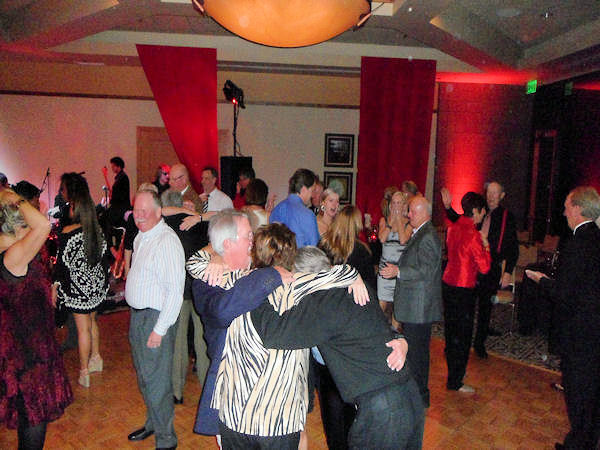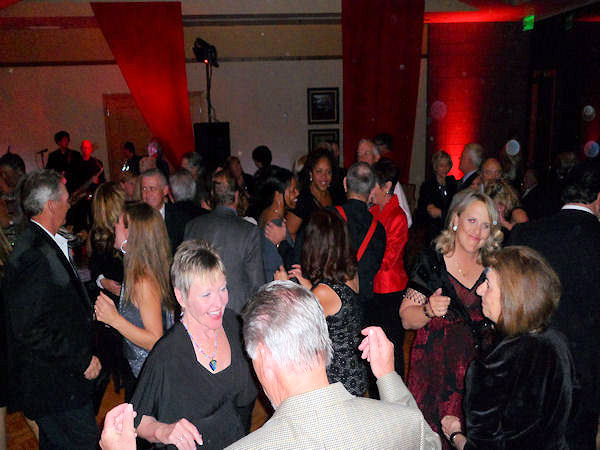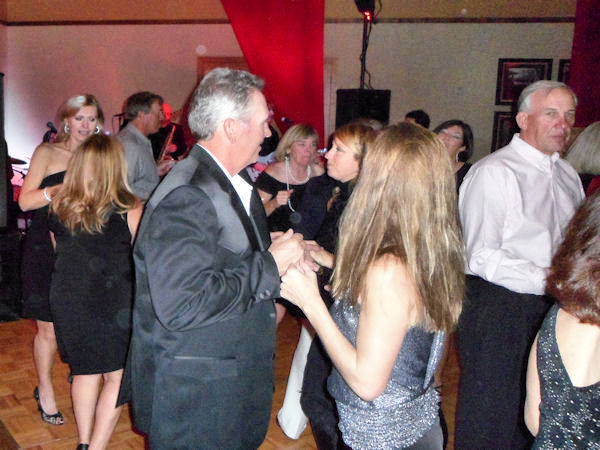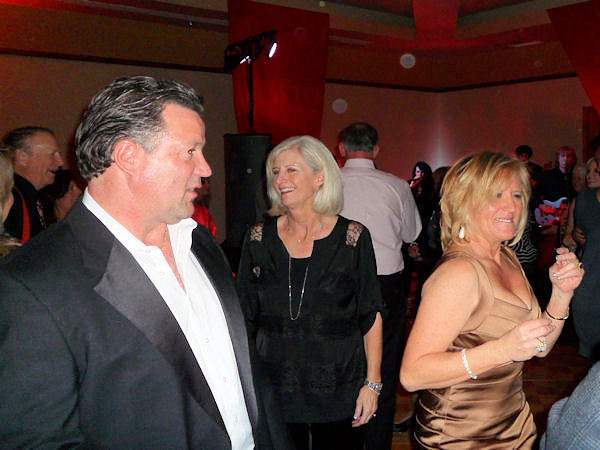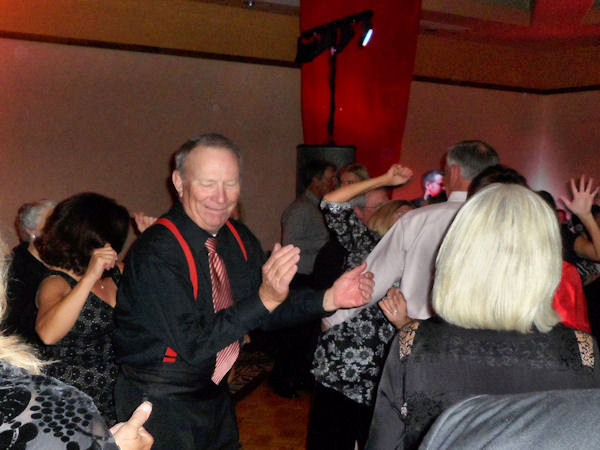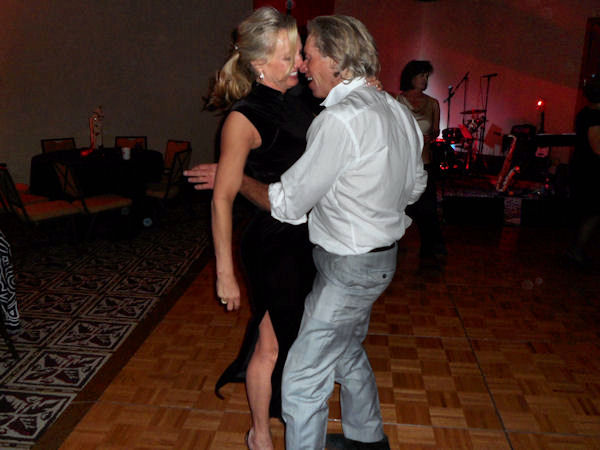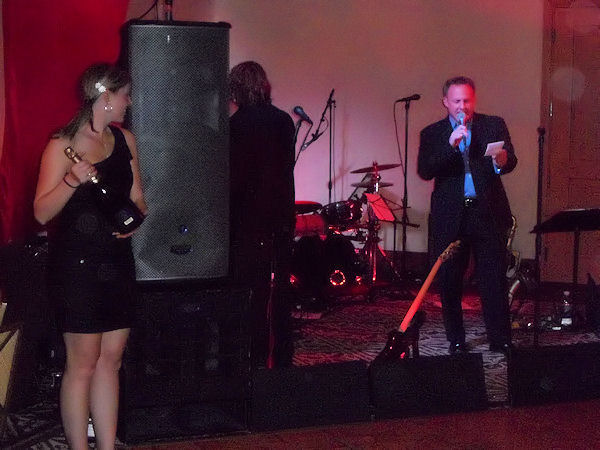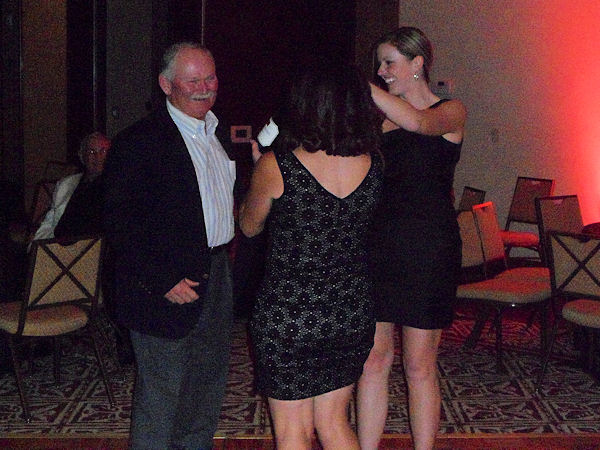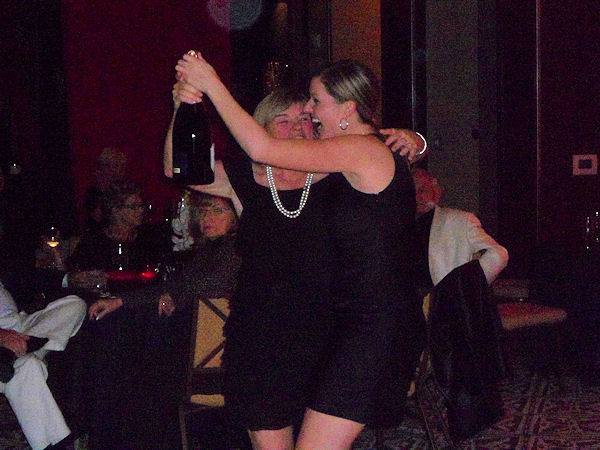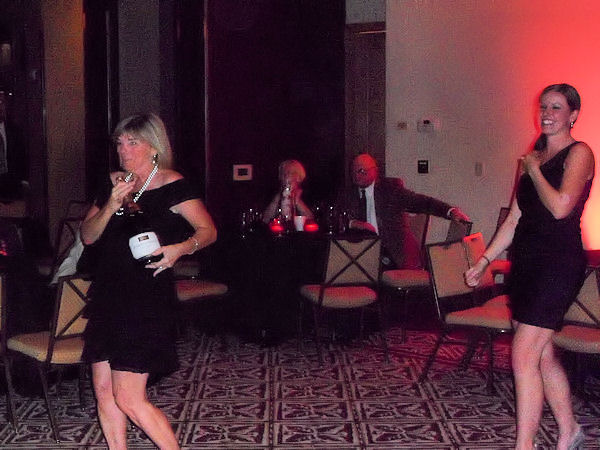 Dueling Pianos 2013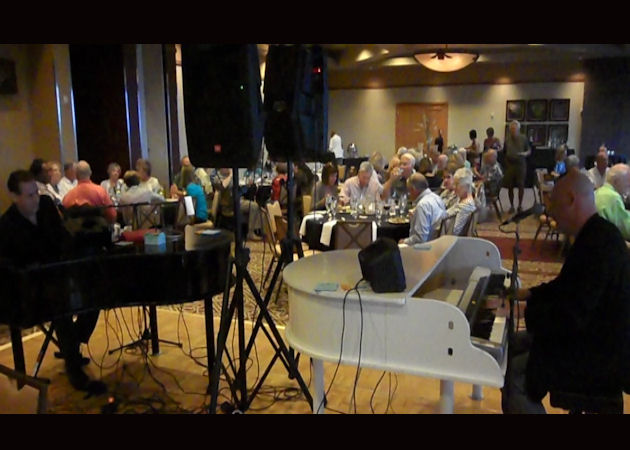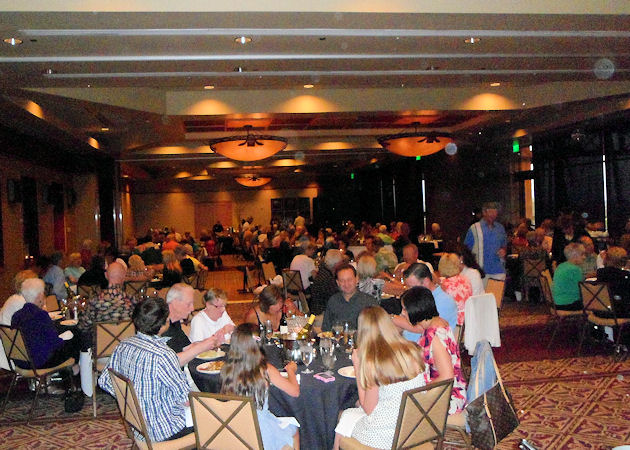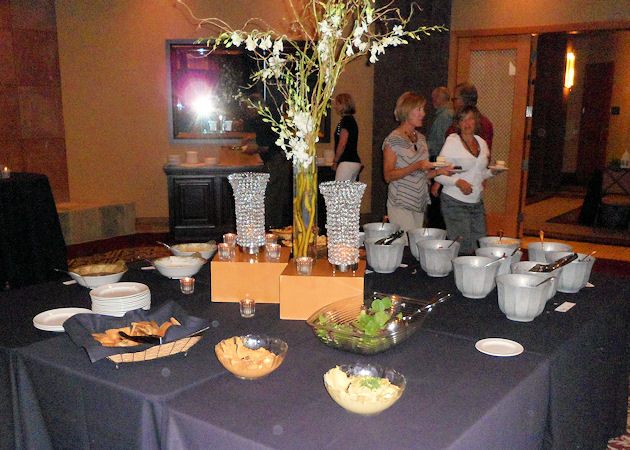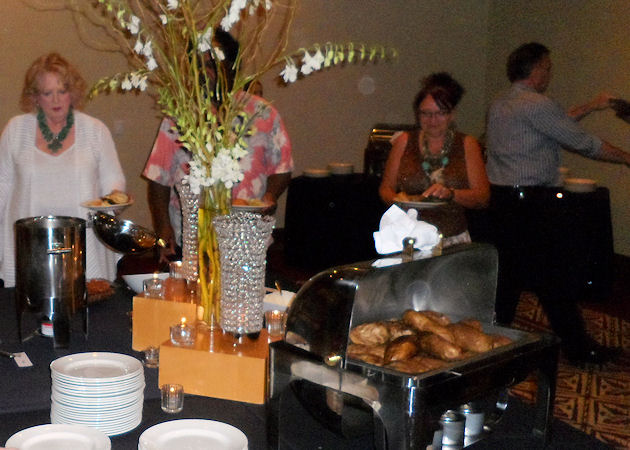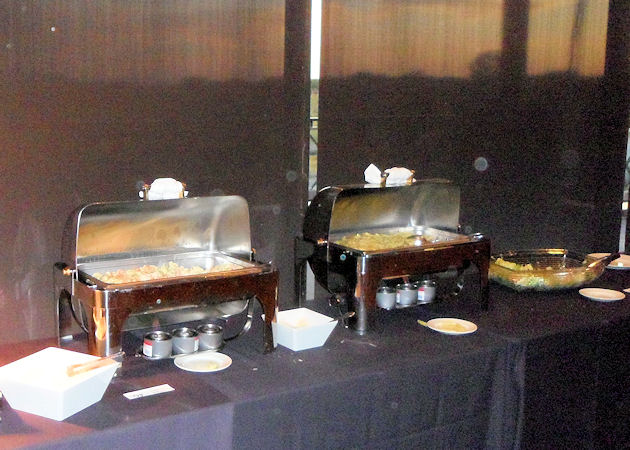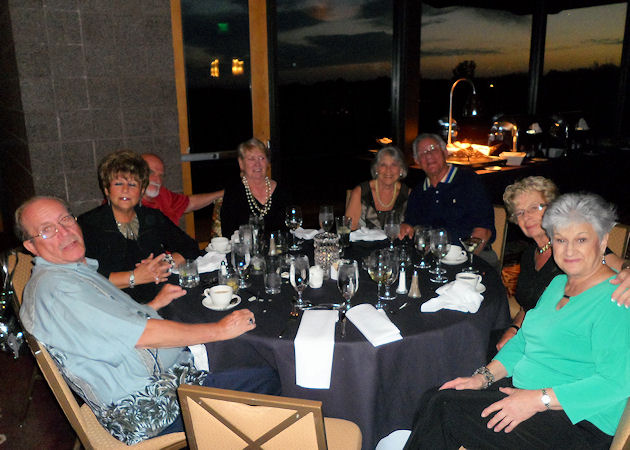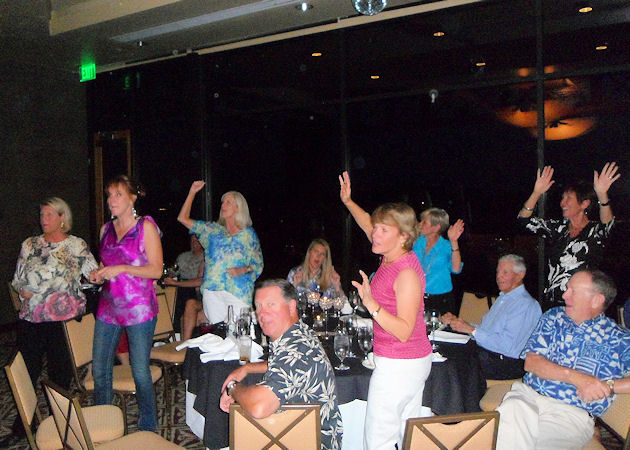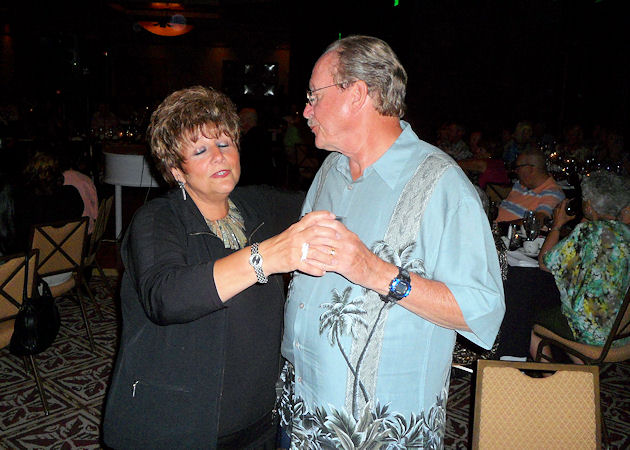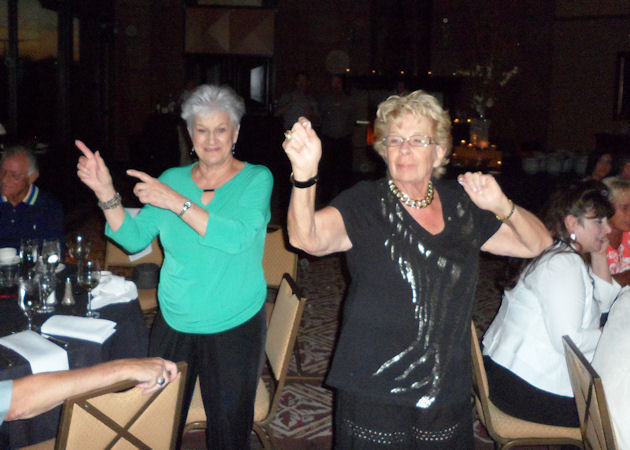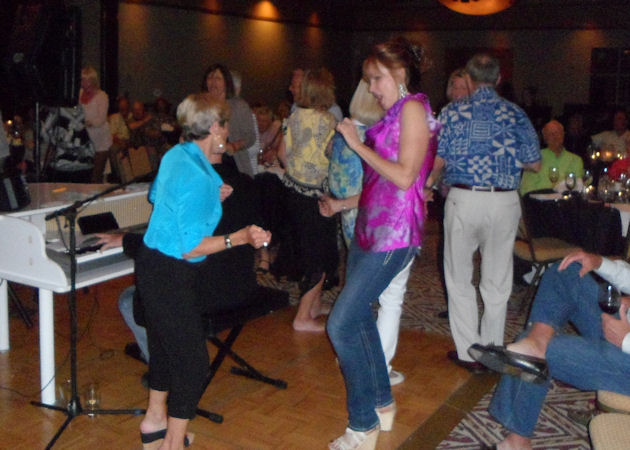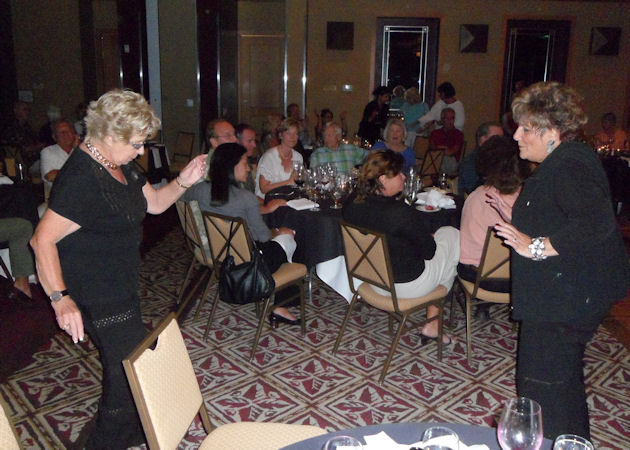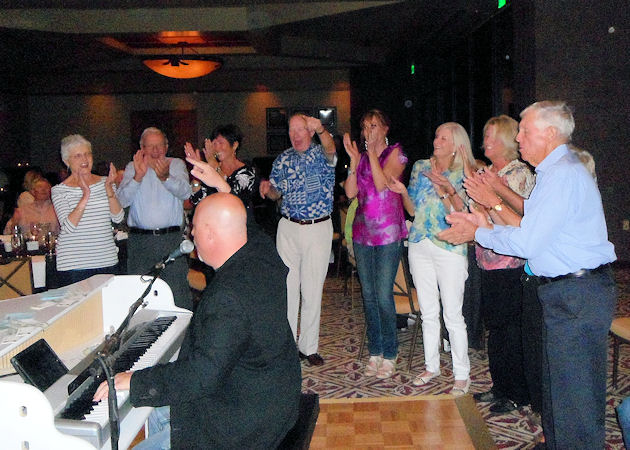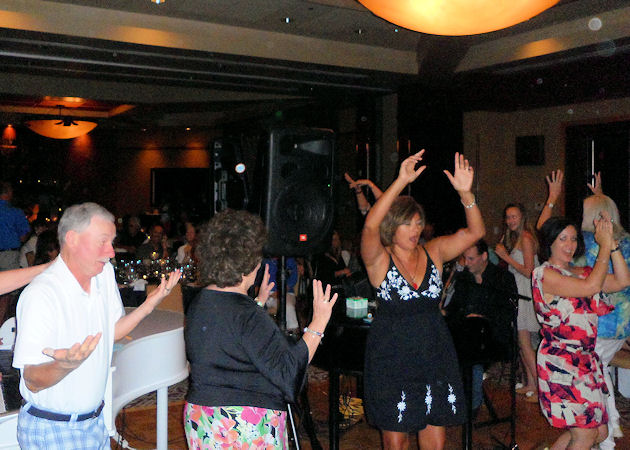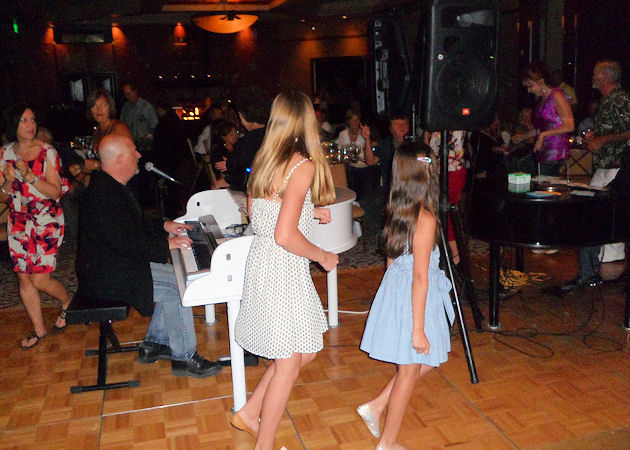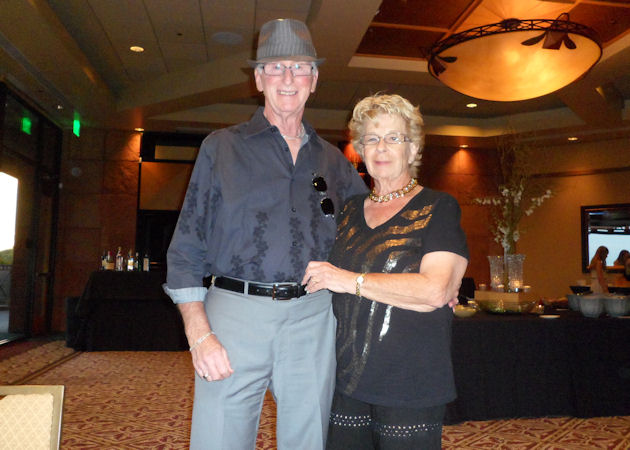 Dueling Pianos 2011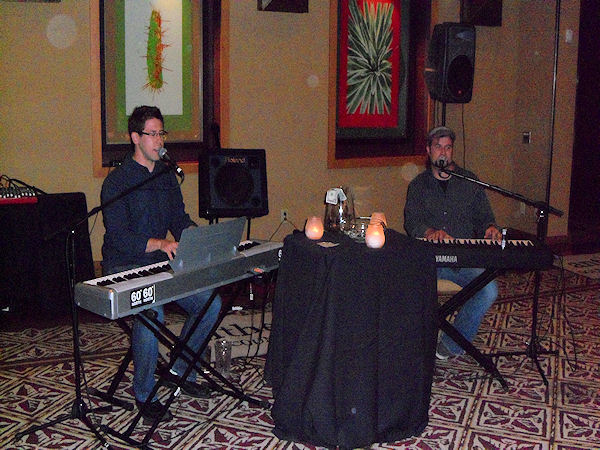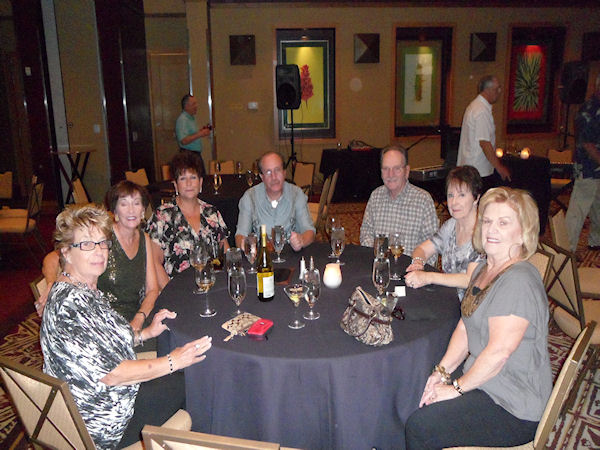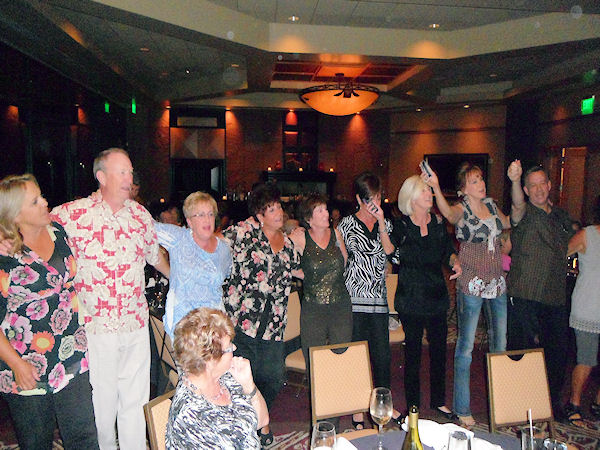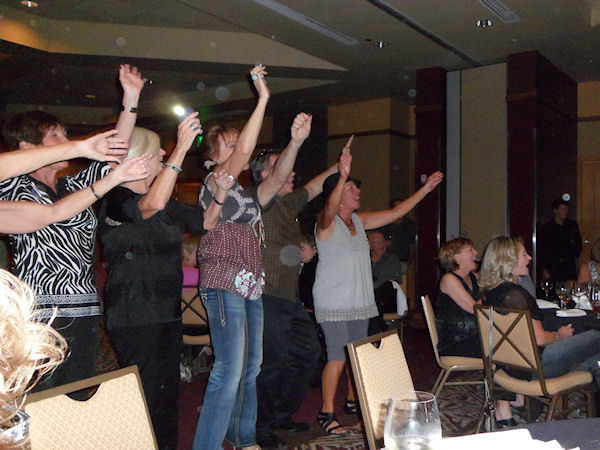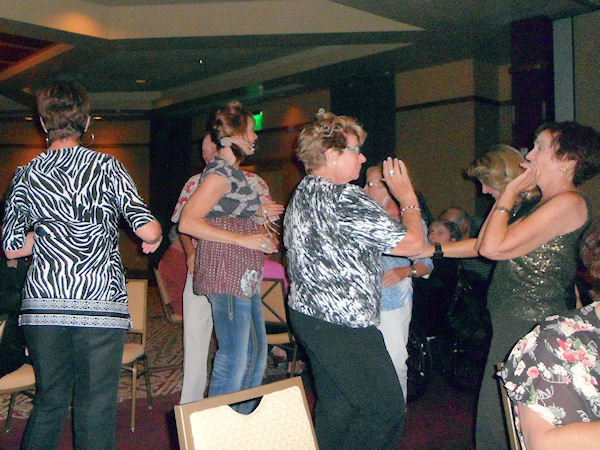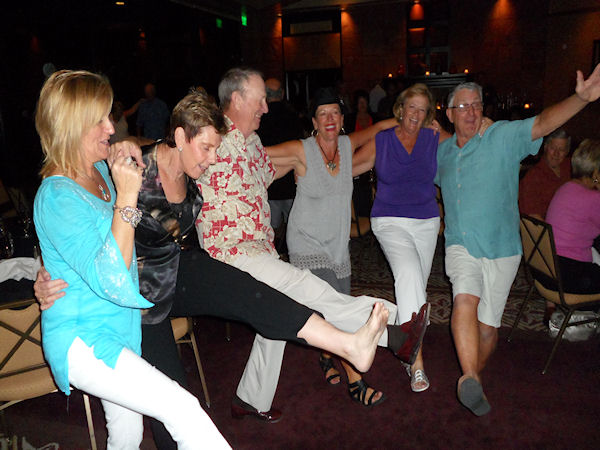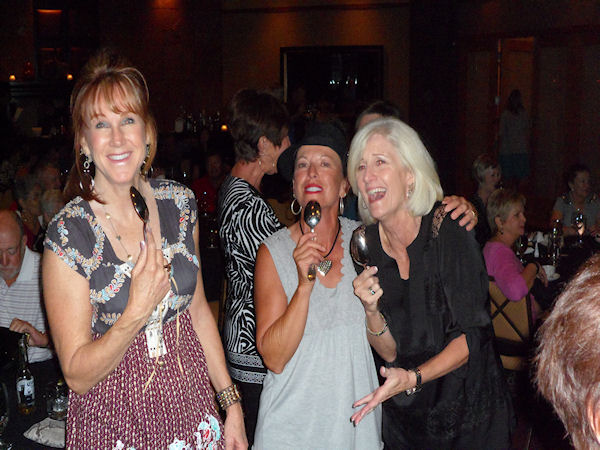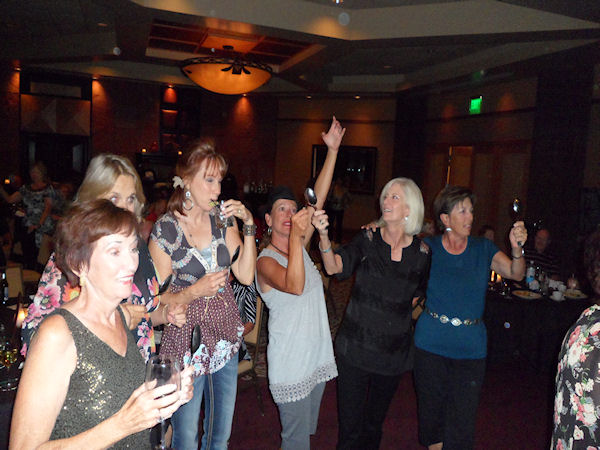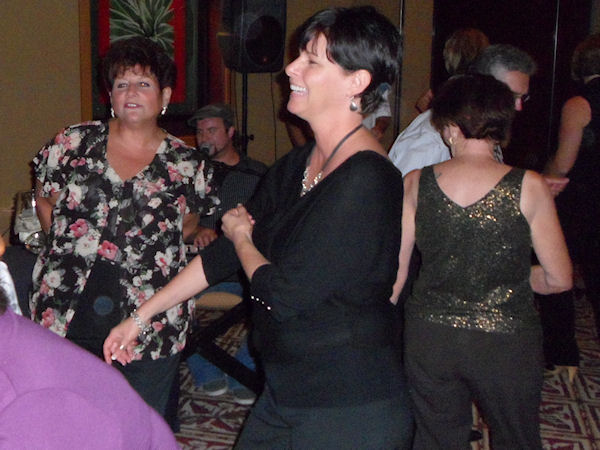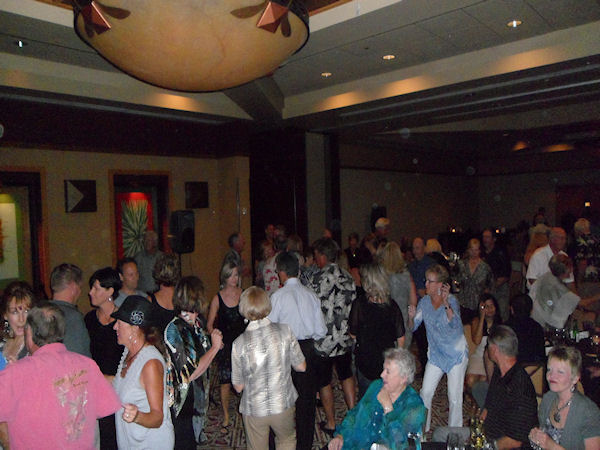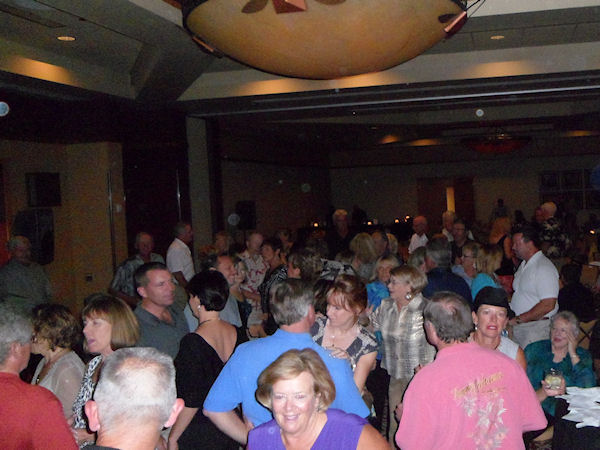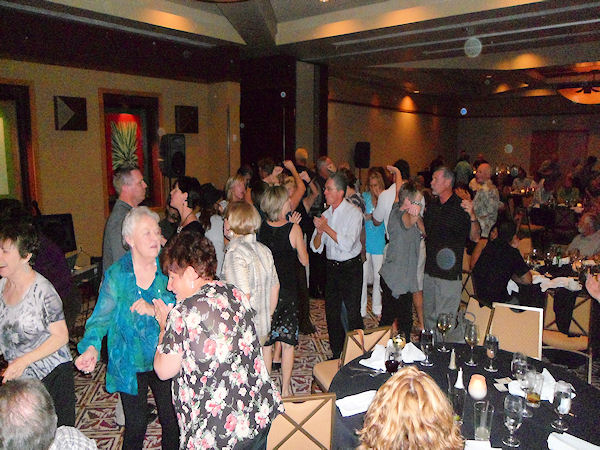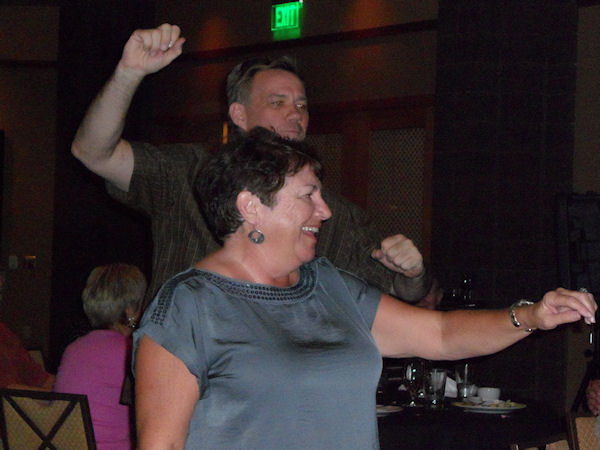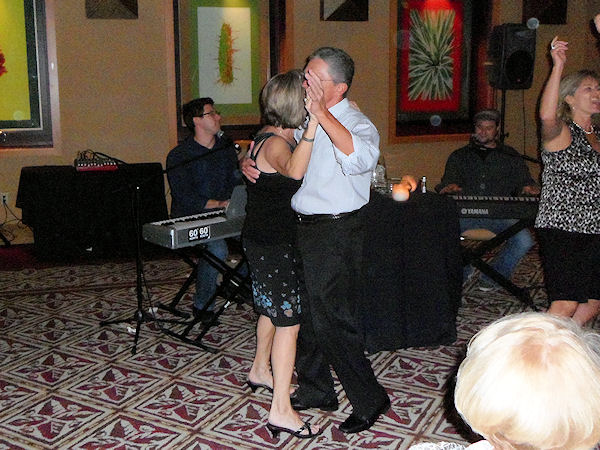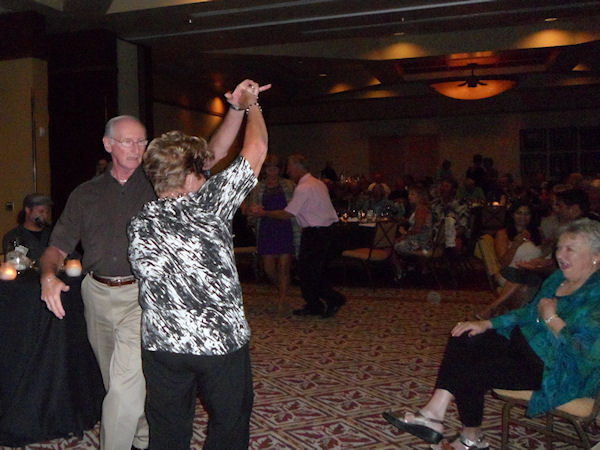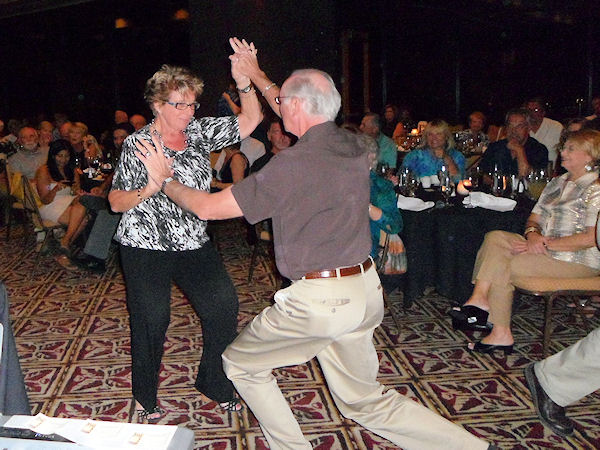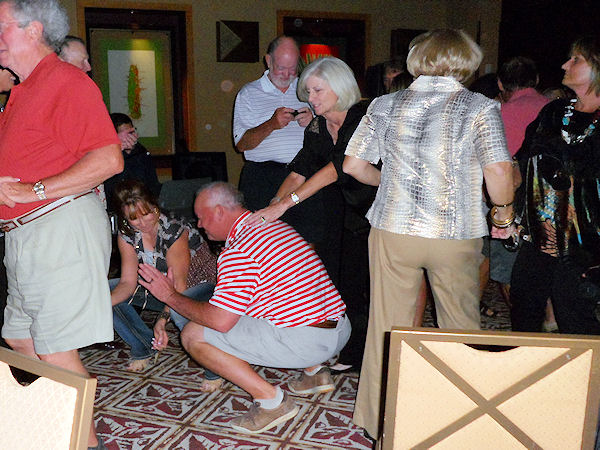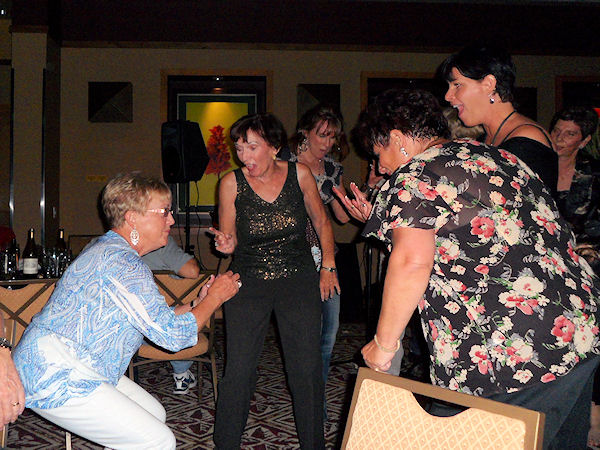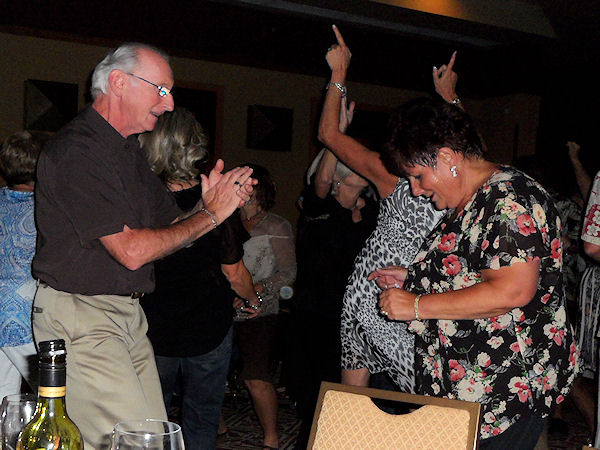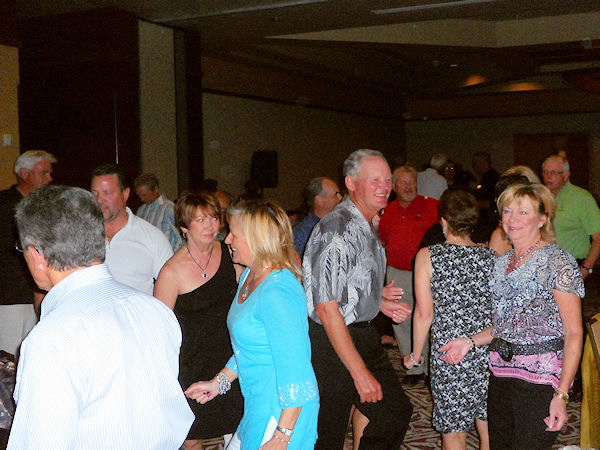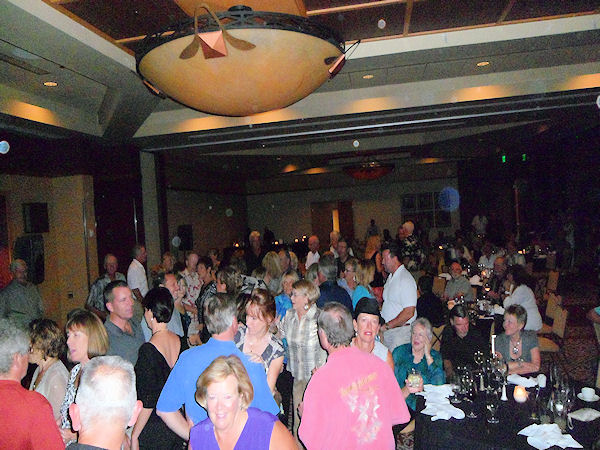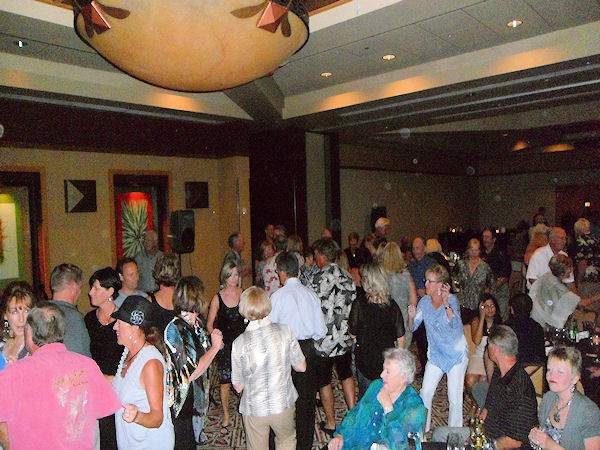 Dueling Pianos 2010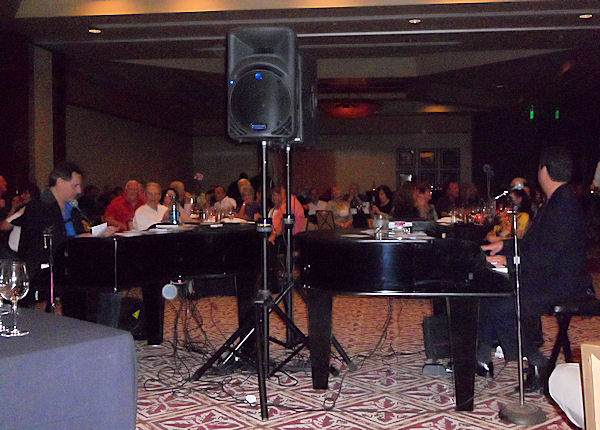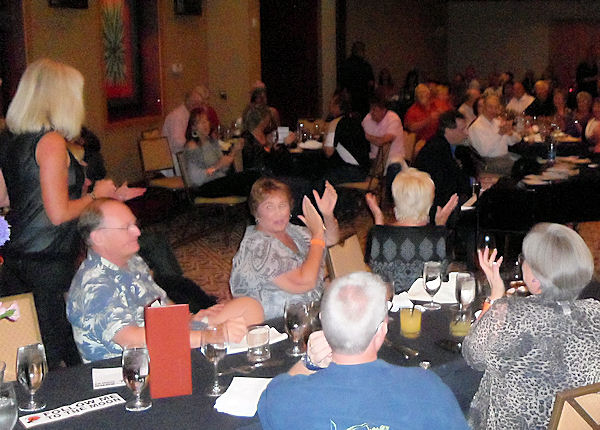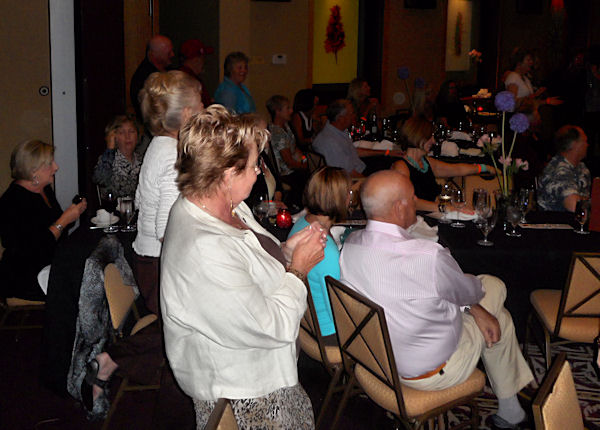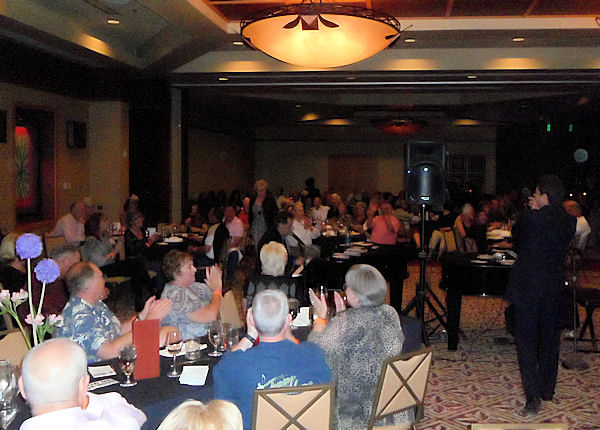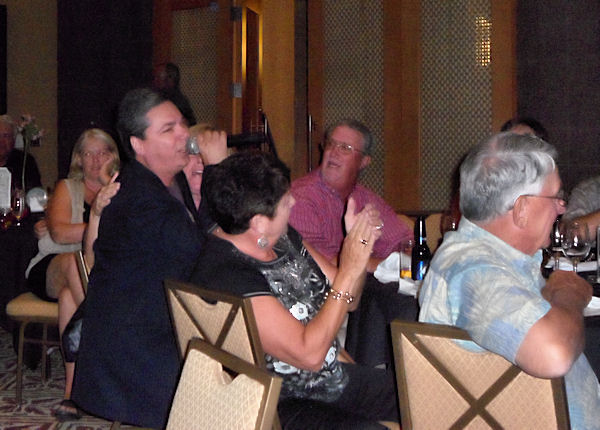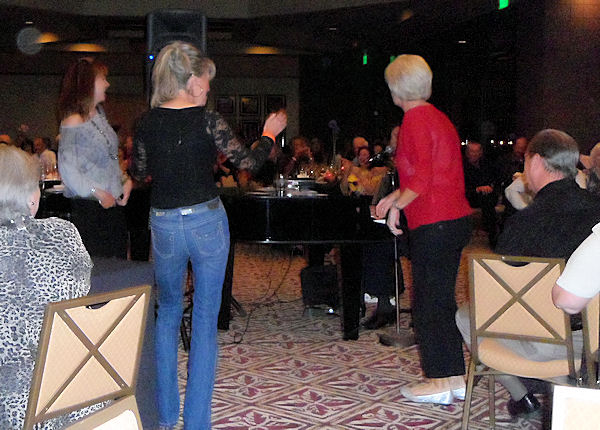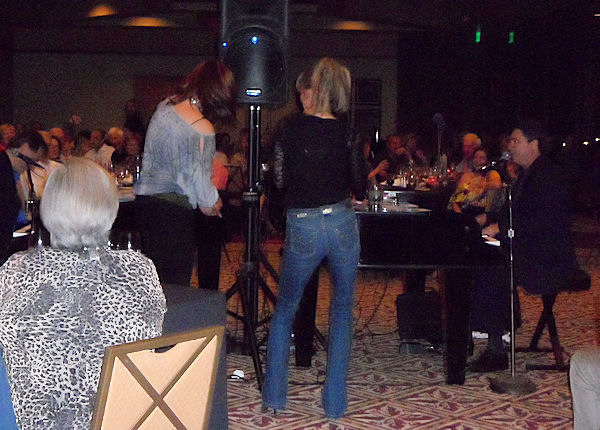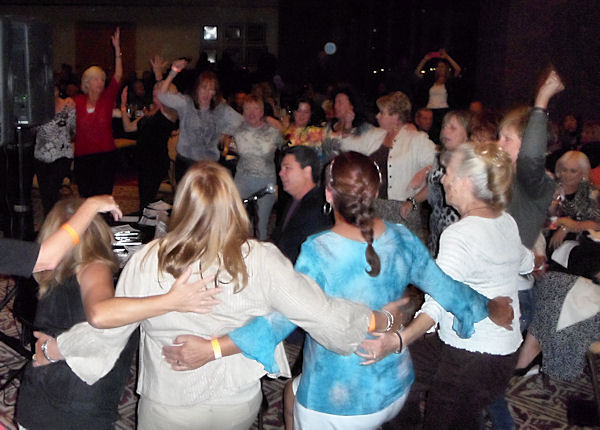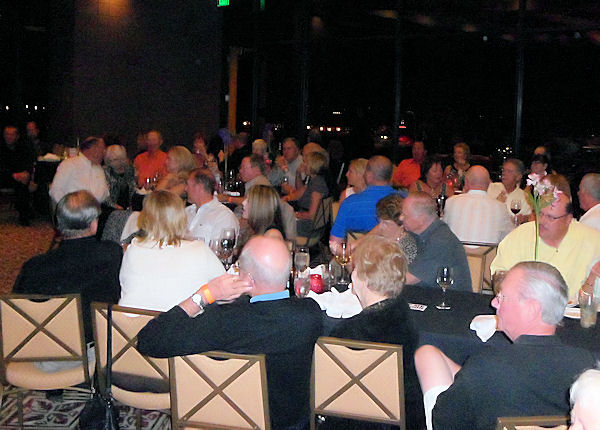 "Sexy In The City"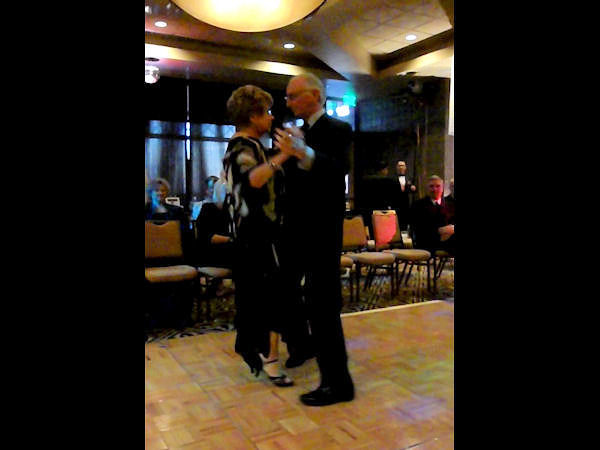 Opening Dance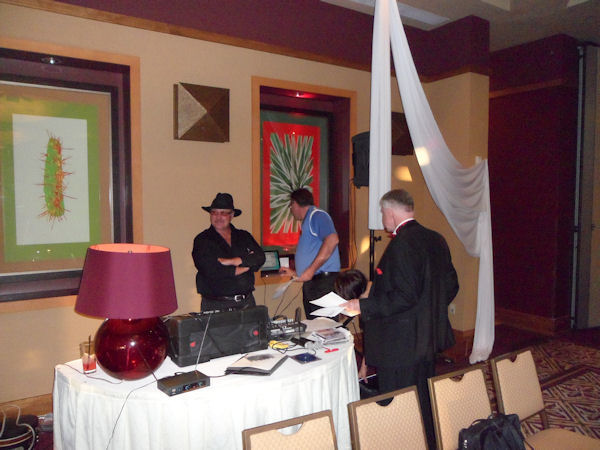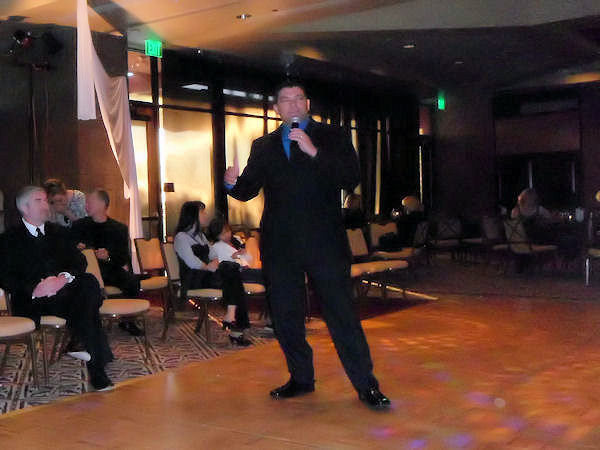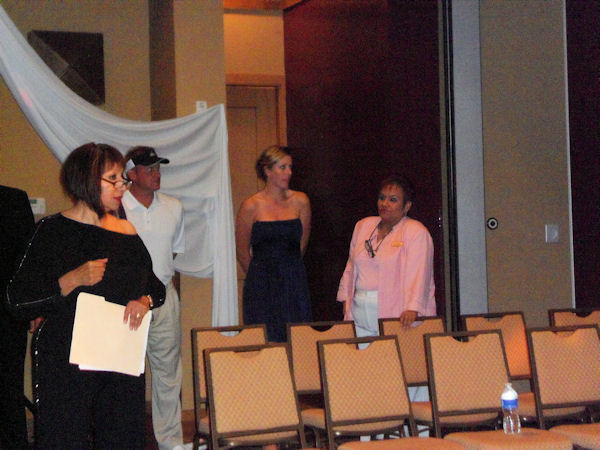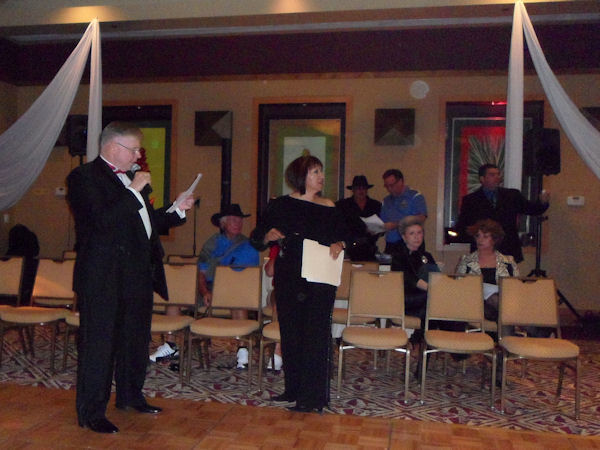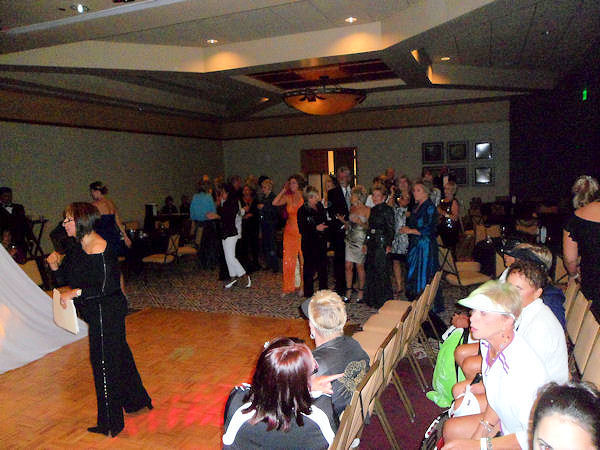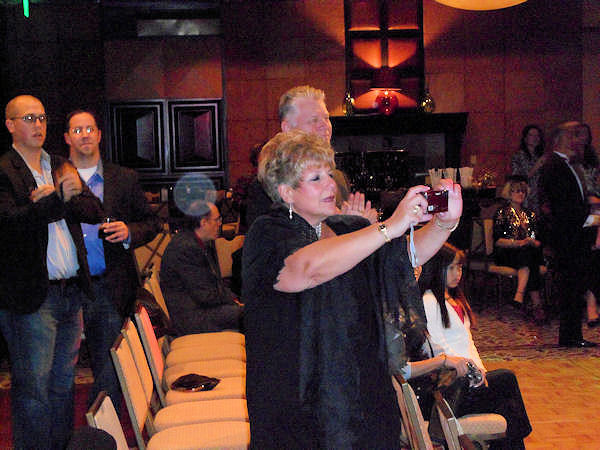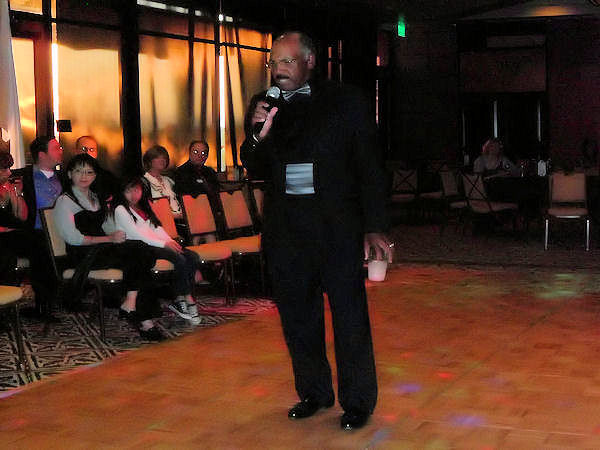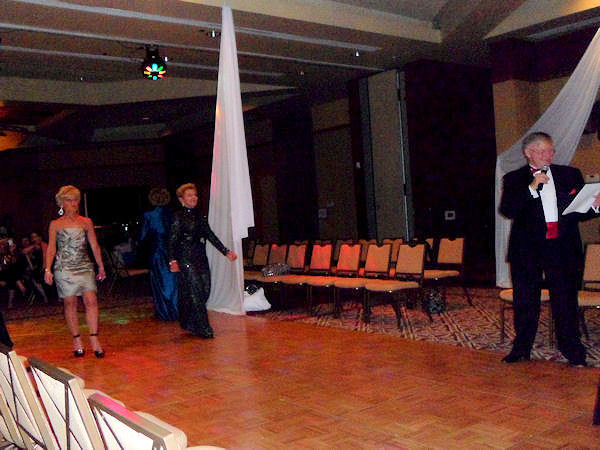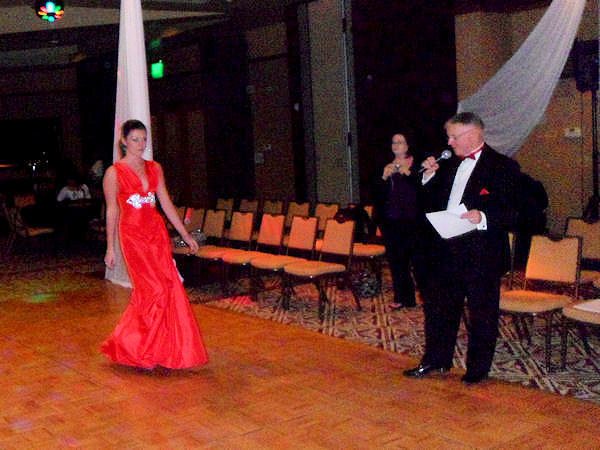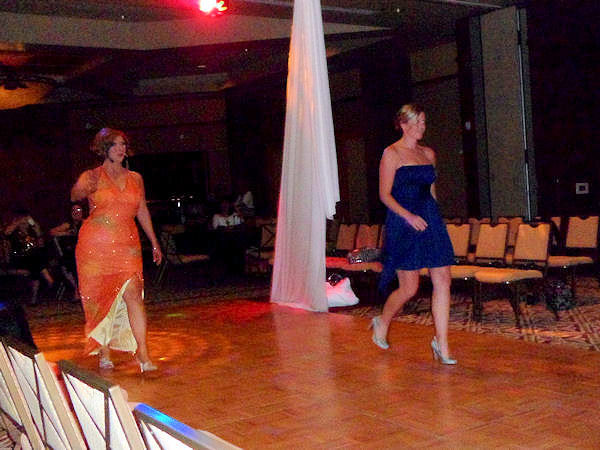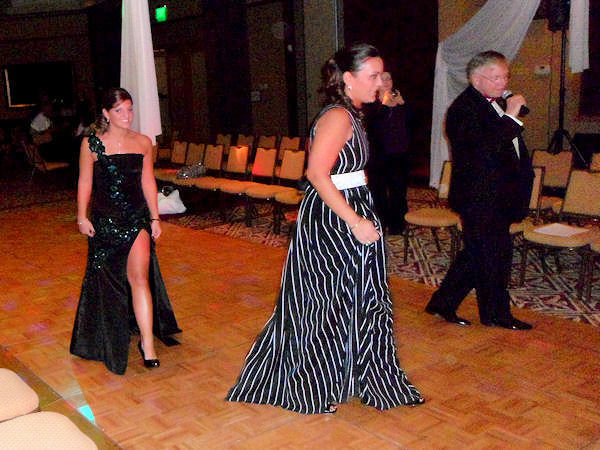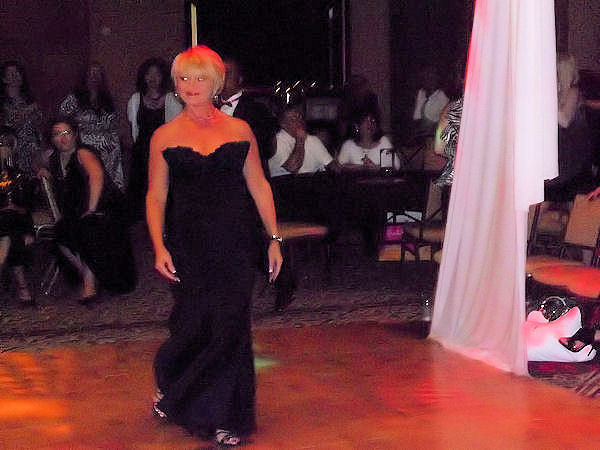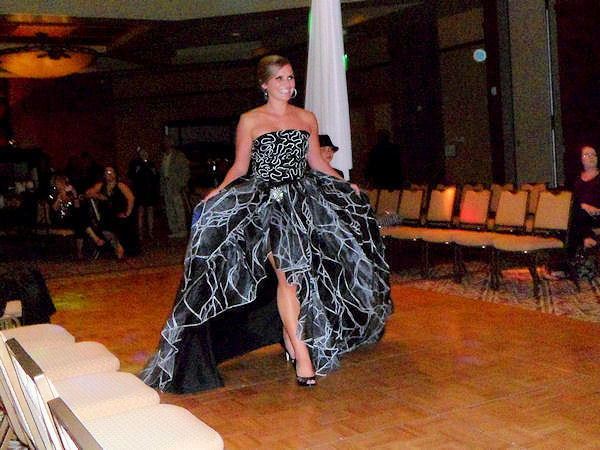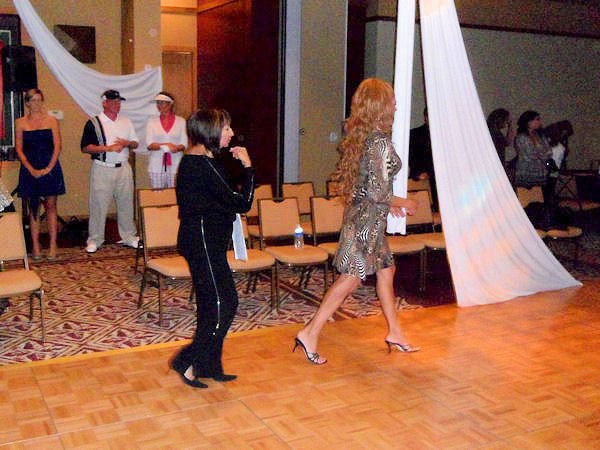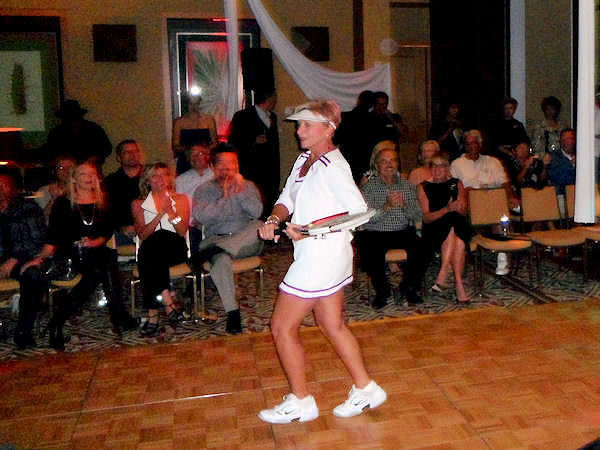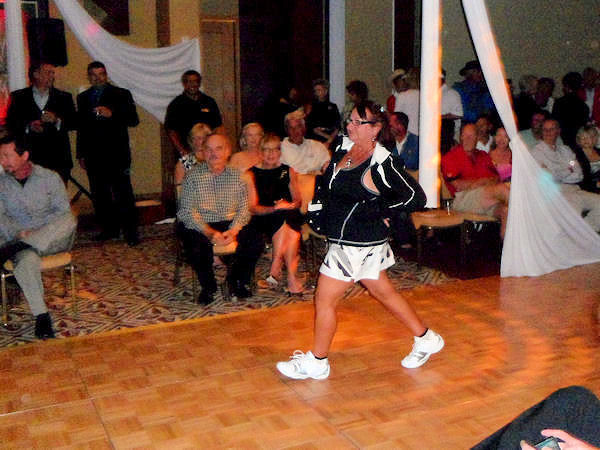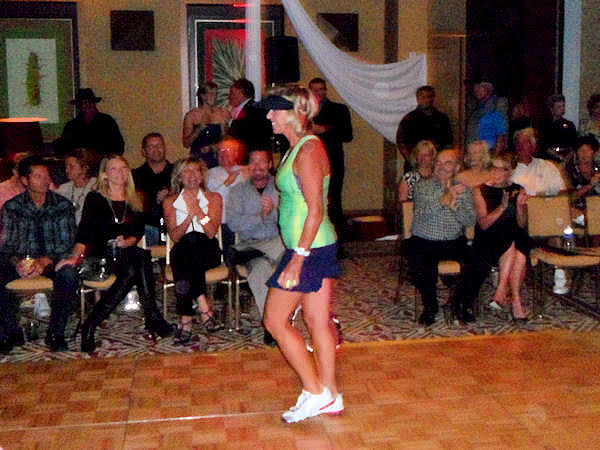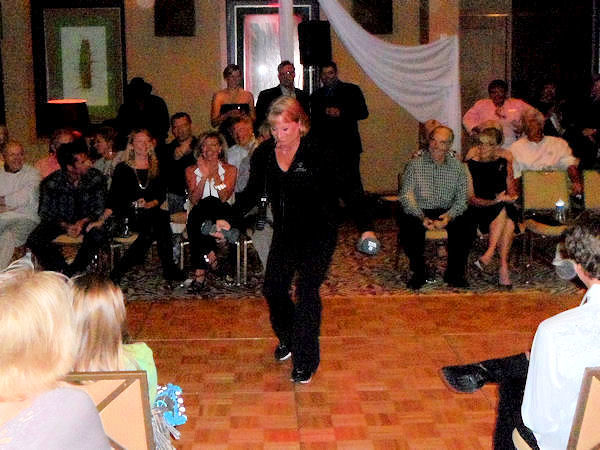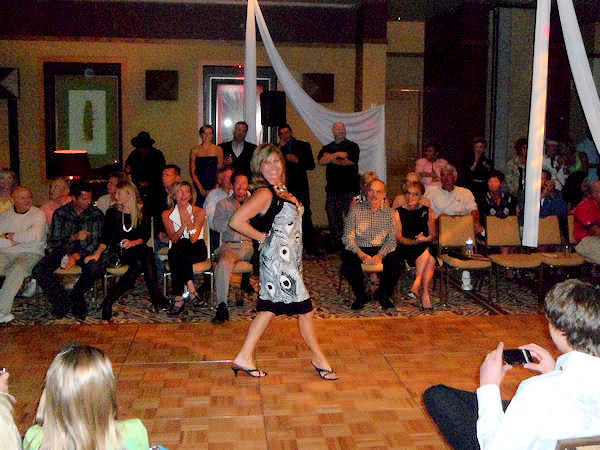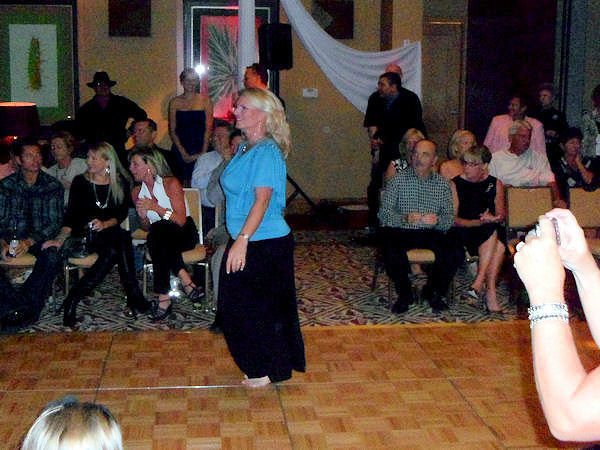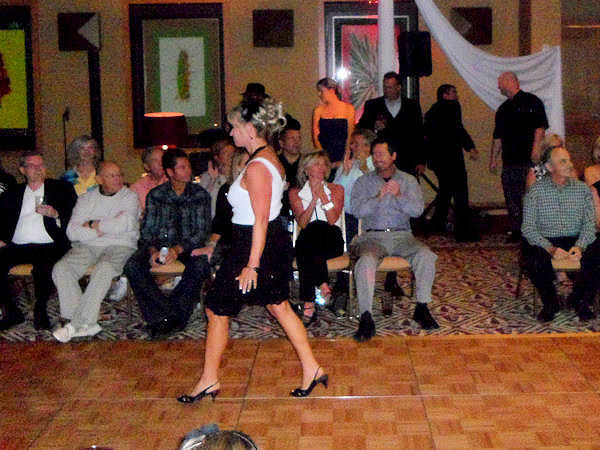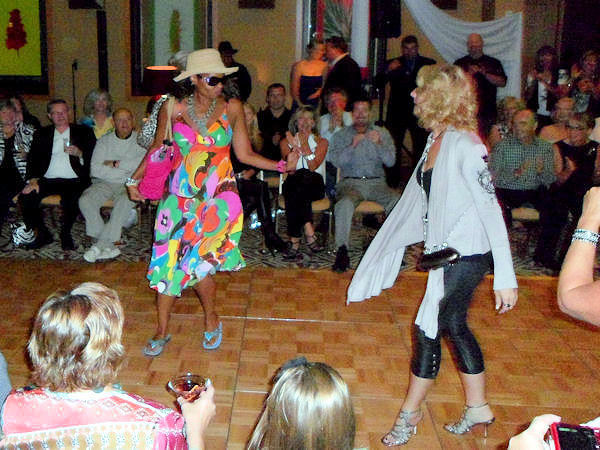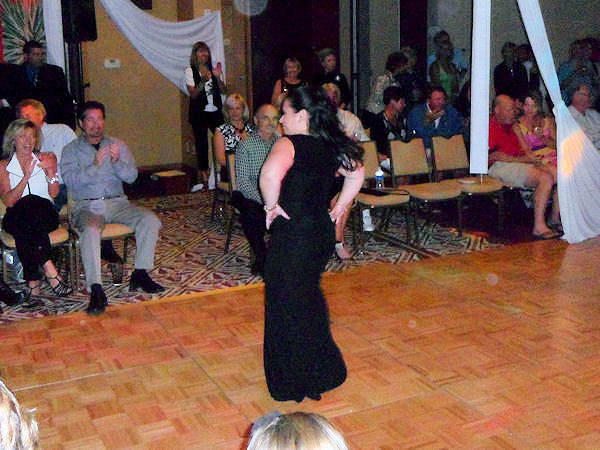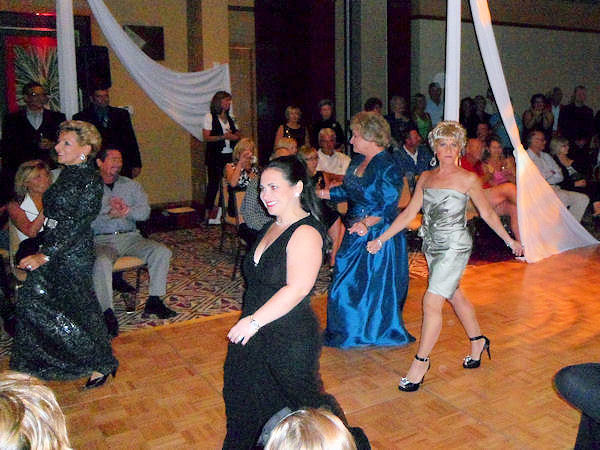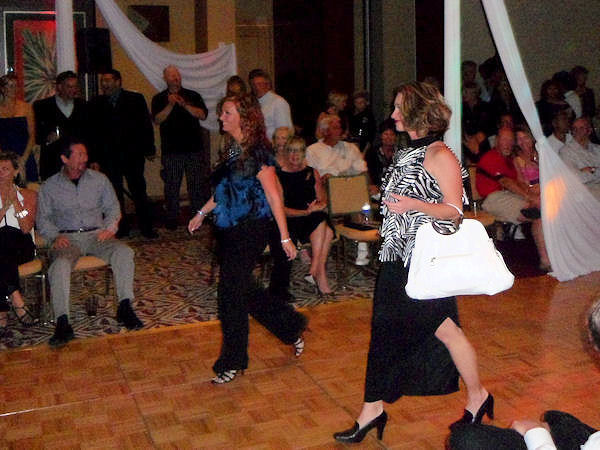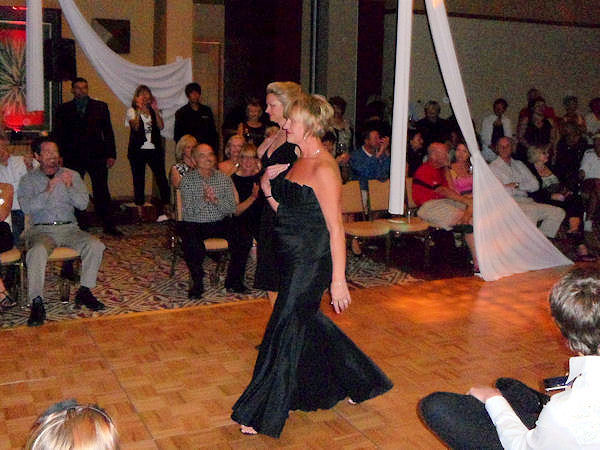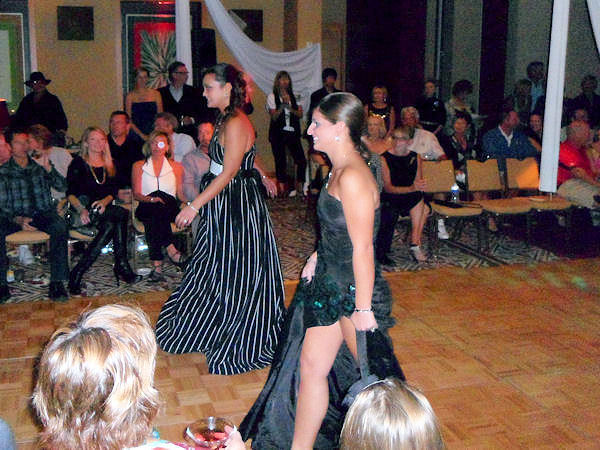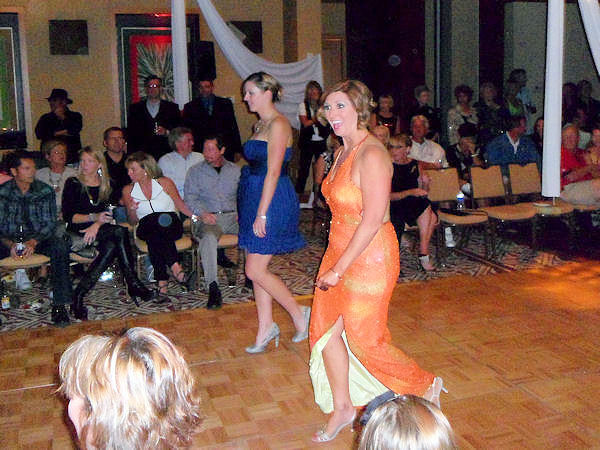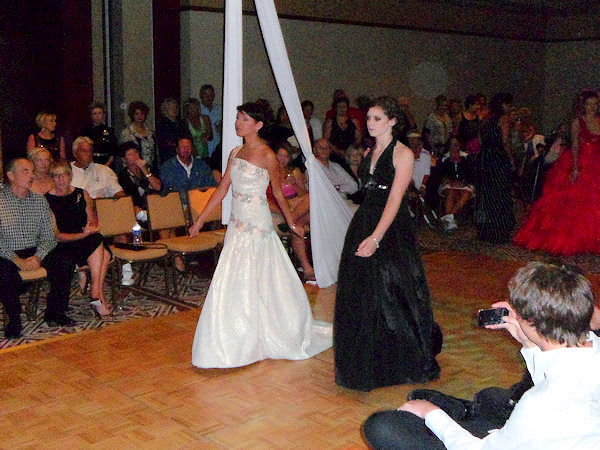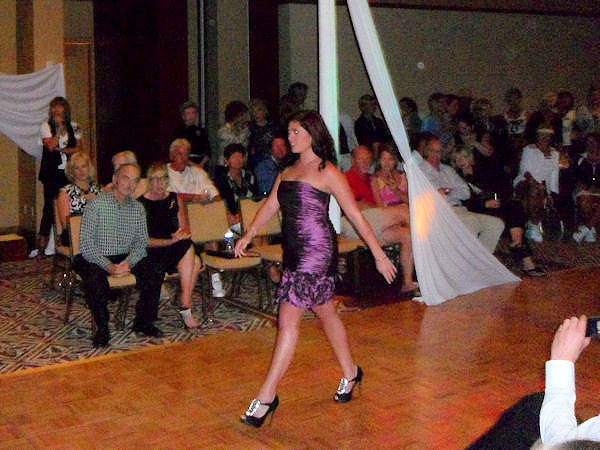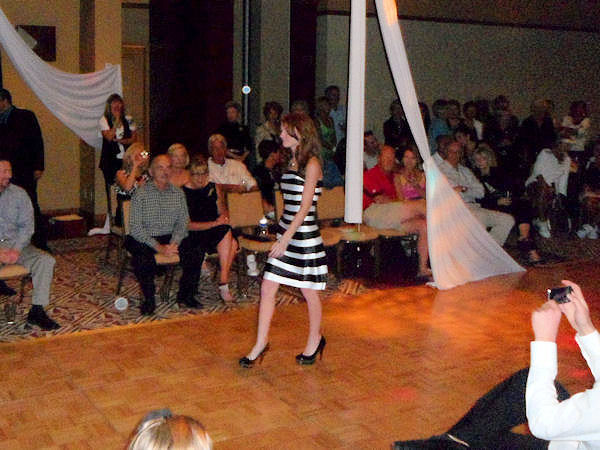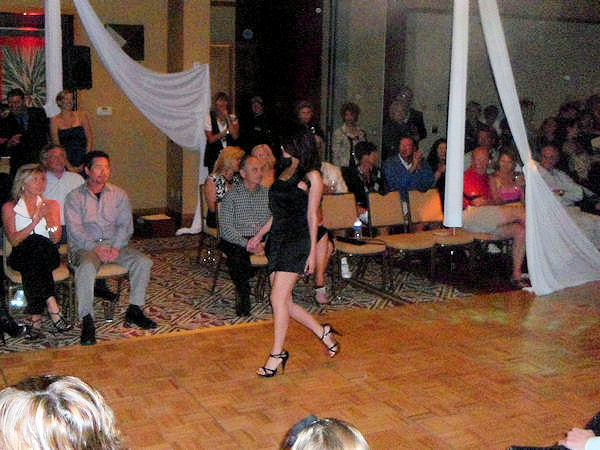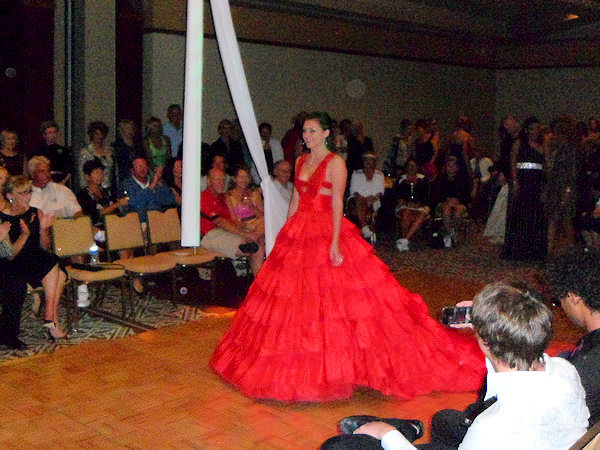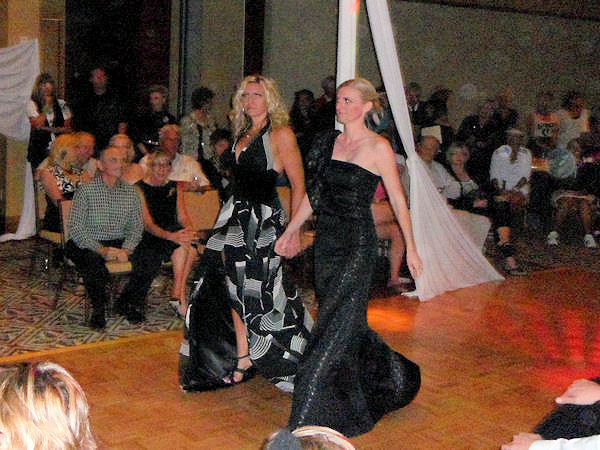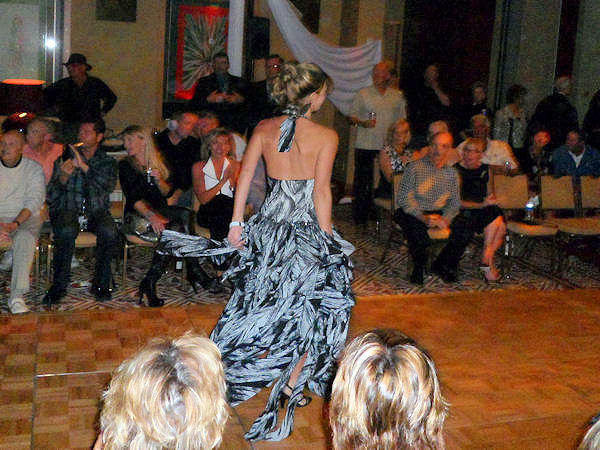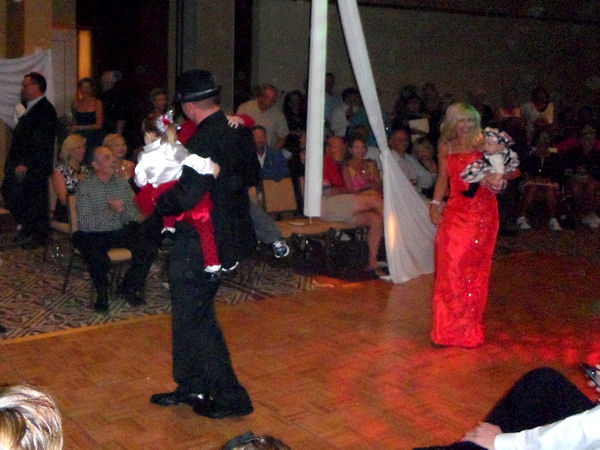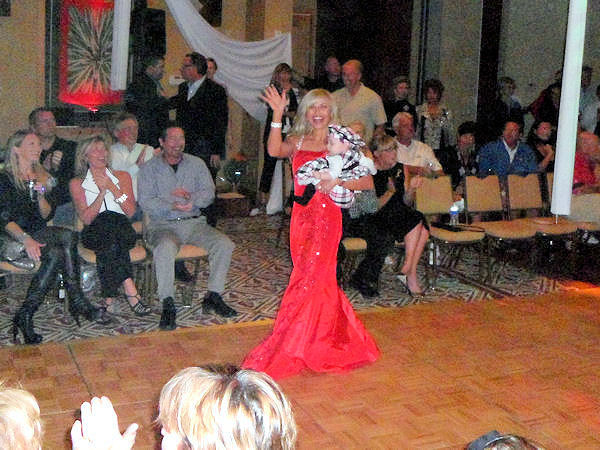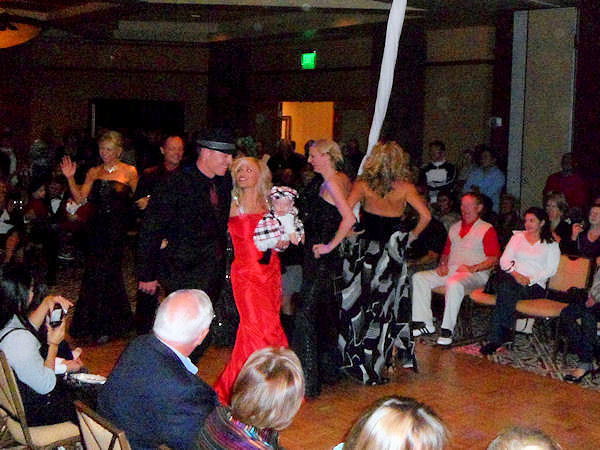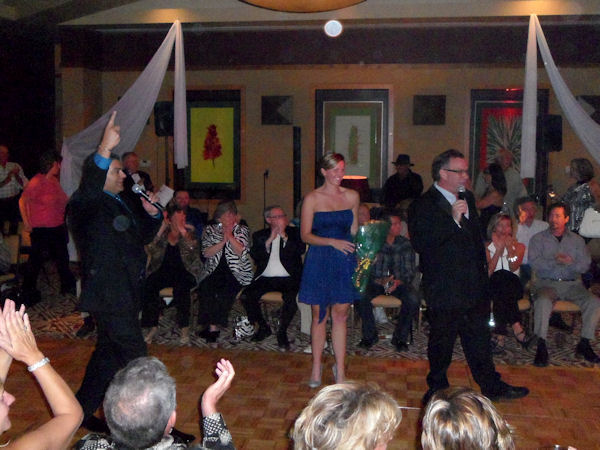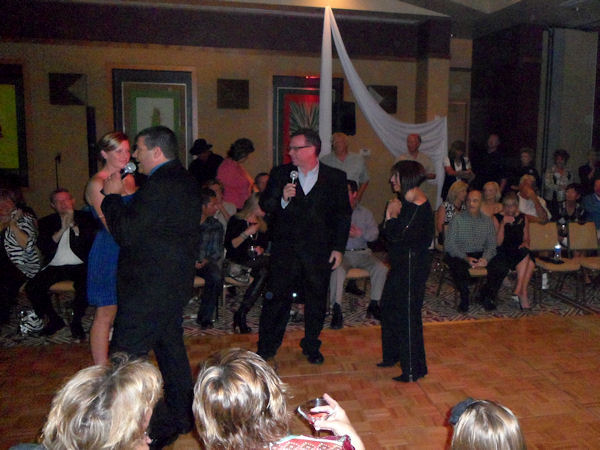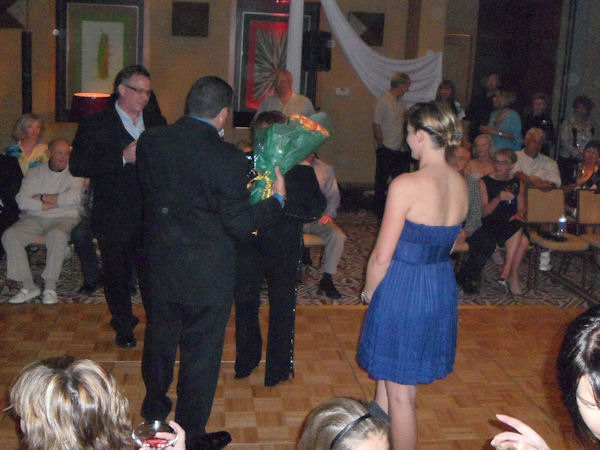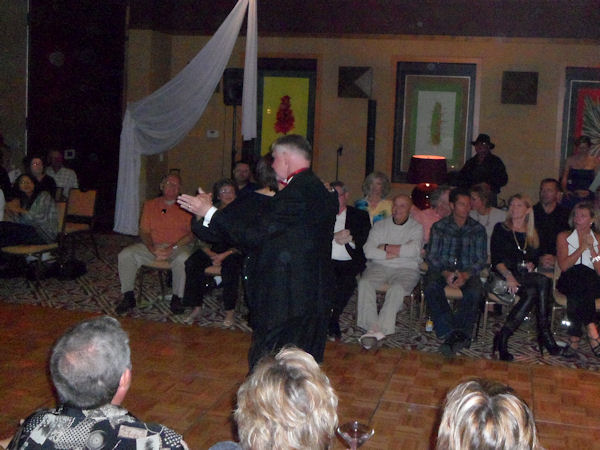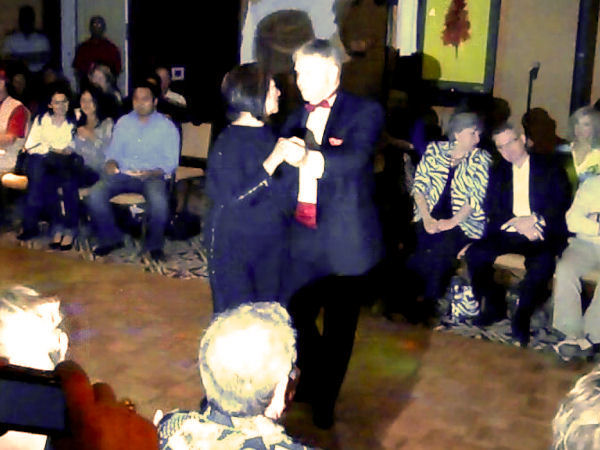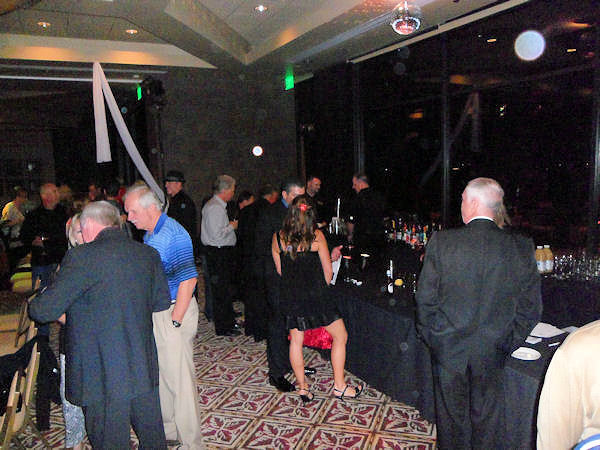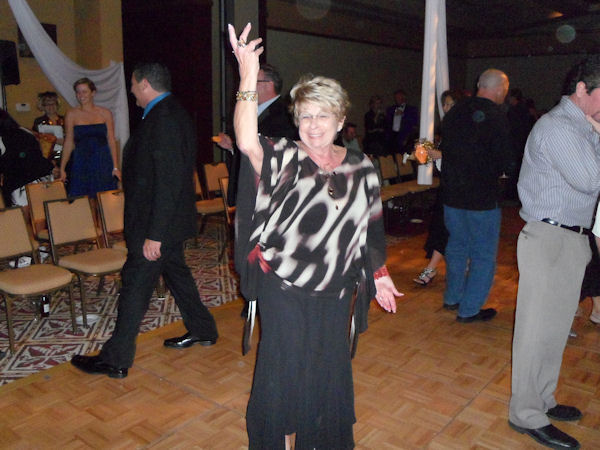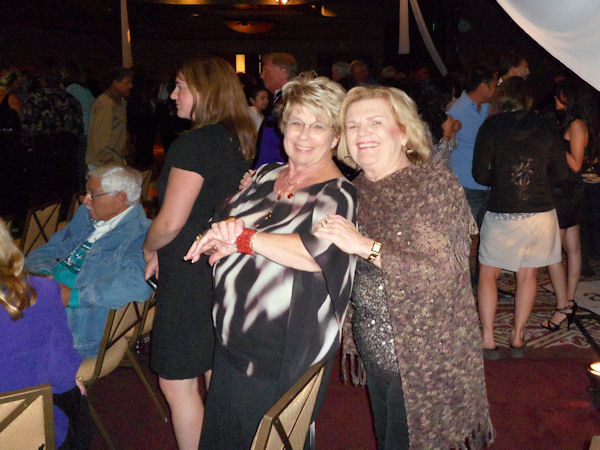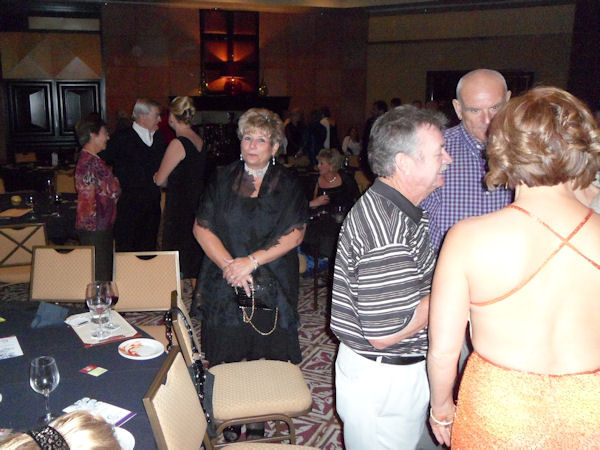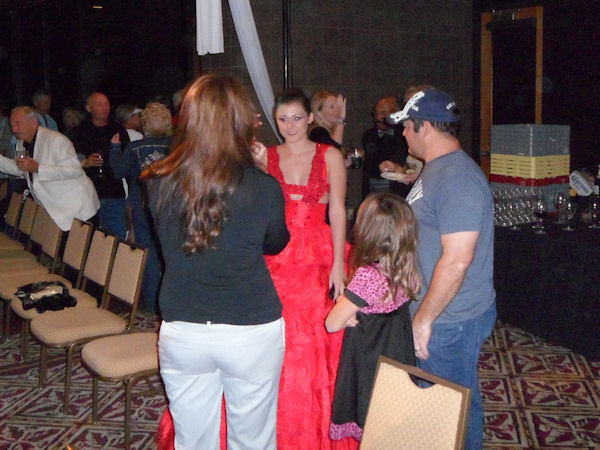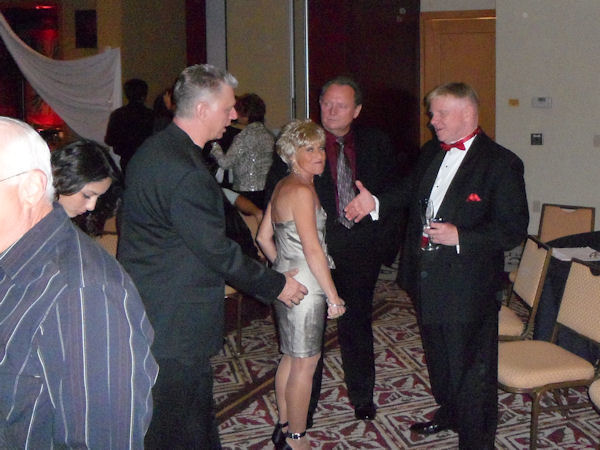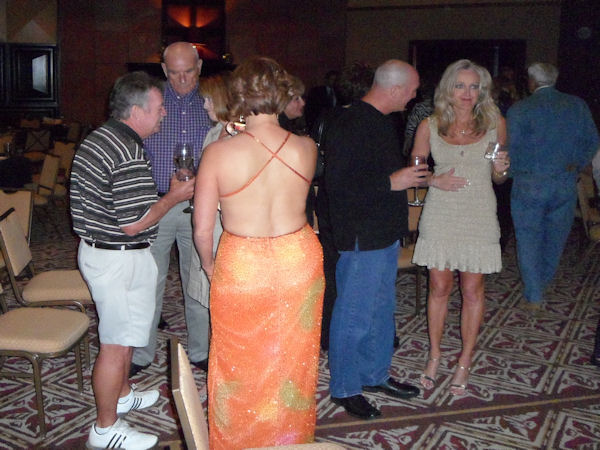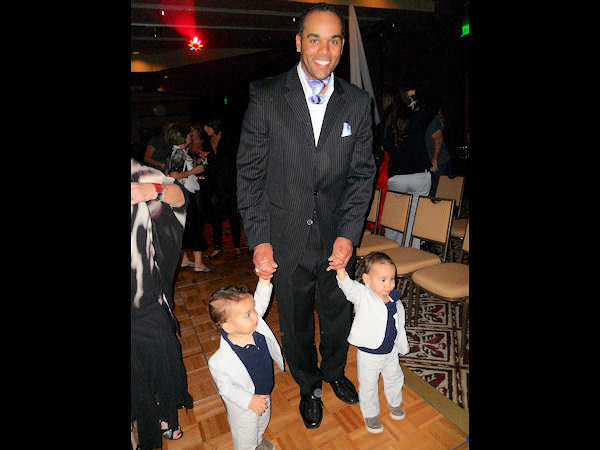 <!****************************Golf****************************>
Golf
Persimmon Golf Course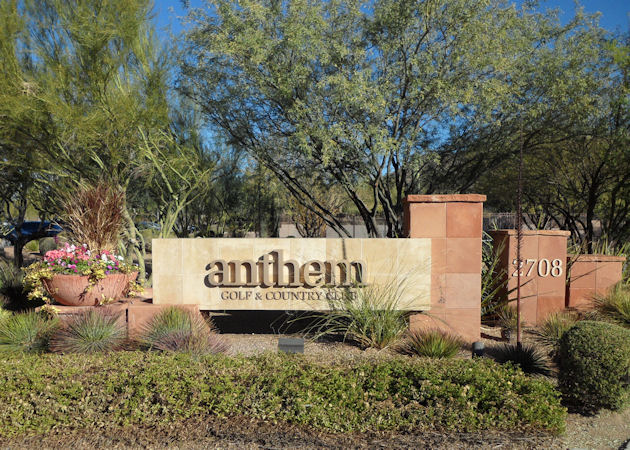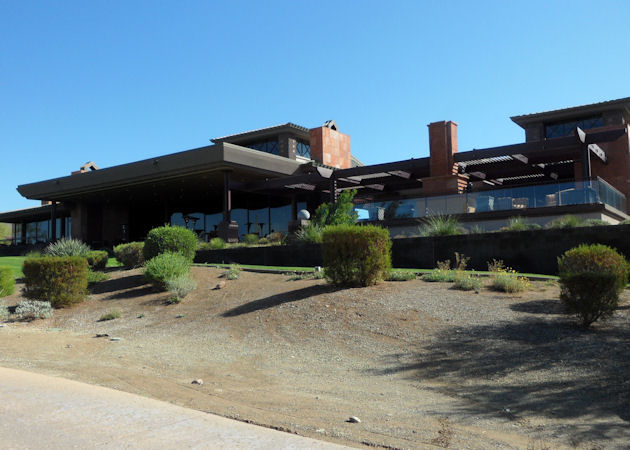 The Persimmon Clubhouse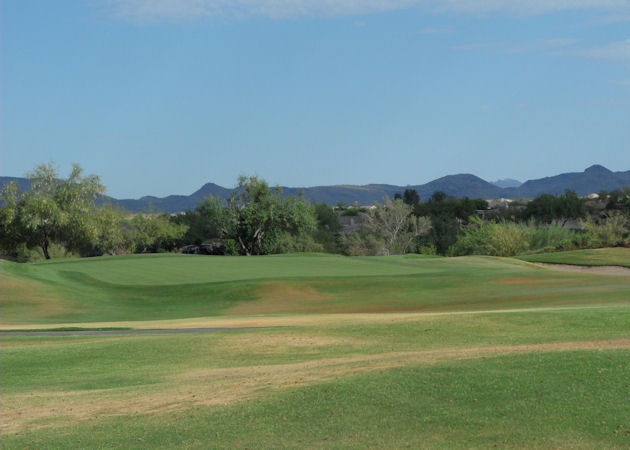 Hole #1 Par 4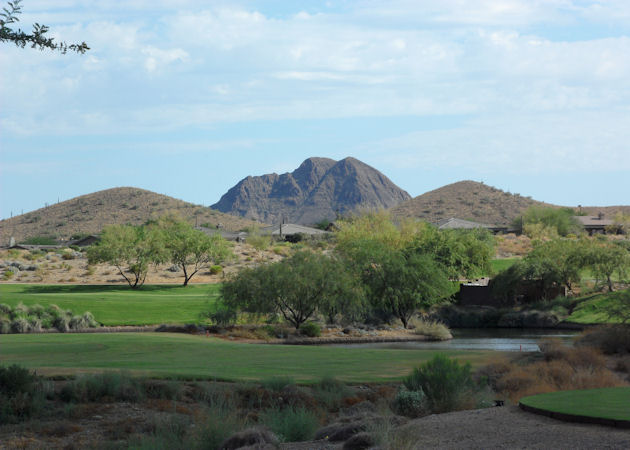 Hole #2 Par 3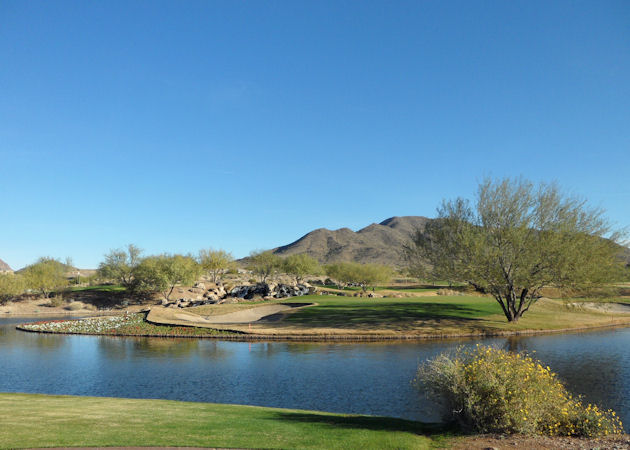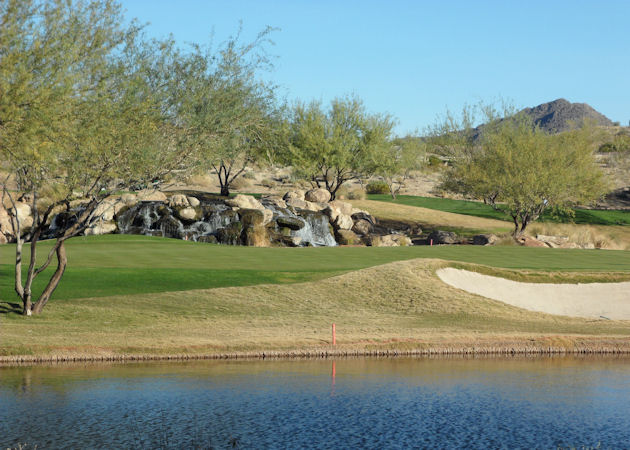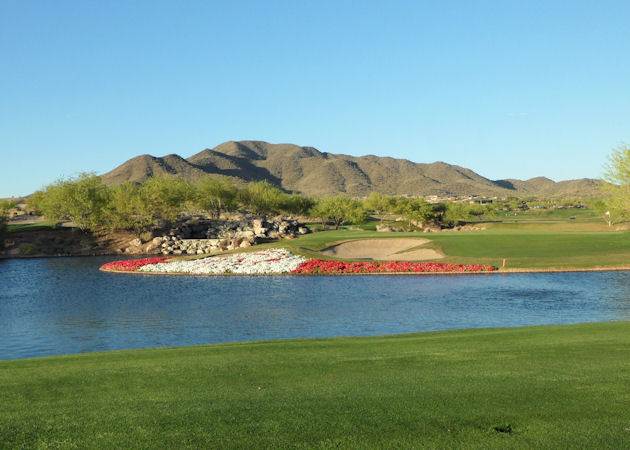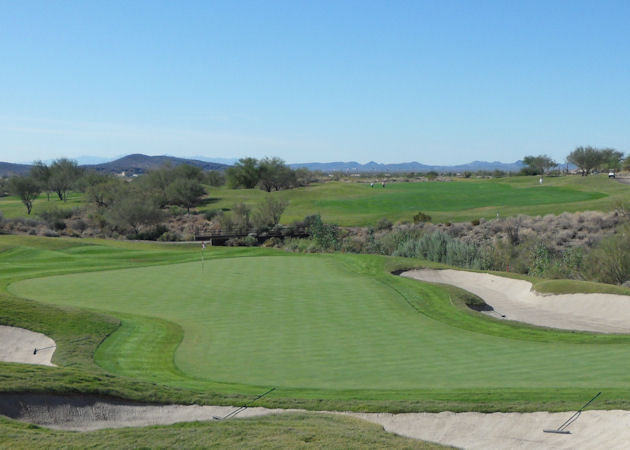 Looking back on Hole 9 par 4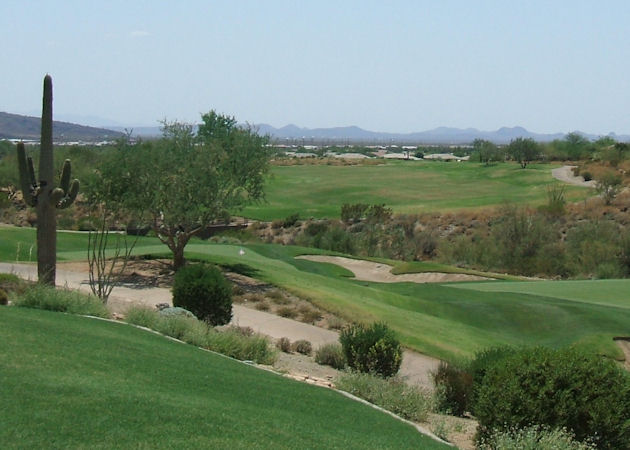 Hole 9 from the clubhouse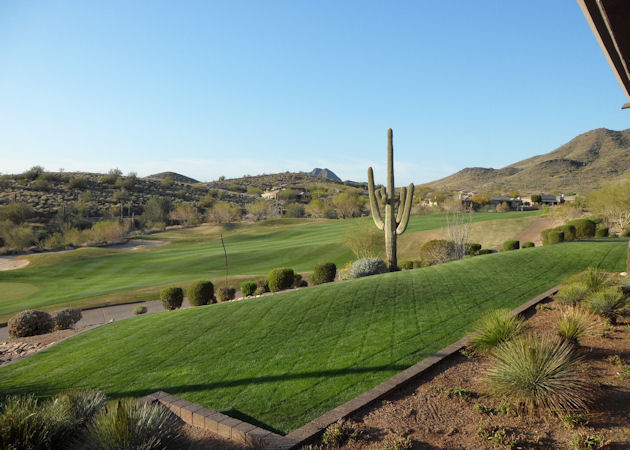 Hole 18 Par 4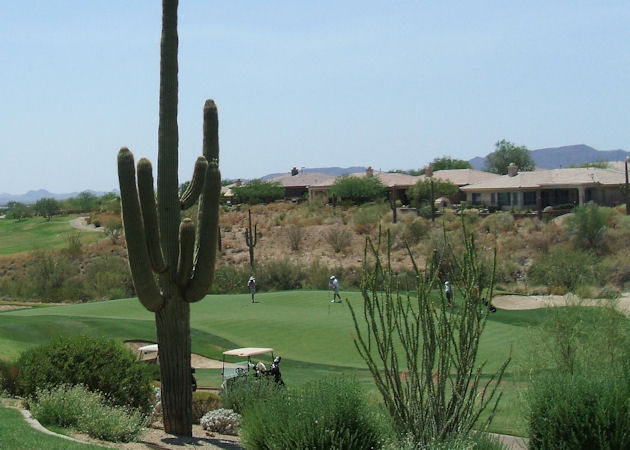 Hole 18 Green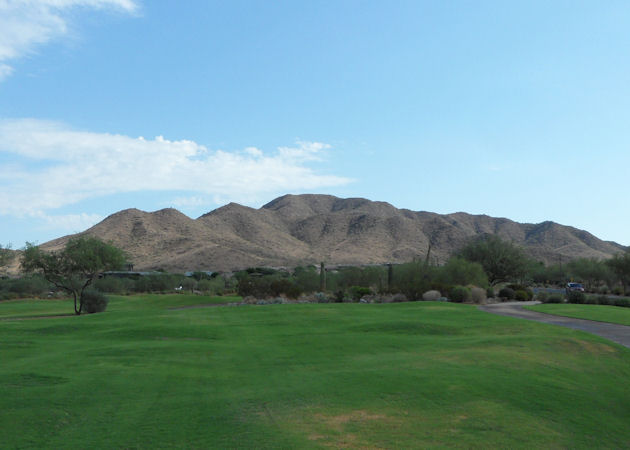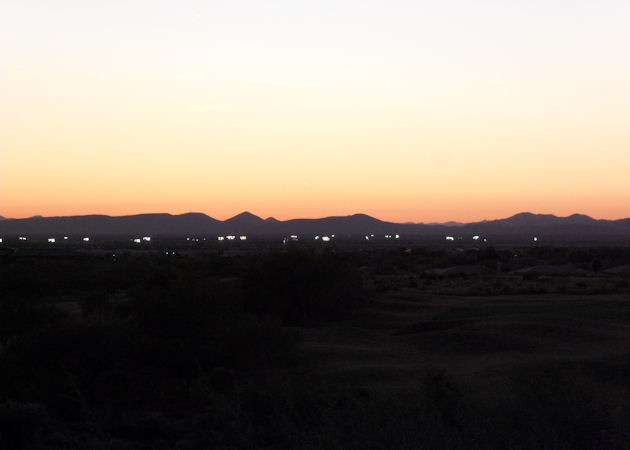 Ironwood Course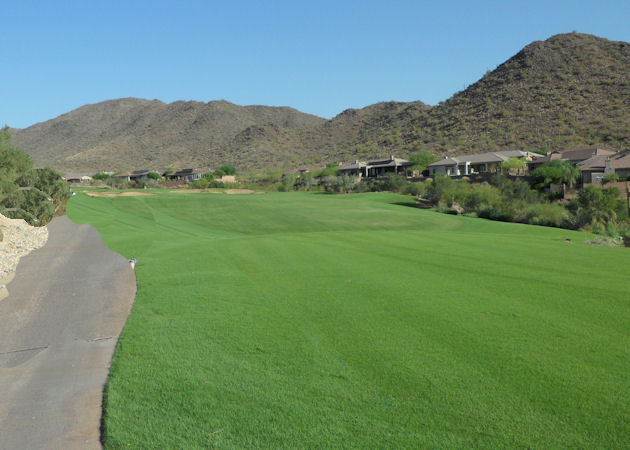 Hole 1 Par 4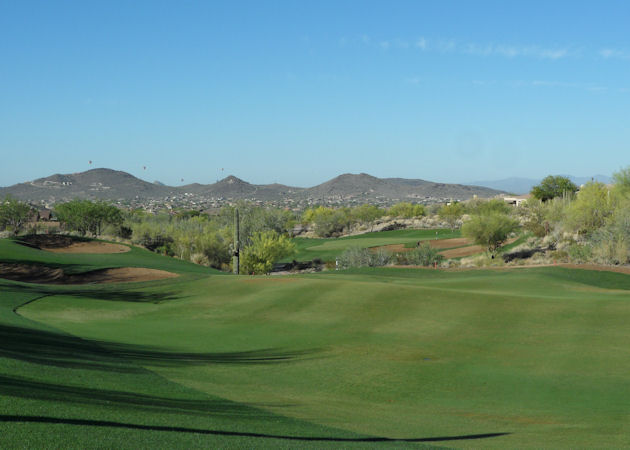 Hole #2 Par 4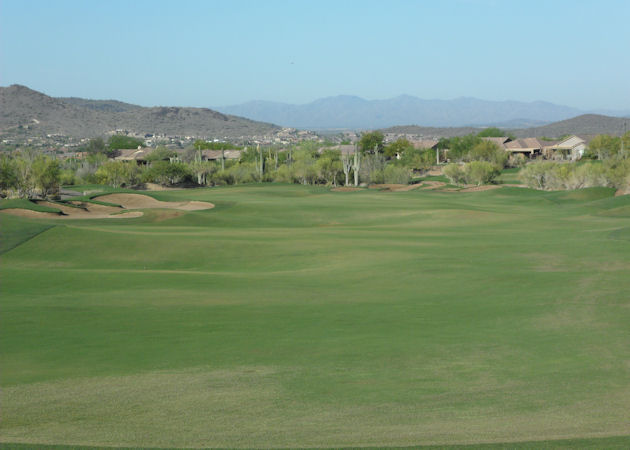 Hole #3 Par 5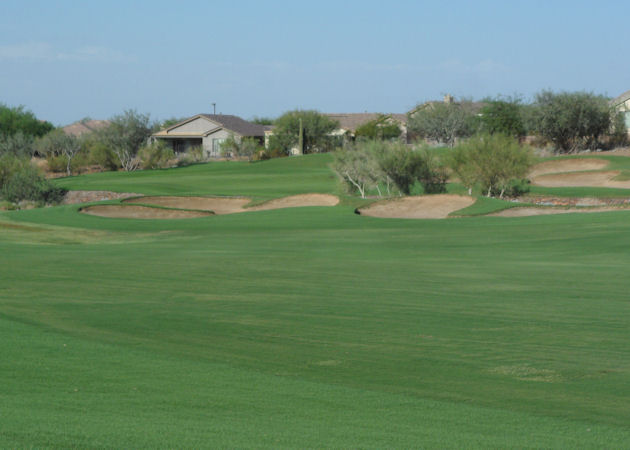 Reaching the green requires a carry over a stone wash obscured by these bunkers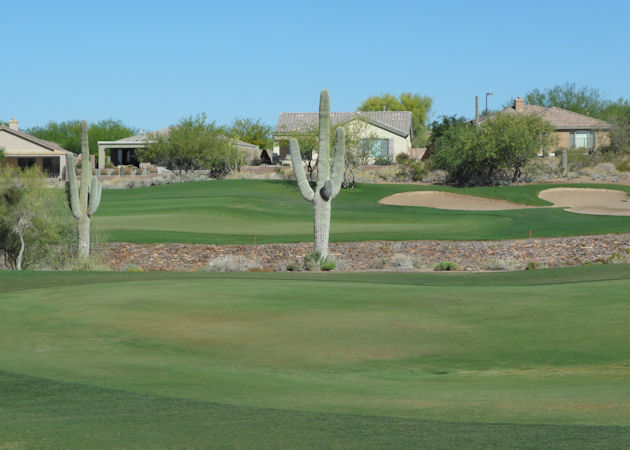 The wash on Hole 3, 25 yds wide and 8 ft deep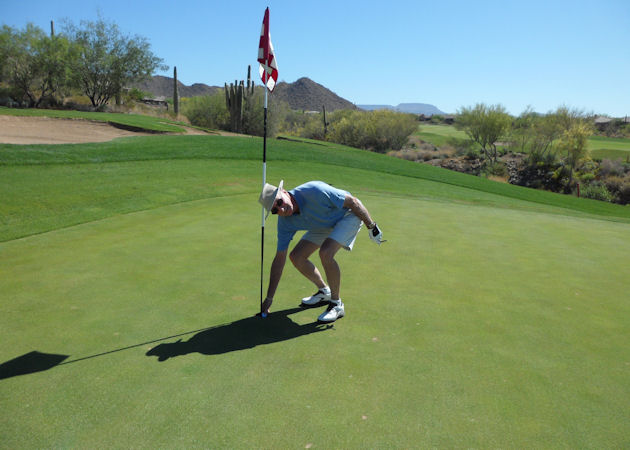 That's me on hole #3, removing my ball after holing out from 93 yards for a birdy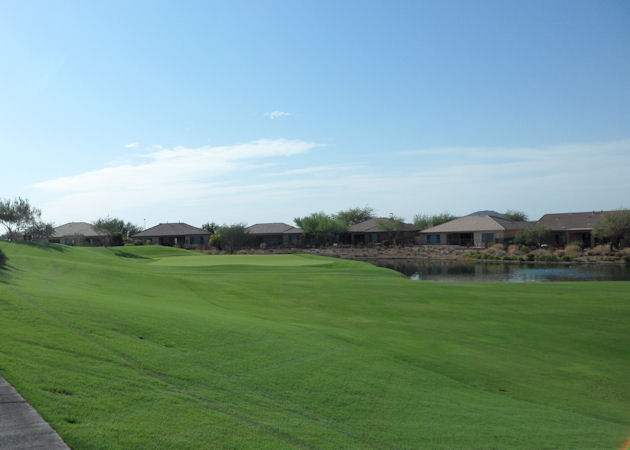 Hole #4 Par 3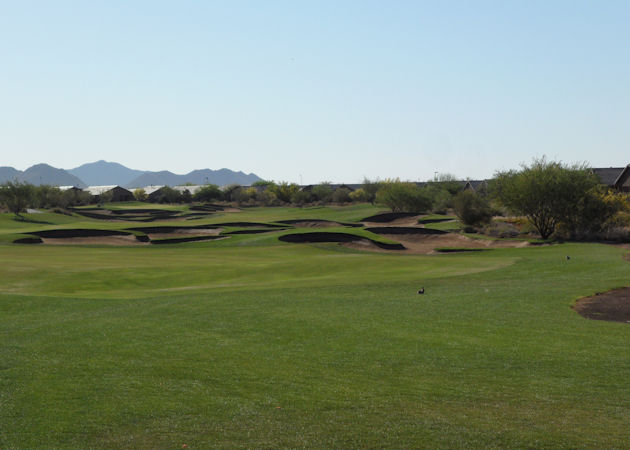 Hole #6 Par 5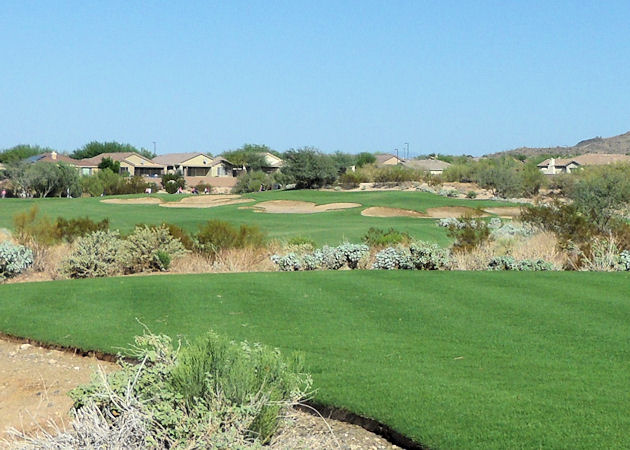 Hole #7 Par 4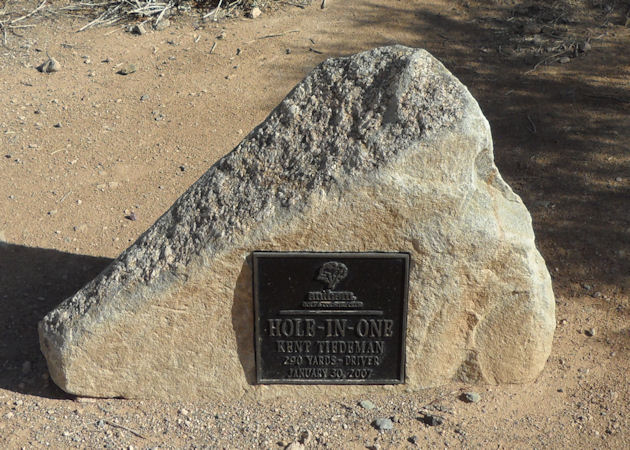 Plaque honoring Kent's 290 yd. hole-in-one!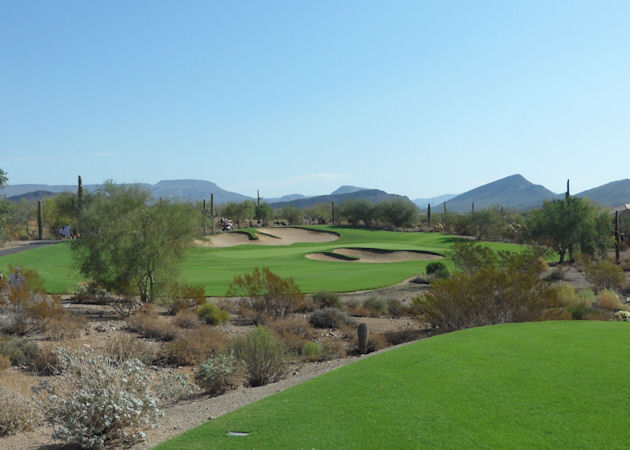 Hole #8 Par 3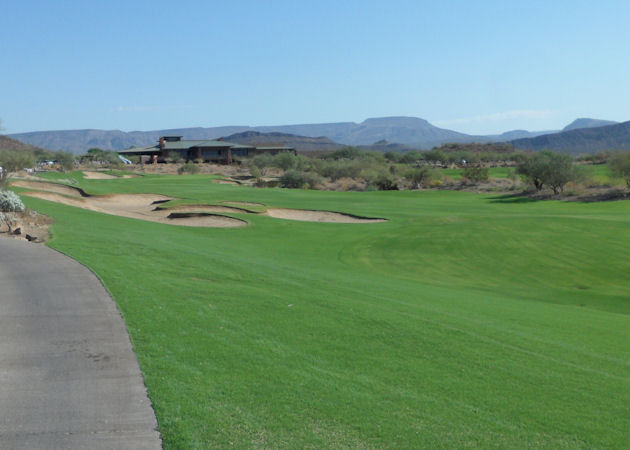 Hole #9 Par 4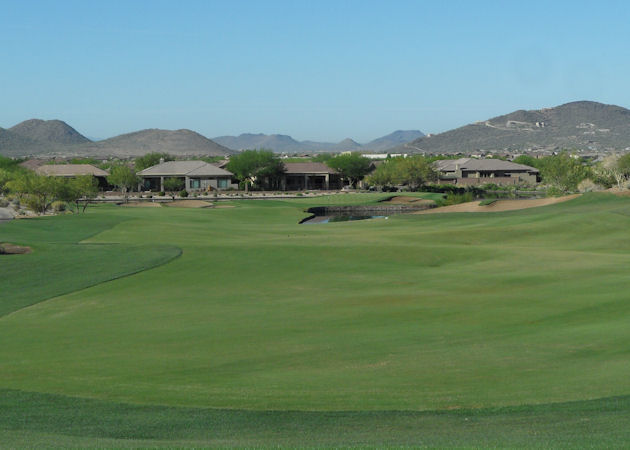 Hole #10 Par 4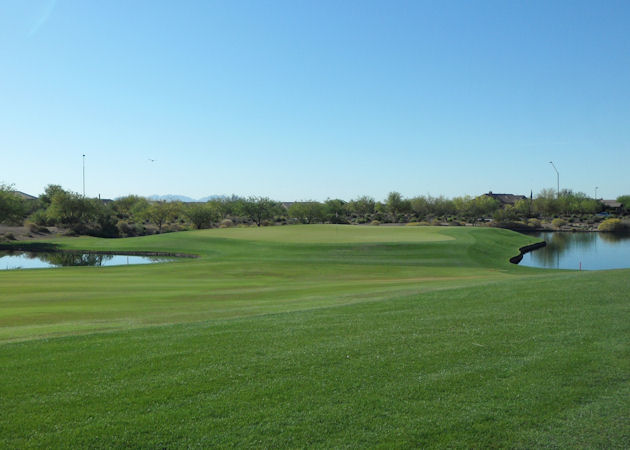 Hole #11 Par 3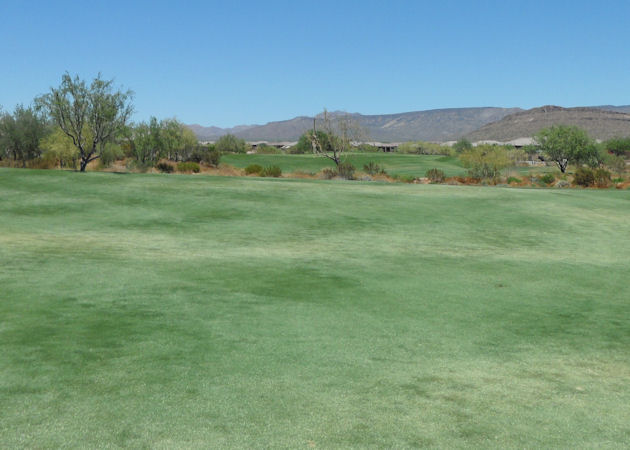 Hole #15 Par 4
Golf Course Wildlife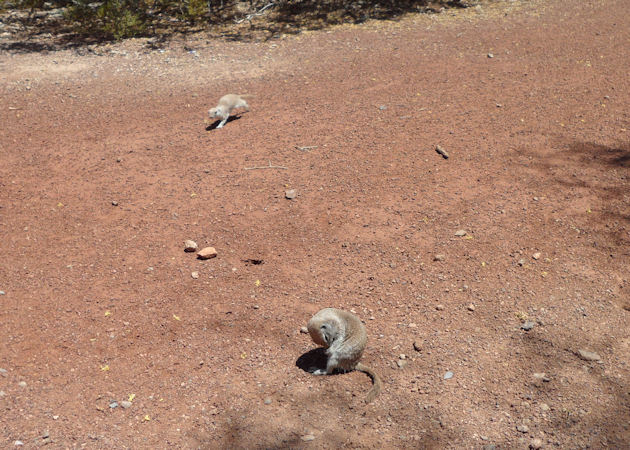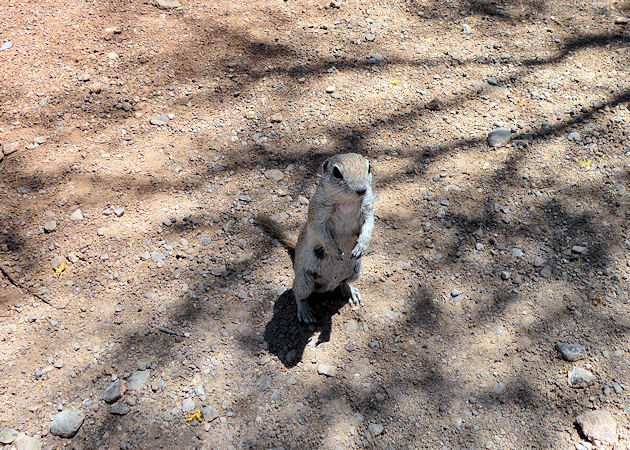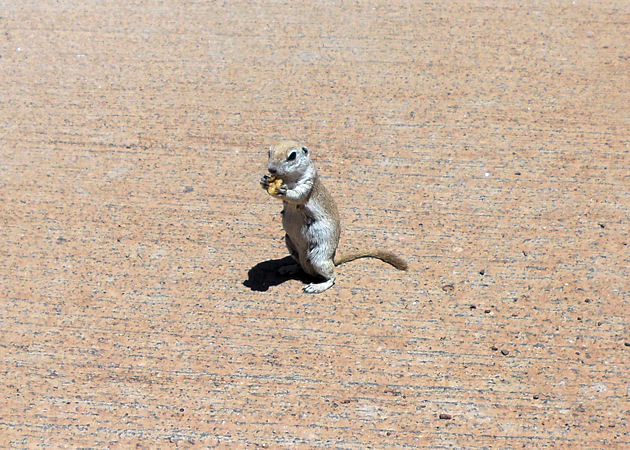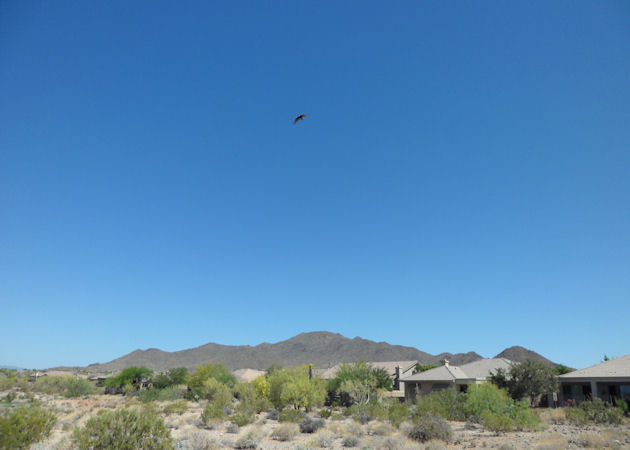 This is the only
Eagle
I'll ever see on these challenging courses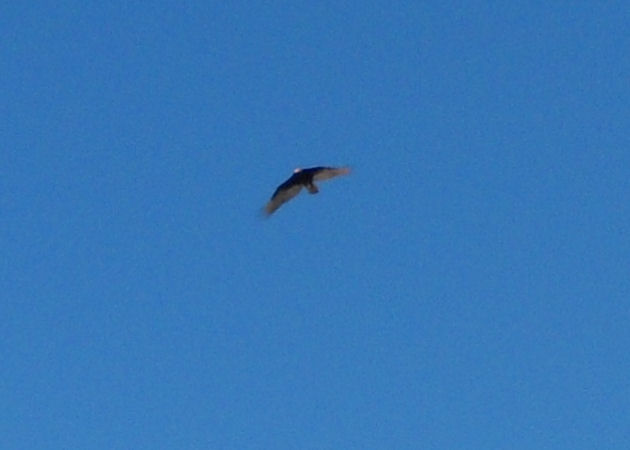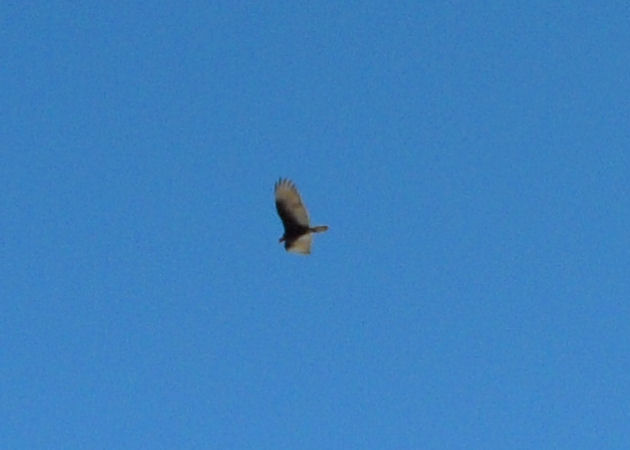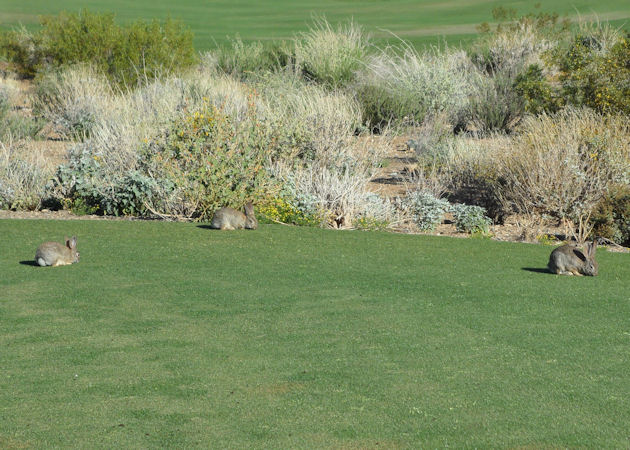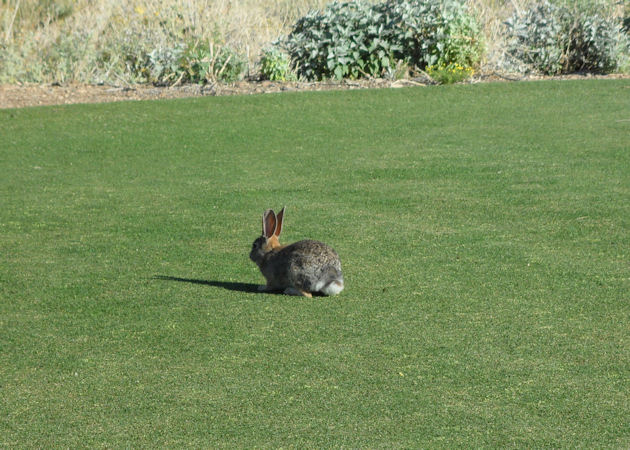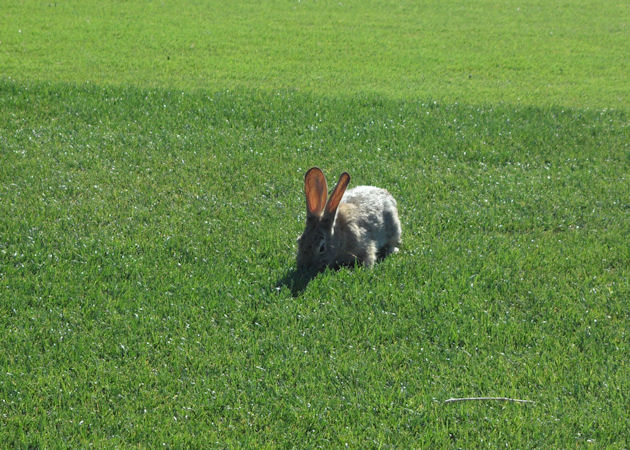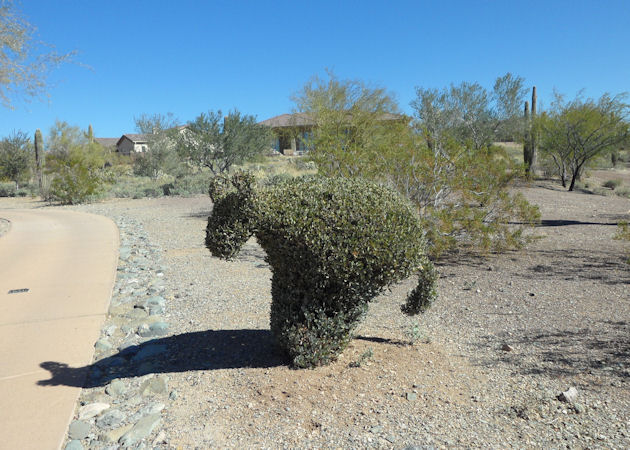 Our groundskeeper's sense of humor
<!***************************Community****************************>
Community
Community Overview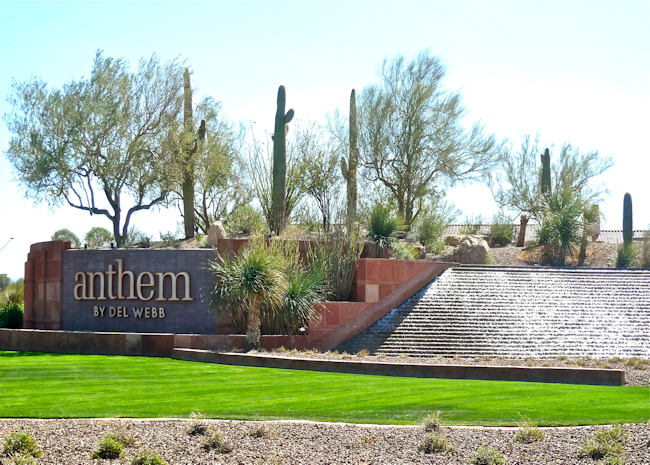 Anthem, Arizona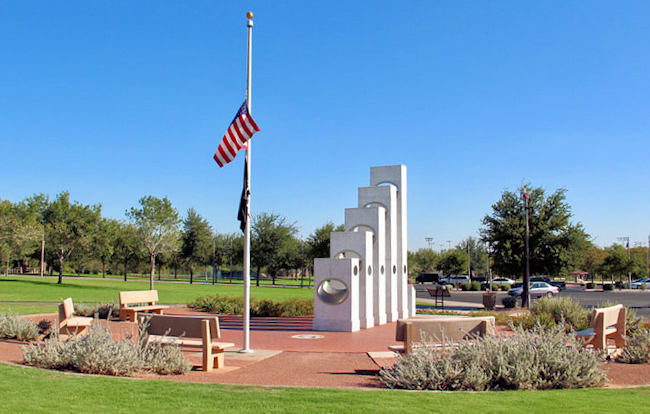 Anthem's Veteran's Memorial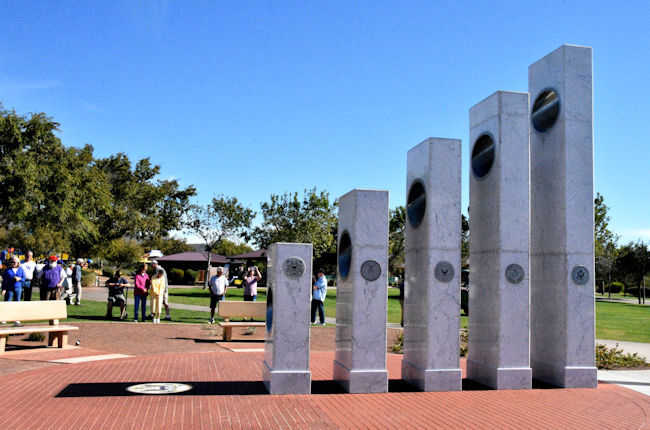 At 11:11am on 11/11 the sun shines through the 5 pillars of Anthem's Veteran's Memorial to light the Great Seal of the U.S.A. Each pillar represents a branch of the military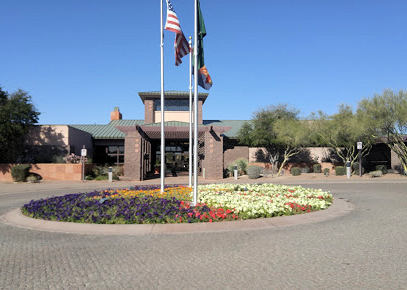 Anthem Club Fitness Center
Anthem Water Park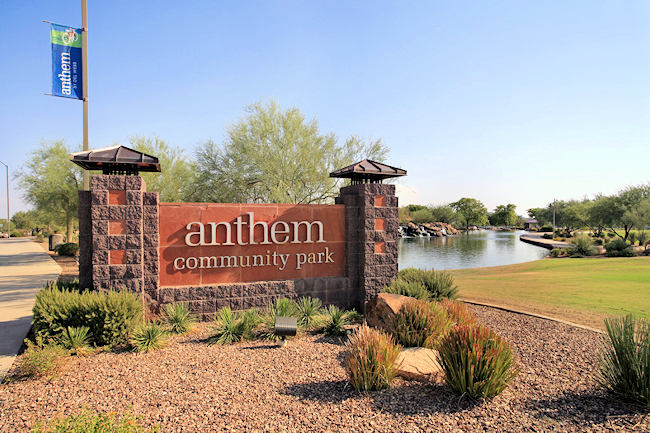 Anthem Community Park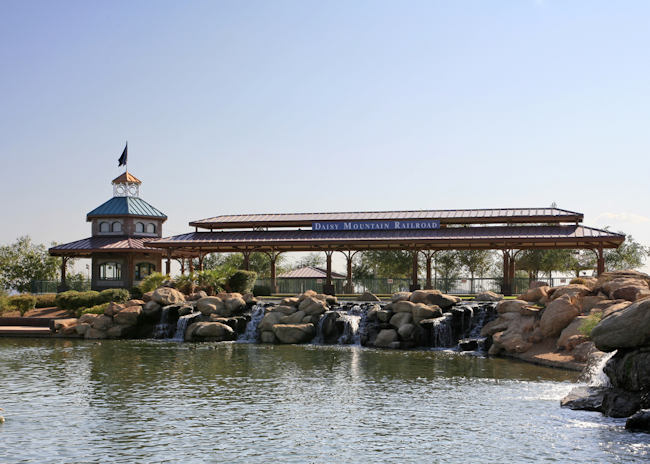 Community Park - Daisy Mountain Railroad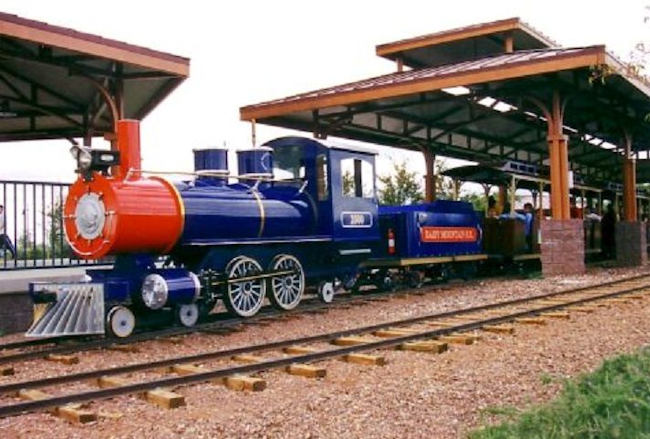 Community Park - Daisy Mountain Railroad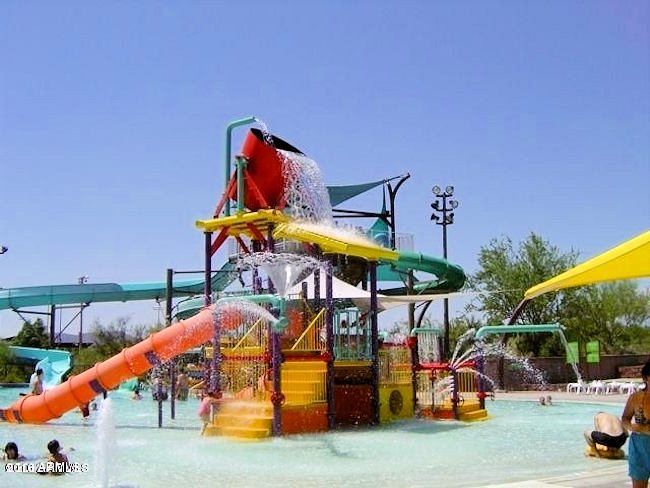 Community Park - Water Park
<!****************************Videos***************************>
Link to Videos
---