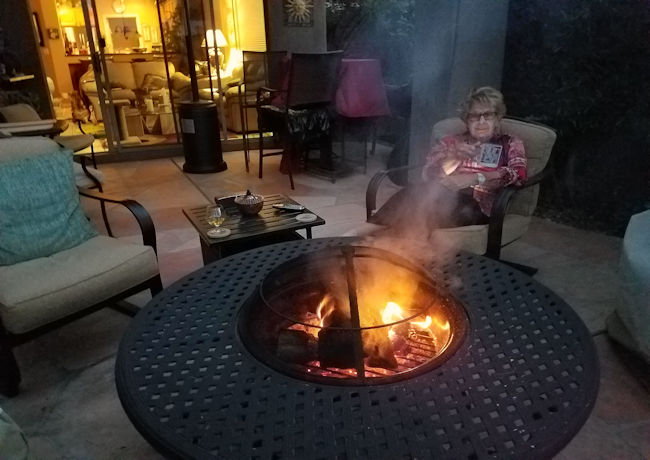 An evening by the firepit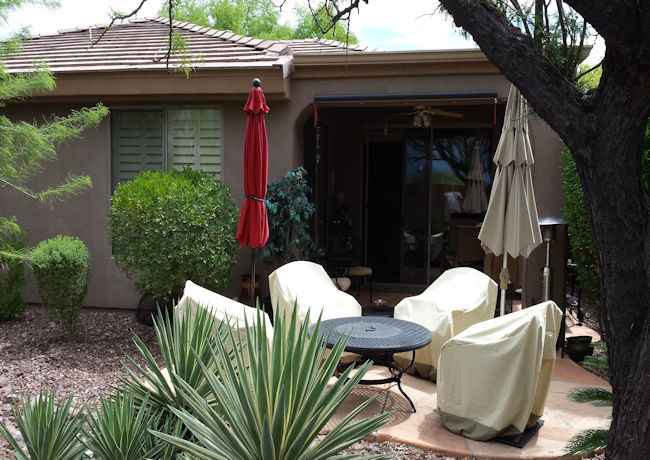 The back yard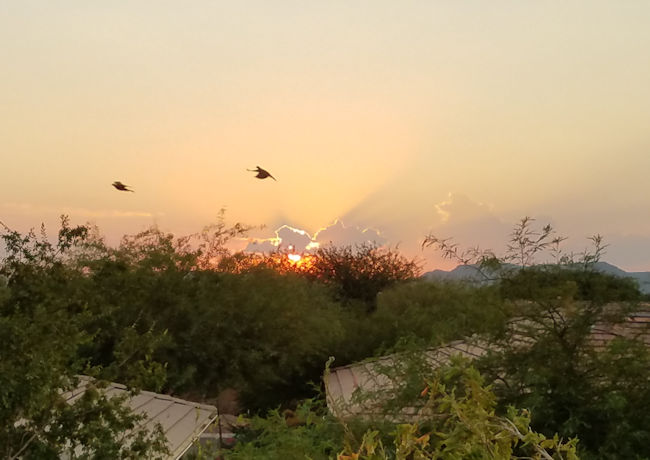 Sunset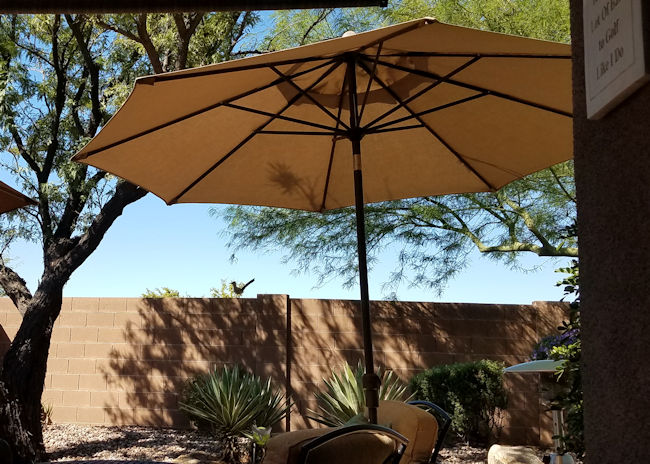 Backyard visitor Road Runner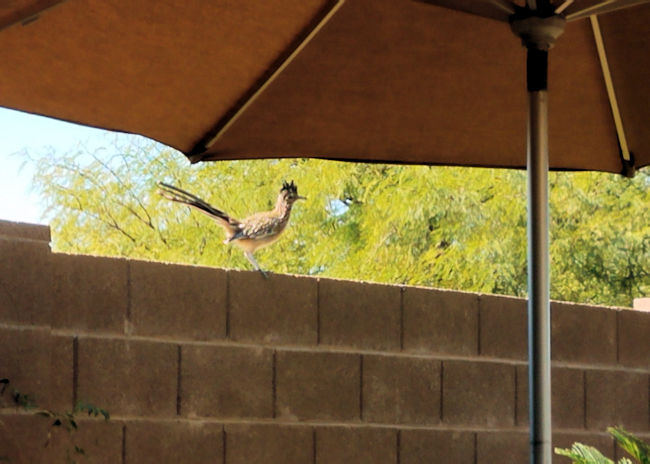 Backyard visitor Road Runner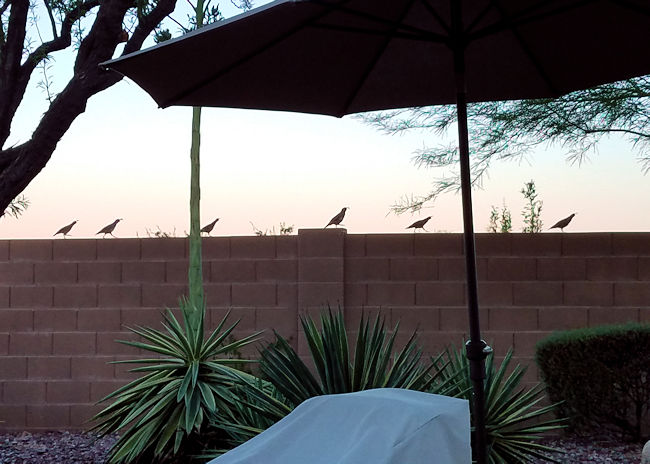 Backyard visitor Quail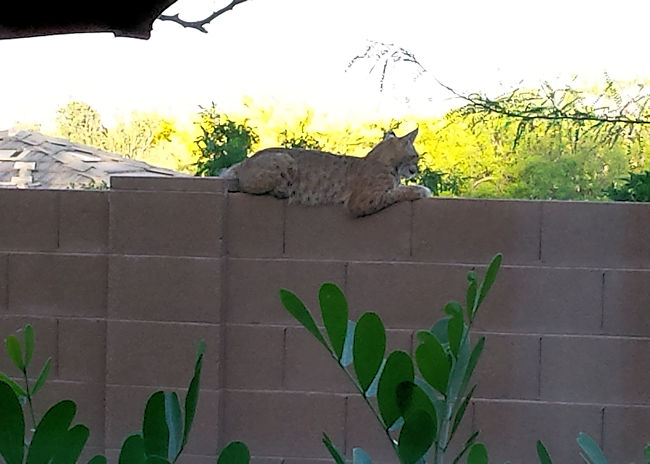 Backyard visitor Bobcat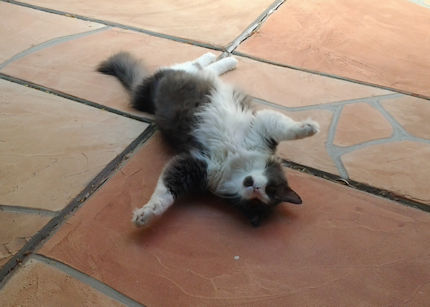 Lucky loves being outdoors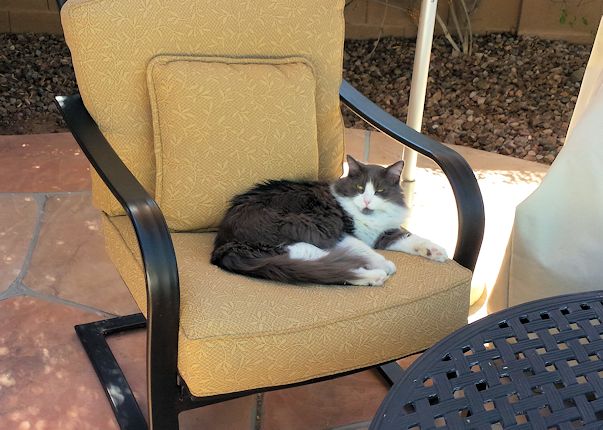 Comfy chairs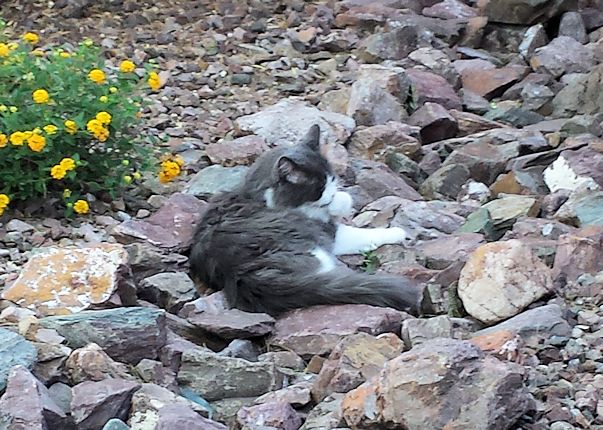 On the rocks!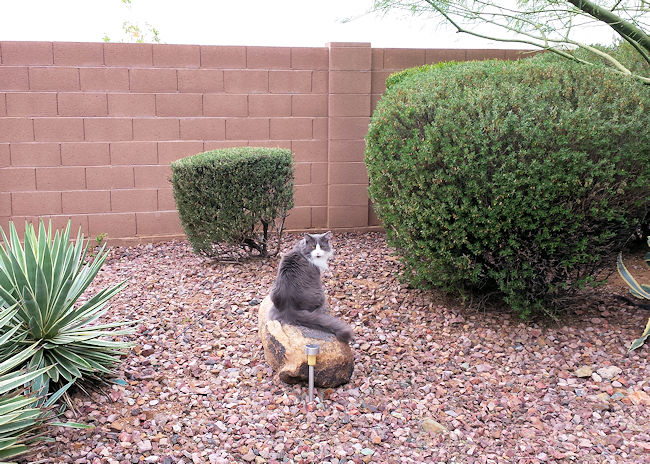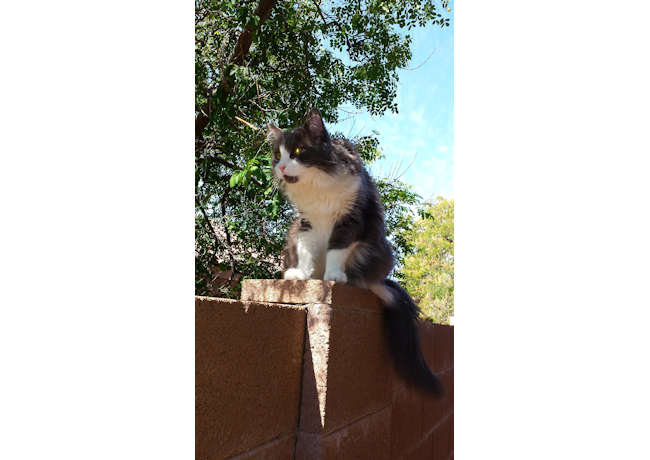 On the wall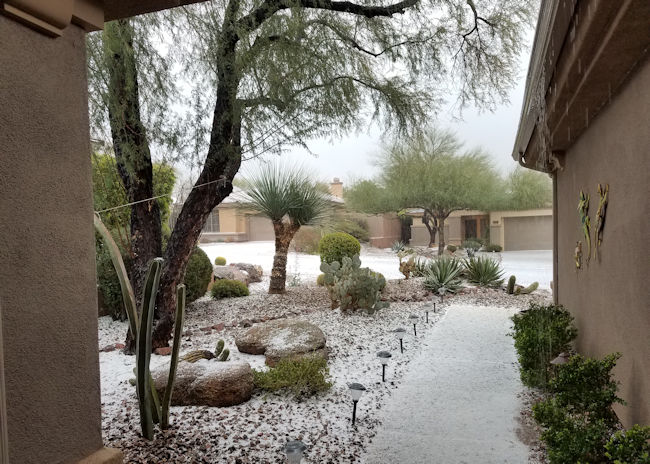 The day it "snowed" in Anthem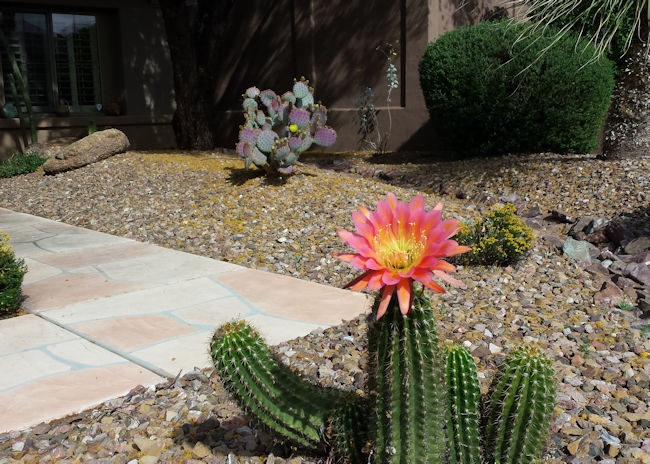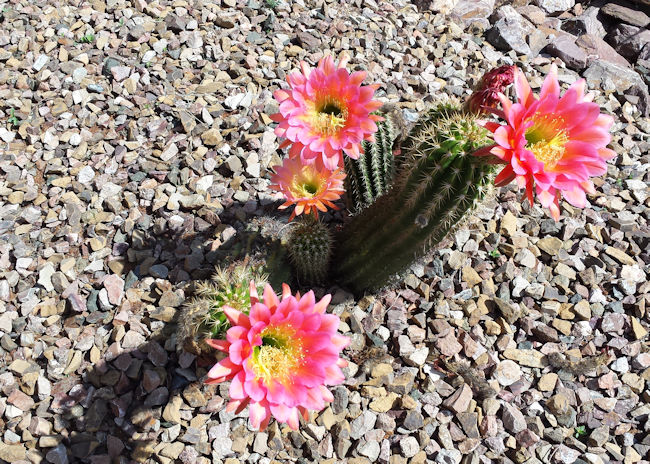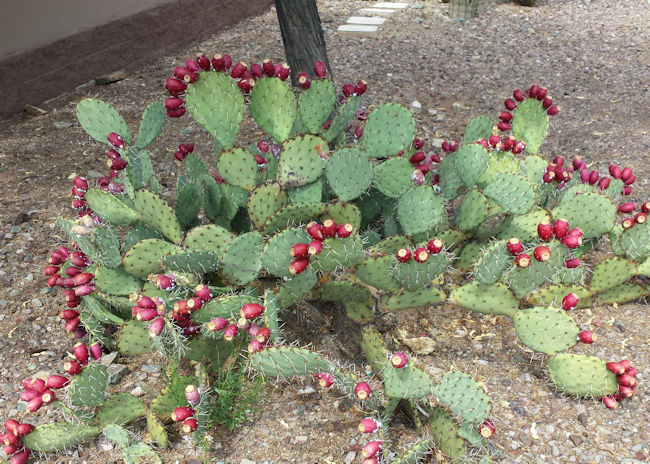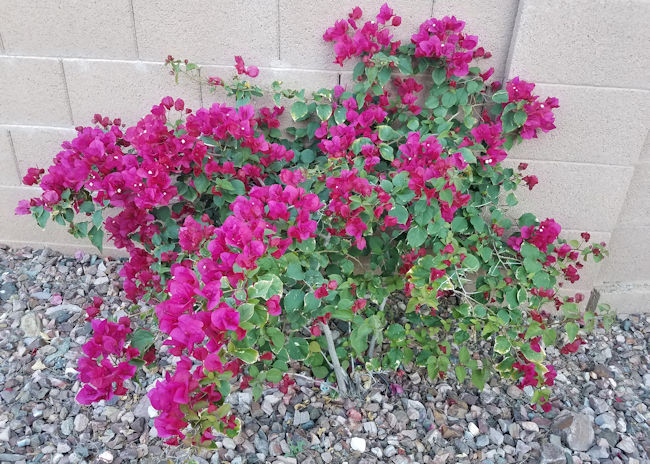 Our bogenvilla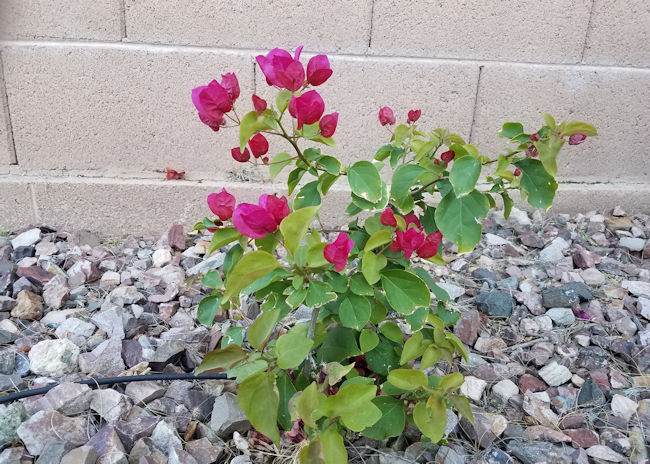 Our baby bogenvilla
2018 Cadillac CT6
2018 Cadillac CT6 - 3.0 liter V-6 Twin Turbo, 8 speed transmission (0 to 60 in 4.6 seconds)
Front and rear 20-way adjustable seats with massage, 4 zone climate control, 34 speaker Bose sound, front and rear sun roofs
Hands Free driving, automatic parking, 10" 3-D navigation display and a GPS that says "Please."
Rear camera mirror with washer
Night vision screen
Rear seat "Infotainment" screen - Watch a movie or control your climate and seat massage
You only live once!
2016 Cadillac CT6
2016 Cadillac CT6
My fortune at a Chinese restaurant the day I nervously bought the 2016 CT6
Our "Red" cars
Joan's Lexus and my 2009 Cadillac CTS
2009 Cadillac CTS
2009 Cadillac CTS